I loathe, detest, despise and hate telemarketers, scam, robocallers. Like, how is this a career? I know times are tough and everybody needs a job but I feel like some of them enjoy it. They know we hate them so they find their ways to get us. But we have to be prepared and find ways to strike back. Because ignoring and hanging up stops being useful after the thirtieth straight call.
Redditor
u/ben8633
wanted everyone to share on the best ways to get back at these nuisance spam callers by asking...
What is the most entertaining way to answer a scam phone call?
I got ten calls today alone. So that counts as a slow day. Usually they taper off as the week winds down. Does anyone know anything about this EDU education opportunity? I could care less. I don't have the energy to fight with them but I could be inspired.
Meow...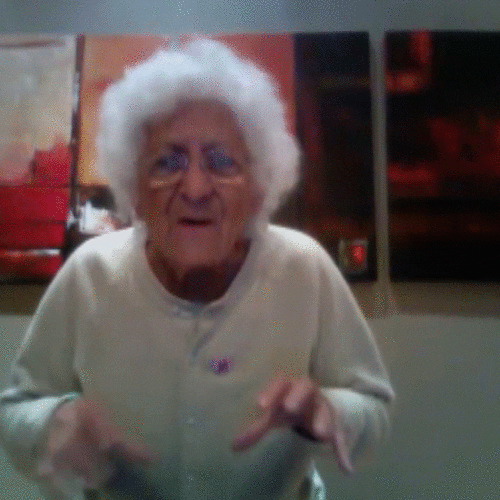 cat lady meow GIF by America's Funniest Home Videos
Giphy
I once meowed at a scam caller. They asked me to repeat myself, so I meowed at them again. Then they meowed back and I didn't know what to do so I hung up.
A New Number
I tell them the phone is about to go dead and to call my other line. I give them the state attorney general's office phone number.
I've done a similar gag with giving them the Federal Trade Commission's 800# scam reporting hotline. There's one scam that calls me a lot, where they ask for the phone number on the back of your credit card for some reason.
One lady actually had the audacity to come back from having me on hold and said, "Sorry sir, that's the number for the FTC. I need the number for your bank."
Scamming the Scam
Just act like you're also a scam call.
One time I did a conference call with 2 tech support scammers and I just stayed silent. It was incredibly funny.
Broken Words
I put on my mother's broken English accent and make them talk as slowly as possible, and repeat themselves by rewording things I say I don't understand. They stay on a lot longer than you'd expect.
This is why education is so important. With that, I mean, spend some time with your elderly and less IT literate family members and friends.
No need to form a classroom, just show them what to look for and teach them some of the warning signs.
Or if you want to have some fun, do what James Veitch does. Reply to that scam email, play along during the scam call, have some fun with them and waste their time. Because for every minute they spend wasting time on you, is a minute they cannot exploit the vulnerable.
Wrong Number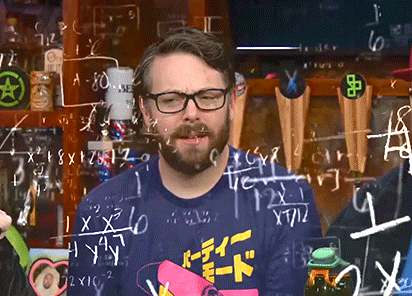 GIF by Achievement Hunter
Giphy
Act naive and worried about whatever they are telling you. Whenever they then ask you to provide your social security, bank account number or whatever, just keep repeating the same number.
Mix up numbers, and be like, oh wait, was that a 5? I think that should be a 9... or was that one 7 and then 5? Hold on, let me see if I can find that darn card.
Ok, I'm definitely taking notes and bookmarking this thread. I like the meowing thing. Maybe I should just strike up a conversation about my life? Then they'd need a drink and hang up first. Hmmm...
Confused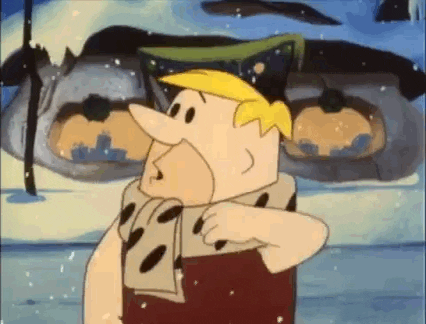 Confused Hanna Barbera GIF by Warner Archive
Giphy
A friend pretends to have dementia and be hard of hearing. The dementia excites them because they smell a payday and will stay on the phone forever, constantly repeating their spiel while trying to get a credit card number.
Hold Please
Act busy at work and keep getting interrupted and having to put them on hold. I frequently get cussed out and its very satisfying. My record is 35 mins.
I need to try this, I'm a veterinarian receptionist, so I can think of MANY ways to make a scammer uncomfortable.
Let's Chat
Sometimes I talk them for a while, maybe 20-30 minutes. Nothing like Kitboga but just if I'm bored or driving somewhere.
One time I got a call and had nothing better to do, so I thought I'd play along. "Hello sir, we're calling from whatever, how are you today?" "I'm pretty good, just chillin' casually watching some porn." Click
It seems to be super effective.
Mommy...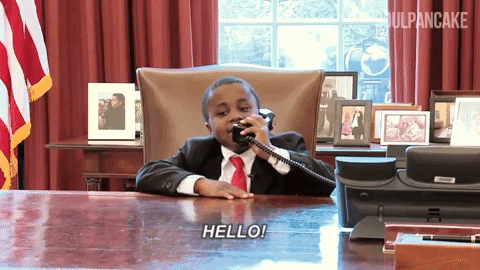 Giphy
Pretend you're a child and that your mommy isn't home. I did it once. I don't let them finish, I just kept telling stories about my teddy bear and eventually they dropped the call.
All good ideas. Of course, maybe I could get a gig as a caller and take them down from the inside. Better to know your enemy. Let me get some sleep, it'll be a long day phone ringing tomorrow.
Want to "know" more? Never miss another big, odd, funny, or heartbreaking moment again. Sign up for the Knowable newsletter here.

Keep reading...
Show less
I hate spam callers. And now that robocalling has become incessant, we can't escape it. Until recently I thought I was alone. I thought I was the only one being hounded and stalked. The amount of time I've spent doing research on phone numbers infuriates me. I/m done with tears and frustration. It's time for revenge. Let's put together a plan.
Redditor
u/petey_wheatstraw_99
wanted highlights about how to deal with the ridiculous amount of unwanted phone calls by asking...
What's the best response to a spam caller to flip the tables on them?
Want to "know" more? Never miss another big, odd, funny, or heartbreaking moment again. Sign up for the Knowable newsletter here.

Keep reading...
Show less