One aspect of social media is our tendency to share what many might consider mundane aspects of our daily lives.
But what seemingly mundane thing goes viral can be anyone's guess as a dad and Johns Hopkins Associate Professor of Computer Science with specialties in cryptography and security technology found out after deciding to share a trip to a hair salon on Twitter.
Matthew Green posted on Twitter:
"My kid wanted to die his hair blue but would only do it if I also did and now I'm questioning this whole "parenting" decision."
Filipo Valsorda saw Green's initial tweet and promised to donate funds to RAICES (Refugee And Immigrant Center for Education and legal Services).
From there, Green began to chronicle their journey in words and photos.
The amount quickly grew...
You can find the dye here. While Green may have been horrified, people were getting their money's worth.
...and some personal revelations were made.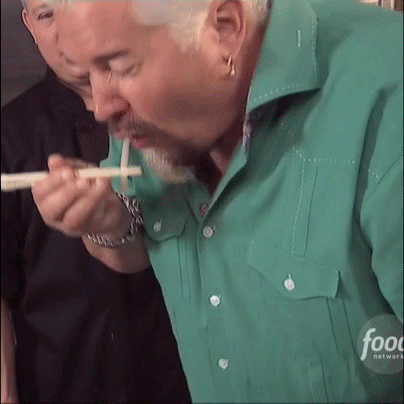 Giphy
Green also gained a new appreciation for their chosen profession.
Green unveiled the finished product.
Yes, Professor Green, it is "something."
In addition to raising funds for a great cause, Green connected with other parents who could relate.
As well as other "blue hairs."

Some asked "how much for the beard" but Green decided to tap out for at least a week.
But one person had a suggestion for the Twittersphere.
Let's make this a thing!
So, anyone up for green? Hair that is.
You can donate to RAICES here.
If you decide to take the plunge and go blue like Professor Green, there are many options available below:
Keep reading...
Show less