With 7 billion people, countless machines, and shifting earth formations all humming along constantly, sudden chaos is never far away. Every time we leave the house we accept the possibility that some total calamity could erupt around any and every corner.
But most of us don't encounter the chaos. We gamble, leave the house every day, and never pay for it. While others, unfortunately, are caught in the most sudden, tragic catastrophes that occur.
Want to "know" more? Never miss another big, odd, funny, or heartbreaking moment again. Sign up for the Knowable newsletter here.
Keep reading...
Show less
Punctuality matters, particularly when it comes to getting an education. That doesn't mean it's always possible, though.
Recently, this Reddit question has bee getting a lot of traction.
Teachers of Reddit, what was the best excuse for being late that turned out to be true?
And honestly, once you start reading people's responses it's plain to see why. These stories were bonkers. We've got a goat trying to ride the bus, we've got vigilantes, we've got a roving gang of chickens, and one shooter with very bad aim.
It's like a smorgasbord of ridiculosity and we love it.
Keep reading...
Show less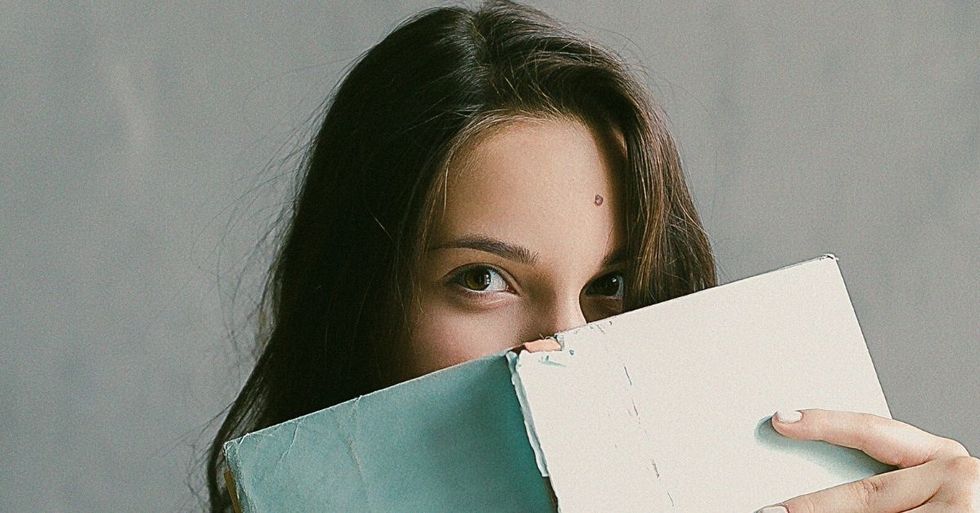 Listen to me ... once again ... women do not urinate from our vaginas. I'll rephrase and say it louder for the folks in the back, WE HAVE A URETHRAL OPENING FOR THAT. IF URINE IS COMING FROM A WOMANS VAGINA THEN SHE NEEDS MEDICAL INTERVENTION.
You'd be amazed how many adults - and no, not just men - don't know that.
Reddit user KeepCalmAndBeCalm asked:
Keep reading...
Show less
While most people are sleeping, some work the graveyard shift. Sure, it pays better, but you also have to deal with things that go bump in the night... or that scream... or want to eat you...
Awsaf_ asked night guards of Reddit: What's the scariest experience you can share with us?
Submissions have been edited for clarity, context, and profanity.

Keep reading...
Show less
I'm gonna be honest with you guys, I've never been to a wedding where the bride or groom went total -zilla on everyone. I've seen some terrible parents, I've heard my fair share of unfortunate speeches - shout out to that one awkward a capella performance. So intimate; so terrible.
That doesn't mean I don't love some good bridal "chisme" - that's gossip; and it's a high art. The Puerto Rican women in my family have passed the skill down for generations. The elders are masters by now. The shade is subtle, the reads are so real - they're like the Hatori Hanzo's of talking sh*t.
Anyway, one Reddit user asked:
Wedding planners of Reddit, who was the worst bridezilla/groomzilla that you've had to deal with?
and like 14 generations of my ancestors rose up within me in unison like "READ IT!" and really who am I to deny my blood? I mean, it didn't work out well when Buffy The Vampire Slayer tried it. Okay, so first things first, the question was directed at wedding planners but everyone and their granny chimed in. Wouldn't you? You know you would.
Secondly, people are terrible human beings. There. I said it. So here are some of the responses that made me cringe, cackle, or cry the most - edited for language or clarity, of course. Have fun!
Keep reading...
Show less