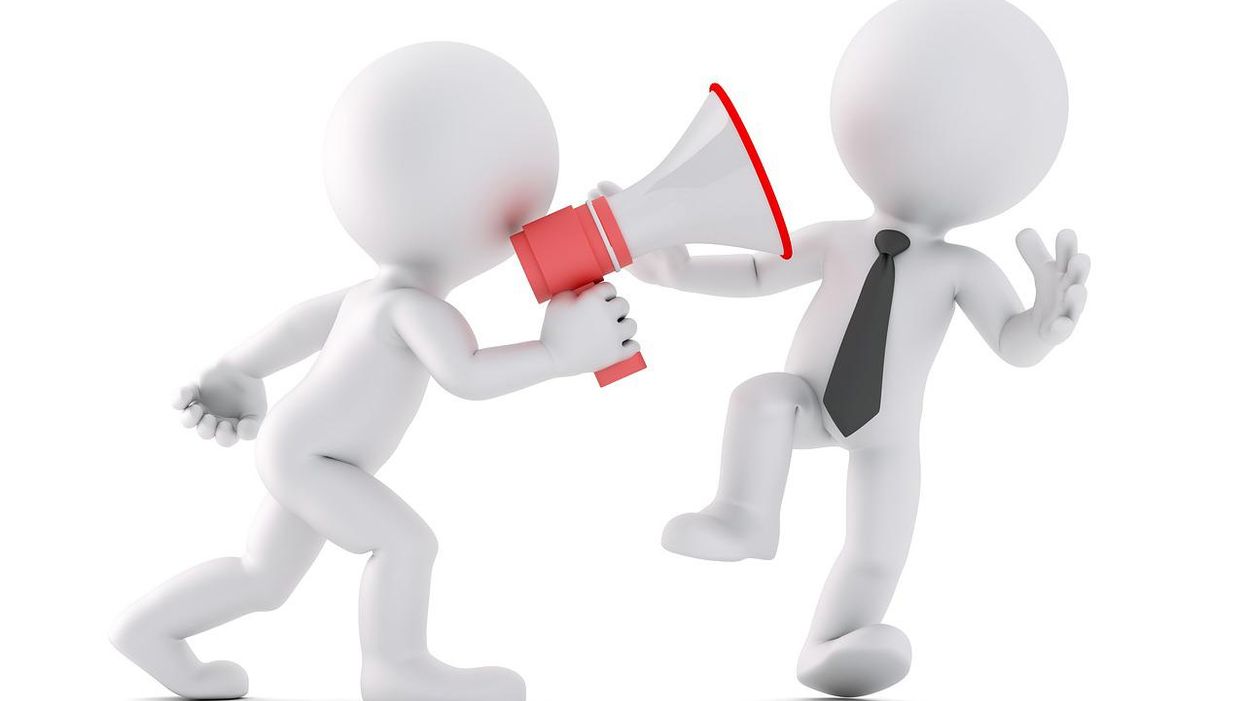 Everybody appreciates a little playful, amorous attention now and again, it does the ego good. What is not appreciated is overly aggressive, foul mouth hollering that can be heard for blocks. And the coin flips both ways. But more often than not, men are the catcalling culprits. So it's always interesting to hear about what happens when shoes swap feet as they say.
Redditor u/MaxwellWillamette wanted hear about the times the shoe was on the other foot by asking.... Men who've been catcalled before, what was it like and how did you feel about it?
Want to "know" more? Never miss another big, odd, funny, or heartbreaking moment again. Sign up for the Knowable newsletter here.
Keep reading...
Show less