Language is a beautiful thing.... especially when used properly. The amount of words people aren't aware of is staggering ( (or "vertiginous"). There is a vast amount of knowledge that is dying to be read and used. So go out and pick yourself up a thesaurus and dictionary and do some reading and learning. You can begin with this piece...
Redditor u/Mandoe20 wanted to discuss some verbiage that is far too unknown. The more you know, the more you can share. The question was.....
What are some English words that not a lot of people know of?
Want to "know" more? Never miss another big, odd, funny, or heartbreaking moment again. Sign up for the Knowable newsletter here.
Keep reading...
Show less
As blended cultures in the United States, we tend to butcher the English language in casual conversation and don't think twice about it.
We continue on speaking our "American-English" until an overly-observant foreigner points out our unique manner of speaking.
Sadly, they are so right.

How dare judgy non-Americans break our stride by making us self-conscious!
But we won't go down like that. Like, we're Americans and we totally persist, m'kay?
A Buzzfeed article highlighted old and new observations from the grammar police who pointed out our peculiar use of colloquialisms heard from sea to shining sea.
In response, some of the commenters agreed about proper English usage while others passionately defended our unique expressions.
Here are some examples of what people around the world are telling us Americans "like to say" and the hilarious responses that followed.
How many of these are you guilty of?

We love to emphasize things by verbally saying the punctuation mark.
This statement applies towards expressing things are going swimmingly.
Those with selective hearing are guilty of saying this when something bears repeating.
Who's buying?
Ex-squeeze me?
I bacon powder?
Irish they were more clear about this.
Level of annoyance varies by tonal pitch.
What were they expecting?
In fast food joints, some of us start speaking before making a decision but fill the silence after the horse has left the gate.
This here is a dig.
Yup.
Guilty.
This predates the use of emojis.

We totes like to abbreviate things.
It's like saying, "are you listening?"
Okay, like, some things are a regional thing.
Get off my lawn.
Adjectives are hard.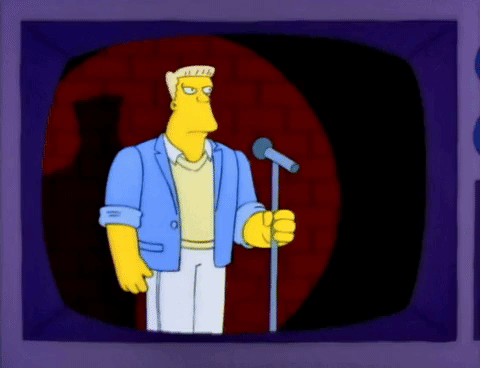 Giphy
You guuuys, here's the thing. It's a free country and we will continue speaking the way we do regardless of what y'all say. Yup. Period.

Anyway, you're good. LMAO.

If you need a definitive list of American-English sayings and slang, McGraw-Hill's Dictionary of American Slang and Colloquial Expressions: The Most Up-to-Date Reference for the Nonstandard Usage, Popular Jargon, and Vulgarisms of Contempos is available here.
Keep reading...
Show less
When you were a kid, what made you look forward to the end of the school year?
All the end-of-year parties and movies during class?
The promise of summer?
No schoolwork for two to three months?
How about the chance to roast your teacher with dank memes?
Angelina Murphy is a high school English teacher. Like many teachers in this day and age, she is active on social media, sharing her teaching games, classroom ideas, and an Amazon Wishlist to add new books to her classroom.
However, she recently went viral for her end of the year tradition.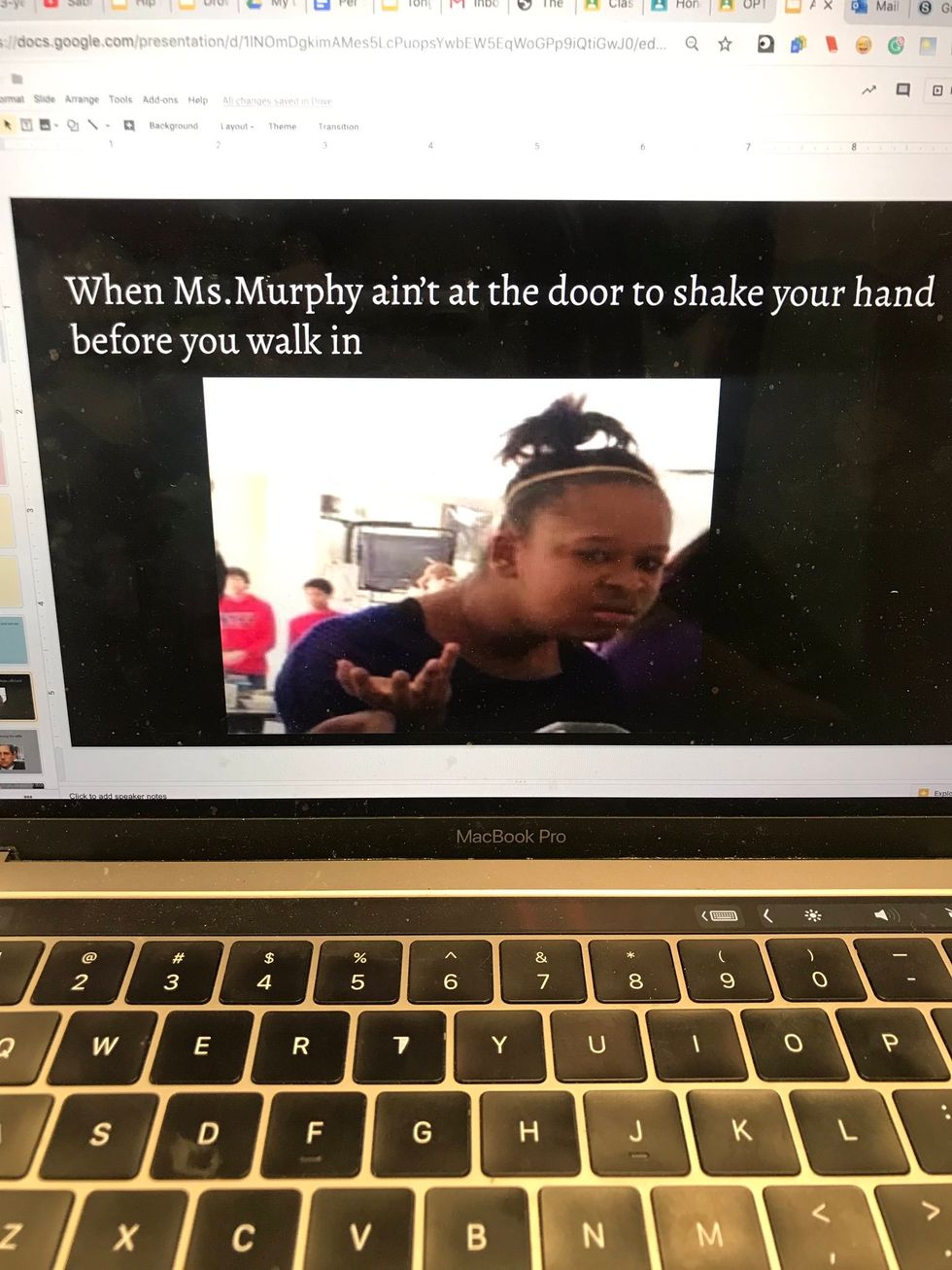 @magicalmsmurphy/Twitter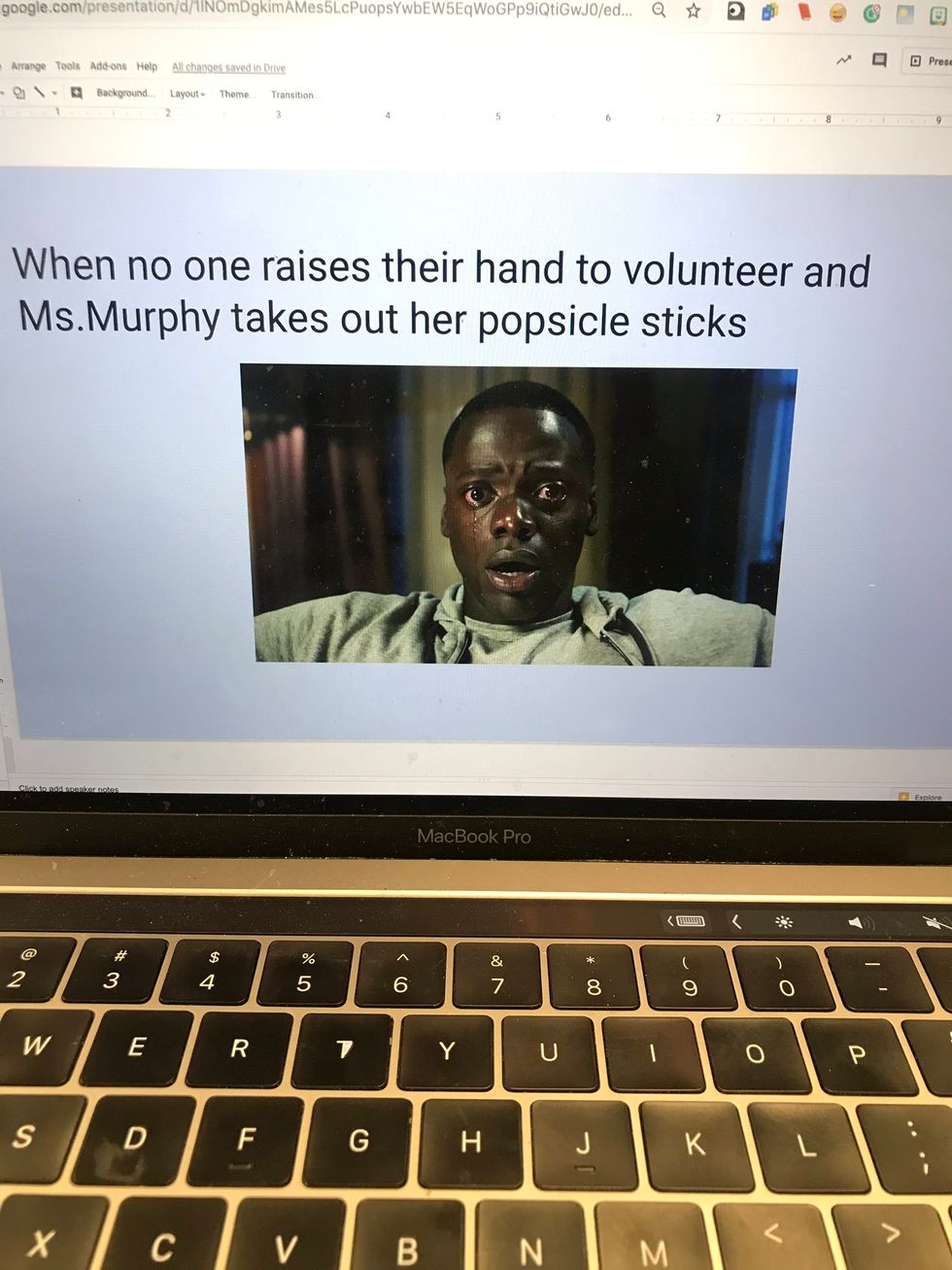 @magicalmsmurphy/Twitter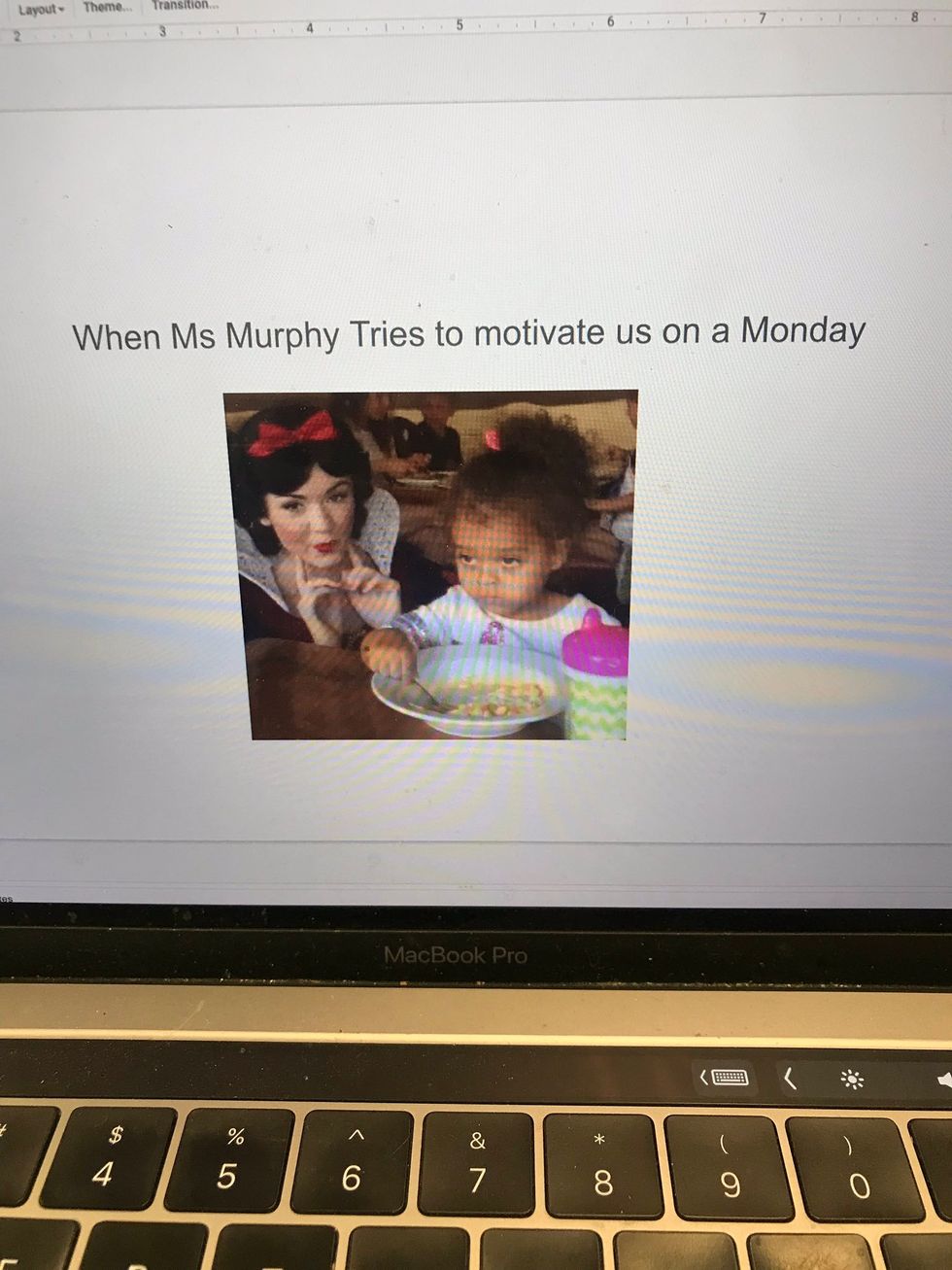 @magicalmsmurphy/Twitter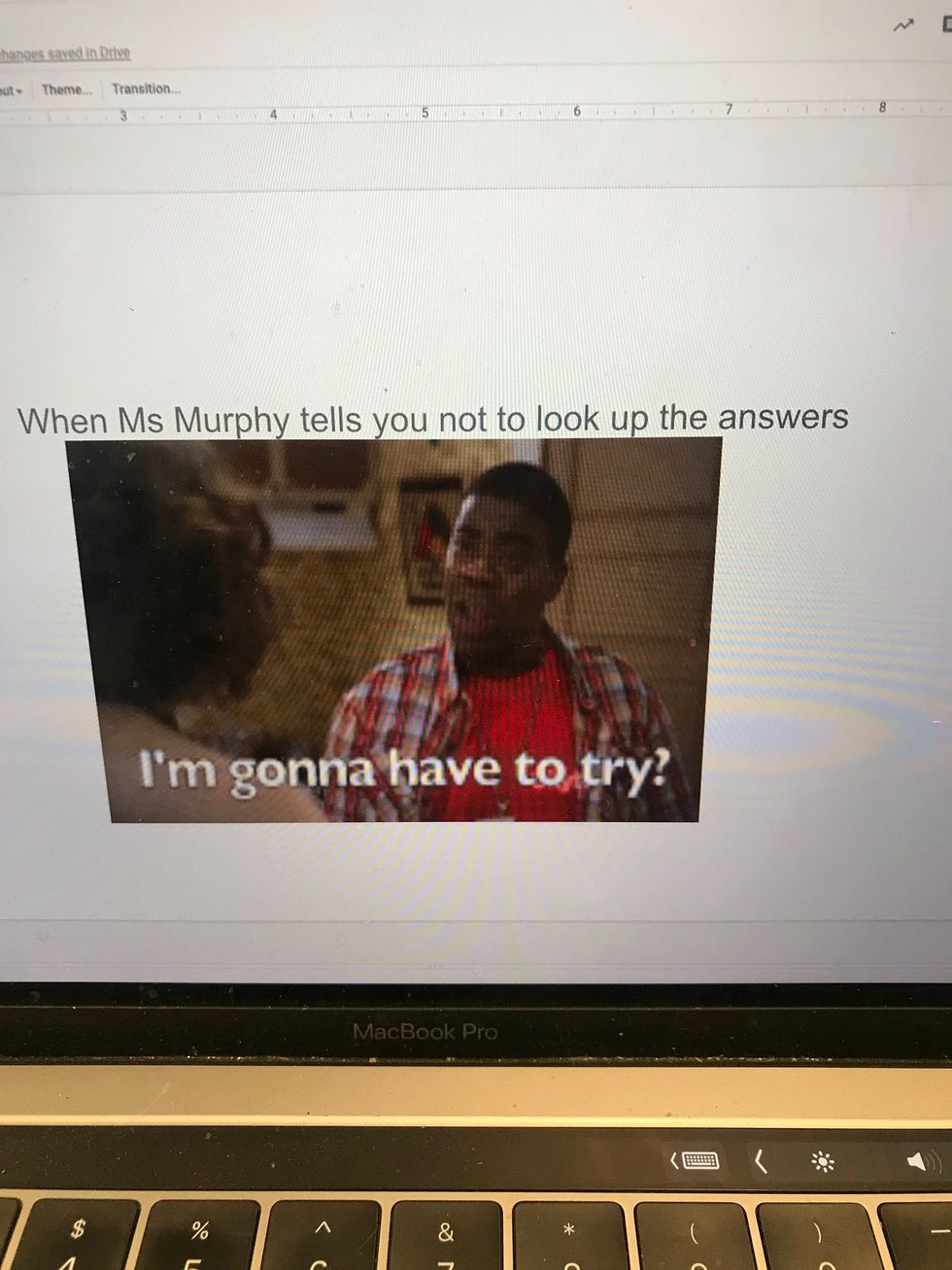 @magicalmsmurphy/Twitter
The cool teach gives her students the chance to submit memes about the year, or her class specifically. She compiles them into a slideshow and presents them back to her students.

As she mentions, many of the students use the opportunity to roast their teacher for her fun quirks and personality, but she's cool with it.
The memes get really creative, and even if a few end up being inside jokes, you can tell the kids love it.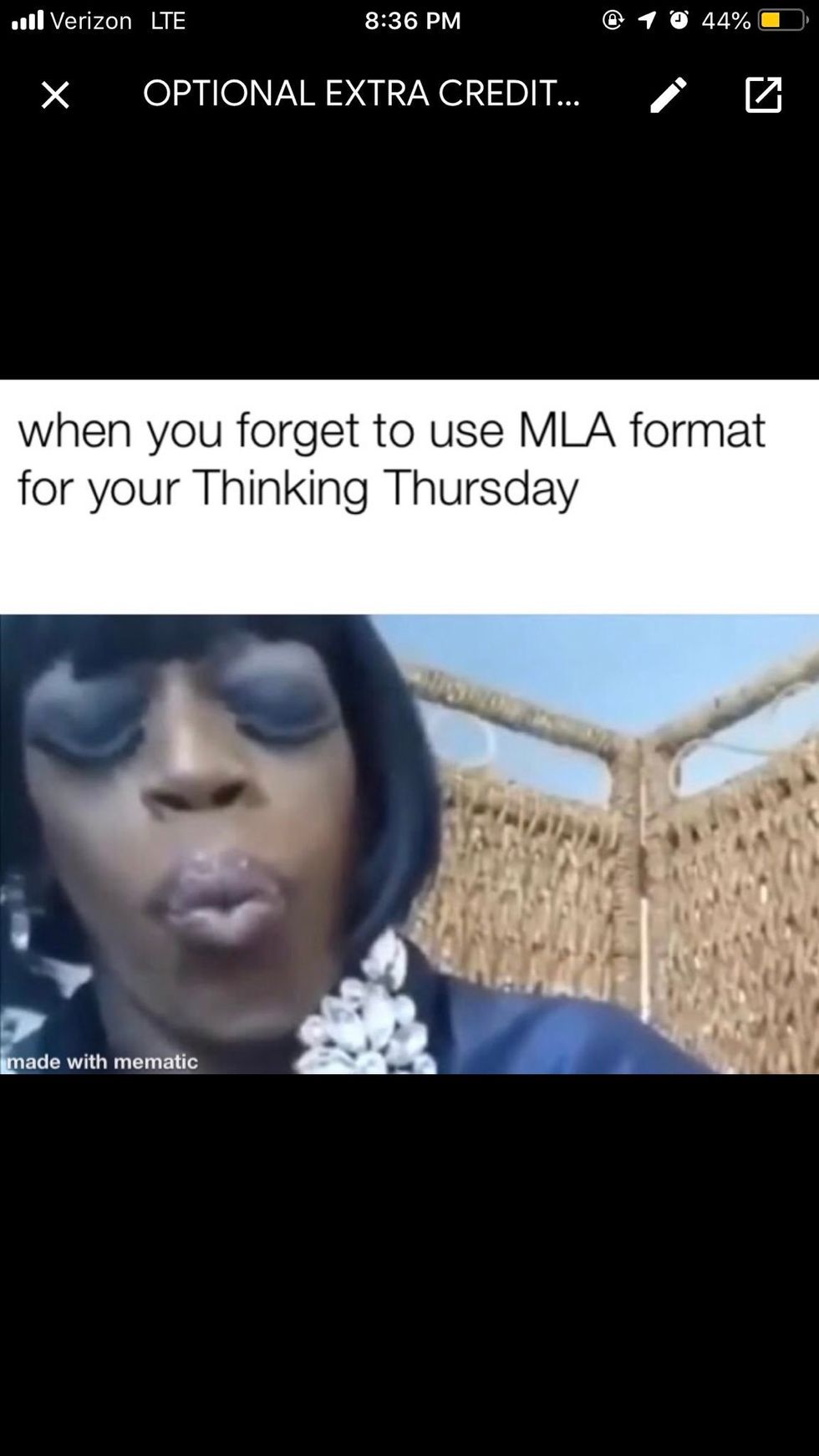 @magicalmsmurphy/Twitter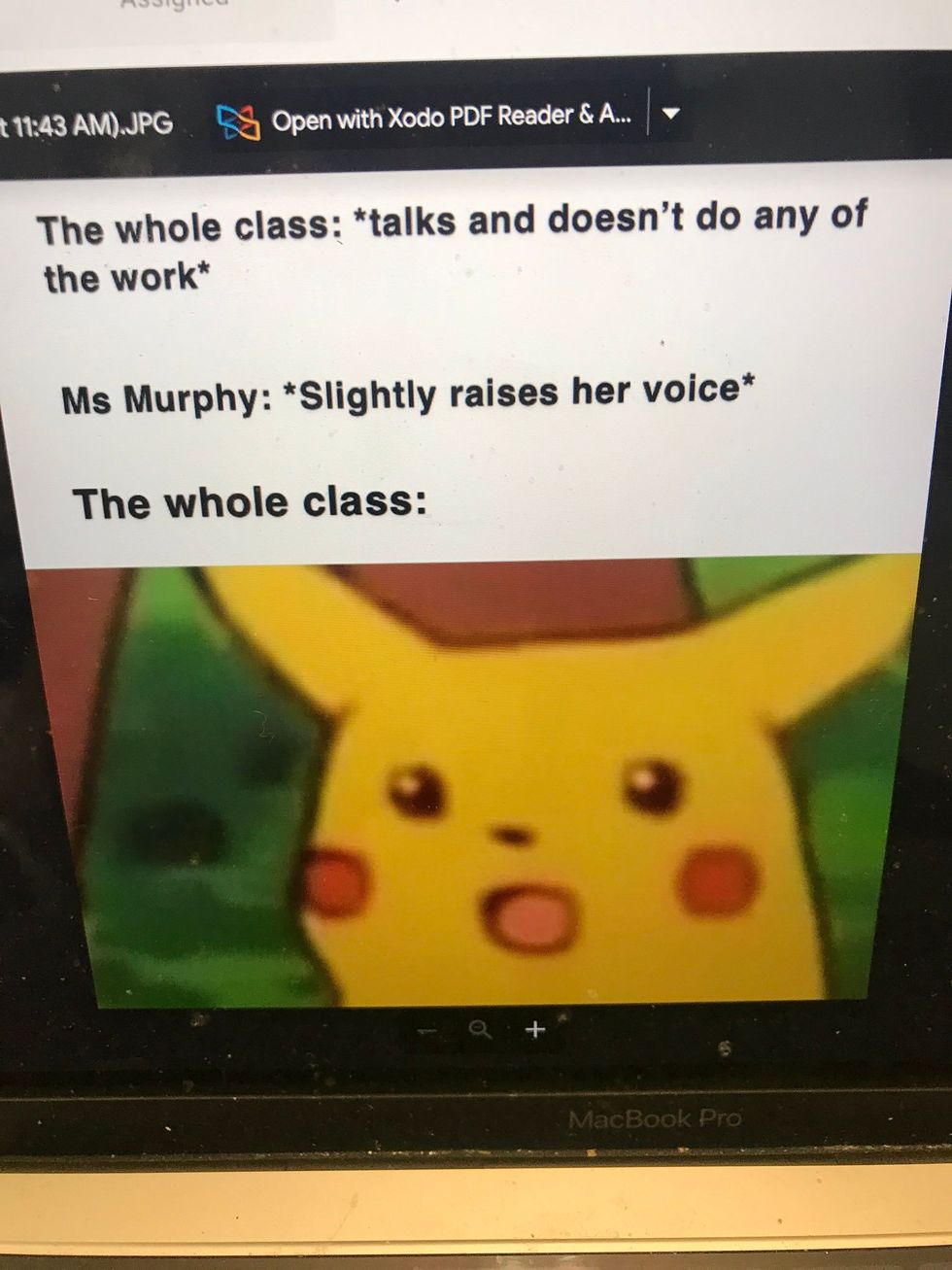 @magicalmsmurphy/Twitter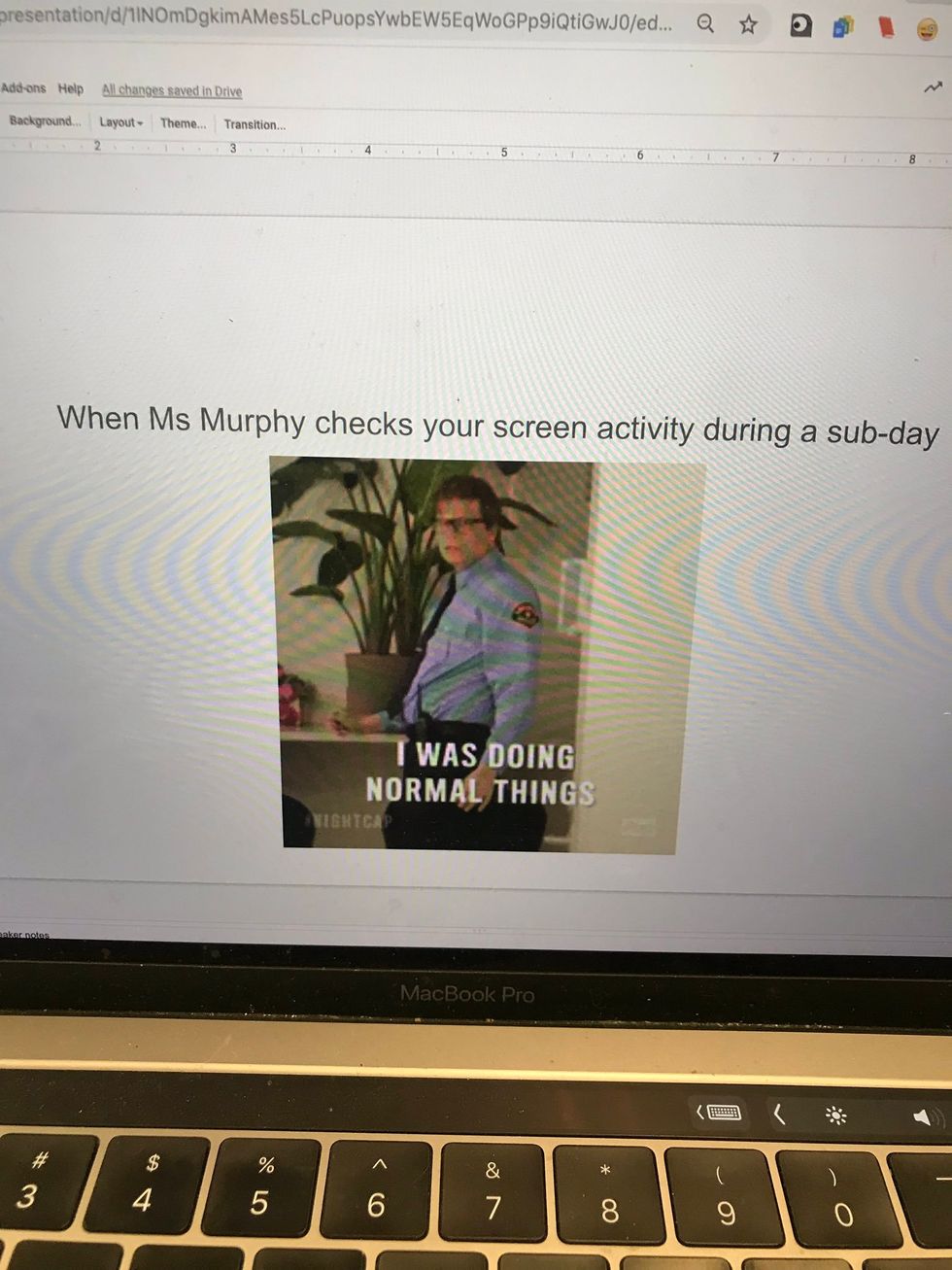 @magicalmsmurphy/Twitter
@magicalmsmurphy/Twitter
Memes of the past few years are well represented, like the "And I Oop" meme, and screenshost from the shows Get Out, Spongebob and The Office.

Ms. Murphy tried to close out the long list of memes by thanking people for following along, but it seems it never ends. People keep engaging with the thread and asking for more, so Murphy is only too happy to oblige.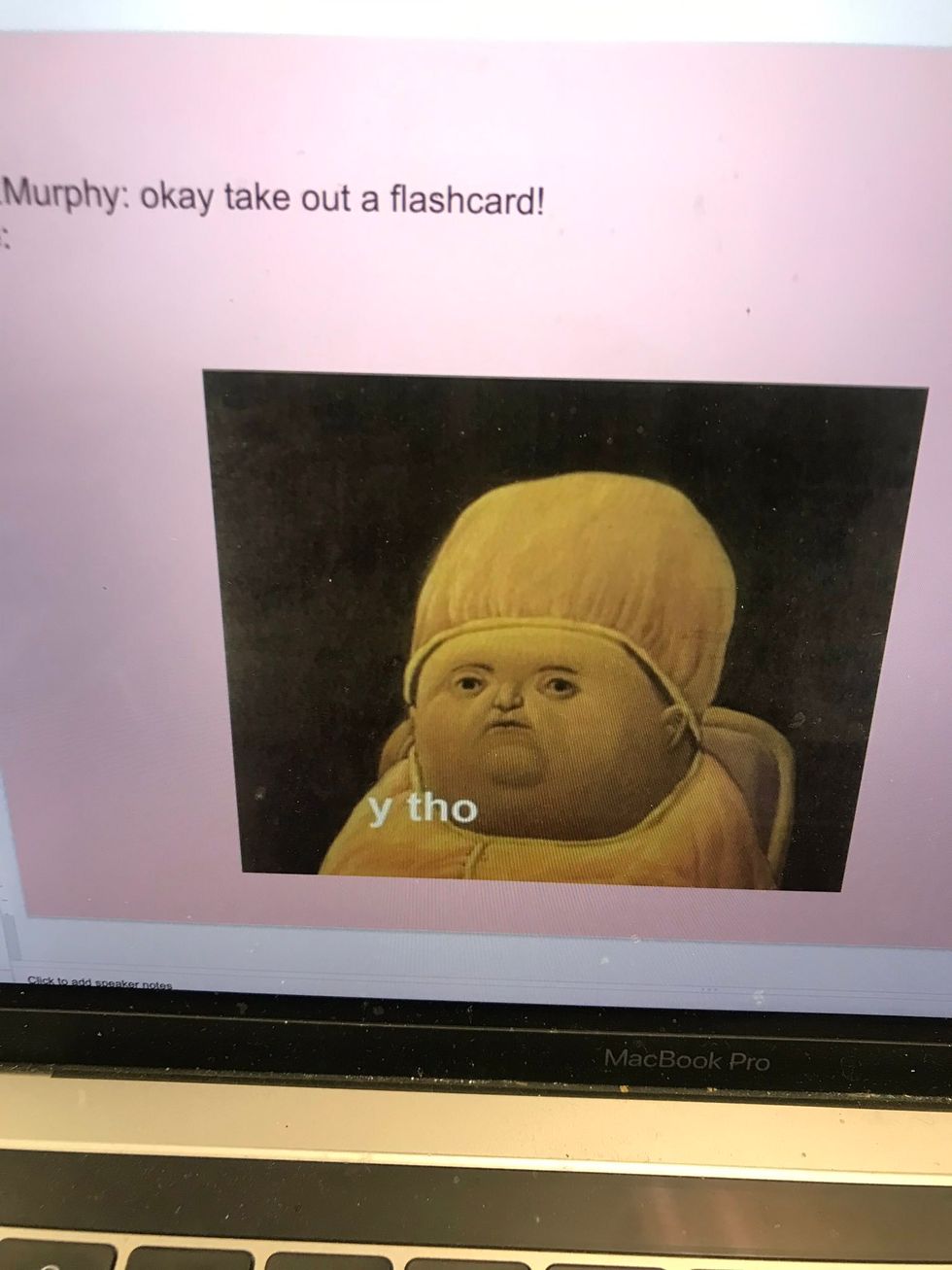 @magicalmsmurphy/Twitter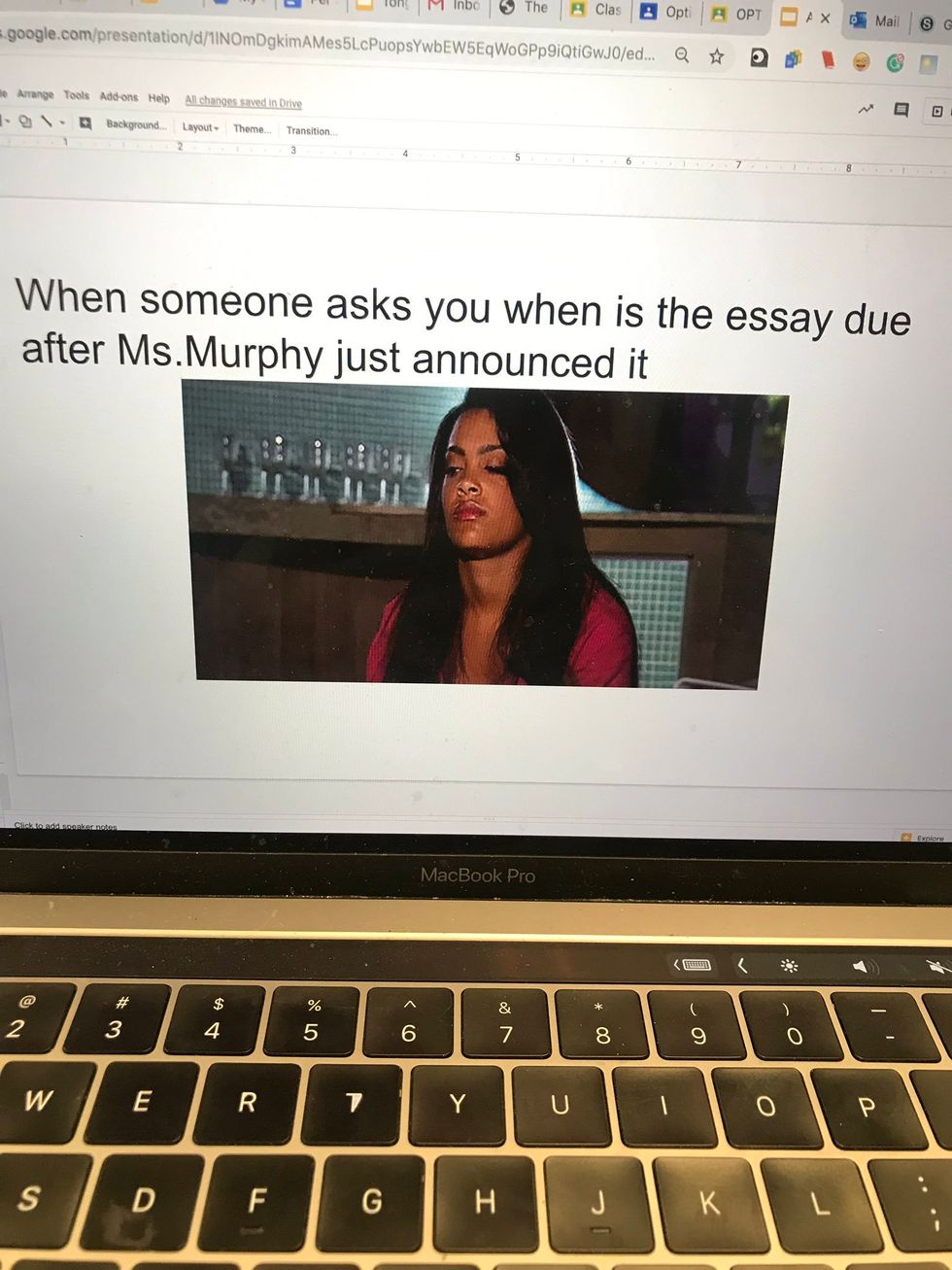 @magicalmsmurphy/Twitter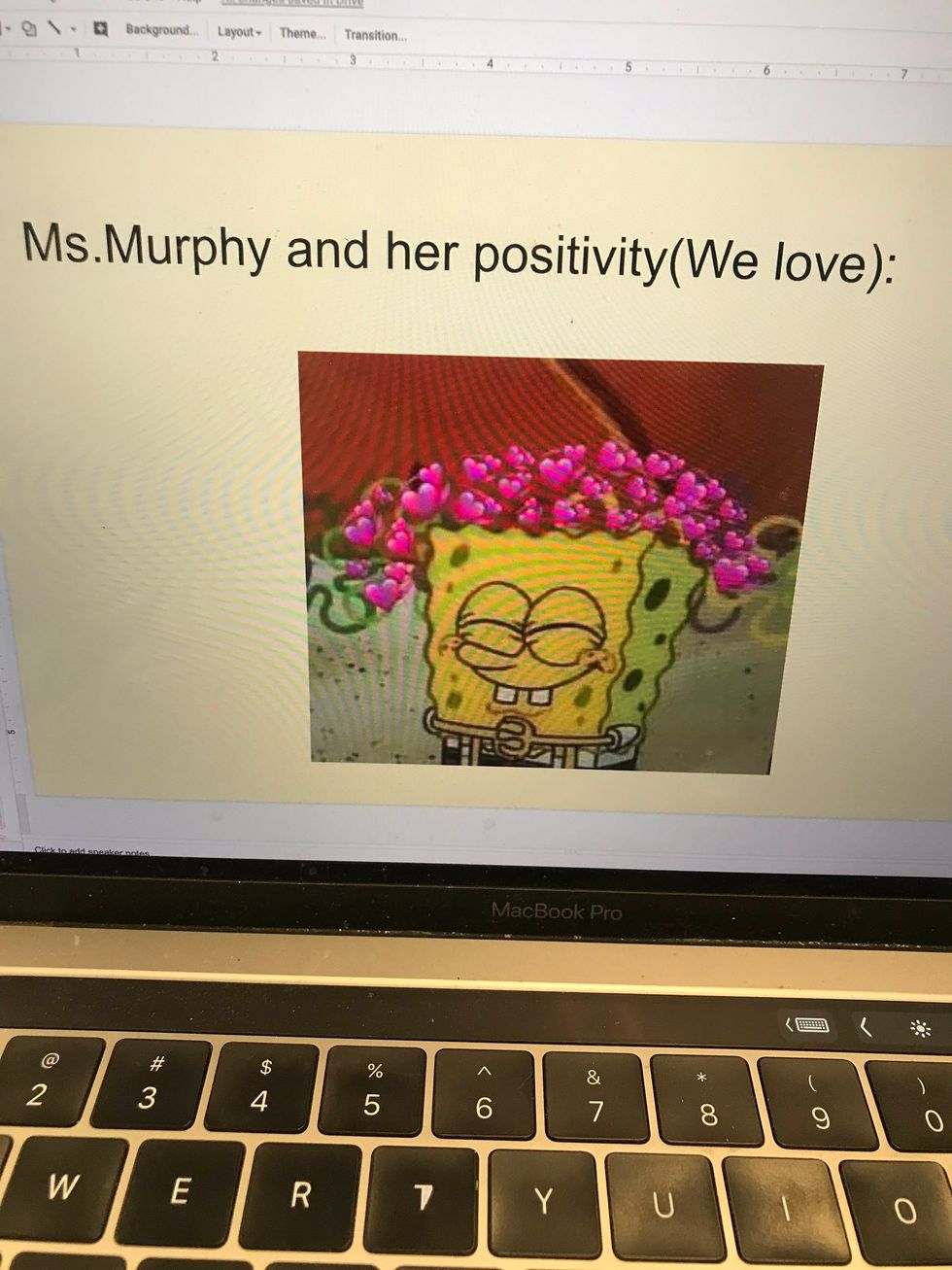 @magicalmsmurphy/Twitter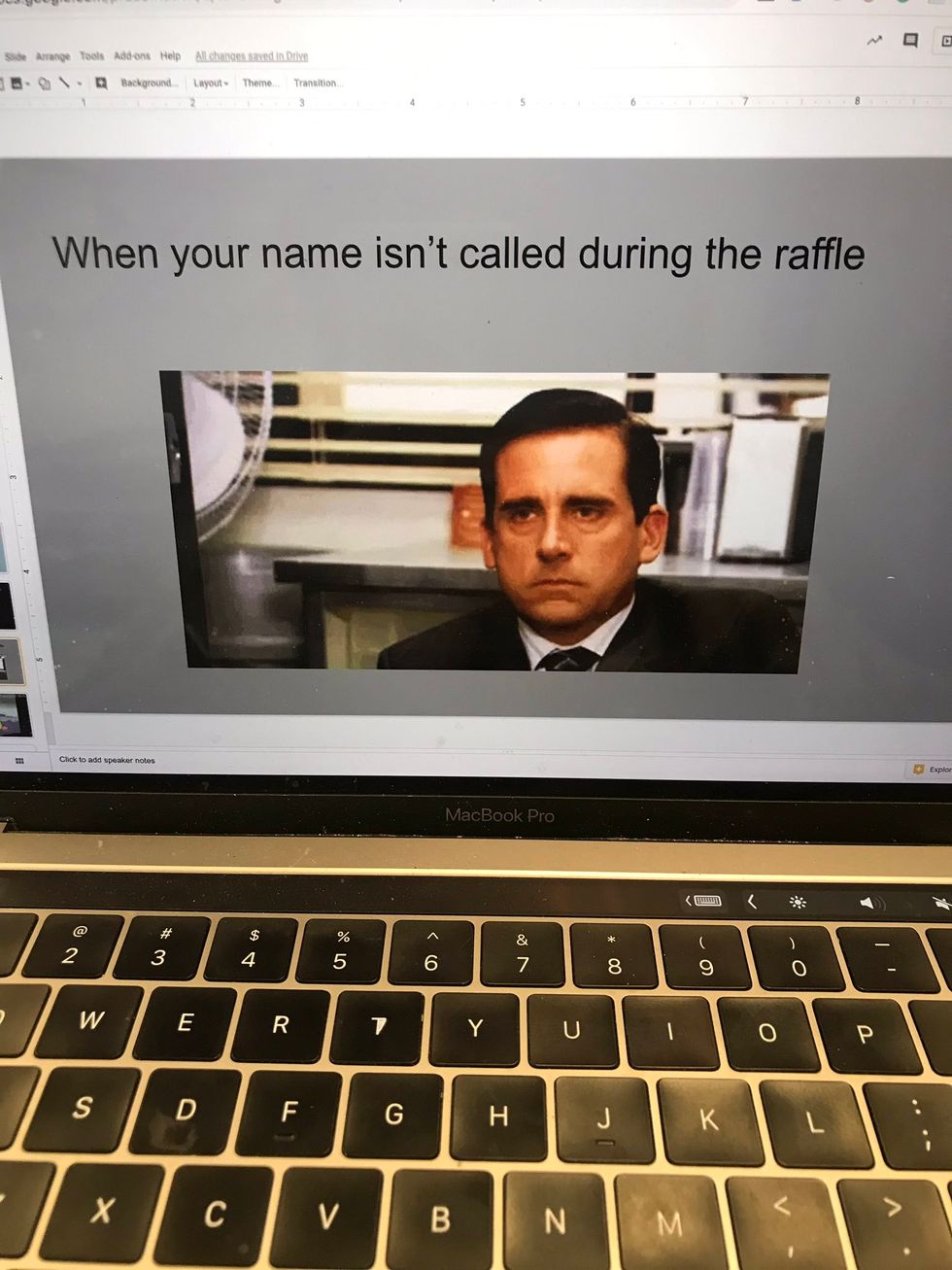 @magicalmsmurphy/Twitter
She was also very active over the weekend, answering people's questions about some of the specifics mentioned in the memes.
Her weekly schedule includes a quick grammar exercise on Monday, literary notes on Tuesday, vocabulary on Wednesday, and a free writing journal response on Thursday.
She also uses popsicle sticks with the kids' name to pick a presenter when the kids are reluctant to volunteer.
It's pretty great to see!
Teachers often share their own habits and tools online through social media. Earlier this year, a teacher's "Check-in" board to help students express their mental health went viral.
It was lauded for engaging students to consider their emotions and take care of their own mental health, as well as share their feelings with someone who shares a good portion of their day.
Ms. Murphy is currently on a social media break as she preps for her last week of the school year, but I'm sure she wouldn't mind if you shared your appreciation for her end of the year tradition.
Keep reading...
Show less
In the age of autocorrect, it can be really frustrating to see spelling and grammar mistakes. Redditors are sick of it, so they shared their favorite grammar Nazi triggers. There are defiantly allot of them.
Acufosa asked grammar Nazis of Reddit: What mistake bothers you the most?
Submissions have been edited for clarity, context, and profanity.

What common grammar mistake drives you nuts?
Keep reading...
Show less
Keep reading...
Show less