In this day and age of sexual freedom and experimentation, why would you cheat?
It makes absolutely no sense.
Unless, the act itself is part of the fun.
No matter your decision, let's pinpoint the moment we know we're heading down that path.
Everybody can name the times you feel it in your gut.
You know it's crossed a line.
Now what?
Redditor crabpinchingmyanus wanted to hear about the moments when we all begin to fall short of fidelity.
They asked:
"Redditors, where does cheating in a relationship start for you?"
You always know when it's wrong. At least I always did. That's why is called cheating.
Plotting
"The sneaking around. The second you start plotting to do something behind my back. You're violating the trust of the relationship."
Warkitz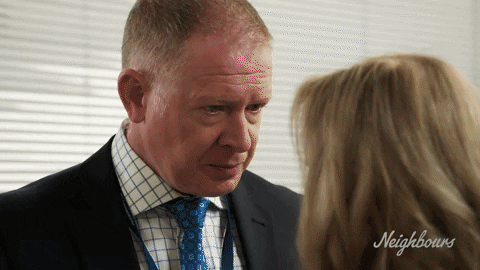 Sheila Canning Love GIF by Neighbours (Official TV Show account)
Giphy
Intent
"Honestly it's about intentions more than anything. If my SO started pursuing someone romantically that's cheating - doesn't matter if it's lovey dovey texting or f**king. If my SO was at a party and a drunk person kissed him suddenly against his wishes, that's not cheating."
"At the end of the day it comes down to them wanting to be with another person and they aren't being honest about it. The polite thing to do, even though it's painful and hard and sad, is to break up. Breaking up is never crappier than cheating."
NowHeres_HumanMusic
Tests
"If you would be unwilling to tell your partner about an interaction, then it's probably time to start thinking about what you're doing."
Teafairy6767
"Yeah I think the two basic litmus tests are..."
"1- Would you tell them/do it in front of them?"
"2- Would you be okay with it if they did the same thing?"
"If the answer is yes to both, it's probably fine. If it's no to either, then at minimum you're on dangerous ground."
audigex

Off Limits
"It depends on what each couple would consider to be off limits. A good guide is if you're doing something you would hide from your partner or wouldn't do it if they were in the room with you, then that's cheating. It can range from having sex with someone else, to simply flirting."
j_neutrus
Omissions
"Lies. It always starts with lies. Be it texts or snaps, if one of us have to lie or hide, it's wrong and should not happen."
notyourusuallady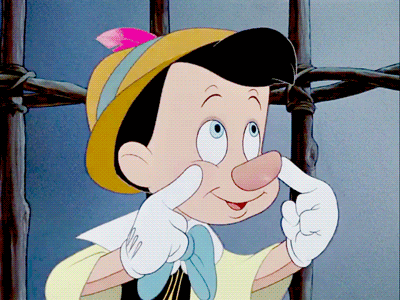 A Lie Is A LieGiphy
It's always a lie in the beginning. Don't lie... it's a Commandment.
Upon Reflection
"If you wouldn't want your partner to know, it's cheating. I wouldn't flirt with someone else in front of my partner, so I don't flirt with people when he's not around either."
kellogg888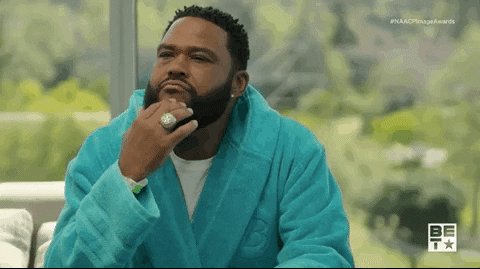 Pondering Anthony Anderson GIF by BET
Giphy
actions/feelings/thoughts
"As cheesy as it sounds, it starts with your motive, intention, and conscience. I think there's a clear cut difference between physical cheating and mental/emotional cheating, but it all relates to your honest motive, intention, and conscience. For example, there isn't anything inherently wrong with texting with another person if you are married or dating."
"But if you know in your heart that you are texting or engaging in conversation that makes you feel guilty or it would make your partner upset, you may be doing something wrong, even if you technically did not cheat. If at any point you are justifying your actions or defending your actions/feelings/thoughts from a technical perspective, you may be at the start of doing something wrong."
orange_cuse
That's cheating...
"Cheating starts at lying, even by omission. I am okay with private conversations, meeting people she wants to meet, going away on business trips or going out and coming back late at night. But lying to me about it or about what happened? Or simply not telling me something I don't want to hear? That's cheating."
"So..."
"'I will go out tonight, to see people you don't know and talk about things you don't care about': we are in the clear, it is fine."
"'I saw X and Y last night at their place': if I know for sure that it is not true, then there is some cheating involved."
"It only works if you are not a creep, or even jealous. There needs to be mutual trust and respect. When trust and respect are gone, the relationship is gone too."
pleasedontPM
Happy Birthday
"The intent. For me, an ex of mine that would later cheat on me started a tinder profile in which she claimed she "just wanted to find friends" and she certainly found quite a few of them. Obviously, she didn't just want friends. It could be as small as reaching out to an ex to say happy birthday, but most people have the intent to do something well before it is executed."
isnoe
The Grey
"If there's a grey area, it's cheating. If you know they will be upset, it's cheating. If you have to hide it/lie/omit details. It's cheating."
SufficientBug5598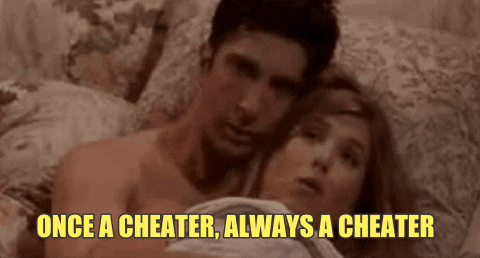 Jennifer Aniston Friends GIF
Giphy
There is never a good reason to cheat. Once you know it's starting... fess up.
Keep reading...
Show less
Don't have sex with people attached to someone already.
There is no good excuse.
There is no reason that makes it worth it.
Most of the time the "reasons" are lies.
Redditor Virtual_Welder_4525 wanted to hear from those willing to spill a little tea about some bedmates. They asked:
"People who knowingly have slept with someone who was in a relationship, why did you do it?"
Why do we do it? I still don't know what I was thinking.
Hot. Not.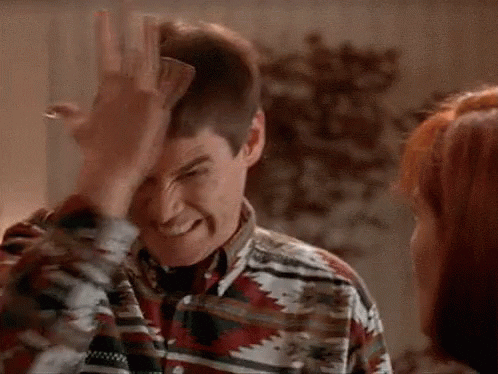 Feeling Dumb Jim Carrey GIF
Giphy
"I was young and it made me feel hot/desired . It was dumb."
miau121212
Liar
"She told me that she was in an open relationship but turned out that she was lying."
ipg9
"Yeah, I had the same thing happen. Girl told me she was in an open relationship, I slept with her, then she told her boyfriend about it. So the next day I get a call from her boyfriend, threatening to kick my @ss."
"Story does have a happy ending though. I had text history of our conversation leading up to the hookup, as well as her texting me about how good it was after I had left. I sent him screenshots, showing proof of her saying she was in an open relationship. He dumped her and apologized for believing her."
Zappiticas
Come to your senses...
"I was freshly 18 working a restaurant gig and the attractive shift manger took an interest. Hooked up at work a few times on overnight shifts. One day his gf came in to eat and I realized they weren't as on and off as he said. Wish I could stay I stopped there, but it happened once or twice more before both of us came to our senses. I think he was 27? Ended up getting my number and sending me inappropriate texts for the next three months after I quit that job. I still feel slimy."
silverpawsMN
23...
"I was 23 when it started and it went on for years and I felt like literal scum afterward every single time, but the sex was good, and I hated myself, so I figured it was the best I could do and I deserved to feel like crap. I justified it because I wasn't the only one he was cheating on his wife with, he had two or three other girls in rotation. I was just dumb and selfish and self sabotaging."
idontcare4205
Gross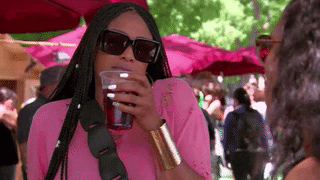 Basketball Wives Ugh GIF by VH1
Giphy
"'You were gone! He was here!'", Shadynasty."
Johnny5isalive38
Humans will just do it anywhere. Just like pigs.
Like A...
"I was young and a virgin. She was gorgeous and sweet. She spun me a story about how bad her relationship was and I was hooked."
seemsmildbutdeadly
4+ Years
"I was 20/21 and had finally gotten out of an abusive household and was barely financially stable and not at all mentally stable. He was A LOT older than I was (his son was older than I was by a couple of years) but he did generally treat me pretty well."
"It went on for 4+ years. We were far from an ideal couple, even had he not been married, but overall it was a positive thing in my life at a time when I really needed it, and it became a safety net. It ended years ago and I feel deeply ashamed of it and my actions."
"But I've grown enough to know that I'm not that same person anymore and I'd never repeat it. I did learn that a poly relationship definitely suits me better than a monogamous relationship - but it can and should be done ethically and morally."
Mendel247
Her wife found out...
"I was in love but also young and selfish and could easily ignore that she was married/she was AGGRESSIVE in pursuing me for years (flying across states to see me, tracking me down at restaurants I would frequent, telling me she loved me and her marriage was in shambles, texting me from new numbers every time I told her to leave me alone). We started the stereotypical long-distance emotional affair that went into sexting/sexy pics. Her wife found out."
Femmeforever
No Excuses
"I was young and drunk, with low self esteem and a crippling need for validation. She came onto me and I found it hard to say no. I justified it to myself as I knew their relationship was on the rocks anyway. I figured, well it's basically over. They just aren't formally broken up. They did split up a few months later. I'm not excusing it, I knew it was wrong."
user262
Typical...
"Didn't know any better. Horny stupid teens do stupid horny things. Wouldn't happen nowadays."
AuthCentDegenerate2
Oh the things we do for a hot roll in the hay. Be better people.
Keep reading...
Show less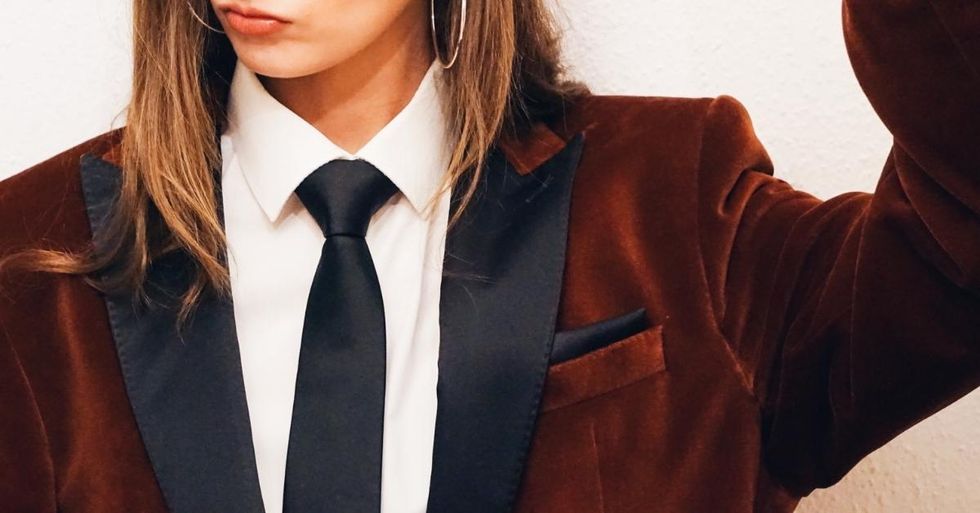 What you and your partner value in the relationship can cause all kinds of rifts. Fights over how you handle problems can break out at any time. When PresentationNo2017 tried to deal with an embarrassing situation, the original poster (OP)'s boyfriend didn't like how she handled the problem. This led to a fight between the […]
More
Being cheated on is a horrible feeling.
And some would say that cheating on your significant other is inexcusable.
Perhaps that's why when partners come up with excuses and reasons as to why they cheated often make these situations so much worse.
But in some cases, these excuses might end up lightening the situation, owing to the sheer idiocy of these justifications.
Redditor tall_boizz was curious to hear the lamest, most ludicrous excuses people were given from their unfaithful partners, leading them to ask:
"What is the dumbest explanation you've heard from someone who cheated?"
I saw you yesterday!

"I missed you."
"I was on a short vacation."- haynb03
It's not me, it's you

"'If you had confidence in yourself, none of this would have happened'."- marques33
Well, you did
"'I didn't want to hurt you'"
"Way to go, dude."- taalnerd
It was out of grief
"'My grandmother died'."
"I didn't realize cheating on your girlfriend is the standard grieving method." - User Deleted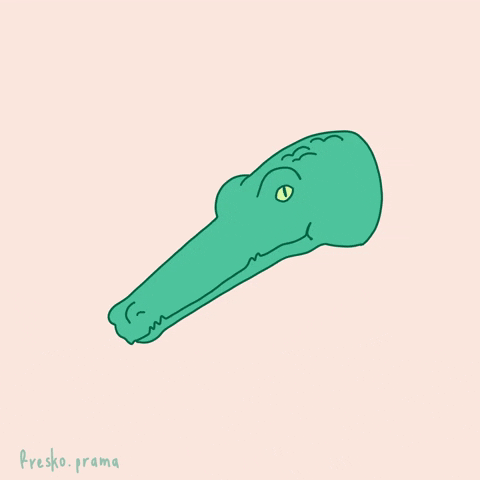 Tears Crying GIF
Giphy
I'm only monogamous in the city I'm in.

"'When you said you wanted to be exclusive I thought you meant exclusive here'."
"'You never even asked if I had a boyfriend'."
"I had been 'dating' this girl for 3 months in college when she admitted that she had been in a long distance relationship with her boyfriend from high school the entire time and she had slept with him each time she visited her parents, which was at least once a month."- dring157
Um, what?

"'You deleted your Facebook, and my friend and I thought that was fishy'."
"I don't even know where to start with that kind of rationality."- RandylVlarsh
We were just too perfect
"'We never have any fights'."
"So you decide to cheat so I can get mad at you?"- somerandomredditor18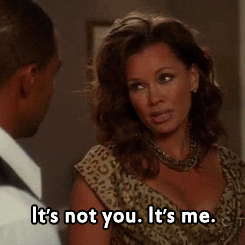 vanessa williams GIF
Giphy
Hypocrite!

"'I wanted to try something new'."
"He cheated on me with his ex."- meeez80
Quid Pro Quo... OOPS!

"'I thought you were doing it too!' "
"F*ck him!"- mawo77
I had to compartmentalize
"A friend in a long-distrance relationship who only saw his GF on weekends because she was at an army posting at the other end of the country during the week."
"He found out she was cheating on him with some guy."
"Her explanation?"
"'Well, for me the army and my private life are two different lives, so it makes sense I have two different boyfriends'."
"For context, I'm from Germany, this was the German army, and 'the other end of the country' was about six hours by train, the train being free for soldiers."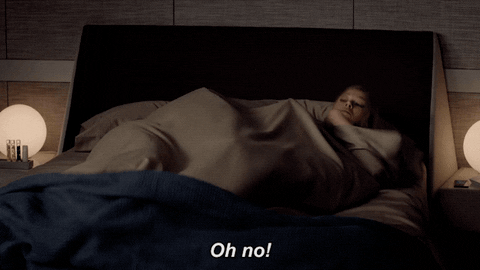 fox broadcasting sleeping GIF by The Orville
Giphy
When people need to dig up excuses as laughable as these, it's often because they are well aware they were in the wrong.
Hopefully, the unlucky partners of this unfaithful, motley crew can take solace in the fact that they are now much better off.
Keep reading...
Show less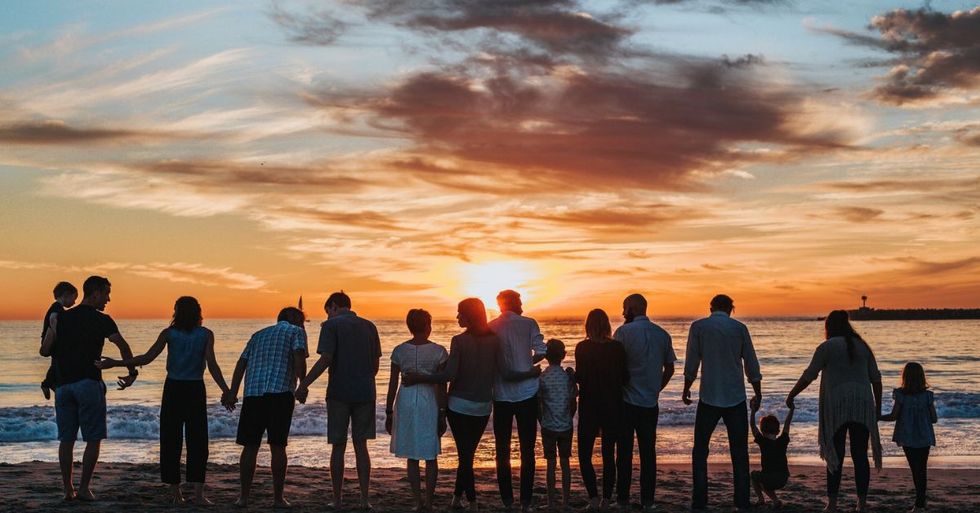 Divorce, cheating, family disputes. All of those ingredients can lead to a bunch of not so fantastic family vacations. Once dynamics shift, everyone, due to many possible circumstances, everyone has to adjust. And adjusting, can be very dramatic. Case in point… Redditor falcone781 wanted to discuss their story for some feedback. So naturally they came […]
More