At a time when the world feels firmly and permanently divided, two young boys showed us all what true compassion and generosity looks like after they both went for the same foul ball at a recent MLB baseball game.

The heartwarming interaction happened during a matchup between the Los Angeles Dodgers and the Philadelphia Phillies after a Dodgers player hit a foul ball into the stands.
The two young Phillies fans both raced up the steps to grab the ball at about the same time. The boy that got there first turned around with the ball in his hand and simply offered it to the boy who got there right behind him.
As the two headed back to their seats, the boy who wound up with the ball gave the other boy a hug to thank him and they went their merry ways.
Luckily for all of us, the sweet moment was caught by TV cameras.
Kid gives foul ball away. hugs it out www.youtube.com
If ever there was a time for this GIF, it's now.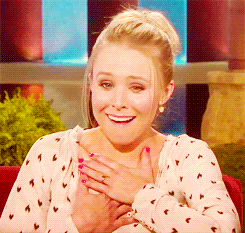 Giphy
The video quickly went viral, with people praising the two boys for their kindness and maturity.
@buitengebieden_ https://t.co/lI2OMugvhF

— Furious Styles (@Furious Styles)1563476196.0
@buitengebieden_ @_Xtinkshun_ Thank you, I needed to see that! Let the children lead! #LoveWins… https://t.co/vRth2vTkx1

— Democratic Savage! #cougar2020! #fbr 🌊 (@Democratic Savage! #cougar2020! #fbr 🌊)1563546747.0
@buitengebieden_ @M_Sallis It's the hug after that gets me 💞. Make this young man go viral in a good way 😁

— 🐳I am Air🐳 (@🐳I am Air🐳)1563483946.0
@buitengebieden_ @RexChapman https://t.co/JMJofxvMkm

— 𝓽𝓸𝓽𝓪𝓵𝓵𝔂 ☠️ 𝓫𝓲𝓽𝓬𝓱𝓬𝓪𝓴𝓮𝓼 (@𝓽𝓸𝓽𝓪𝓵𝓵𝔂 ☠️ 𝓫𝓲𝓽𝓬𝓱𝓬𝓪𝓴𝓮𝓼)1563475406.0
@buitengebieden_ This makes our future look bright. What a wonderful young man.

— NMHP (@NMHP)1563481604.0
@buitengebieden_ Philly. City of Brotherly Love.

— Spaceman Eddie (@Spaceman Eddie)1563488006.0
Someone clearly raised these two kids right.
@buitengebieden_ Credit to the parents 👍. They raised some fine young men.

— Dennis (@Dennis)1563477921.0
@buitengebieden_ Respect to their parents! WTG!!

— AARP*Goddess (@AARP*Goddess)1563498372.0
@buitengebieden_ And mom just continue check the gadget. Like ...that's just my son the good hearted boy

— Prabowo B. waskito (@Prabowo B. waskito)1563503383.0
We've certainly seen adults act much worse in similar circumstances.
@buitengebieden_ Damn shame it takes kids to show humanity towards one another. Children don't see race the see ch… https://t.co/6c4eoo2lIJ

— Coach Marco Crosby (@Coach Marco Crosby)1563584189.0
@buitengebieden_ @RexChapman Meanwhile adults at baseball games are literally trampling kids to get a foul ball.

— Lafferty Daniel (@Lafferty Daniel)1563495346.0
@buitengebieden_ Why can't some adults be like this 😩

— Philabadboy 🦅 (@Philabadboy 🦅)1563477285.0
@buitengebieden_ It is ADULTS who taint children..We could learn a lot from kids..simple raw=children's hearts.

— Darlene (@Darlene)1563483369.0
@buitengebieden_ Now if only the rest of our country could follow the example these two little gentlemen have shown

— Tim Jr. (@Tim Jr.)1563564712.0
Once officials became aware of what transpired, both boys ended up going home with game balls.
Which just goes to show:
if you do good things, good things often come your way.
And as the baseball commentator so aptly said:
"It doesn't matter how late or what day it is–it's always nice to be nice to the nice."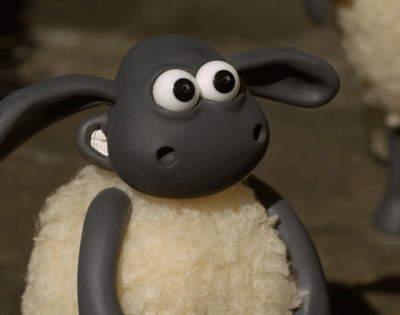 Giphy
Spread the word about kindness with this shirt, available here, in a variety of sizes and colors.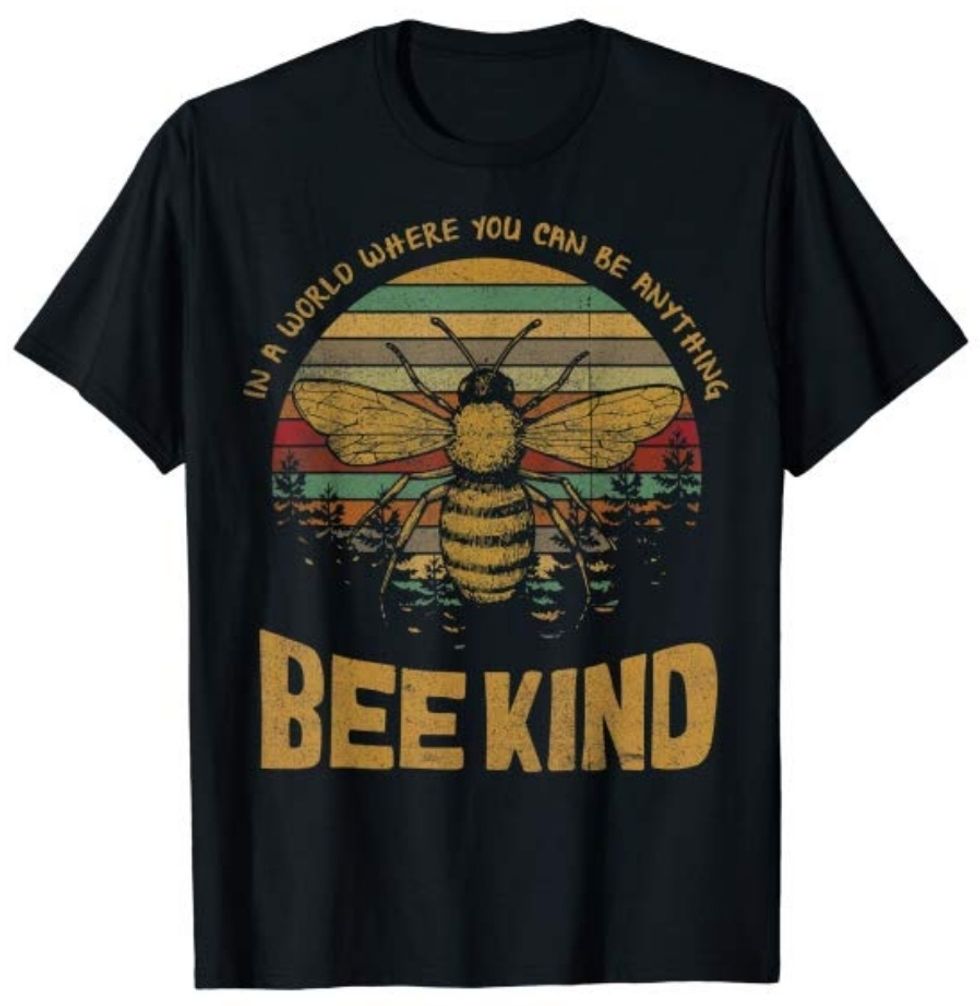 Amazon
Keep reading...
Show less