Up or down? Left or right? East or West?
These things seem like total opposites that can't be confused, just like large and small.
But if you took a bet nobody could confuse total opposites and use them in the same descriptors, you'd be wrong.
The San Miguel, Colorado Sheriff's office posted an alert to Twitter warning residents of a "large boulder the size of a small boulder" clogging up traffic on the highway.
Large boulder...the size of...a small boulder.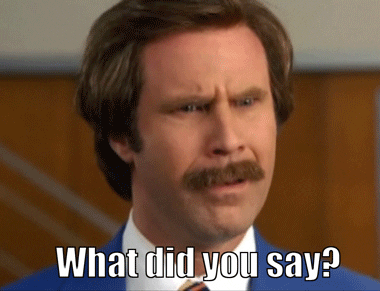 Giphy
Twitter was pretty confused and also very amused, coming up with clever jokes to explain away the boulder's conflicting sizes.
Once the boulder was removed...
...people were still pleading to know how big it was.
Finally, the sheriff's office clarified the exact dimensions of the boulder.
But...was it large or small‽‽‽
The question remains unanswered.
The size of the boulder will go down as the first great mystery of the 2020s.
Keep reading...
Show less