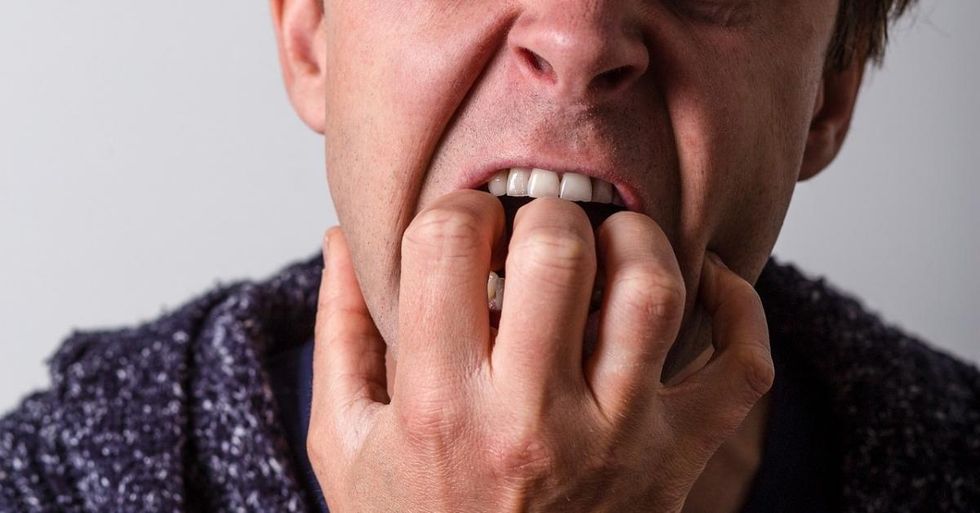 Shopping locally is a great way to help your community and stimulate the local economy. But sometimes, there are things that just make more sense to get online. As Redditor ismorrisasuburb discovered, it's hard to argue with something that's nearly half off when ordered online versus at his local store. But when their local comic […]
More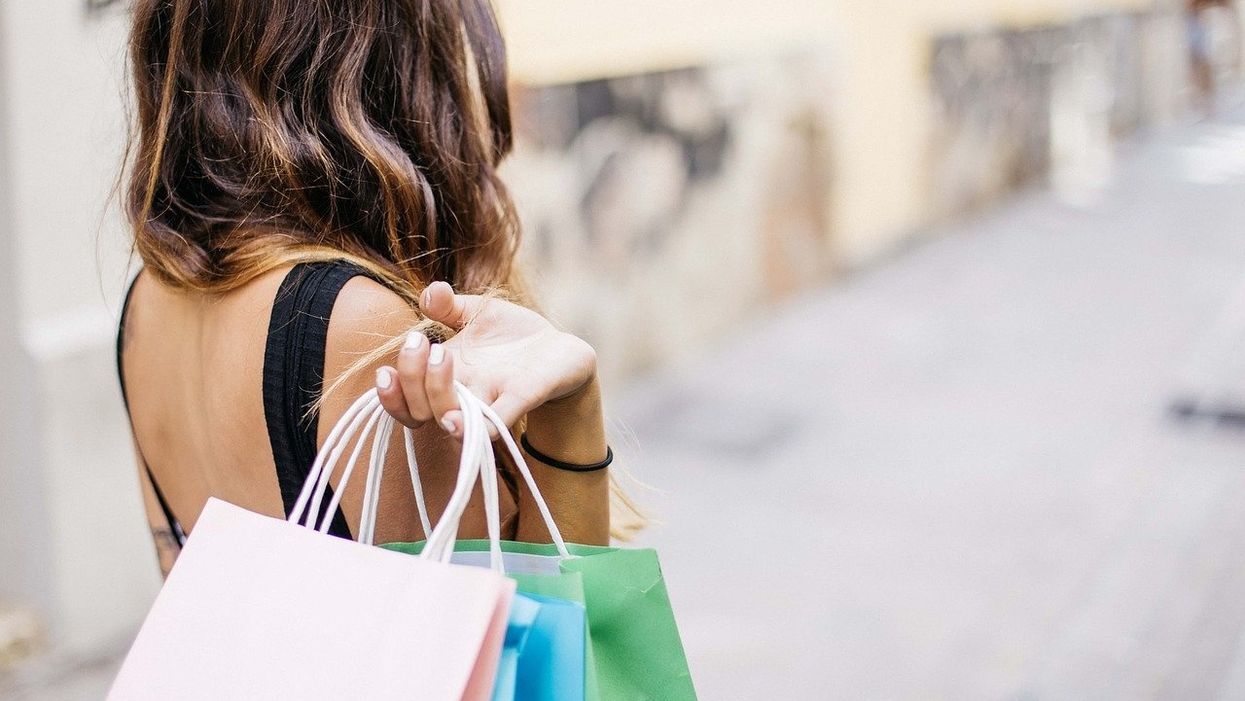 The holidays are coming up. Do you need gift ideas?
Of course you do! It's always hard to know what to buy, especially if you are someone who doesn't value material possessions as much as the next person. So getting practical, cheap purchases is quite a way to get a good gift for someone.
Keep reading...
Show less
What's more frustrating than getting a "sorry we missed you" slip instead of a package on your doorstep?
One woman found out when she was literally trapped in her house by an Amazon box.
@ViralHog/YouTube
TikTok user @izzybrooke had her day ruined thanks to an Amazon delivery.

Prepared to have a relaxing day at the nail salon, the woman quickly found out that leaving her house wasn't an option.
In the series of videos, @izzybrooke narrated her ordeal.
"When all you want is to go get your nails done, but you can't because Amazon put a package outside your door and you can't get out."
She began trying different methods to open the door.

"Im gonna try to get myself out because Amazon locked me in."
First, she opened the door's window.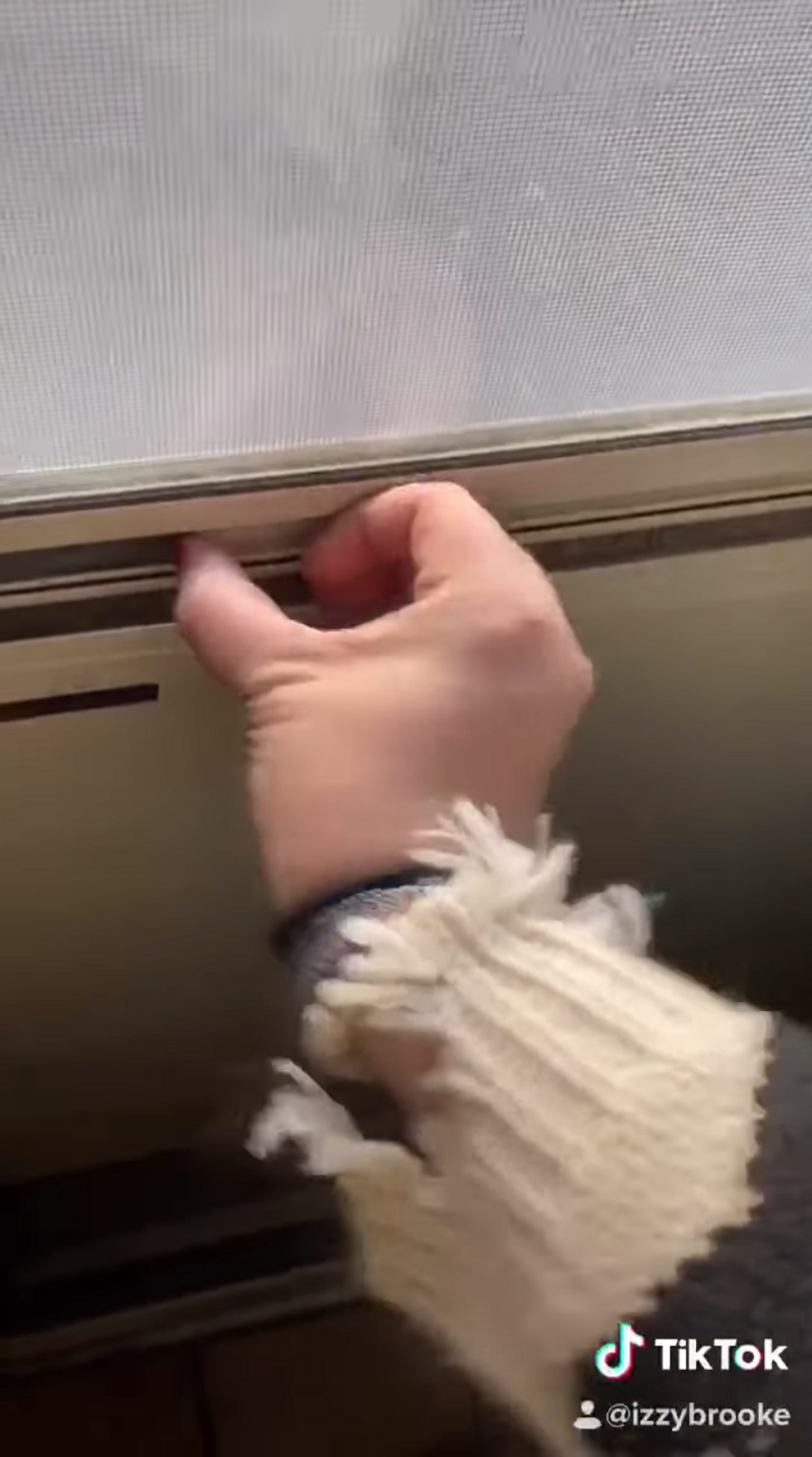 @izzybrooke/TikTok
But ultimately it was for nothing, because she couldn't remove the screen covering.

"I can't get the ****ing screen open I'm just not happy."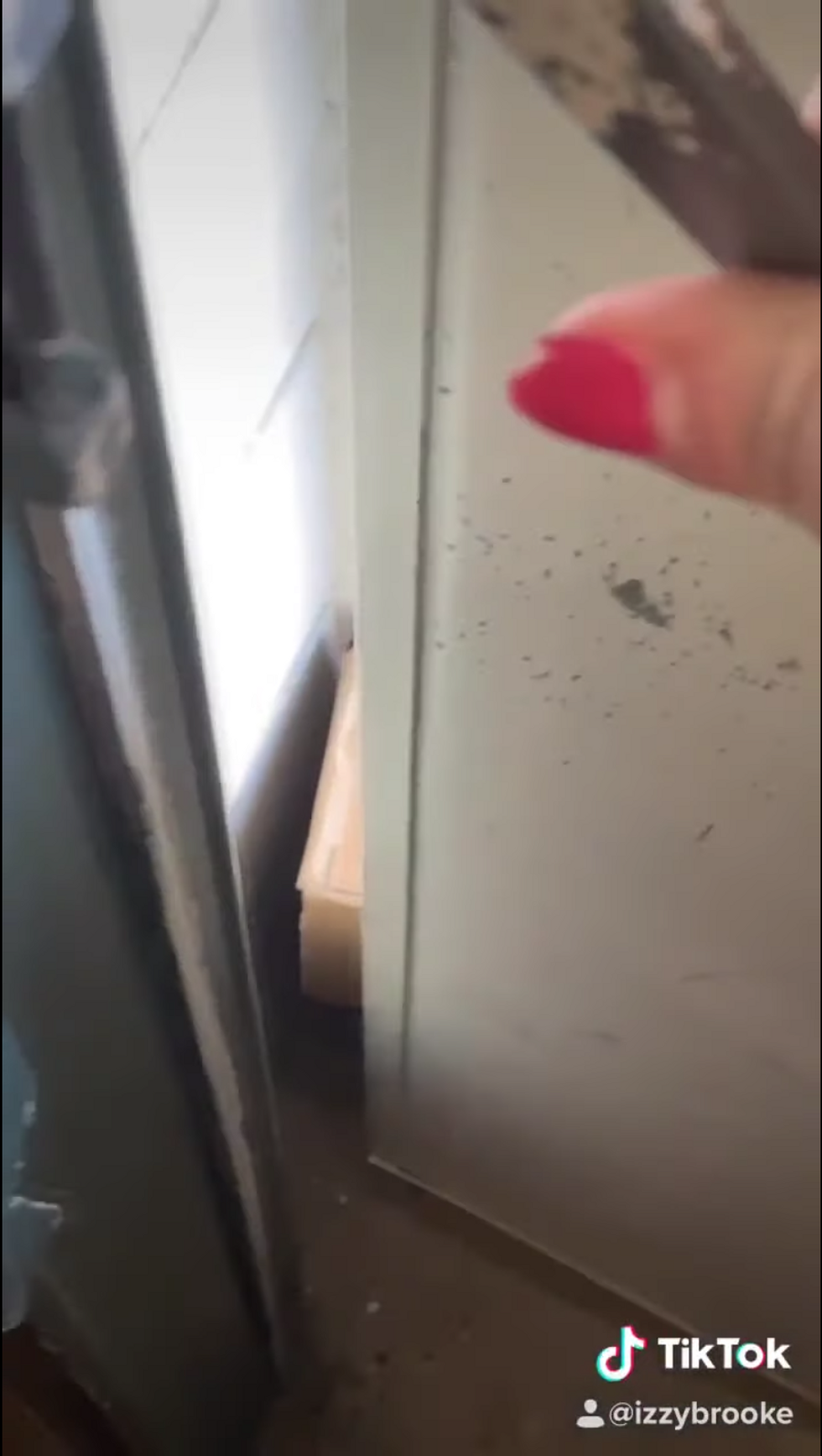 @izzybrooke/TikTok
"Just like seriously Amazon, what the ****!"
Finally, she thought about jamming something between the door to push the package away.

Her tool of choice: a rubber spatula.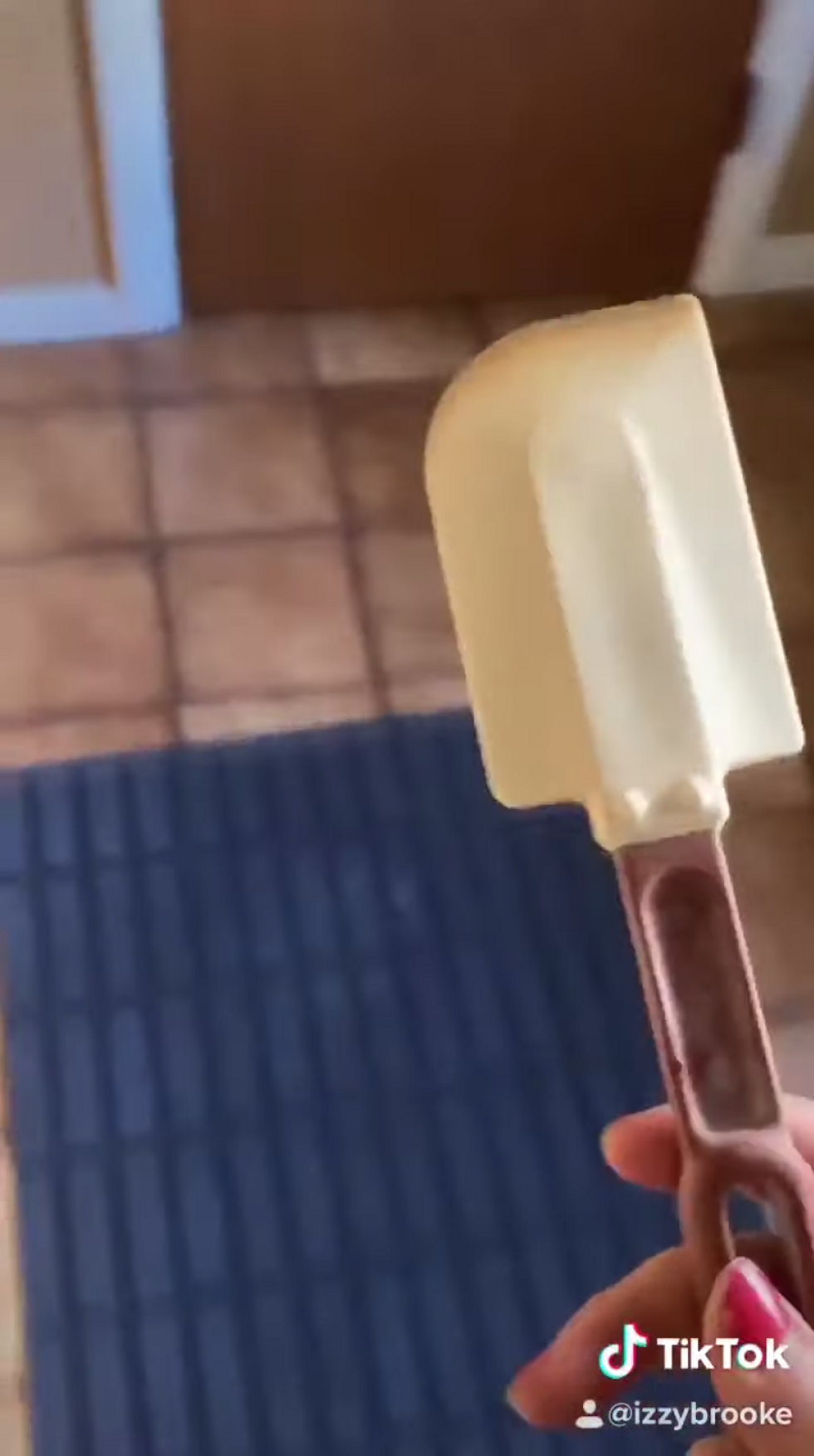 @izzybrooke/TikTok
"This will work I guess."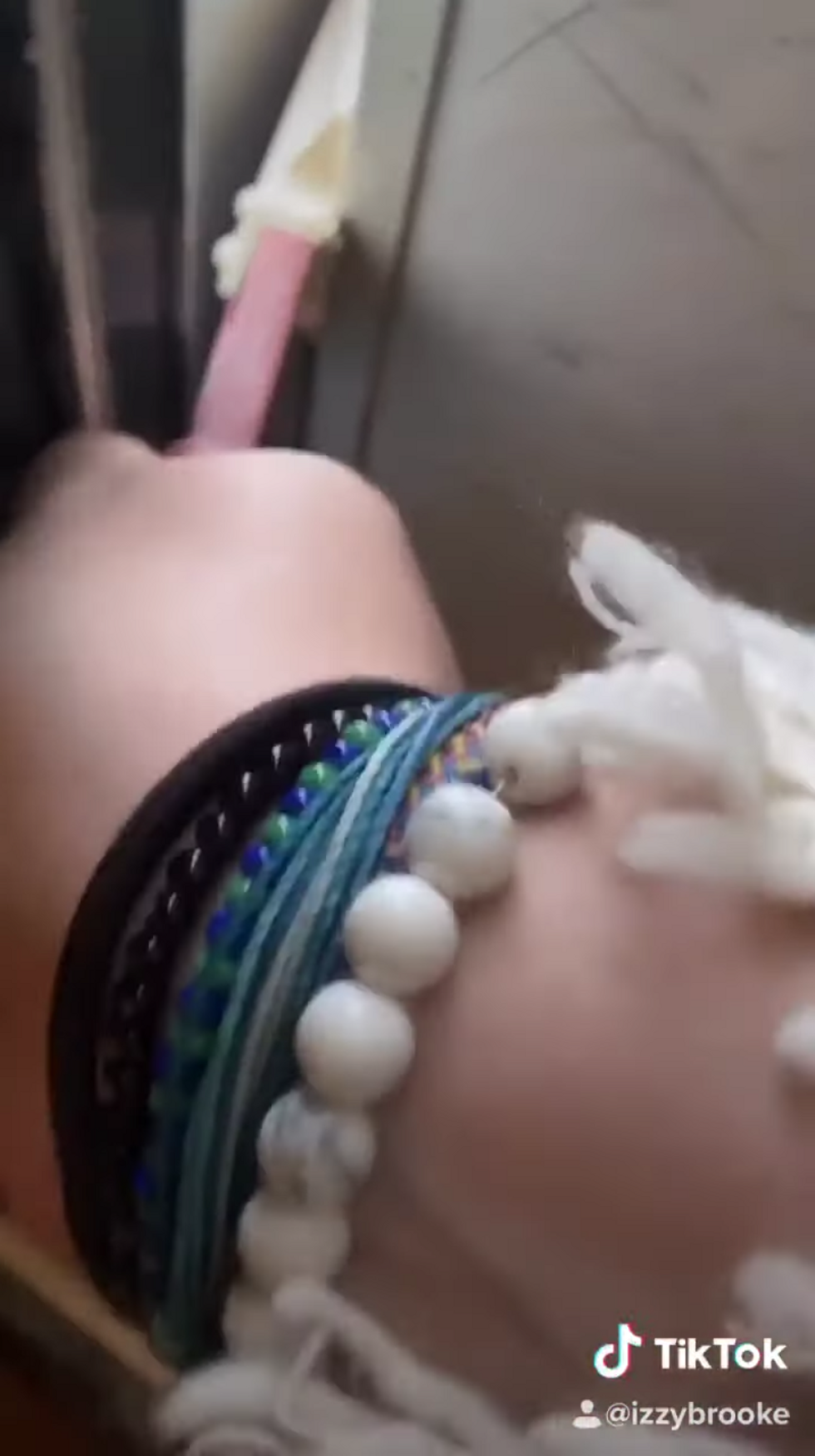 @izzybrooke/TikTok
Thankfully, it worked!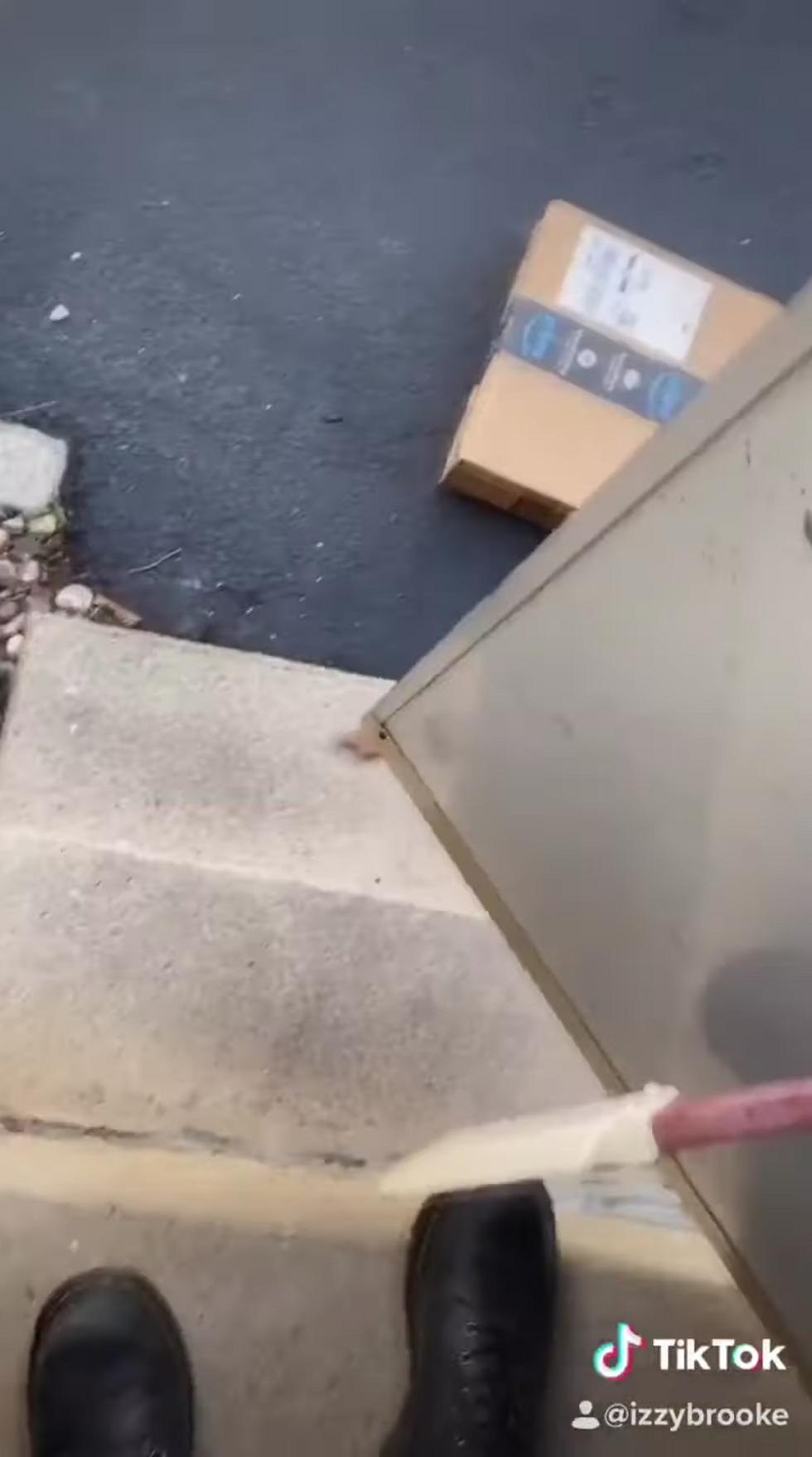 @izzybrooke/TikTok
The video quickly became popular on TikTok and Youtube, and @izzybrook even made the news!

@dad__perfect/TikTok

@nikitasnash/TikTok
Apparently, other people have been trapped by delivery boxes too.

@familycircus58/TikTok

@davey_pigeon/TikTok
Thankfully, there's an easy way to avoid this issue - just leave detailed delivery instructions.

ali_cat09/TikTok
It's not the most ideal way to receive a package, but at least it actually arrived!
Keep reading...
Show less
Ryan Reynolds is known for his quirky sense of humor.
His latest stunt has him promoting his own gin company—in what might be the strangest way possible.

The actor's company has already been prone to humor.
Most notably, he teamed up with Hugh Jackman to create commercials for both Aviation Gin and Laughing Man Coffee, the latter being Jackman's company. The clip was a huge hit, garnering over six million views on Youtube.
However, Reynolds' latest promotion has taken his brand of comedy to the next level—actually writing his own review of his product on Amazon.
The post itself is written under the pseudonym of Champ Nightengale and details his fake experience with the gin.
The review reads:
"I just tried Aviation Gin for the first time."
"Normally, I don't gravitate towards celebrity brands, but I'd read the Gin was one of the highest rated ever."
The story then plunges into a wild ride that no one was ready for.
"What did I hate about it? I wish they'd provide some kind of warning about how much you're supposed to have. I had a lot... and after a while I felt really great. Eventually, that bubbly and illusory sense of well-being turned into a bit of a blur."
"When I woke up the next day, I mentioned to my wife Linda that last night must have been a REAL blowout because I slept in my clothes. Even my shoes!"
Reynolds/Nightengale continued:
"I also noticed it was really hard to look out the window at the Seattle skyline. Partly because of the bright sun (I've always been sensitive to light) but also because I don't live in Seattle."
"I live in Coral Gables, Florida. Also, it's important to note, until that morning, I'd never met anyone named Linda."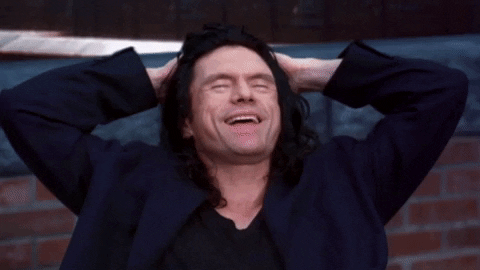 Giphy
Twitter has blown up as a result of Reynolds' review, with many praising his successful attempt at blatant self-promotion.
When it comes to Ryan Reynolds' particular brand of marketing, are we surprised?
Nope.
Are we entertained?
Absolutely.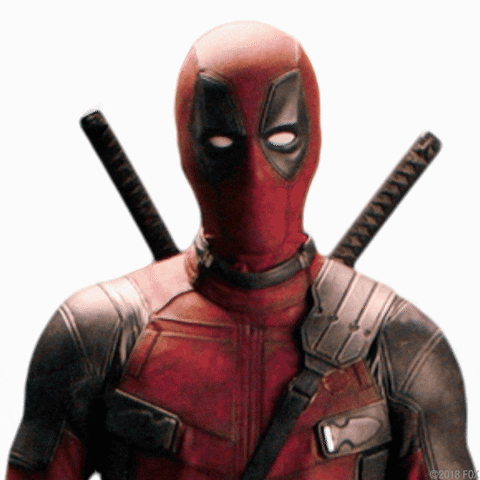 Giphy
Keep reading...
Show less
There has been a significant amount of criticism of the way Amazon gets packages delivered to customers, but a recent tweet from Ice-T brings a new problem to light.
The multi-talented performer tweeted last night about a recent package delivery that used Amazon's Flex delivery service.
The service utilizes the work of independent contractors to deliver packages.
Unfortunately, Amazon does not provide any sort of uniform or other identifying items for these contractors.
This leads to what seems like a random stranger approaching someone's house. If the package is a small one, it may not even be visible to the home's resident.
If the package is larger, that still doesn't necessarily prevent misunderstandings. Given how common package theft is, it isn't unlikely that someone may mistake a delivery driver for a package thief.
Ice-T cites the recent delivery as an example of the problem with not identifying delivery drivers.
@AmazonHelp responded to Ice-T's tweet with what seems very much like an automated response.
People were... less than satisfied with the communication, and with the efforts made toward driver safety.
There were those who said people should just track their packages with the app (including the Senior Vice President of Operations at Amazon).

Aside from some people being too busy to do this, one user made a good point.
Keep reading...
Show less