Why do we try to be sketchy when it comes to what we plan to travel with? The things we assume we can get away with in a post-9/11 world is astonishing. Being an airport security person has got to often be hilarious. You rummage through someone'e private bits as part of your job, it's suppose to be routine and then the next thing you know.... scandal honey! There are just somethings better left as a carry-on.
Redditor
u/xyvulkin
wanted all the airport people to tell us some secrets by asking....
Airport Security Workers of Reddit, what's the weirdest but still legal thing you found in someone's bag?
Want to "know" more? Never miss another big, odd, funny, or heartbreaking moment again. Sign up for the Knowable newsletter here.
Keep reading...
Show less
As far as rude awakenings go, a recent Reddit post is a total bombshell.
The post has all the elements of a well-told tale: it occurs 30,000 feet in the air, there's an angry dad, and even some drool.
Reddit user u/GermansOnAPlane is notable for two reasons.
First, that's a solid throwaway handle and tastefully relevant to the oncoming post.
Second, he has the just about the "cringiest" story in the universe to tell.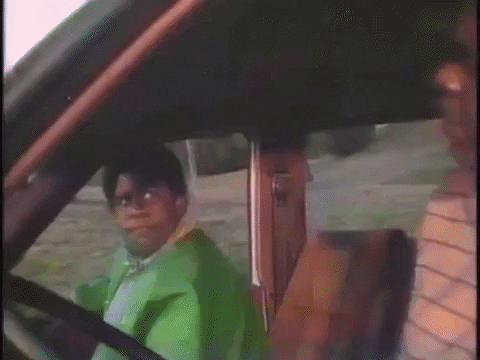 Giphy
Right out of the gate this guy has no shame for the underlying motives at play here, understandably.
The actions produced by that conviction are out and out horrifying, but that's coming later.

"This morning I fell asleep on the plane. It was an early flight. Napping was inevitable."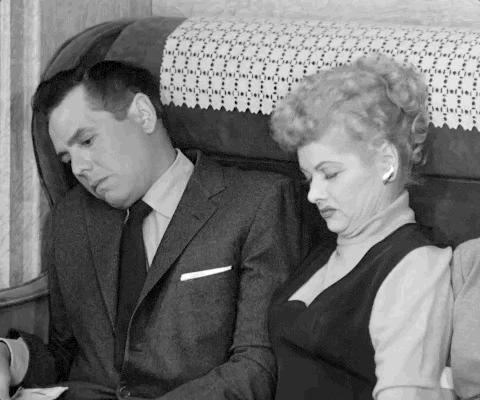 Giphy
Fair enough.
The guy goes on to even share some conscientious thinking.
"Now, when it comes to sleeping on a plane, I always get insecure about my slack-jawed coma face. Hence, window seat."

A real poster-child of politeness we got here.
"I was able to comfortably doze off without facing the passengers next to me. Whom, by the way, was a dad and his teenage daughter who only seem to speak German."
After slumbering for an undisclosed length of time, u/GermansOnAPlane was struck by a brutal turning point.
"The moment my eyes opened, my face was on the daughter's boob while the dad was frantically shaking me awake."
Dear God.
The poor soul.
It feels important to mention that the idea of doing anything "frantic" with about 3 inches of leeway is a startling image. That seems like prime conditions for an injury.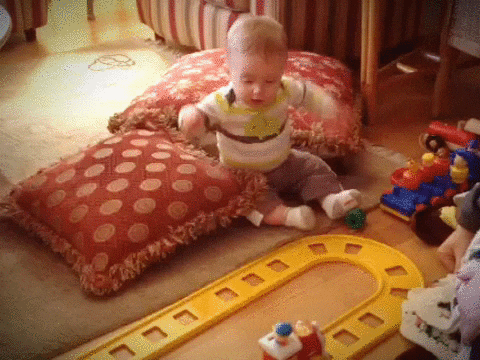 Giphy
Now awake, our storyteller faced the aftermath.

"The daughter, who also happened to be asleep, woke up the same time I did and immediately started ranting in German."
"I backed as far away from her boobs as possible and profusely apologized to both of them."
Again, the situation offers about the same amount of space and mobility as a cryogenic freezing tomb. "Backed as far away from her boobs as possible" likely impressed nobody.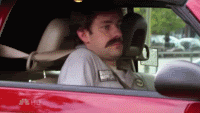 Giphy
Our man then became a bit too conscientious.

"If that wasn't awkward enough, I also felt compelled to offer the daughter a tissue to wipe away my drool from her chest."
They say when you're in a hole it's best to stop digging.
The mishap ended with some on-cue fatherly temper.
"The dad wasted no time making his daughter switch seats with him. She didn't seem too happy about that, but he didn't give a f**k."
"His primary objective was to provide a barrier between my face and his daughter's breast."
Immediately, Reddit was johnny on the spot with how the guy should have played it.
"Assert dominance and sleep on his boob too" u/Axelaxelaxe
"Fall asleep on the dad to show him your sleep is serious and holds no discrimination" u/MrMiao
"Did you have a phone on you? I'd have been using Google Translate to frantically write an apology." u/HoorayForYage
Some were keen supporters of his conduct, absolving him completely of any guilt.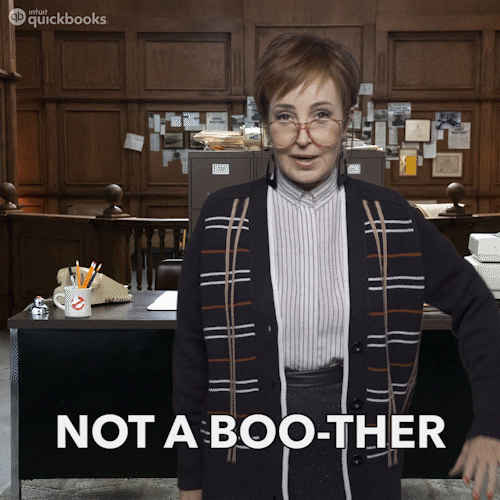 Giphy
"'I backed as far away from her boobs as possible and profusely apologized to both of them'...Why did you apologize to both boobs when you only offended one of them?" u/markatroid

"At least you didn't mention the war." u/MDev01
"Who hasn't done this? German boobs are the third best for plane rides." u/texasyoda
Others had similar stories of their own.
"I do slack jaw sleeping too. I found wearing a face mask keeps me aesthetically pleasing as well as preventing me from drying out my tongue LOL" u/wolf_fee
"Who hasn't woken up with their face mushed up against an unfamiliar boob. This is a rite of passage in some cultures."
"I'm pretty sure the dad only switched seats so he could share his similar voyage to manhood with you. At that point you're like a son to him." u/SeVaSNaTaS
"Reminds me of when I was 11 and I fell asleep on a flight."
"I wake up 20 minutes before the flight lands, with head getting shaken. I manage to look up and see the dude frantically trying to get my head off his shoulder."
"My dad told me afterwards that he had been trying to do that for 2 hours." u/chaunsey_jones
And, of course, there were the totally irrelevant contributors.
"It's "who" not "whom" when it's the subject of the clause." u/bucket_of_nothing
"Hey, it beats getting Incepted." u/bshaddo
Safe to say, if you ever find yourself accidentally doing a wildly uncomfortable thing in public, drooling where you shouldn't, there's a safe space for ya in at least one corner of the internet.
Keep reading...
Show less
At this point, airline travel – particularly in coach – is about on par with a root canal. Without anesthesia. Performed by a terrifying clown. In short, it's torture.
But by far, the worst part of all has nothing to do with flying itself: It's just the people. Doofuses who can't figure out the security line, dumbdumbs holding everyone up because they can't discern the basic rudiments of putting a carry-on in a bin (who could forget this classic) – as Sartre famously said, "Hell is other people," and nowhere is this more obvious than the airborne Greyhound buses we use to go to and fro.
And this week, a newly minted "worst passenger ever" is taking the internet by storm. The crime? Drying a filthy, likely stinky sneaker with the air vent above their seat.
The incident was caught on video by Canadian professional wakeboarder Dylan Miller, and quickly went viral when he submitted it to the Instagram account Passenger Shaming, which covers, well, exactly what it sounds like.
Imagine having the shameless, devil-may-care chutzpah to pull out your nasty wet sneaker and blow its aroma around an entire plane without a care in the world. The moxie is almost inspiring!
Also, one wonders... why was the sneaker wet? Did the passenger get caught in the rain, or is it something far more nefarious, like their feet sweat so much they have to blow dry their shoes.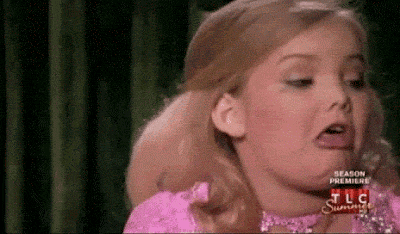 Giphy
The mind reels.
Anyway, the passenger is in good company: feet-related passenger barbarism has enjoyed something of an internet moment of late. There was this person who basically put her feet in another passenger's hair because, you know, sure, why not?
And then there was this other person who was spied browsing the in-flight entertainment touchscreen with her toes. Just normal human behavior!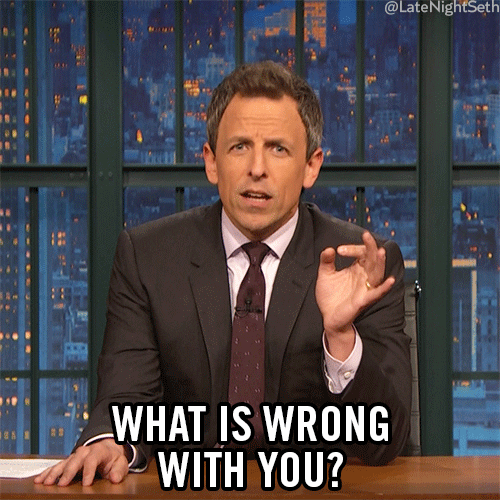 Giphy
As you might expect, the ol' internet was emphatically NOT HAVING this lady and her nasty shoe.

@monica_horovitz/Instagram

@tigerbellypodcast/Instagram

@laudetur_iesus_christus/Instagram

@whome1832/Instagram

@adriannecurry/Instagram

@space__peanut/Instagram

@ang.sears/Instagram

@seevahz/Instagram

@iron_sharpens_iron_2717/Instagram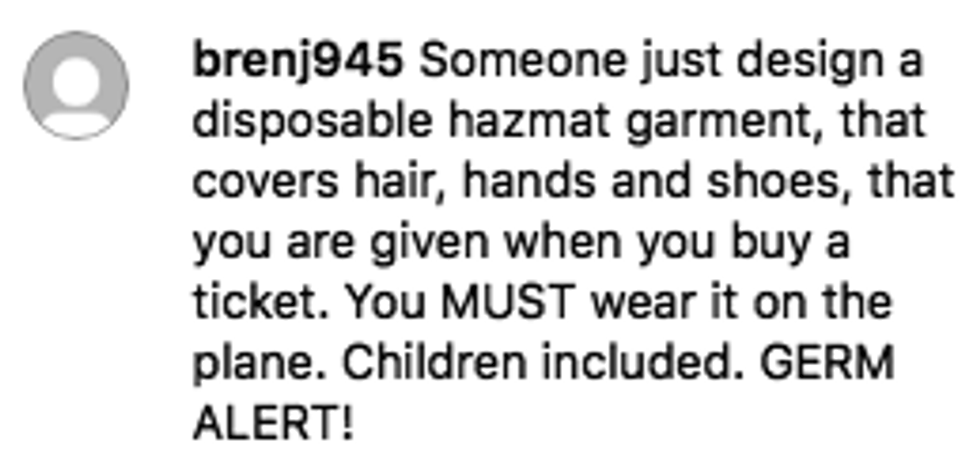 @brenj945/Instagram
Anyway, it's still January, so we can technically still make resolutions, right?
So let's all resolve to stop behaving like full dumpster raccoons on airplanes. It's the least we can do, those seats are already uncomfortable enough!
Keep reading...
Show less