Just when you think you've seen it all, 2019 comes at us with yet another news item for the ages.
It should really come as no shock that Iggy Azalea and Peppa Pig got entangled in a bizarre Twitter feud after Peppa announced that she was dropping an album this Friday.
Because of course they did.
The big news was tweeted from Peppa Pig's official Twitter account on Monday afternoon.
Unfortunately, this Friday also happens to be the same day Iggy Azalea is set to drop her sophomore album, In My Defense.
Azalea was understandably devastated by the prospect of being crushed by a cartoon pig.
Perhaps there was some sarcastic shade happening, but Peppa then responded in kind, doubling down on her own bravado using one of Azalea's lyrics.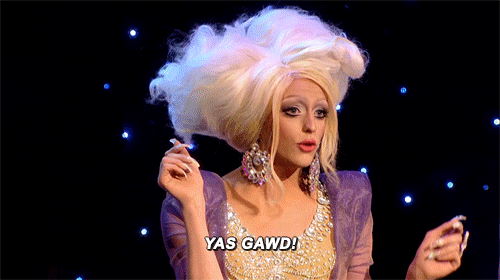 Giphy
Fans had to pick their jaws up off the floor.
But then things took a morbid turn when Azalea demanded Peppa collaborate with her...
....OR ELSE!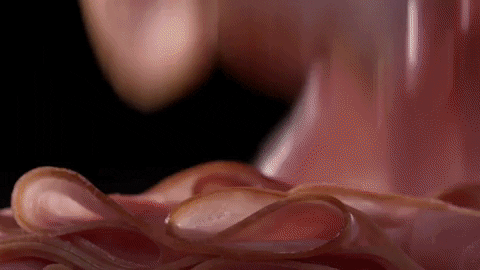 Giphy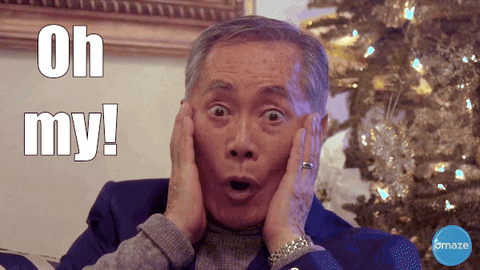 Giphy
Twitter was floored.
But, be honest...
...you know you'd absolutely live for an Iggy/Peppa collab.
The ball is in your court now, Peppa.
Don't let us down.
WE NEED THIS!
You can get your Peppa Pig on with her DVD Peppa Pig: Princess Peppa, available here, and play along with Peppa Pig's Princess Castle Deluxe Playset, available here.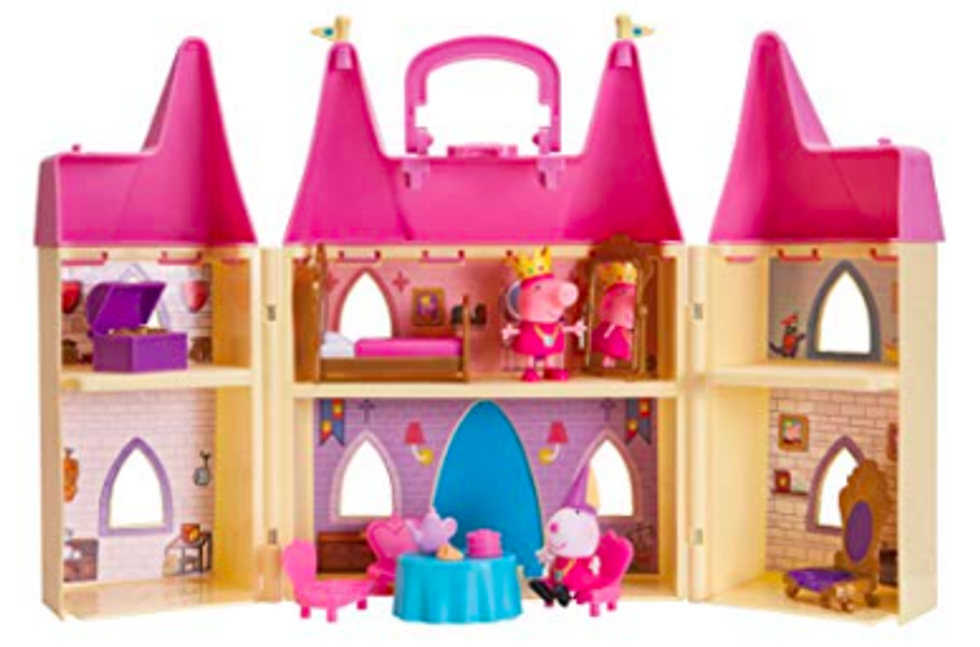 Amazon
Keep reading...
Show less