The internet can entertain itself with one single picture for literal days with no problem.
Though Jack Black certainly didn't help matters when he posted a complete trip of a photo on his personal Instagram.
The photo shows Jack with Guinness Beer foam in his beard, with an out of focus and swirly background.
Immediately, Reddit pounced:
And suddenly the image of Black was showing up in old movies: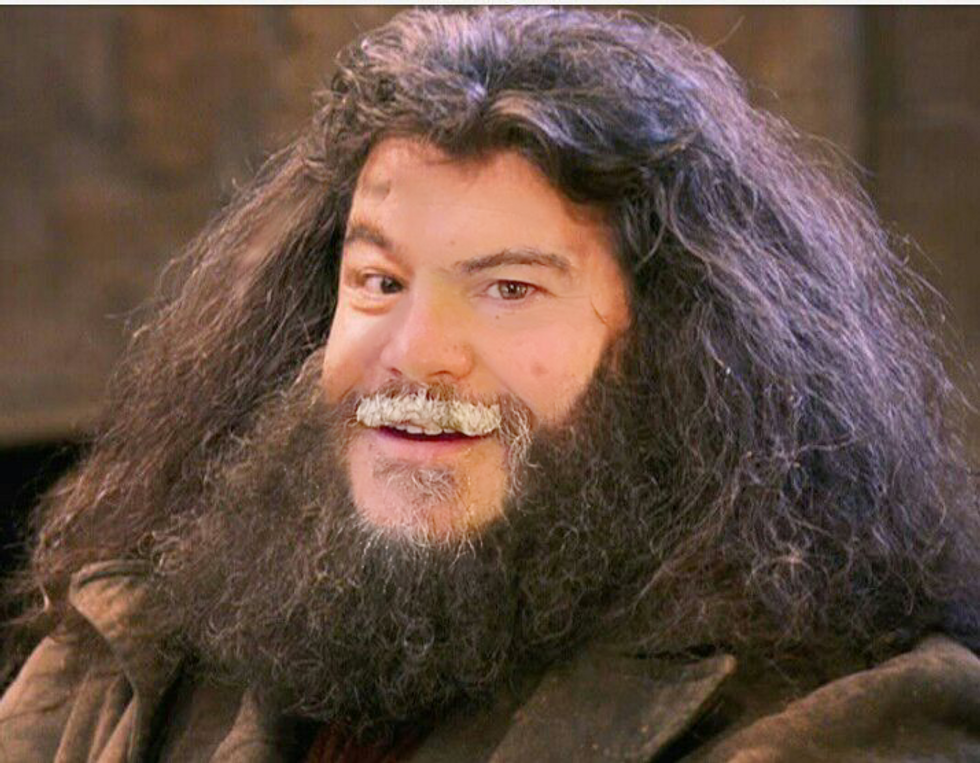 SideDaGrove/imgur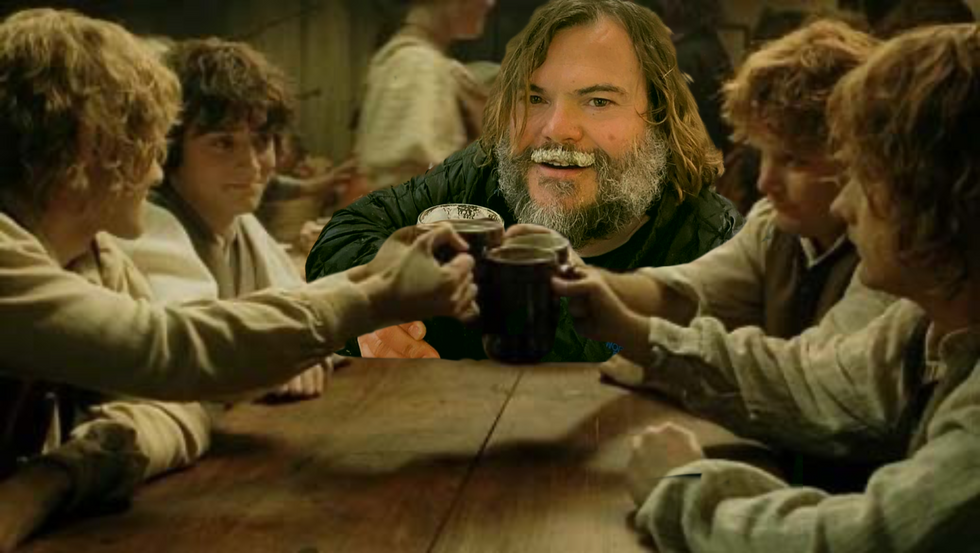 SideDaGrove/imgur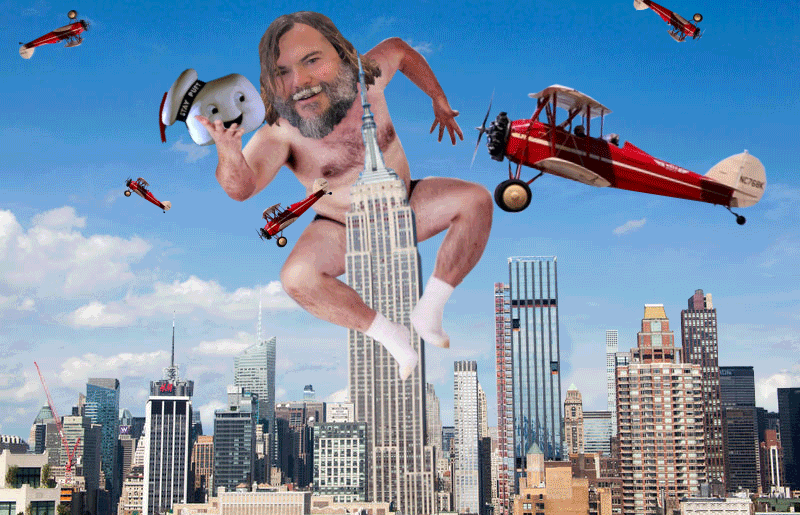 i.redd.it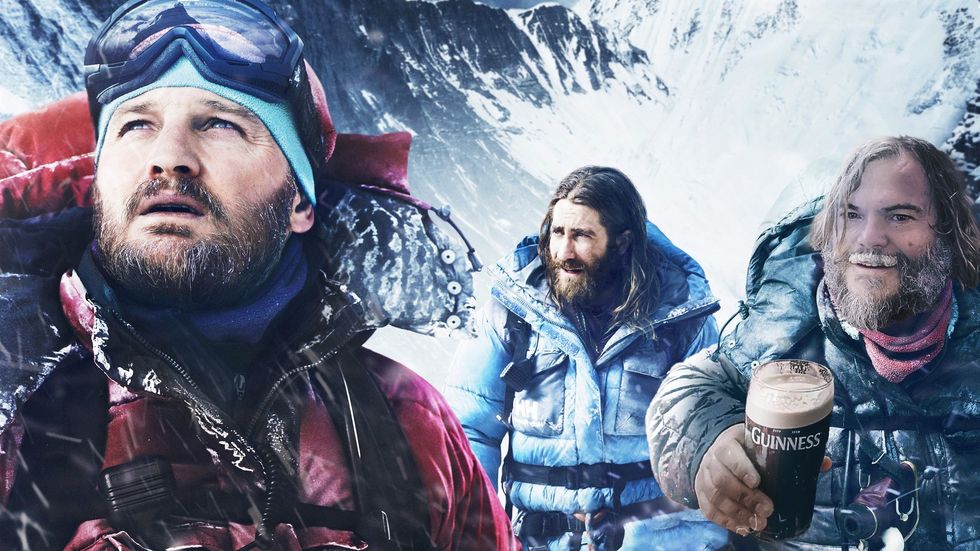 Yartels/Reddit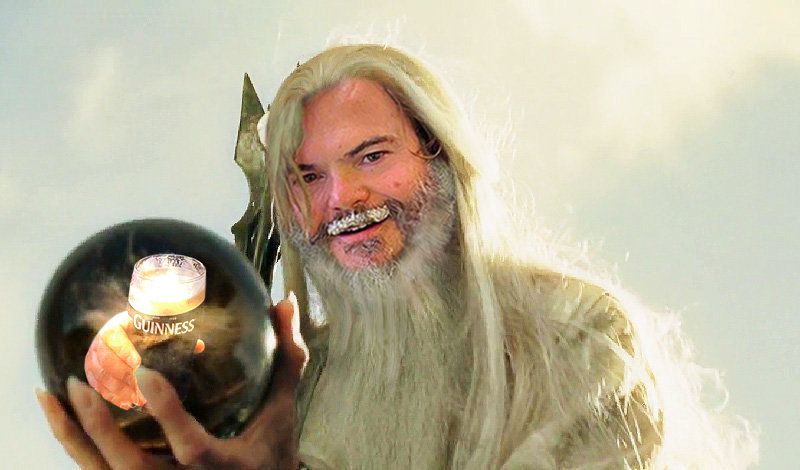 Mondmatros/Reddit
As various unrelated creatures: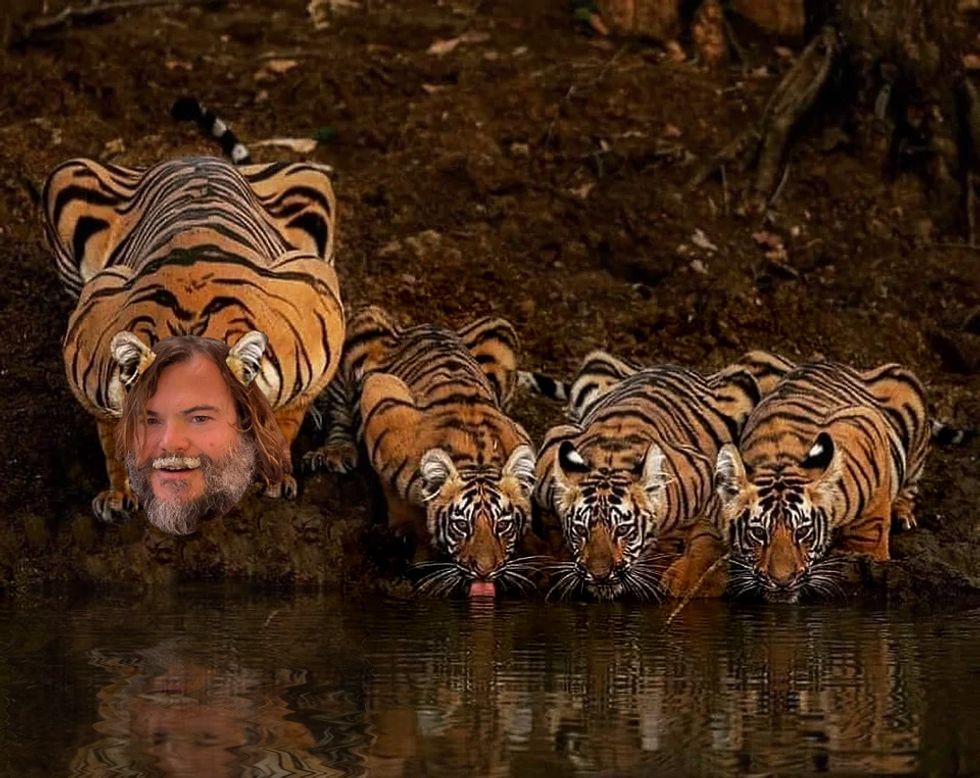 SideDaGrove/imgur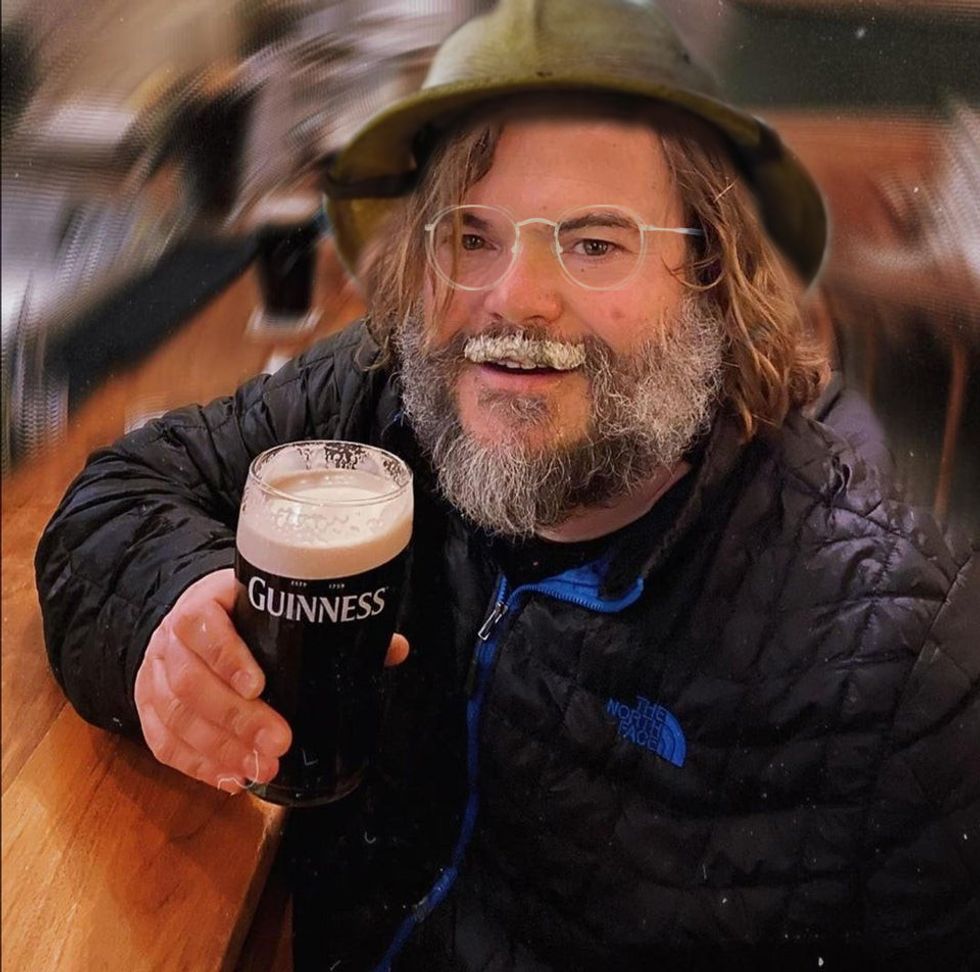 SideDaGrove/imgur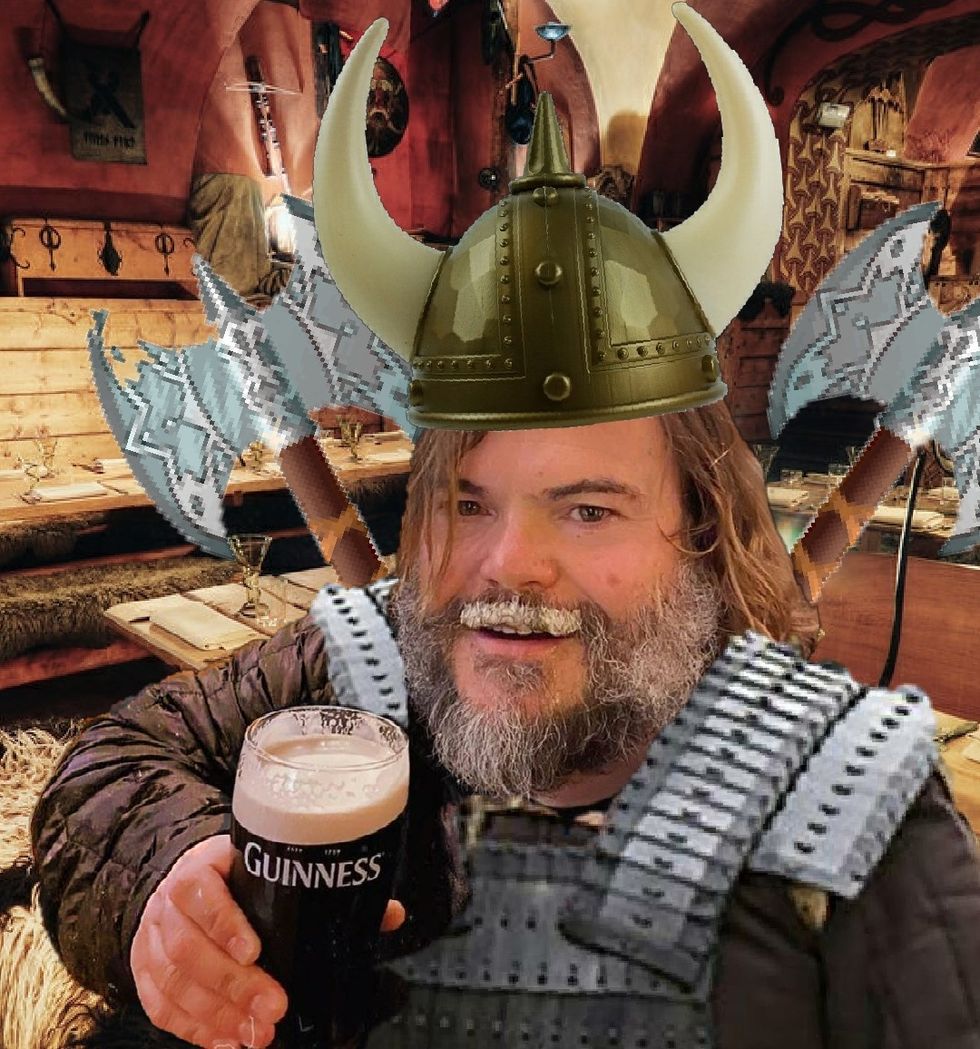 OrFeAsGr /Imgur
As other memes: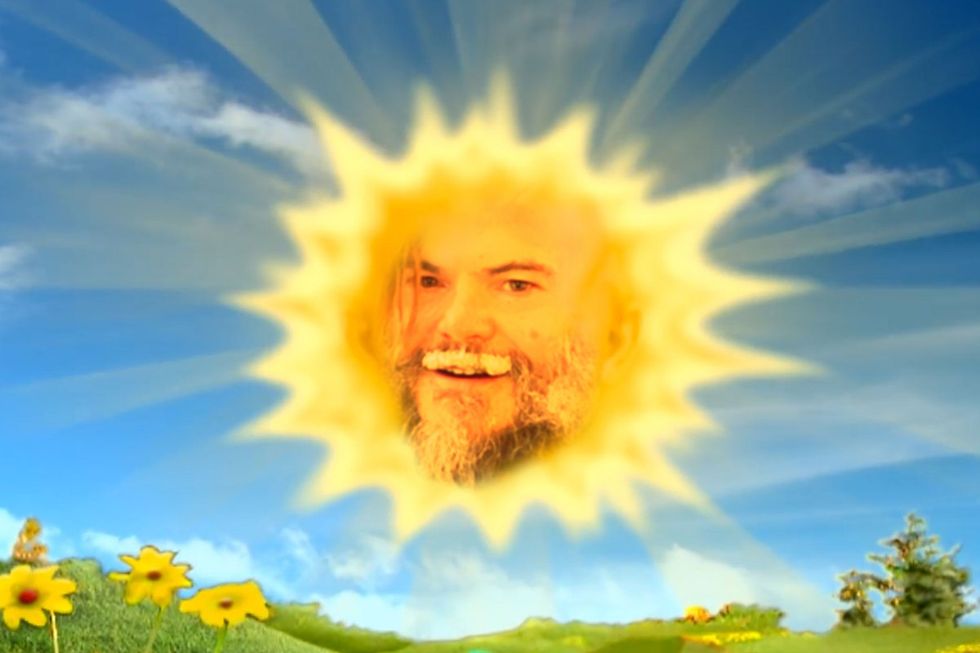 imgur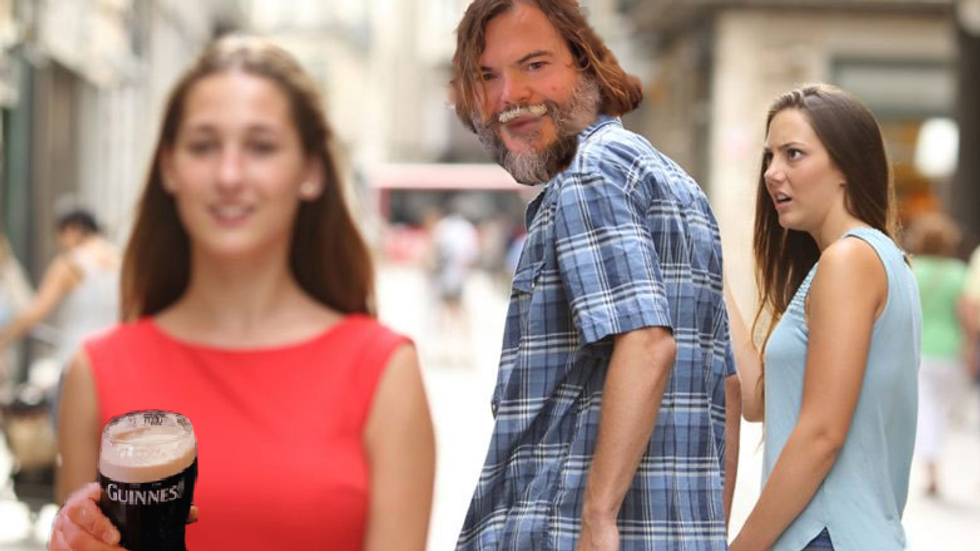 imgur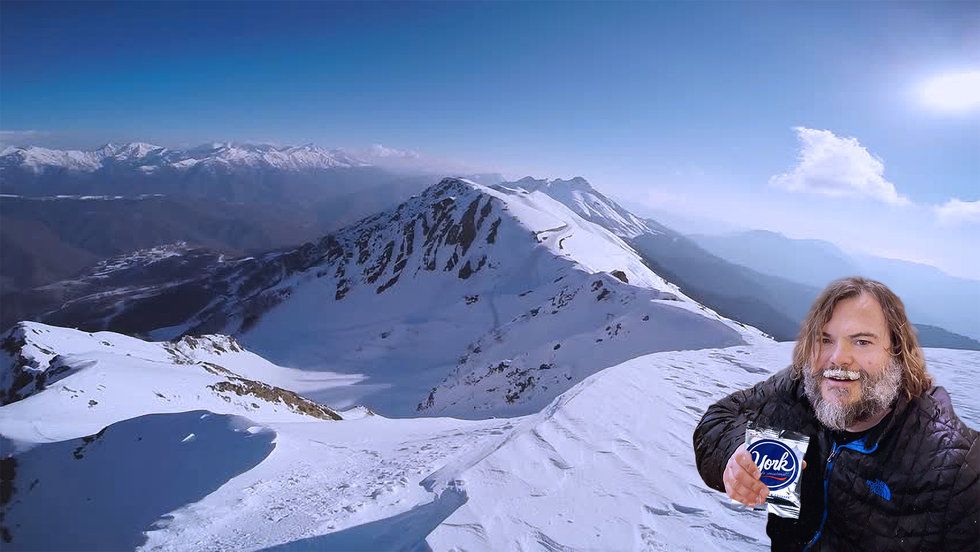 bushidobudo/Reddit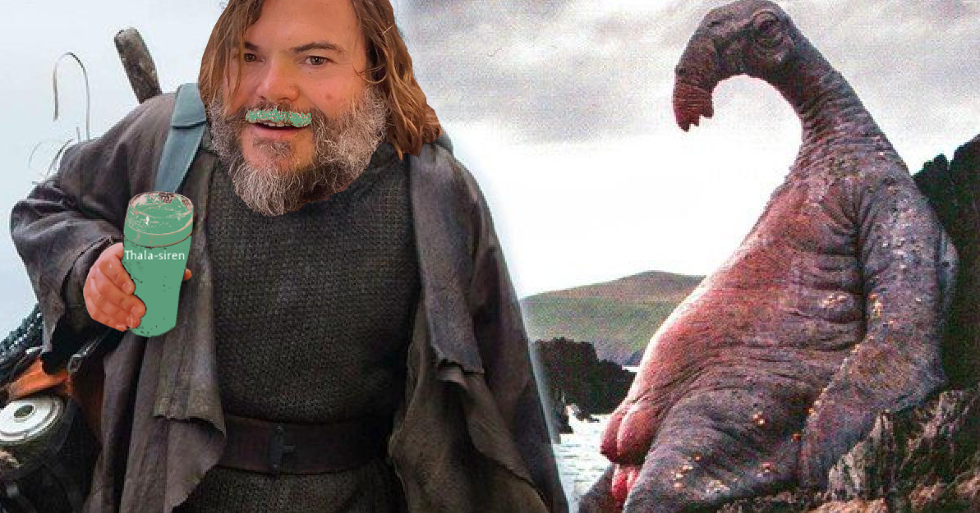 Demonyx12/Reddit
The battle rages is still raging on Reddit, and includes a Got Milk? ad, Bruce Bogtrotter from Matilda, and Jack in the opening of Looney Tunes.
Creativity knows no bounds.
Keep reading...
Show less