A Roman Catholic Church in Louisiana found an unorthodox method to bless its nearby parishioners.
St. Anne Church in Abbeville, Louisiana recently used a crop duster to spray 100 gallons of holy water on its surrounding community of Cow Island.
After a Saturday morning mass on December 21, the church's congregation gathered at a local airstrip to load water, instead of its usual pesticides, onto the aircraft.
The idea came from parishioner L'Eryn Detraz who is studying to be a missionary. After Reverend Matthew Barzare contemplated the idea he decided it made sense.
"Most parishes have a central location, but my area that I have to cover is a good 30 minutes to the next church, and so by plane, we realized, it might be the easiest way to sprinkle people's fields, rather than me going in a car to different locations."
The Diocese of Lafayette posted about the event on Facebook.
"Fr. Matthew Barzare and parishioners of St. Anne Church in Cow Island enlisted the help of a cropduster pilot to bless their community. They loaded 100 gallons of holy water into the plane and the pilot sprayed the water onto the town and the nearby farms."

"Parishioners also brought water from home to the airstrip to be blessed by Fr. Barzare. The blessing was the brainchild of L'Eryn Detraz, a missionary currently stationed in Ohio who is a native of Cow Island."
"A happy and blessed Christmas to everyone from St. Anne Church and parishioners!"
The idea was a hit with the members of the church and many other Catholics observing this unique way of spreading Holy Water.

Facebook

Facebook

Facebook

Facebook

Facebook

Facebook
In fact, Father Barzare is planning on making this an annual event as well as increasing the water load from 100 gallons to 300, which is the maximum amount the plane can carry at one time.
For others, this new tradition is too much.

Barzare also pointed out the fact that the event has roots in a longstanding Catholic tradition.
"It does have a history for us in our Catholic faith, that the priests would bless the fields, and of course the community, around certain times of the year, especially harvest times. We call them ember days."
If you feel like being blessed, you can acquire Bottles of Lourdes Blessed Holy Water with an image depicting St. Bernadette kneeling to Our Lady of Lourdes & a Lourdes prayer card available here.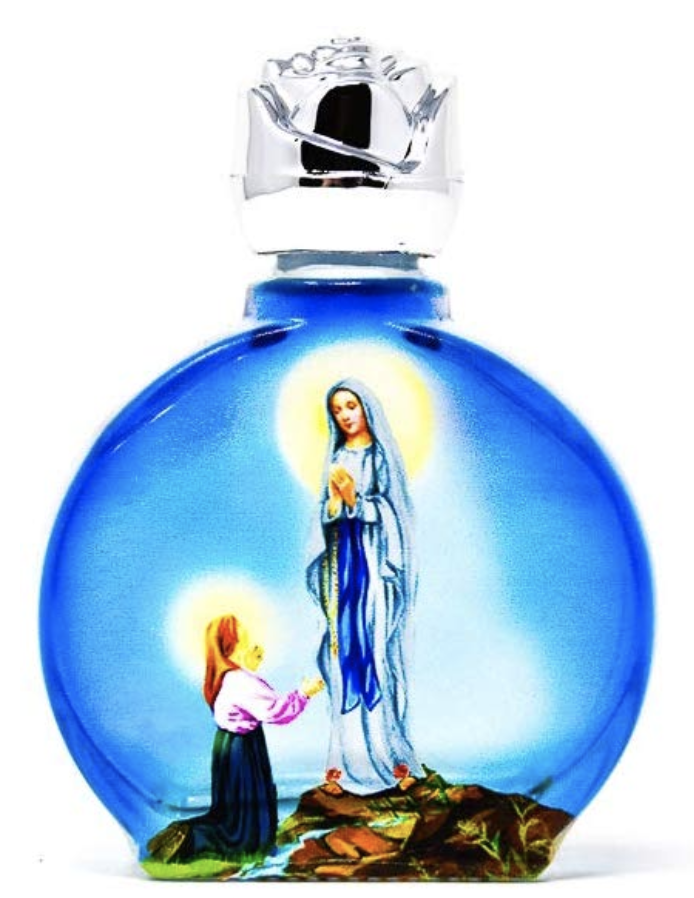 Keep reading...
Show less