The hit children's song Baby Shark isn't the typical musical request Marti Gould Cummings receives at their drag brunch in New Jersey, but when a 2-year-old customer asked for the song, Cummings just couldn't refuse.
During last week's Saturday drag brunch at Talde restaurant in Jersey City, drag queen Marti Gould Cummings decided to play "drag roulette", a game where the audience "picks a bunch of songs for us to perform at random."

There are typically a couple of kids in the audience for the show, Cummings told NBC, but most prefer to stare at screens during the lively performance.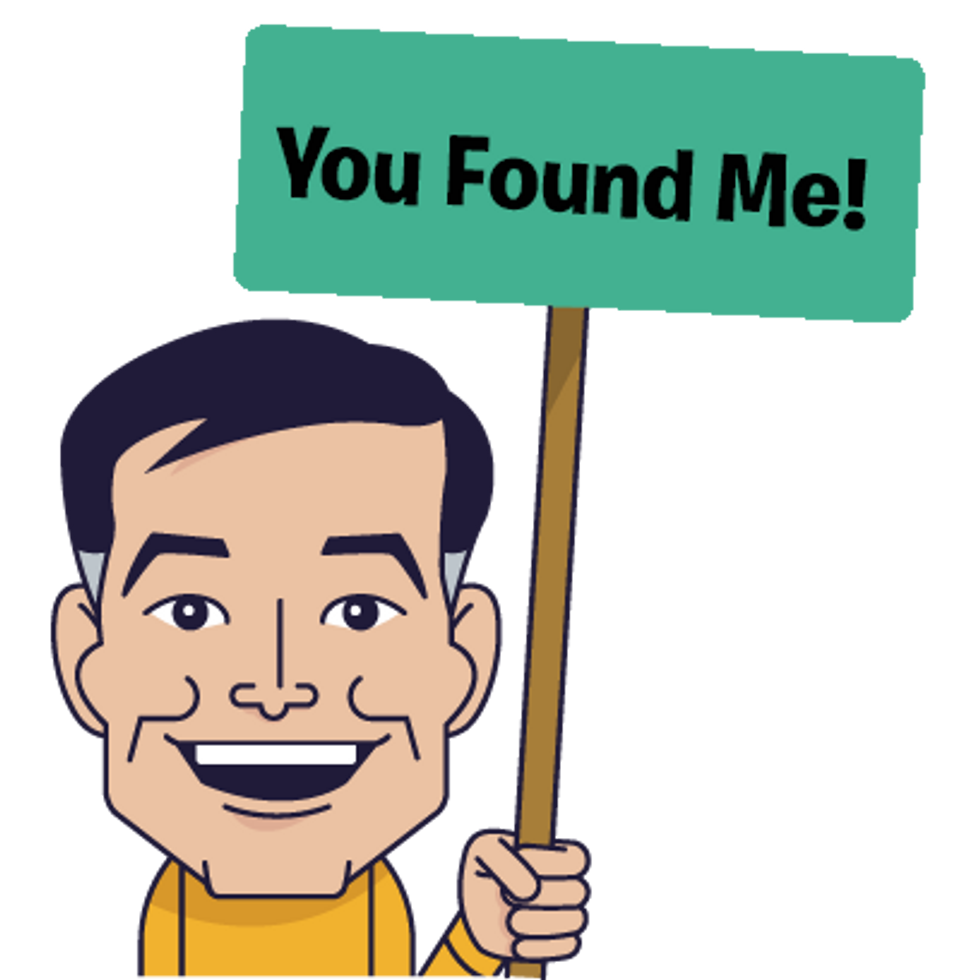 Let me know you found me here!
Last week though one toddler was all about the show. When asked what he wanted to hear a 2-year-old audience member had a special request.
"I asked the little boy what he wanted to see performed, because he had been paying attention when I got to their table, and he asked for 'Baby Shark,'" said Cummings.

"When a 2 year old comes to brunch you perform baby shark for them!!!"
Not wanting to disappoint, Cummings spoke to the show's DJ about making it happen.
"The DJ quickly found the song online, and we added it to the playlist for him."
When the song came on, Cummings joined the toddler in clapping and swaying along to the tune.
The heartwarming performance was caught on camera and posted across social media where it received over 600,000 views.
When it was posted, people couldn't help but love the adorable scene.
And Cummings thanked everyone for the warm response to the performance.

Though some weary parents weren't nearly as excited to hear the popular song once again.
But by the looks of it, Cummings has just found a whole new audience for the show.

The video, however, has received its share of criticism online, but Cummings who also works as a political activist, is paying it no mind.

While some seem to feel a drag show is no place for kids, Cummings wholeheartedly disagrees.
"Anyone who thinks drag isn't for children is wrong," Cummings told NBC News. "Drag is expression, and children are such judgment-free beings; they don't really care what you're wearing, just what you're performing."
"It would be nice if us adults could let the child inside of us out for a little bit, so maybe we could all be a little more accepting of others ourselves."
Keep reading...
Show less