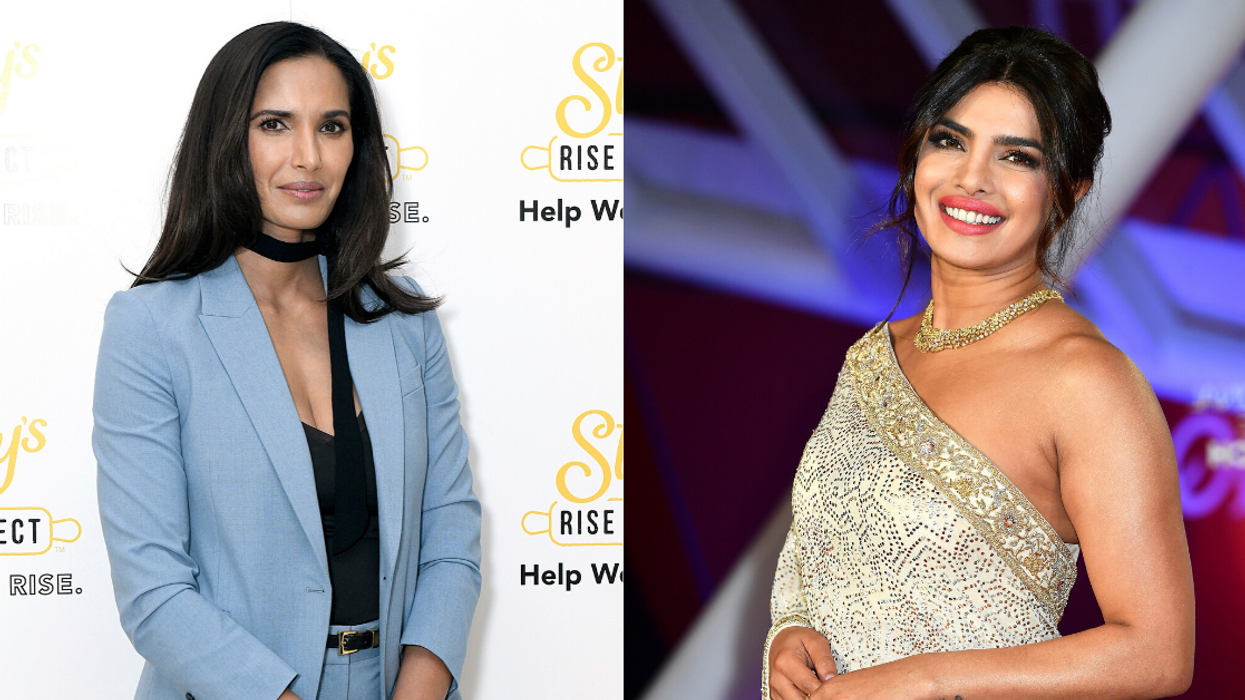 L-Photo by Eugene Gologursky/Getty Images for Stacy's Pita ChipsR-Photo by Dominique Charriau/Getty Images
Ah yes, microaggressions are still alive and well in 2019.
For those who don't know, a microaggression is:
"a statement, action, or incident regarded as an instance of indirect, subtle, or unintentional discrimination against members of a marginalized group such as a racial or ethnic minority."
A common microaggression many people of color face at some point?
The assertion that all people that share their race or ethnicity look alike.
You likely know author, actress, model, television host and executive producer Padma Lakshmi best as the host of Top Chef, a competitive cooking show between professional chefs.
Top Chef Season 8 - Richard please pack your knives.... www.youtube.com
Our hearts practically stop whenever she says:
"Please, pack your knives."
This is Priyanka Chopra—actress, singer, film producer, winner of the Miss World 2000 pageant, star of Quantico, Baywatch, Isn't It Romantic? and wife to Nick Jonas.
Everything Priyanka Chopra Does in a Day | Vanity Fair www.youtube.com
It appears The New Yorker cannot tell the difference between the two women.
When they were promoting Padma Lakshmi for their "Celebrity Cartoon Takeover," they tagged Priyanka Chopra in the post.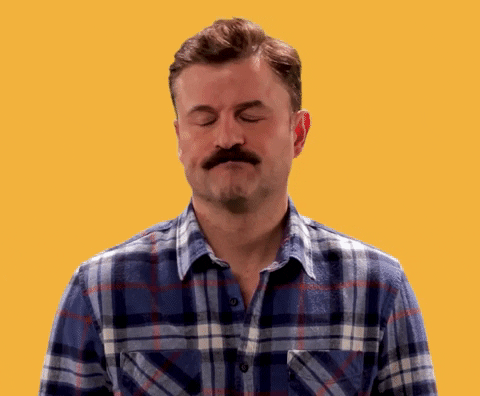 Giphy
The magazine eventually took down the post, but not before Padma screen-shotted the mistake.
And absolutely roasted them.
The roast she threw in was perfect.
"Thank you to the illustrious "@nydailynews" for the shoutout 😉 I know to some we all look alike, but 🤷🏾♀️... #desilife #justindianthings"
Mixing up The New Yorker with the New York Daily News?
Genius.
Chopra has not yet commented on the mix-up herself, but Lakshmi's fans are all cringing with her.
Lakshmi has retweeted some of the comments she found the funniest.
In general, Lakshmi produces some really amazing content on her page.
So for more excellent roasts, head over to her page and give her a follow.

You can see Lakshmi outside the Top Chef kitchen in her series Planet Food. Get Planet Food - India here.
Keep reading...
Show less