The Elite AntiPoaching Units And Combat Trackers of Virunga National Park work everyday to protect the many species of animals that call the park home.
Those species include the Mountain Gorillas who appear in a recent viral selfie with one of the rangers.
Ranger Mathieu Shamavu grabbed the snapshot during his rounds of the park.
In the photo, Shamavu stands in front of two mountain gorillas who are standing tall like humans.
He captioned the image:
"ANOTHER DAY AT THE OFFICE"
The deputy director of Virunga National Park, Innocent Mburanumwe, explained the heart-wrenching story behind the gorillas' behavior in an interview wihlth BBC Newsday's Lawrence Pollard.
"That picture was taken in the enclosure of of the orphanage of those mountain gorillas."
Pollard clarifies:
"So these two gorillas are orphan gorillas that have been looked after by the rangers, am I right?"

Mburanumwe confirmed that they were indeed orphans.
Pollard goes on to ask:
"How closely do the rangers live with the animals?"
"Those Rangers, they live with those gorillas because they have grown up seeing those rangers taking care of them. So they are considering that those rangers are their parents."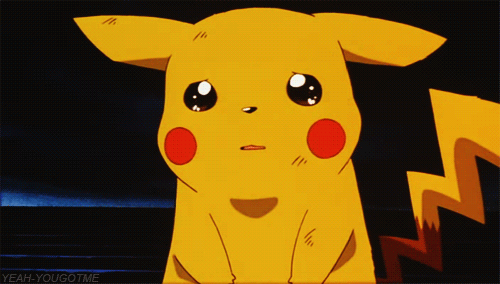 media2.giphy.com
The gorillas were orphaned because of poachers.

According to the park's website, a large part of the 600 rangers' jobs is protecting its animals from those poachers. They risk their lives daily to ensure that the poachers don't have easy access to those animals.
Virunga National Park is a UNESCO World Heritage Site located in the Democratic Republic of Congo.
Facebook users were quick to thank the rangers for the important work they do.

Pernilla Winterskiöld/Facebook

Lynn Ward/Facebook

Caroline Green/Facebook

Niura Elizabeth Schwartz/Facebook
You can make a difference and help the conservation efforts of Virunga National Park by donating at https://virunga.org/donate.

As little as $8 is enough to buy a new pair of boots for one of the rangers working tirelessly to protect the creatures of the park.
Keep reading...
Show less