Google Maps is a convenient tool to look up and find routes to various locations.
Unbeknownst to the unsuspecting user, it can also be a time capsule.
One woman browsed the web mapping service and was led to a destination she never saw coming: A trip back in time.
A Twitter user named Yajaira said she never got to say goodbye to her grandfather when he passed away a few years ago.
But thanks to the magic of Google's street view photography, she was able to see an image of him when he was still very much alive.
She shared a clip of her virtual navigation through a Google street view of a farm in Mexico that belonged to her grandfather.
There was grandpa, in plain view, sitting on a chair outside his farm.
Her poignant video post went viral – currently at 447K likes – after tugging on the heartstrings of thousands of social media users.

It also prompted others who made similar discoveries of their late loved ones immortalized on Google Maps.
Here is the image from Dre Day's above tweet.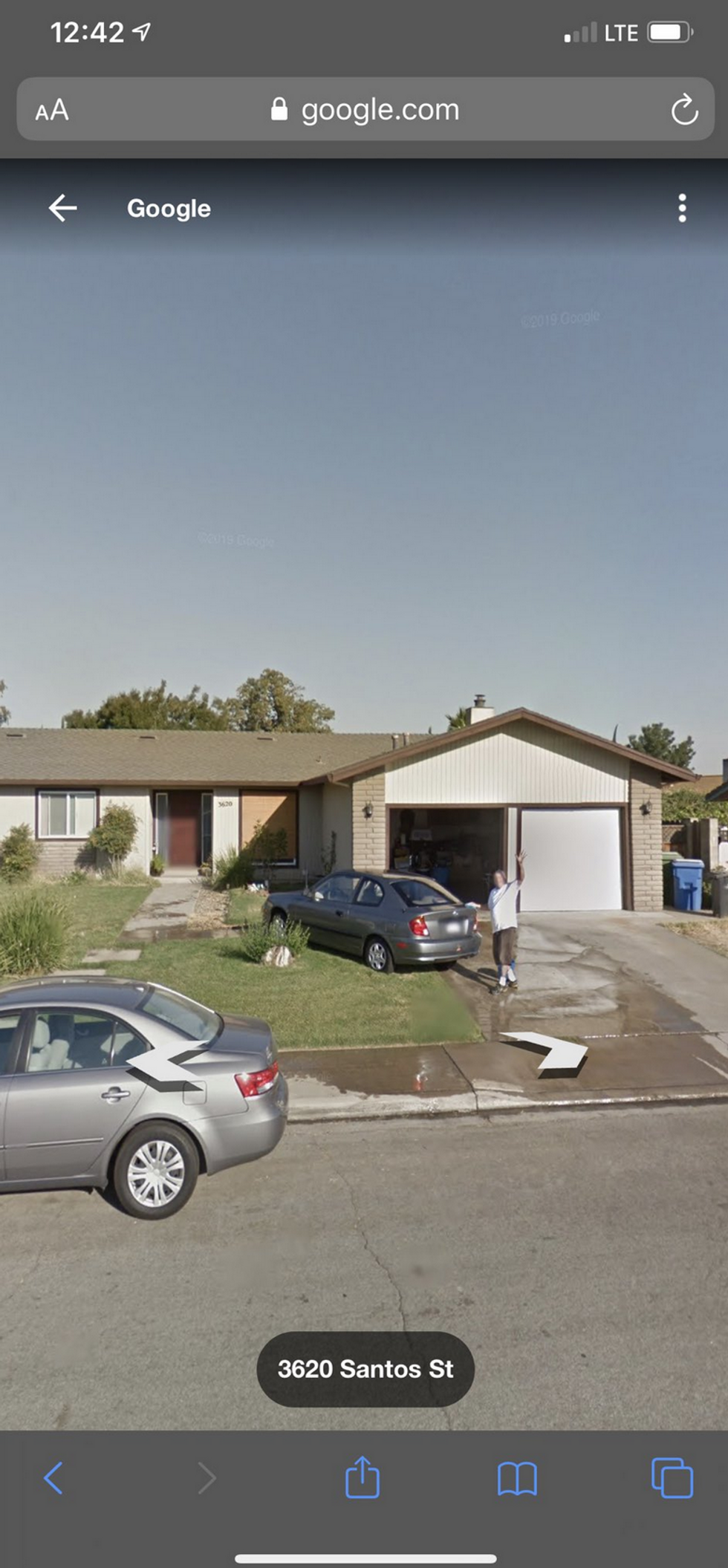 @mermaidbissshh/Twitter
And here is the screenshot from Brayan Cuin's tweet of his grandpa when he was still alive.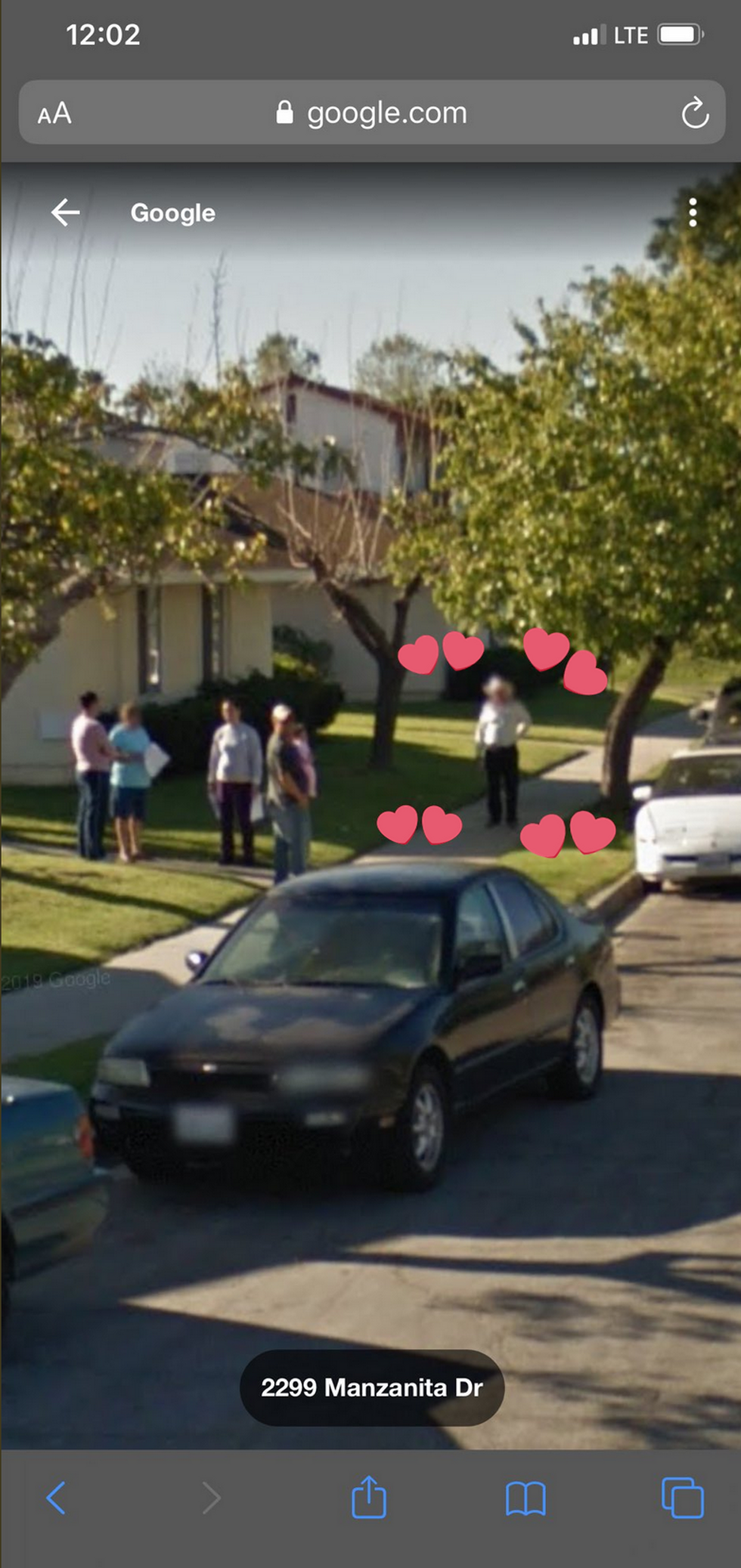 @brayan_cuin_/Twitter
The viral post inspired others to search for and be reunited with their late family members.

This is the screenshot from Paula's tweet of her late father.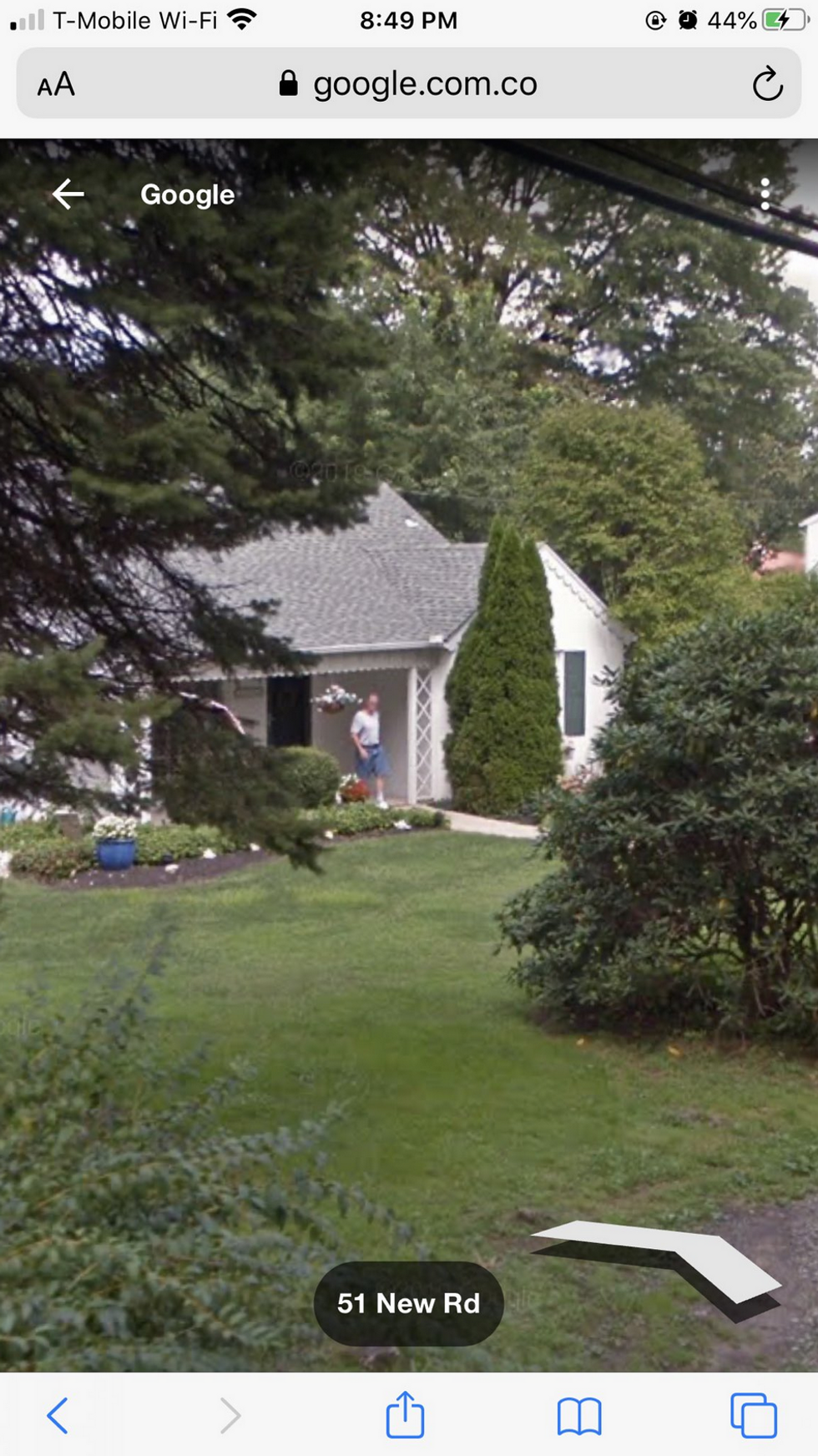 This is Vanessa's screenshot.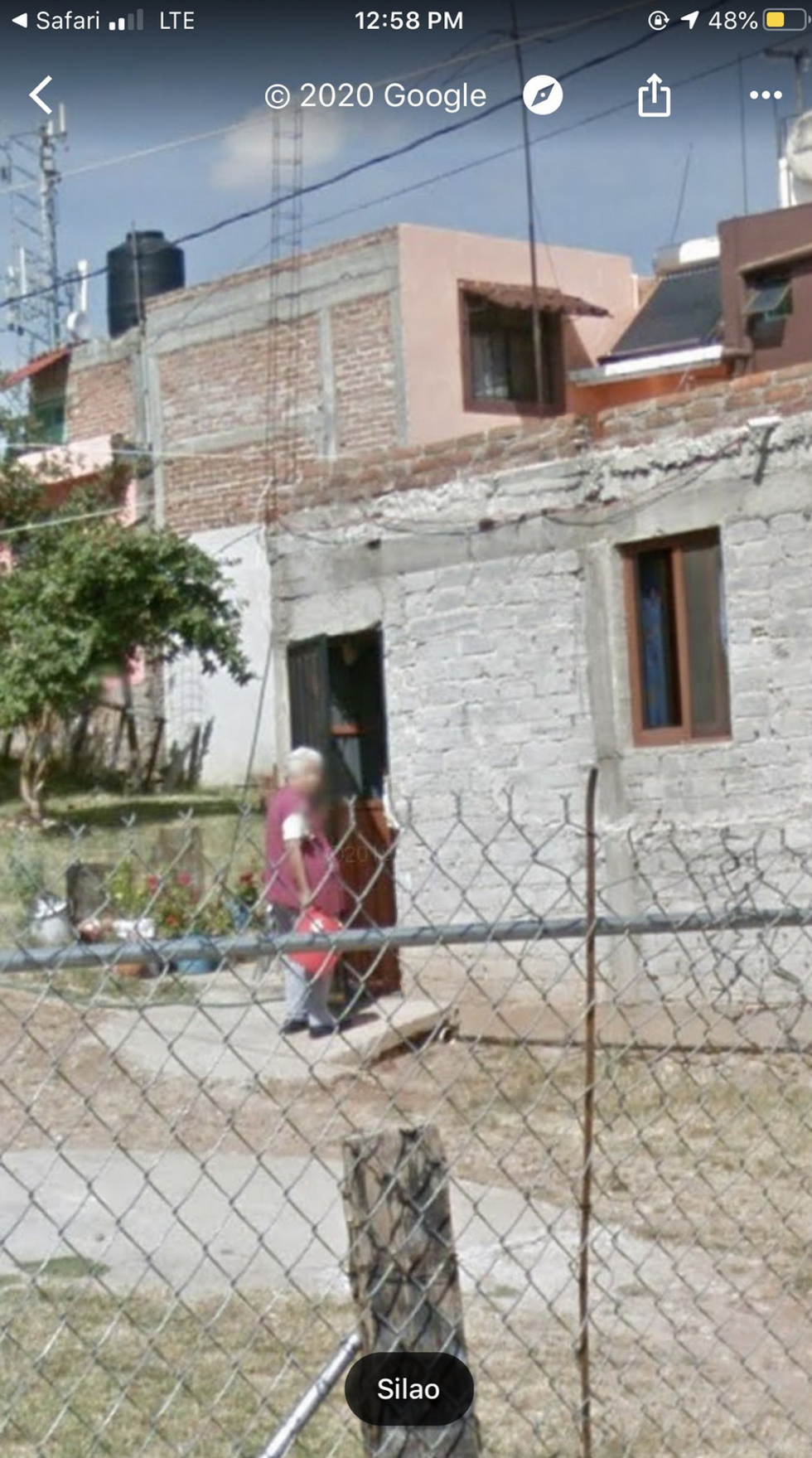 @v_salazar24/Twitter
Here is Jordan's screenshot of her late grandma.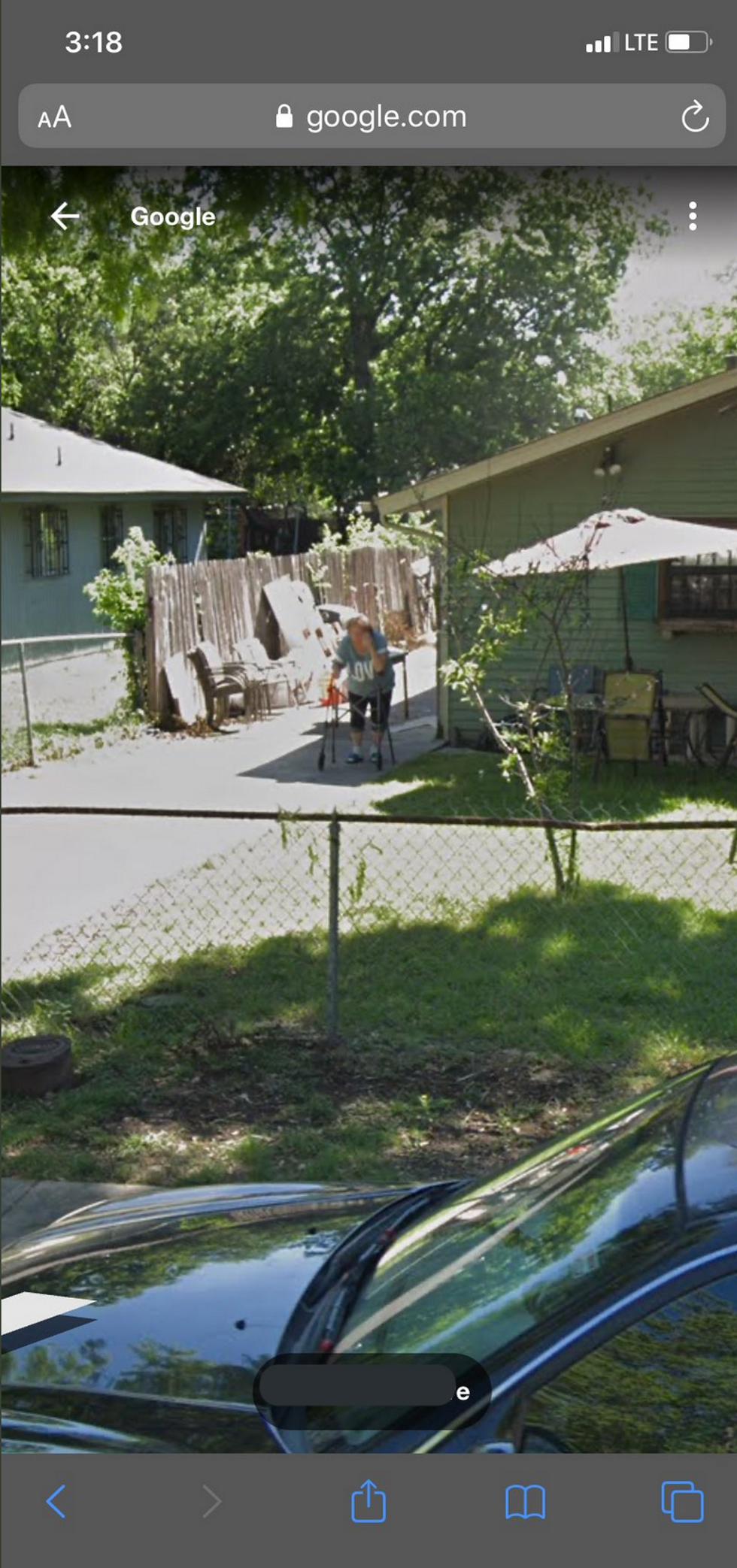 @sojordann_/Twitter
Even those who tragically passed were found in this street-view image.

The Google Maps Twitter account gave an emotional response after being overwhelmed by the sentimental thread.
Pets were no exception from being featured through the internet time capsule.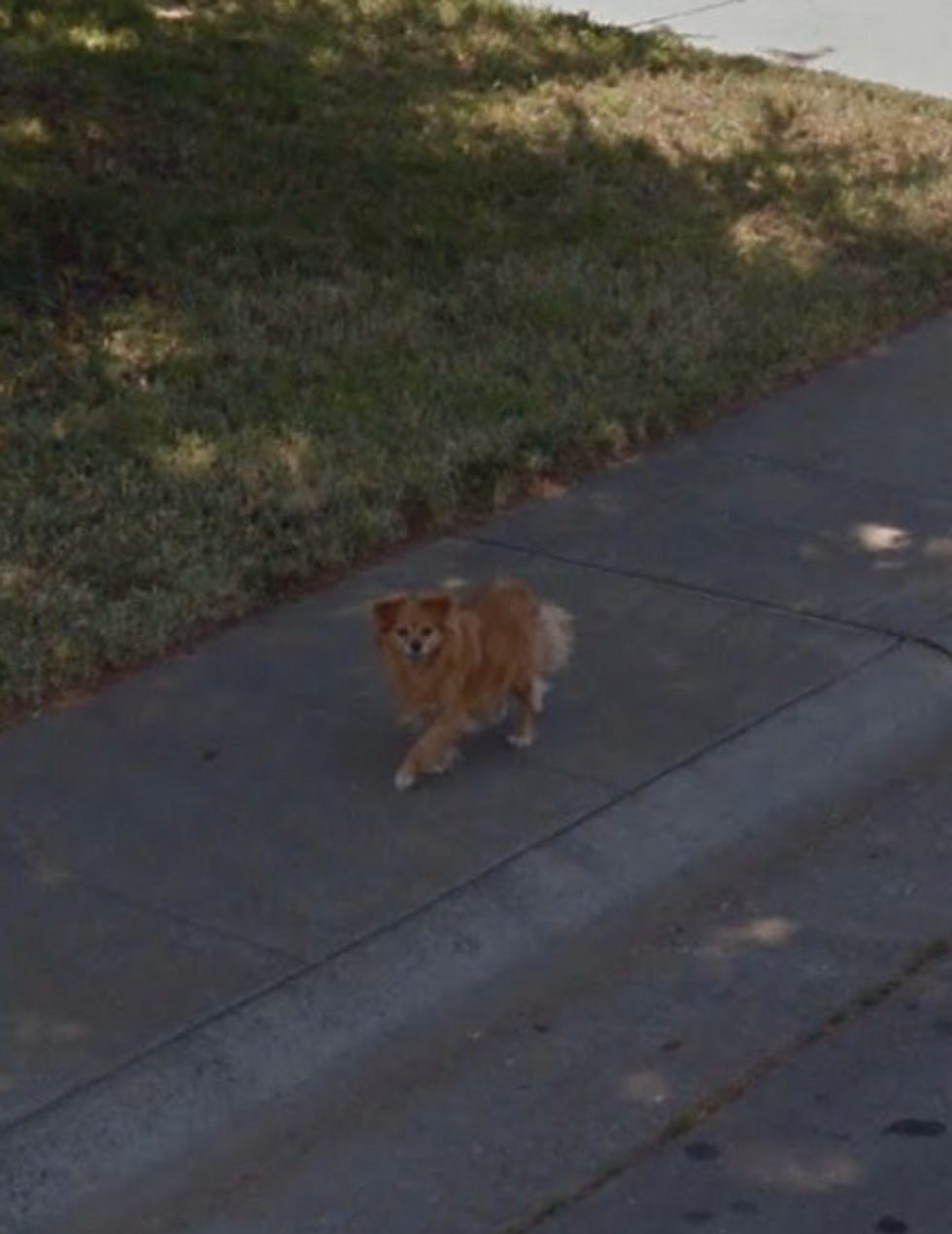 @HangryAF/Twitter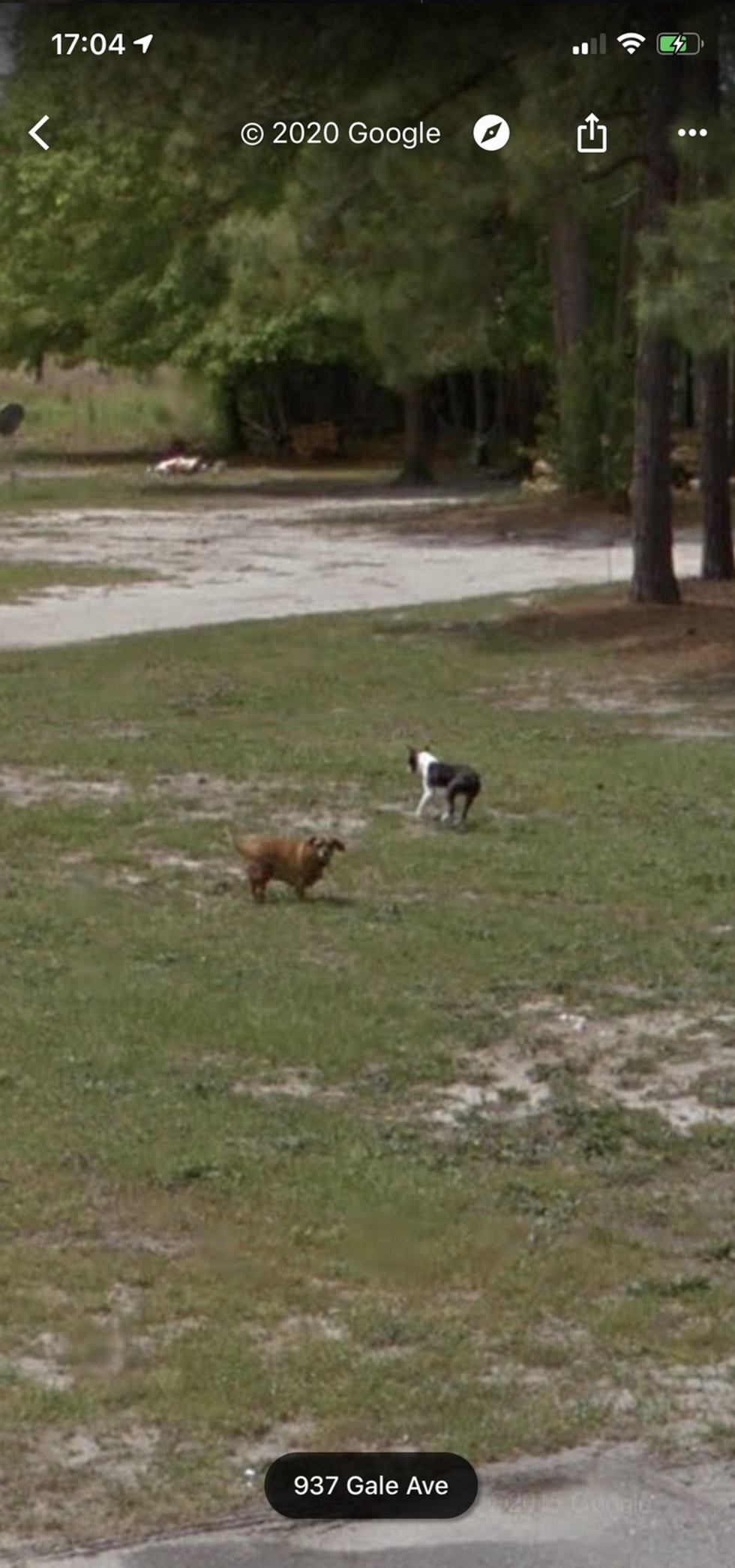 @Thomas_Wayman/Twitter
Yajaira told TIME about her surprise reunion and the resulting viral status of her post.

"I felt chills and I couldn't help but to cry."
"I shared it with my family once I realized the tweet was getting so much attention. I wanted to wait, but I decided to send it them before they saw it somewhere else."
Google Maps' street view photography is captured courtesy of a fleet of drivers whisking through cities around the world in vehicles mounted with cameras.
Each car is equipped with 15 cameras enabling 360-degree view shots at a height of 8.2 feet.
There is something poetic about a grandfather watching a passing vehicle having a role in posthumously connecting him to the future.

"He was so old and I am sure he was confused with the car and what was on top it of. He was probably wondering what was going on."
According to Techwalla, the satellite data information on Google Maps is between 1 to 3 years old and it is hard to predict when the maps and images will be updated.
However, even after they disappear, Google does archive old images and they can be accessed through the Google Maps Website.
If you are one of the lucky few who stumbles upon an image of a loved one on who has passed, take a screenshot of your beautiful reunion.

The book Never Lost Again: The Google Mapping Revolution That Sparked New Industries and Augmented Our Reality is available here.
Keep reading...
Show less