Most people want to leave their mark on the world.
The best way is probably to accomplish historically significant things.
But we can't all be famous—or infamous.
There's one opportunity for all of us though to leave a lasting impression by crafting a clever epitaph for our eternal resting place.
Redditor TyWink10 asked:
"What would you write on your own tombstone?"
Burning Rage
"I told them to cremate me..."
- Cariboudjan
Later, gator!
"In tiny lettering:"
"If you can read this, you've been hexed."
"Sweet dreams."
"I'll see you later..."
- LakotaGrl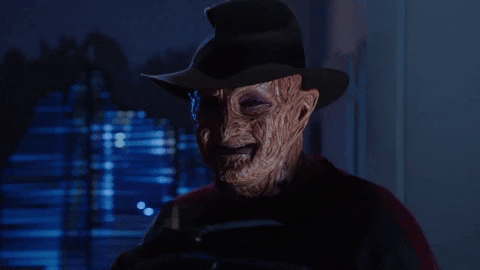 Giphy
Ah, the entendre.
"I finally got laid. F**k you boys!!!"
- FracturedTruth
Oregon isn't a stop on this trail.
"In 8-bit script:"
"I have died from dysentery."
- styles1996
"Fell out of the wagon and died from a broken arm."
- alleghenysinger
"Drowned fording a river."
- Faber_College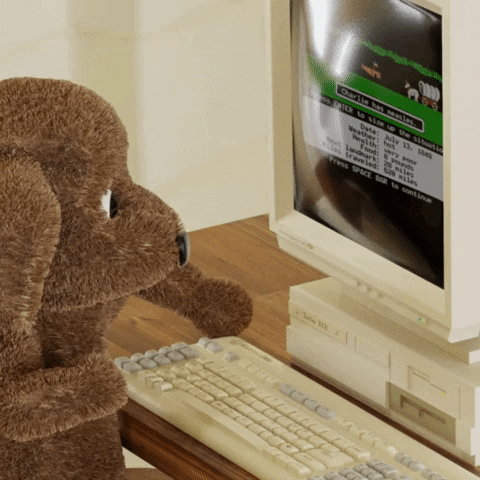 Giphy
Quiet neighborhood.
"Roommate wanted. Apply below."
- ItsMyView
Tacos!
"I am thinking about putting my taco recipe from my aunt on mine."
- QTheLibertine
"Can I know the recipe?"
- WolframLeon
"Over their dead body."
- cold_cat_x8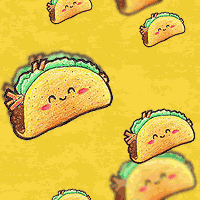 Giphy
See? It works.
"Stranger pause as you pass by."
"As now you are, so once was I."
"As I am now, so you must be."
"Prepare for death and follow me."
"Saw this on a tombstone from the 1800's 30 years ago and never forgot the poem."
- sleepySQLgirl
"I shall be buried besides you with mine saying:"
"'Now that's deep'."
Batata-Sofi
Or turn this hearse around?
"Don't make me come up there."
- Accomplished_Pea_450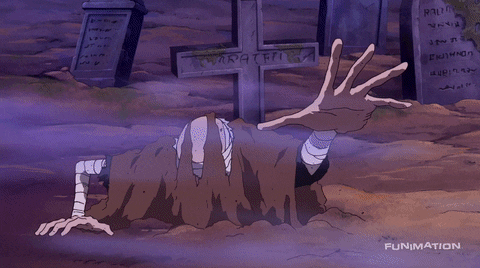 Giphy
*sad trombone*
"All dressed up and nowhere to go."
- ProfileTurbulent4682
computer age
"404 ERROR"
"pulse not found"
- majorex64, Un-edumacated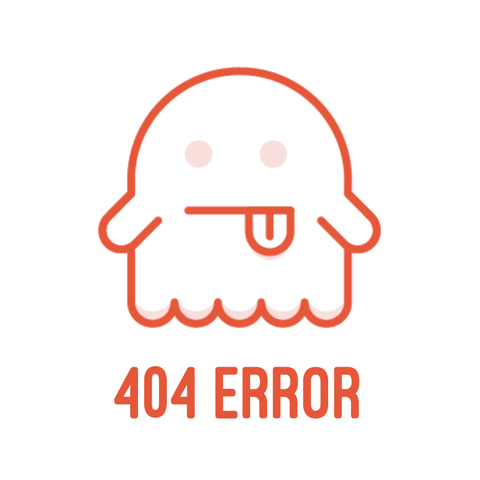 Giphy
Did you get any ideas? Or did you already have your own clever inscription planned?
Let us know in the comments.
Want to "know" more?

Sign up for the Knowable newsletter here.
Never miss another big, odd, funny or heartbreaking moment again.

Keep reading...
Show less
Combos are great - no I don't mean the snack, though those are delicious AF also. I mean the magic that happens when you take 2 things and put them together. Peanut butter was delicious, but meeting jelly was a serious upgrade. Punches are fantastic, but you totally get more points for a punch/kick combo. See where I'm going with this? Combos are a total Ciara-style level up.
One Reddit user asked:
What are some underrated combinations?
Now, I'm gonna be real with you. Most of this is about food - so if you're hungry maybe have a snack before you go in on this one. There are some seriously tempting ideas happening here. Some of these have been edited for clarity where needed.
Keep reading...
Show less