Believe it or not, we now live in a world where you can have a surrogate wear an iPad mask and participate in life for you.
---
According to Select All, Japanese researcher Jun Rekimoto presented his new tech, called ChameleonMask, at MIT Tech Review's EmTech this week.
ChameleonMask "uses a real human as a surrogate for another remote user," by giving the surrogate "a mask-shaped display that shows a remote user's live face, and a voice channel transmits a remote user's voice."
We know what you're thinking...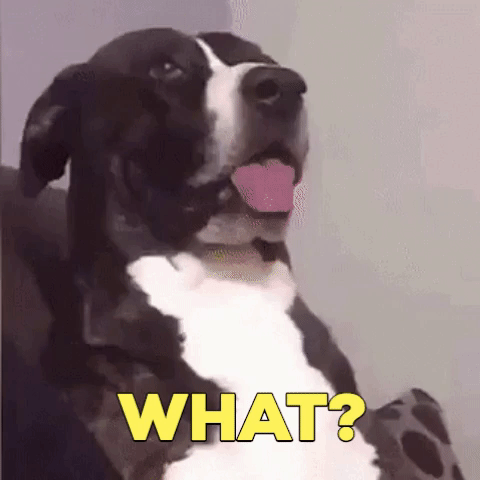 GIPHY
Actually, I'm pretty sure some of you are thinking this: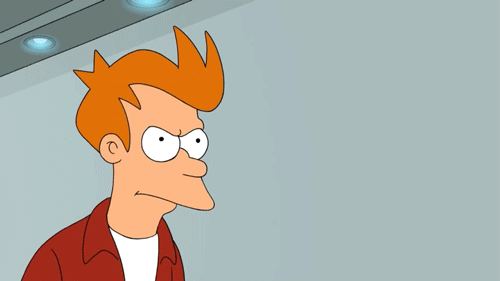 GIPHY
Think of it this way: You need to go grocery shopping but you don't want to leave the house. No problem! With ChameleonMask, you can send someone in your place while you beam your face onto a iPad and guide them through your shopping list.
You can watch a video of ChameleonMask in action here:
ChameleonMask: Embodied Physical and Social Telepresence using human surrogates youtu.be
How do people wearing ChameleonMask actually see? That doesn't seem quite clear.
People certainly have opinions.
@FrankPasquale Why, WHY didn't they have this magical technology when my sons played t-ball?!

— Justin Longo (@Justin Longo)1517490486.0
Black Mirror Season 5?! ChameleonMask is all you need for a dystopian future where a class of humans is relegated t… https://t.co/BOWcDKNME7

— 𝕯𝖚𝖆𝖓𝖊 𝕶𝖎𝖓𝖌 (@𝕯𝖚𝖆𝖓𝖊 𝕶𝖎𝖓𝖌)1522975811.0
@FrankPasquale Arrested Development came out a decade before Black Mirror

— James (@James)1517490947.0
No, no , no! This doesn't seem natural at all! #chameleonmask #freaky https://t.co/iC09QOmMYr

— Xtina Rodriguez-Romo (@Xtina Rodriguez-Romo)1517690809.0
@FrankPasquale We seem to be constantly building a stronger case for Skynet to just wipe us out. #codewithmeifyouwanttolive

— Chris Zimmerman (@Chris Zimmerman)1517506037.0
Telepresence technology has been around for a while.

In 2015, for example, James Vincent described using a robot "Double," a telepresence bot from Double Robotics, as combining "the fun of a remote-controlled car with the thrill of videoconferencing."
"It's best described as an iPad on a Segway because, well, that's basically what it is," Vincent wrote at the time. "There is a pair of squat wheels at the bottom and a telescoping pole that extends from three feet to five feet tall."
"At the top of this, there's a jig for an iPad (sold separately unfortunately), and the whole arrangement is self-balancing. You log in like a Skype call—either via a mobile app or website—and then you're presented with controls to move the bot around, while a loudspeaker attachment lets you sound your barbaric yawp over the cubicles of the world."
I used a robot to go to work from 3,500 miles away youtu.be