Every parent loves to troll their kid and vice versa. But what happens when parent and kid are both celebrities in their own right?
---
We get the privilege of witnessing the beauty unfold, that's what.
As a flashback Friday, Will Smith chose to share an old short film he made in which he investigates the disappearance of his son Jaden's hair.
It begins with Will Smith talking directly to the camera...

"So, I come in the house. You know my son Jaden, I kiss his head and there's a little hair in my mouth, so I begin walking around the house."
Then he begins to ominously pan to piles of hair around the house while saying...

"I start to notice little things
He finally arrives at Jaden, whose head has been haphazardly shorn. And when he asks Jaden what happened, he gets the most epically six-year-old answer ever...
"I don't know."
Of course, Jaden Smith has always been a fashion icon.
Jaden Smith https://t.co/fZKVaElfz5

— P U R P L E (@P U R P L E)1549040265.0
Willow Smith x Jaden Smith https://t.co/6yh3qUlcfV

— RAF (@RAF)1548778063.0
And he has always been grabbing attention with his Twitter game.
Can I Really Bring The Essence Through These Singing Lessons And Google Ping Investments

— Jaden Smith (@Jaden Smith)1420675381.0
Laying down some hard truths... or lies maybe?
The Moment That Truth Is Organized It Becomes A Lie.

— Jaden Smith (@Jaden Smith)1396677398.0
He's given us this piece of wisdom.
Just Stare In The Mirror And Cry And You'll Be Good. 👍

— Jaden Smith (@Jaden Smith)1425418744.0
And reminded us who was the wisest of them all.
If Newborn Babies Could Speak They Would Be The Most Intelligent Beings On Planet Earth.

— Jaden Smith (@Jaden Smith)1379028197.0
He asked the important questions.
How Can Mirrors Be Real If Our Eyes Aren't Real

— Jaden Smith (@Jaden Smith)1367457802.0
What Is The Definition Of "Light"?

— Jaden Smith (@Jaden Smith)1425935416.0
But it remains to be seen if Jaden will make this hairstyle happen.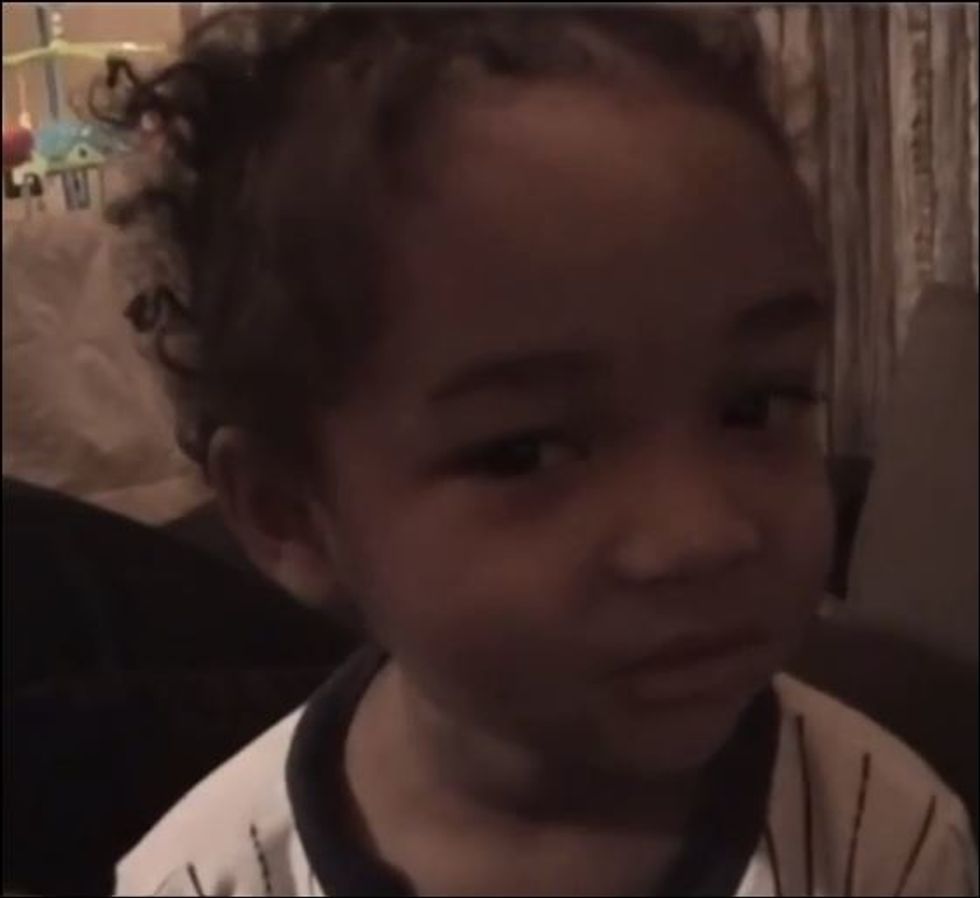 Instagram | Will Smith
He just might.