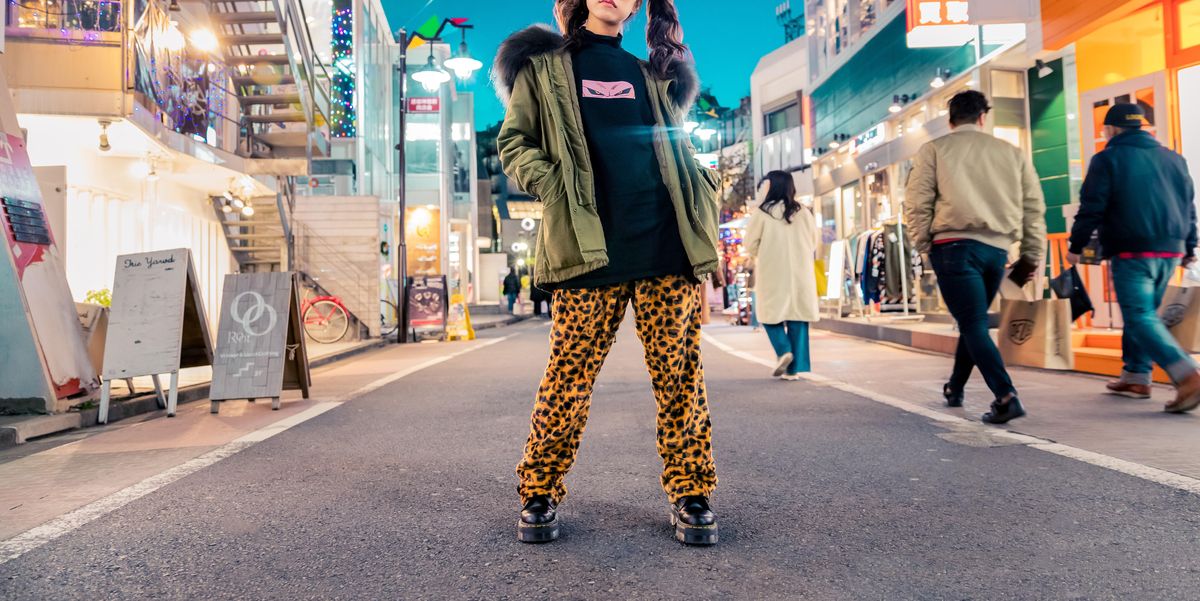 What's cool and hip today can become lame tomorrow.
Everyone gets caught up in trends, whether it's about clothes, beauty, or even hobbies.
Years after their relevancy has faded, some trends are remembered with disdain or embarrassment.
---
The decade was about to end, and Redditor Forwardnoona asked:
"Now that the 2010's decade is ending, which trends are most regrettable?"
People went deep into their memories of the 2010's for answers.
Want to "know" more?
Sign up for the Knowable newsletter here.
Never miss another big, odd, funny or heartbreaking moment again.