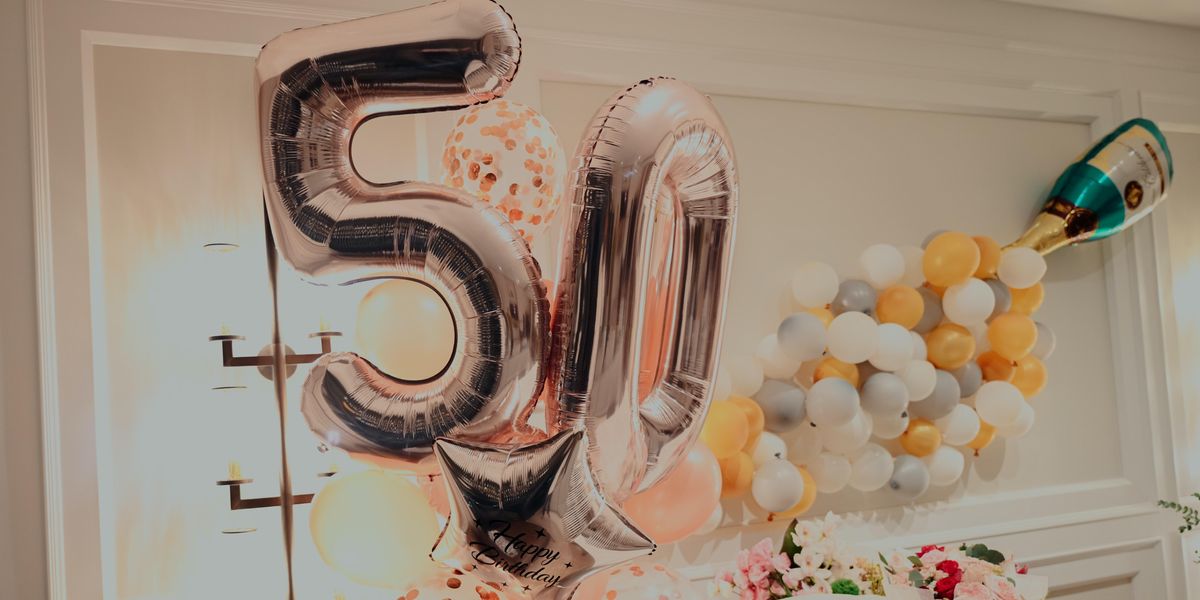 Old age is something most of us aspire to, but sudden reminders that were getting there quicker than we might think aren't always welcome.
---
Reddit user nonameuser21 asked:
"What's a thing that makes you think 'Wow, I'm really getting older'?"
Epic Sound Effects
"Everything creaks and what doesn't creak, hurts."
- insane_noises
"Everybody creaks, ....sometimes."
- SlightComplaint
"When the day is long & the night... The night is spent getting up several times to peeee"
-gliitch0xFF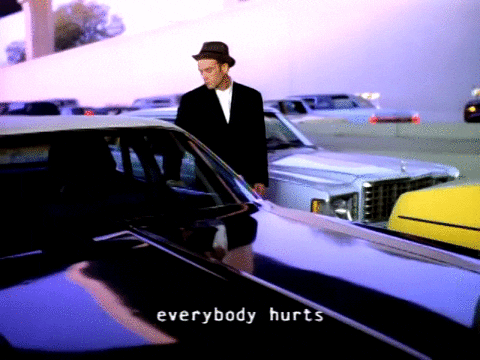 orgy GIF
Giphy
​CDs
"The CD turned 40 today."
- DHammer79
"The centre spindle hole of the CD is based on the size of a dutch coin that doesn't even exist anymore due to the introduction of the Euro. My useless fact even became obsolete."
-StarFaeire
​What's My Age Again?
​"When you have to try work out how old you are."
- phackeu
"I had one of those moments earlier this year. I'm 28 and a friend said, 'You're what, 25... right?'And I said 'yeah...' then I sat there trying to figure it out since I hadn't thought much about my age in years. Basically since before covid."
- maltesemania
​Don't Care
​"Slowly starting to give less f**ks"
- Basic-Basket-1006
"Plus insecurities fading. I am who I am, that's it that's all"
- Skkaaishere
​They're How Old?!
​"Full grown adults who were born when I was a full grown adult."
-AmyHeartsYou
"I think to witness meaningfully all the stages of development of another human being makes a big contribution to self awareness that you simply don't have at 20"
- joelthomastr
My Music Is Classic Now
"​When I hear Smashing Pumpkins, Soundgarden, Everclear, etc on CLASSIC ROCK RADIO 🤬😡🤬"
- beigereige
""OLD SCHOOL radio"... plays TLC and Sugar Ray"
- three-sense
​It's All Relative
​"I'm older now than my best friend's dad was when I met him."
- doyourselfafavor
"Well, this made me realize I'm older than my mom was when I was born, and I was her 7th kid."
- Pillsbernie
Oh Snap
"About a year or so ago I went to put on a clean shirt after a shower, as per usual I went to "snap" the shirt first and I hurt my shoulder."
"Couldn't turn my head to the right for like 2 days."
- therewerentanynames
"I had to take two days off work earlier in the year when I threw my back out."
"Everyone kept asking what I did to throw it out. I sneezed."
- Bulky-Sheepherder-22
​It Really Was
​"Talking to people who think the 80s was a long time ago. I have to do the math in my head each time to verify that it really was a long time ago."
- OogusMacBoogus
"Someone posted in another thread today about something "really old, from the 90s' 😩"
- VLC31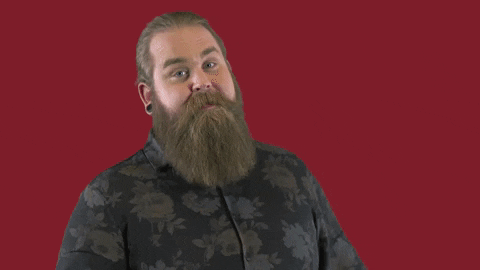 time watch GIF by Chris Kläfford
Giphy
They Can't Be That Old​
​"I work with a kid who was born in 2005. Nobody born in 2005 should be older than a toddler."
- squaredistrict2213
Growing old is just a part of life, but we could all do without the sudden reminders that were doing it too.