A comic artist going by the name of "The Spooky Red Dot" is unapologetic when it comes to her illustrations.
She pushes the envelope when depicting characters in various predicaments that include dating, death and even the female orgasm.
---
And we can all relate to most of these hilarious cartoons she refers to as "finessing the appropriate."
Introducing: "Red Dot."
Magic runs in her family.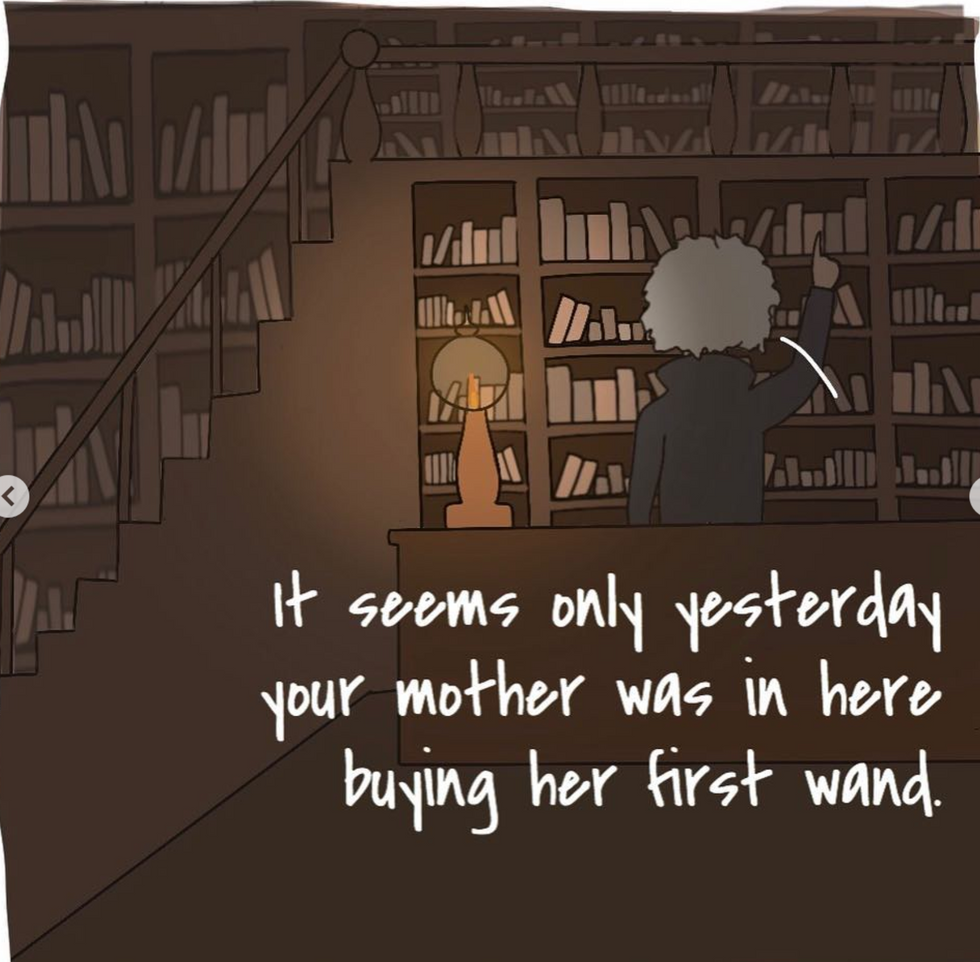 Instagram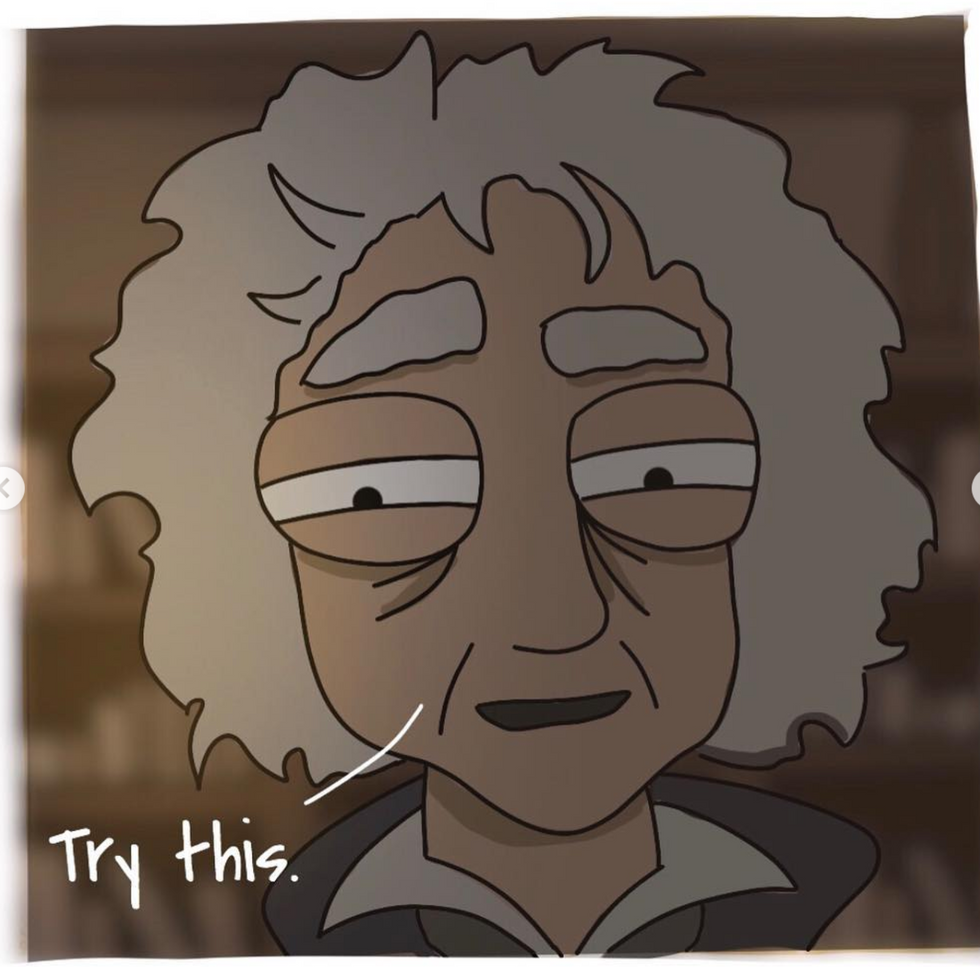 Instagram
But the family matriarch required batteries to "cast a spell."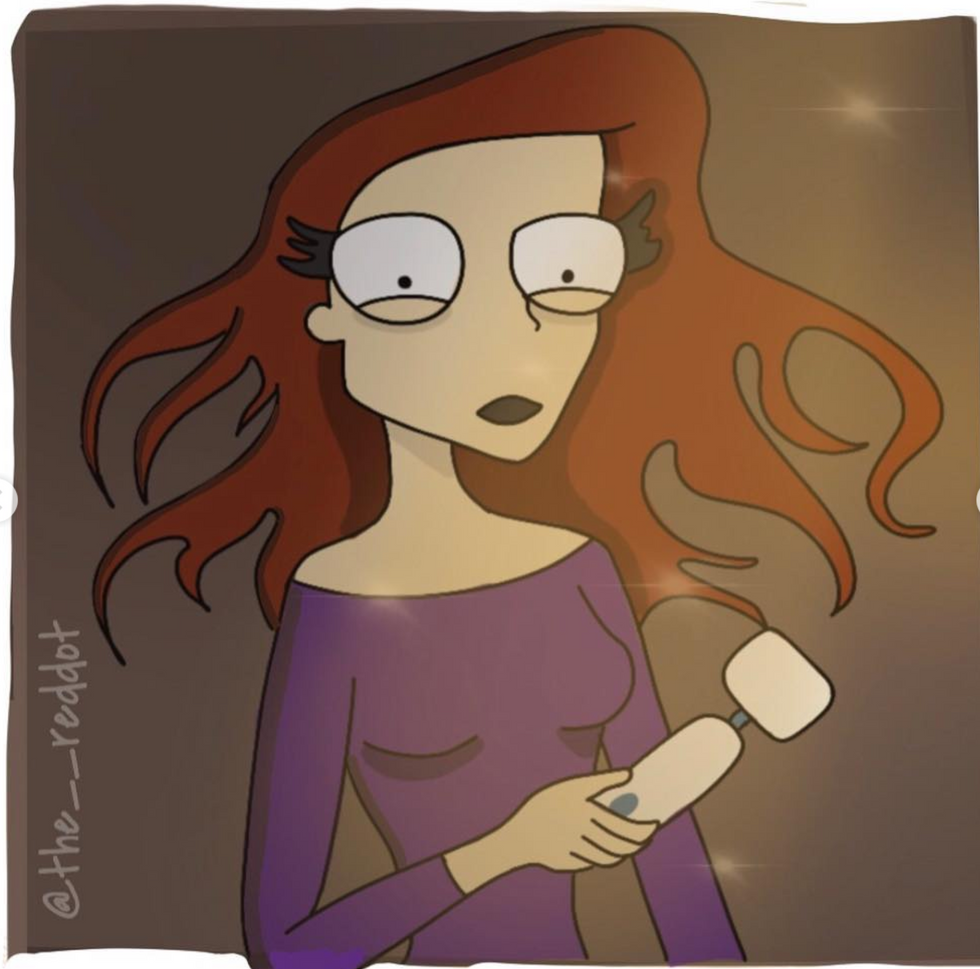 Instagram
According to Red Dot, this date was rock solid at first glance.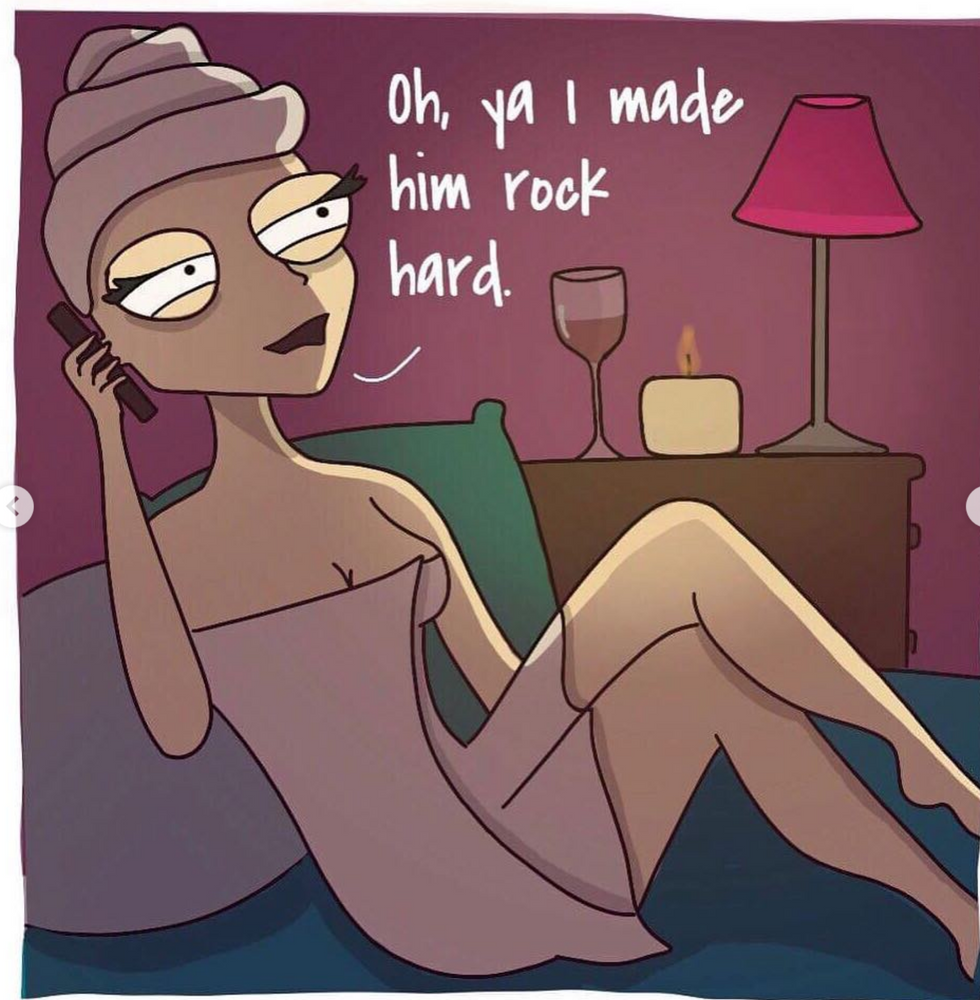 Instagram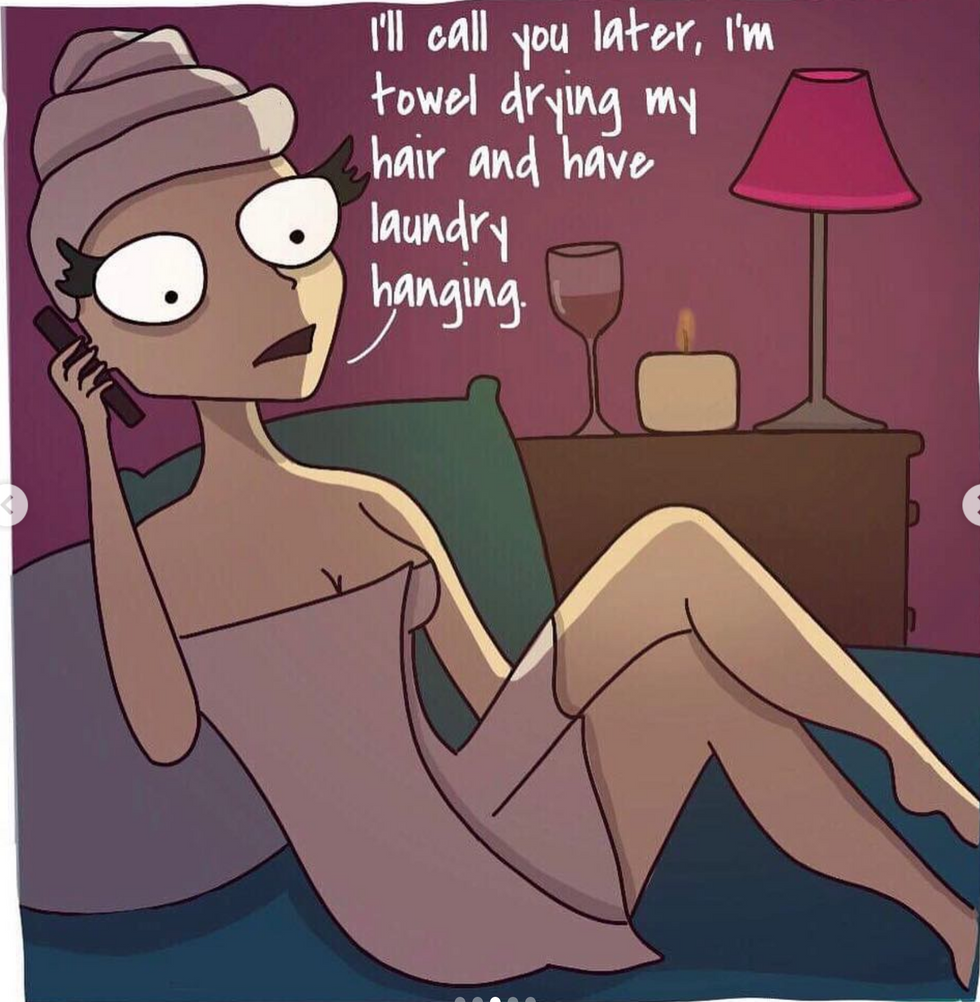 Instagram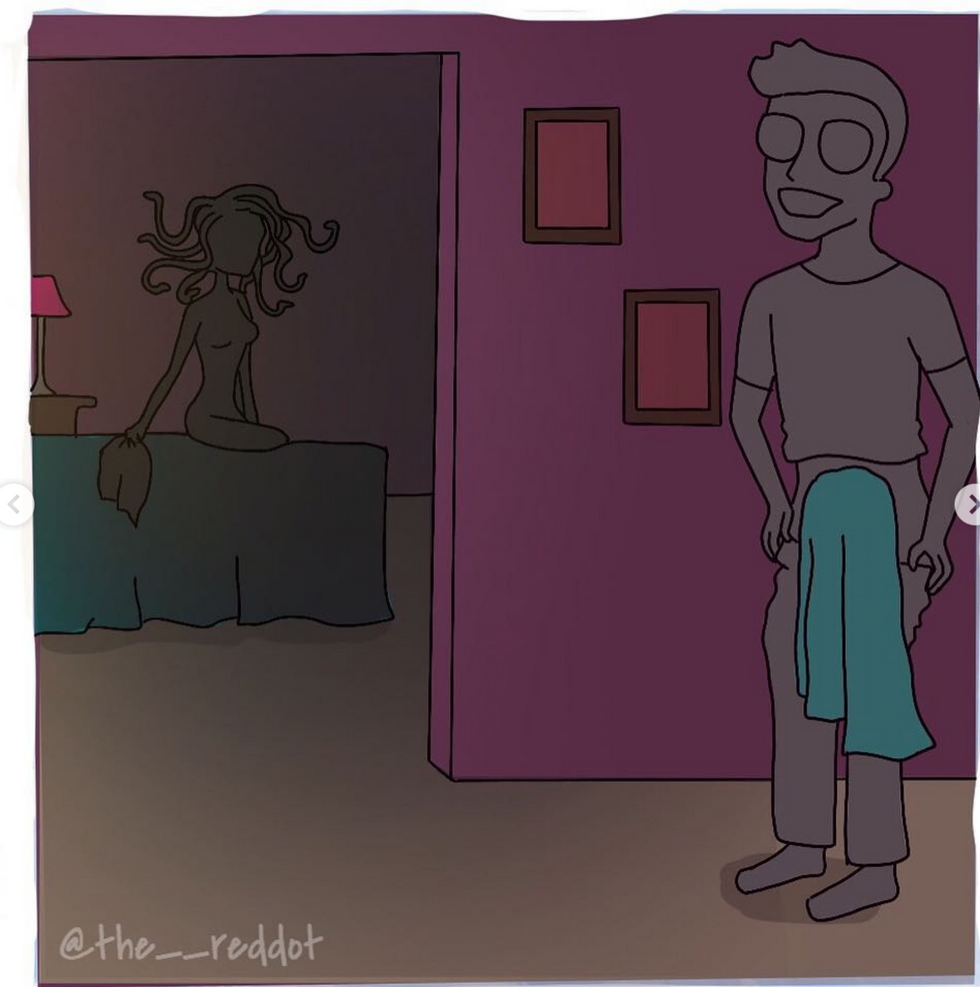 Instagram
Does this remind you of someone?

Some people definitely related.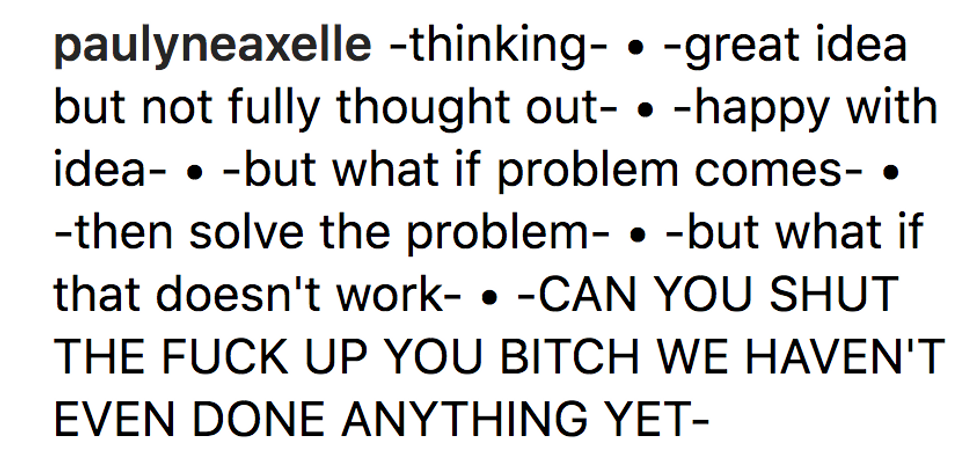 Instagram
Not all of the comics on the page feature Red Dot.
This one stars, a star. The course of history can never be changed.

A familiar mermaid also gets a harsh dose of reality.
Ursula wasn't just a sea witch. She was a soothsayer.

Instagram
This one kinda makes you want to jot things down, old school, doesn't it?


Instagram

Instagram
This comic speaks for itself.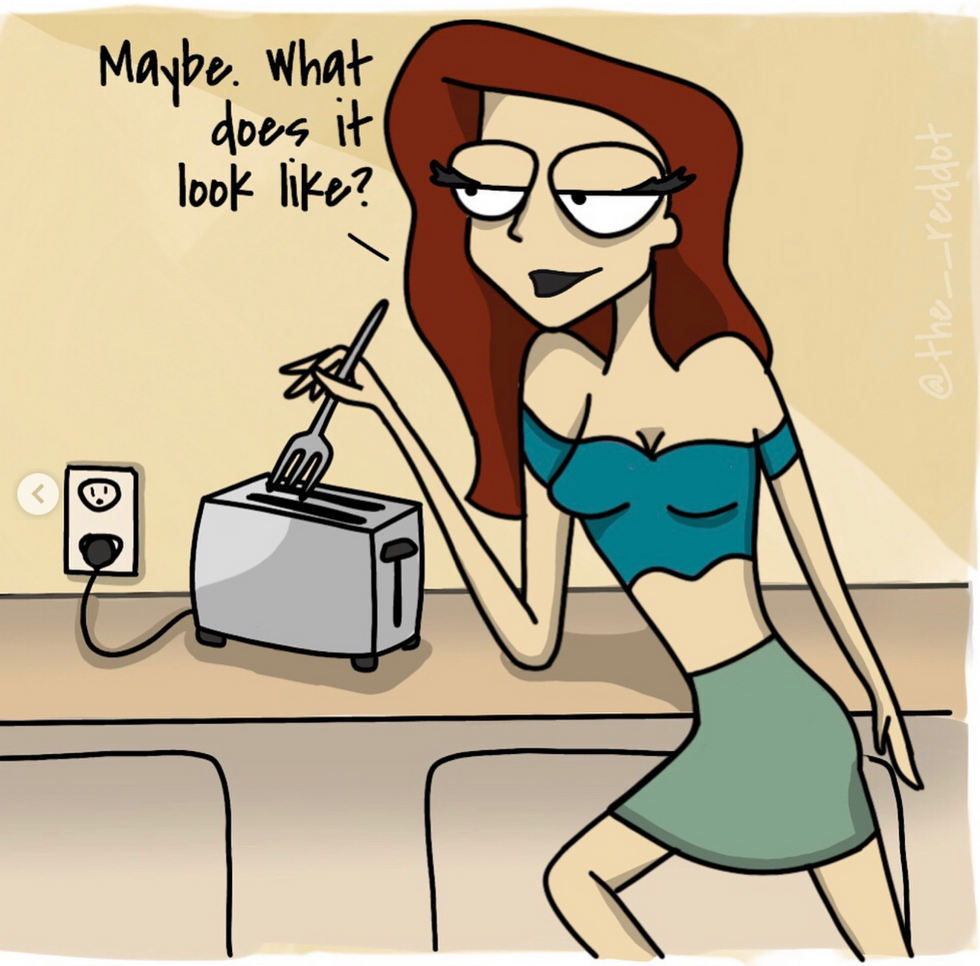 Instagram

Instagram
There are plenty more life scenarios we're too embarrassed to mention in the adventures of Red Dot and her friends.

But Spooky Red Dot gets our seal of approval. Enjoy more of her work on her Instagram page.
H/T - Instagram, Boredpanda