Video Game Nerds Reveal How Skill Points Would Work In Real Life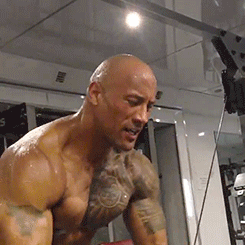 **Reddit asked all the gamers what was the most conducive way to utilize your skill points. This isn't a cavalier question. It requires acute precision and careful thought. What is the best way to win? Is it a combination of skill or an emphasis on one major ability? The possibilities are endless... apparently. **
DISCIPLINE. FOCUS. DETERMINATION.
Is discipline a skill? If so, +10 discipline. This would be such a huge quality of life improvement for me. It would help me get my weight under control, start working on things when I should, exercise properly, and so on and so on.
POISON IS LETHAL.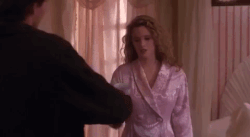 I'd probably just panic and put them all in something useless like poison resistance.
WHEN IN DOUBT... BE A HARRY POTTER!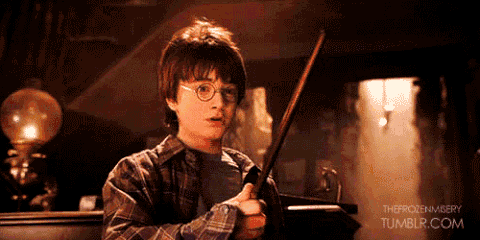 +10 Sorcery
Even if that only gets me access to mage hand, I'm a Wizard!
GOOD LUCK AND GOD SPEED.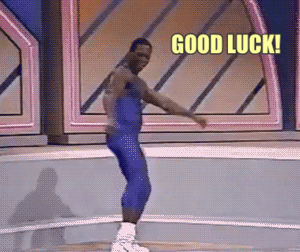 Luck +10 will take care of everything.
BECAUSE I'M 60!!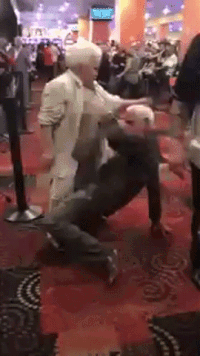 All ten to agility. I'm turning 60 this month.
BRAINS ARE THE KEY!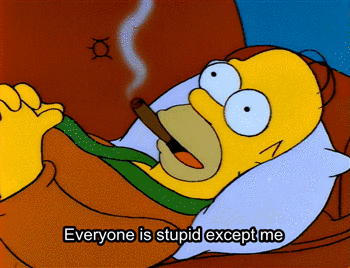 +10 to intelligence. I'm dumb as HELL.
I've been repeatedly informed intelligence is not a skill. In that case I'll give +2 to street smarts and +5 to diplomacy and +3 to linguistics to know: Spanish, Mandarin, and french. Unless luck is an option then +10 luck.
BE STEALTHY.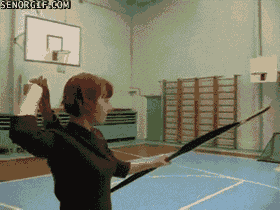 I would spend all of them into sneak and archery.
USE YOUR WORDS.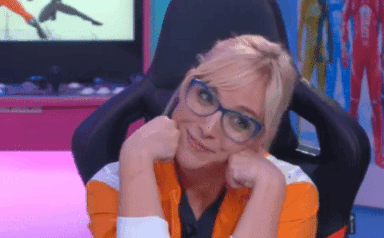 All to Charisma. You can talk your way out of so much, or into so much.
MAKE THE POINTS ADD UP.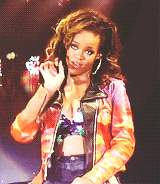 +8 CHARISMA
+1 INTELLIGENCE
+1 WISDOM
Only I'd do the wisdom first, to see if the rest still made sense.
USE ALL YOUR ASSETS.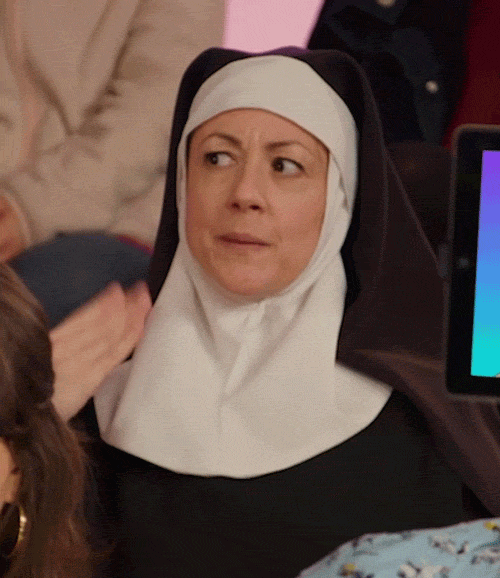 Definitely putting at least one skill point into Sexual tyrannosaurus.
DON'T DOUBT YOUR MUPPET POWER.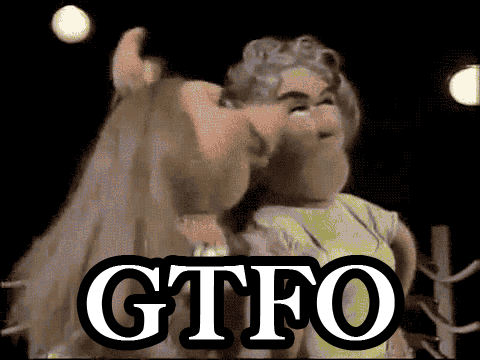 +10 strength to counter my Muppet arms.
JUST KEEP SWIMMING!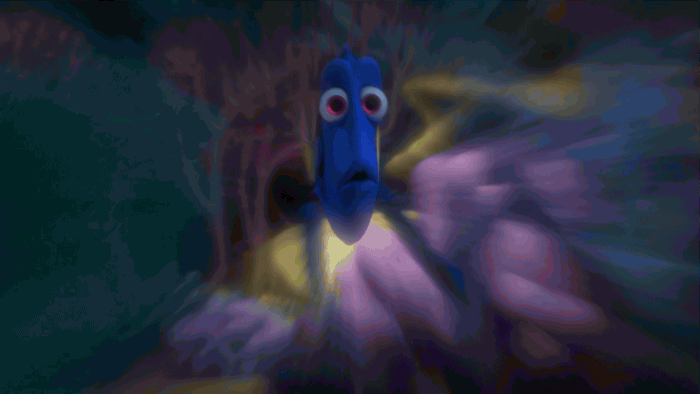 +5 to motivation and +5 to wisdom. My depression and angst keeps me in bed far too much and wisdom is invaluable.
IT'S ALL IN THE INGREDIENTS.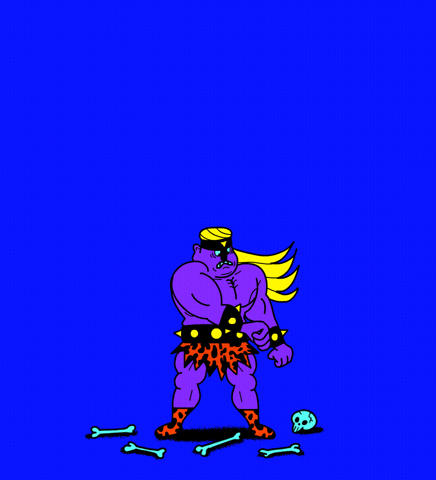 +50 Happiness

+77 Luck

+42 Charisma

+108 Math skills
WHAT IF I... OR IF I... OR MAYBE...?? I DON'T KNOW!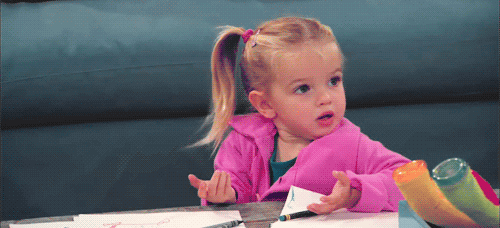 Knowing myself I would probably spend another 30 years pondering how to get the best value out of them. The irony.
WHAT I SAY GOES.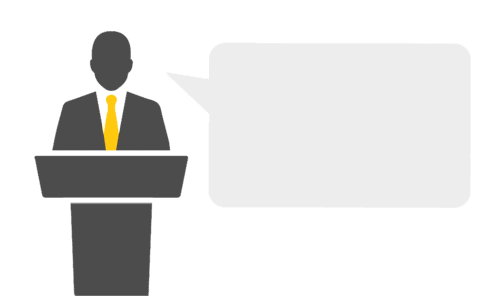 I'd add 10 to my debate skills. Every time I'm in a heated debate, whether I'm winning or losing I get so frustrated I cry. Would be nice not to do that.
IT'S ALL IN THE ROMANCE.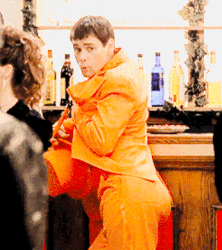 +10 confidence , so I can finally talk to girls.
BUST A MOVE Y'ALL!!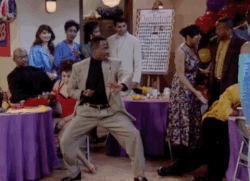 +10 in dancing skills.
I have this one friend and he did hip-hop/popping/waving etc. for 6/7 years (almost professionally and he's 20yo now) and it just brings so much joy to him and the people around him. Going out with him is the best time you can ever have. The attention he gathers, the happy face he always has on and the looks on the people faces around him are literally priceless. If I would have to describe/choose someone that is truly enjoying life then it's is definitely him!
TAKE IT THE MUSCLE YOU CAN GET!!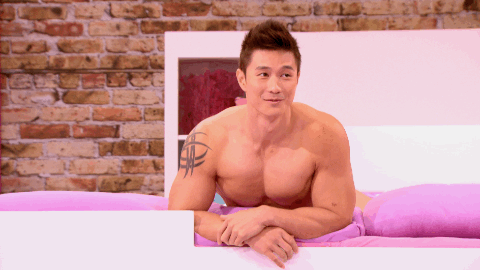 All going to strength.
I'm not a weakling, but since I'm planning to learn a trade additional strength wouldn't hurt.
END. SCENE.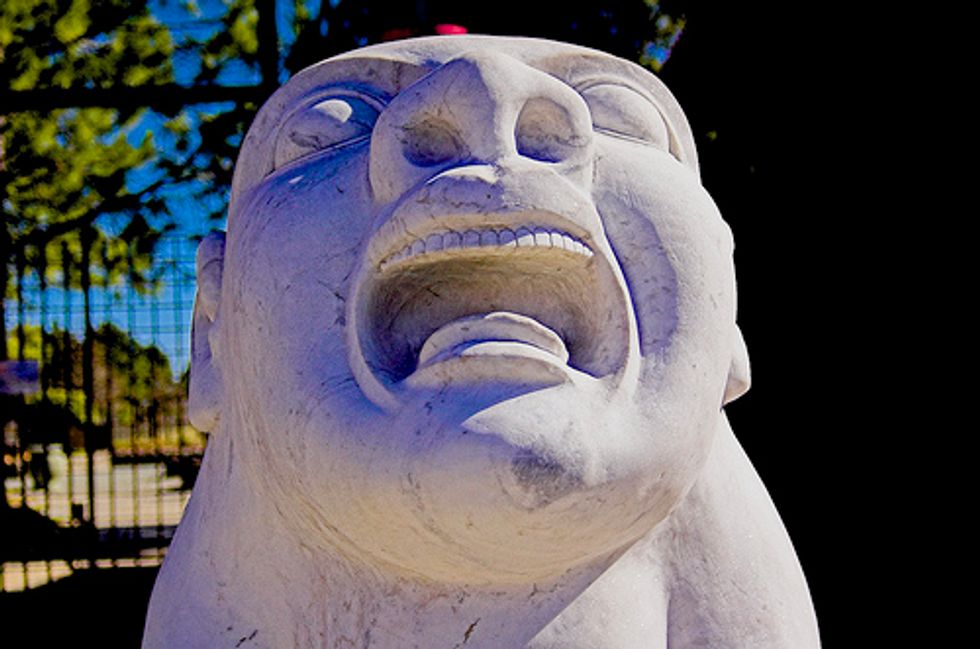 The look of satisfaction turning into horror as he falls to the ground in agony.
DO YOU SPEAK THE LANGUAGE?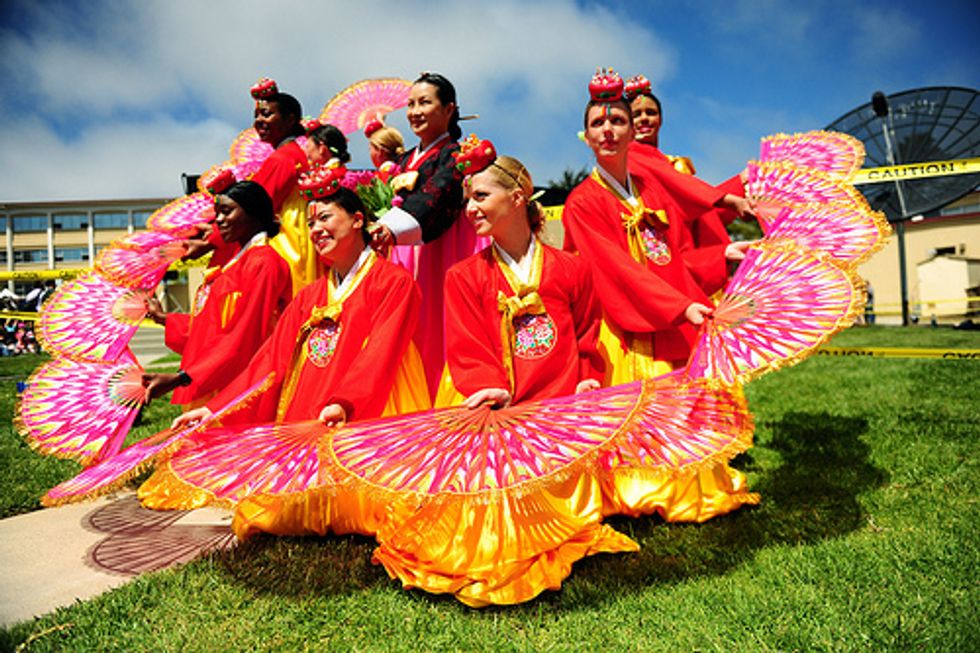 Everyone here is listing ability scores.
The real answer is as many as I can into diplomacy, dump the rest into linguistics because each point is one whole language.