Water torture!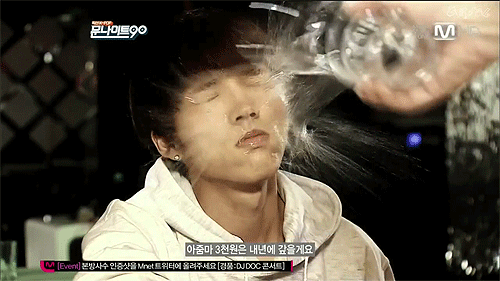 I'd have them pour water on my enemy's face 15 minutes after he falls asleep. Every time.
No peaceful rest for you!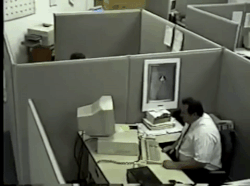 Whenever they sleep, they dream of being at work.
Mirror, mirror on the wall.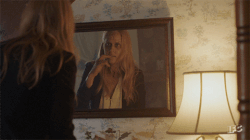 I selfishly wanted a snark shadow to follow my father's wife everywhere. They'd be giving her backhanded compliments and downright insults whenever she does anything. I thought it would help her experience what those around her feel.
How does that taste? Oh right, you don't know.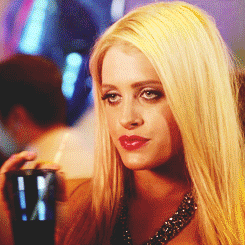 Someone asks them a question any time they take a bite or sip of something.
Did you hear that? NO, just you.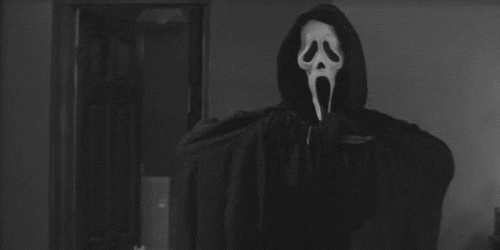 As soon as they fall asleep at night they will be startled awake by a loud scream from inside their home and only they will be able to hear it.
Don't lose your head!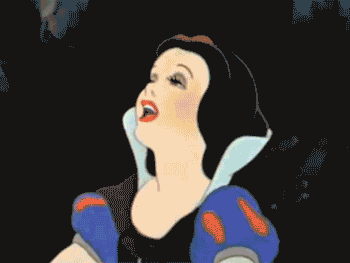 Exploding head syndrome. Happens to me, look it up
Straight to the trash!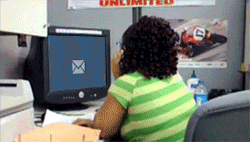 All critical emails, mail and other indirect correspondence simply wouldn't reach their intended recipients. Mundane stuff would go through as usual though so rather than being able to identify the curse, the target would merely feel alone and ignored in the world.
Invest in some depends kids.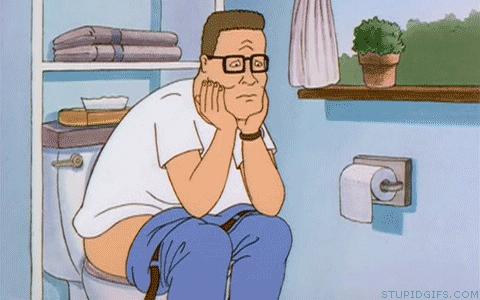 Anytime they try to poop, they just fart. Whenever they try to just let a simple fart out, they poop.
Dam you Comcast!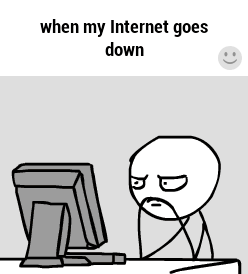 Their internet connection will disconnect at random. Also when they are going to watch a video, their connection will be slowed so the video stops to buffer often.
It's never just right.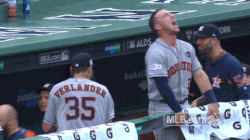 Make everything in their life slightly too _.
For example, maybe they'd go to a restaurant that's slightly too far away from their house, only to be waited by a slightly too chatty (and therefore slightly too slow) waitress. Their meal would be slightly too salty, or perhaps slightly too bland. It would cost slightly too much, and be slightly too cold. I think you get the idea (In fact, I think I explained slightly too much).
Those handi-wipes ain't helping up!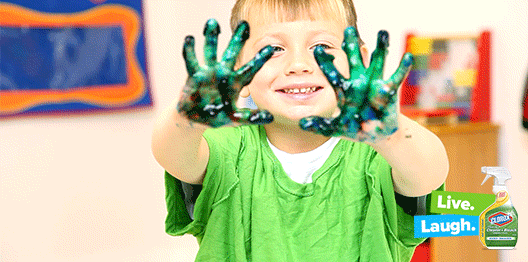 Cursed to always have sticky toddler hands.
Whistle while you live.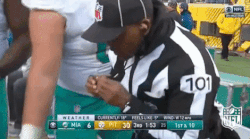 Speaking as someone who has been battling a cold for a week, I would inflict the curse of the nose whistle. Once an hour, the noise would spontaneously resolve, only to start again 30 seconds later.
Cover your mouth... FOREVER!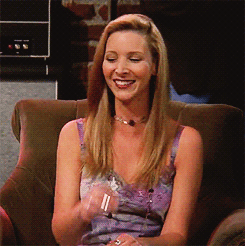 I'd prefer giving them that feeling of having to cough but no matter how much they cough nothing ever comes up. They keep coughing because they figure "This time, something will break loose and I'll have some relief" but no. No relief. They keep coughing because there's something in their lungs but it never comes out.
Do I know you?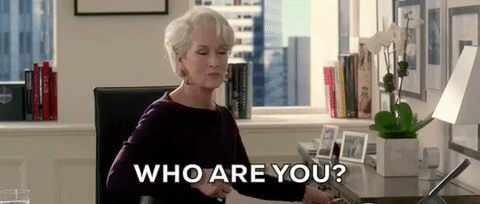 Random people would come up to them while they are around coworkers/family/people who matter and say things like:
"Wasn't that orgy wild? Hope to see you at the next one!"
"Hey, what is that herpes medicine that you use called?"
"Where are your seats for the Nickleback concert?"
At least there are no holes.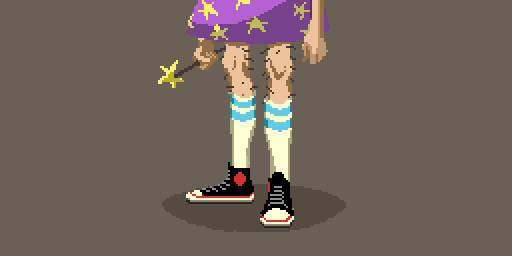 All of their socks are permanently damp.
No sweets!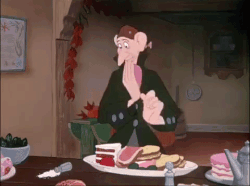 Replace all of their sugar with salt... I am a simple man.
Scratch there, no there... no, THERE!!!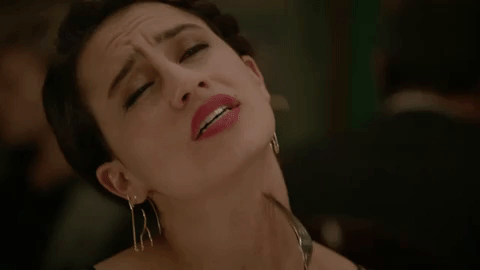 An itch down at the bone that moves through their body in varying intensities.
It can never be scratched properly and it can't be adjusted for. Just a constant itch ranging from inconvenience to straight up agony.
It worked for Scrooge.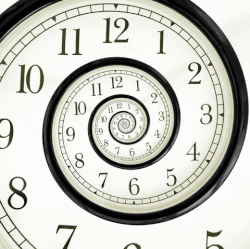 Show them what would have happened if they said 'yes' all those years ago...
Sing out Louise!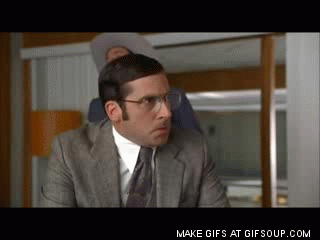 I'd remove their brain / mouth filter. Everything they think will be spoken aloud.
Sleep like the dog you are.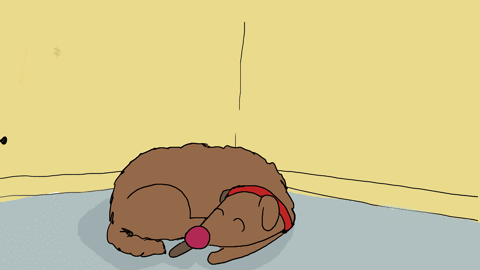 I'd send a pack of fleas to everyone that stops in the middle of a corridor when they know there are other people walking through it.
Love and hate is a fine, fine line.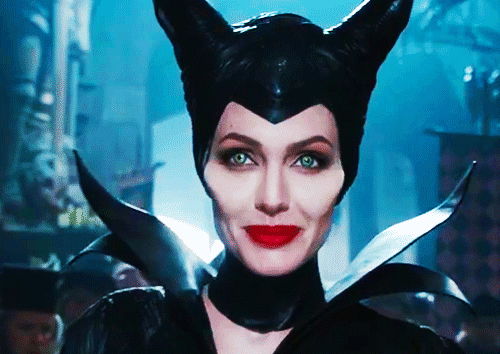 Make my enemy have the best date ever with a special ending.
She is the woman he has secretly loved for years and he finally got up the courage to ask her out and low and behold she said yes.

They go out for dinner and things are going amazing, the conversation and wine is flowing like water in a river. A single weave criss crosses through their conversations, always bring them closer and closer together. Finally the waiter silently gives him the check and notices that the waiter has made the wine complementary.
The date is coming to an end.
But it doesn't. They stroll through the city, taking their time, neither wants to say goodbye and end this amazing night. As they continue to wall around they meander by my enemies house, he asks her if she wants to come in and have some coffee. To his disbelief she says yes.
Things continue to progress until finally they are passtionatly kissing and they start making their way to the bed room. She takes of her beautiful satin black dress and he rips his shirt off faster than man once thought possible.
As she slowly takes his pants off he thinks to himself, she is the one. If he were to die right at that moment, he would be the happiest man in the world.
He can't take it any more, he removes his underwear.
She stops. Looks down. And starts laughing. She continues to laugh as she puts back on her dress. As she finishes zipping up her dress, she stops laughing and wipes a tear from her eye.
She points one more time at his penis and laughs as she walks out the door.
Credit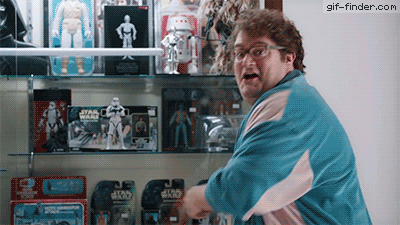 H/T : Reddit