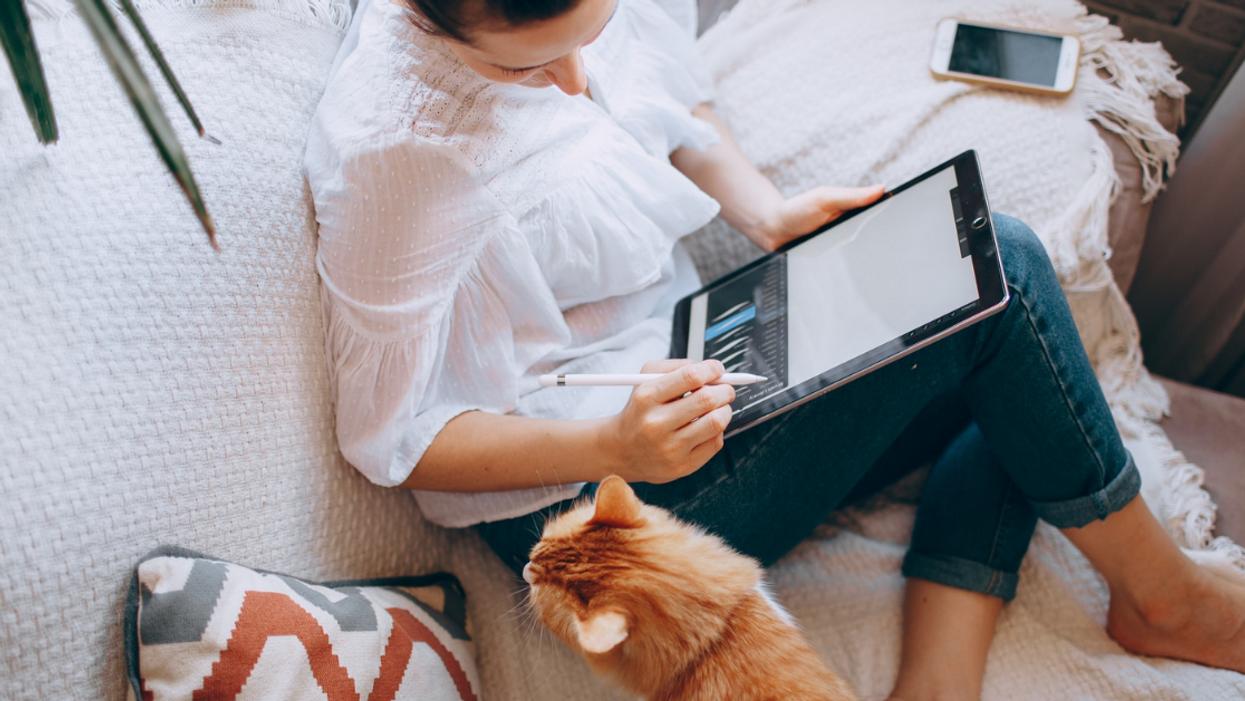 Having worked almost exclusively from home since 2015, there's a lot that goes into it that people don't realize.
It's not all athleisure and binge-watching shows while you type.
---
Reddit user TheBruceDickenson asked
"What is an unfortunate reality about with Work From Home nobody talks about?"
The downsides are real, especially if you're not ready for them and armed with a battle plan for how to make it through the unique challenges.
Zoom happy hour isn't anywhere near as awesome as drinks after work... but let's be real, just as few people attend.
Want to "know" more?
Sign up for the Knowable newsletter here.

Never miss another big, odd, funny or heartbreaking moment again.