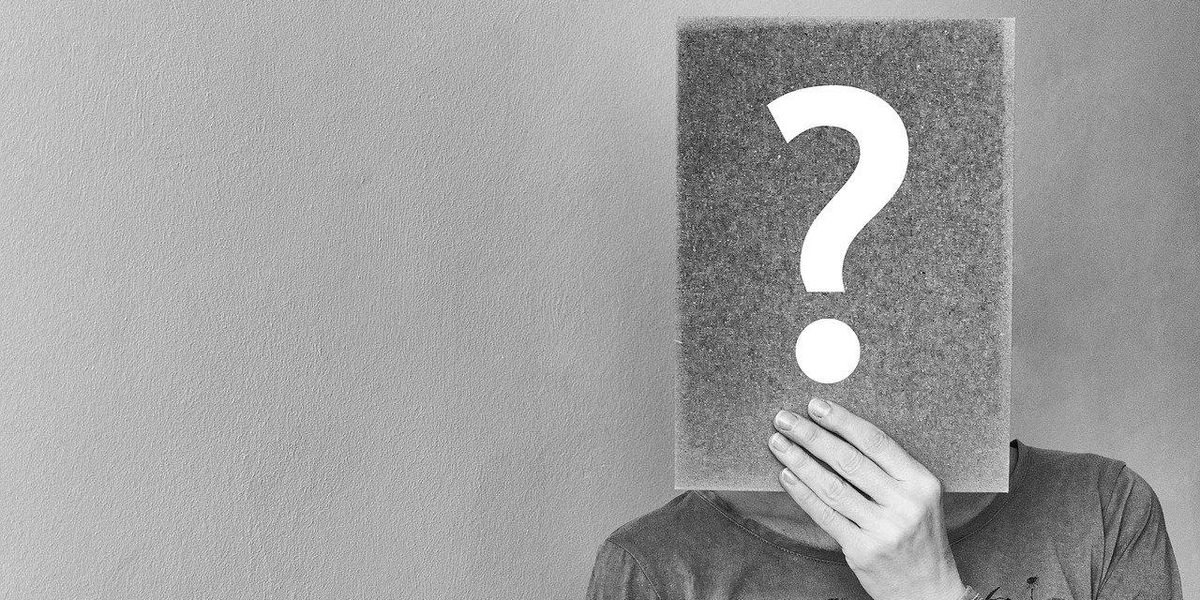 Image by Anemone123 from Pixabay
When you're at a team-building event, it's best to come in locked and loaded with a great fact. Let's face it, some ice breaker is going to come along and you're gonna need something juicy.
But you--and everybody else suddenly thrown into their 11th icebreaker activity that year--have likely had enough of the usual interesting scientific facts.
---
You're trying to turn heads.
For a little help, look no further than a recent Reddit thread.
Redditors gathered to swap the most horrifying facts they've ever heard. These are the unnerving truths we'd rather never have discovered, but now that we did, we cannot stop thinking about them.
Commit a few to memory. You may be the star or the weirdo at the next team-builder, but at the very least you'll be memorable.
DaKoolAidMAN422 asked, "What is a scary or horrifying fact that shouldn't be true, but is?"
So jot these down, put them in your phone, or memorize them in your head if you have to. You never know when you'll want to whip one of these suckers out to freak a circle of people out.
Want to "know" more? Never miss another big, odd, funny, or heartbreaking moment again. Sign up for the Knowable newsletter here.