Pets are like your kiddos. They help with stress and they're there any time you need them. For all you kitten parents who are also science fiction fans, these are the best sci-fi cat items to spoil your fluffy friend. After all, they deserve it.
Now, I know cats are usually fans of any cardboard box that comes their way. But, sometimes a squeaky mouse or a comfy tee to snuggle in is better than the package they come in.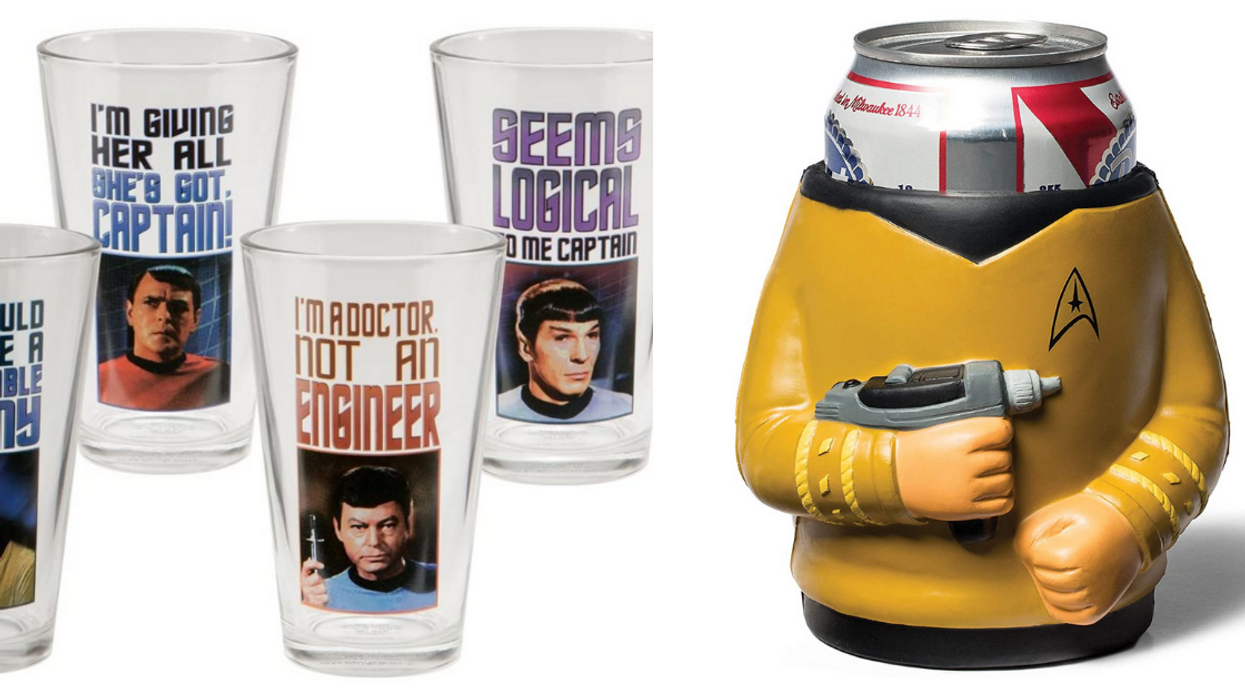 Have you ever wondered what kind of bar Starfleet officers would hang out in? These are all the items you need to have the coolest "Star Trek" drinks for any party or happy hour.
Just remember to drink responsibly and focus on the company. After all, the point of a good Romulan ale is to enjoy it with all your favorite Trekkies.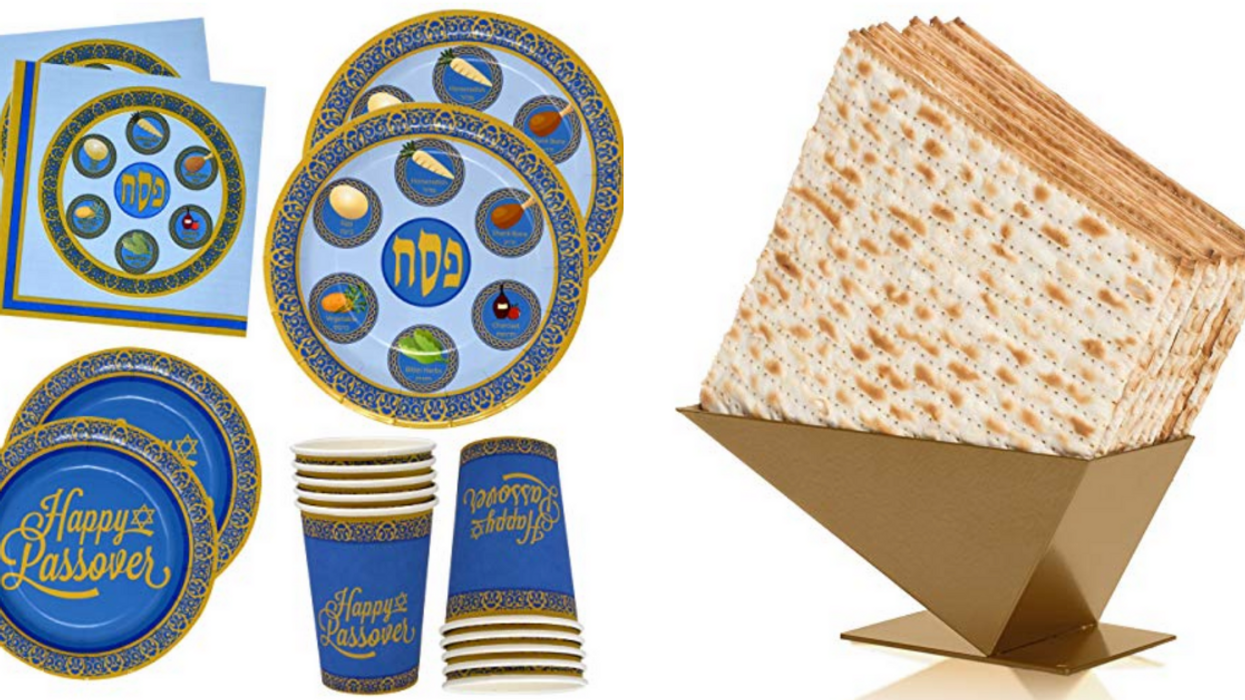 Passover is more than gefilte fish and sweet potatoes. Pesach is a time to get together and celebrate our ancestors and culture in one of the most important Jewish holidays. That doesn't mean it should be complicated with this year's pandemic. In fact, it might be all the more meaningful—whether you are only celebrating with immediate family or having a virtual Seder.
Focus on the symbolic foods and side dishes, and leave the rest to me. Here you can find everything you need for the best, and easiest Passover Seder.

These items are all you need for a family Easter dinner—whether on Zoom or with family or people you've been socially distancing with the past few weeks. Doing things to make us feel normal at this time can help rejuvenate the soul, which is what Easter is all about.
So set some places for people on computer screens and do a virtual Easter egg hunt if need be. But Easter is here!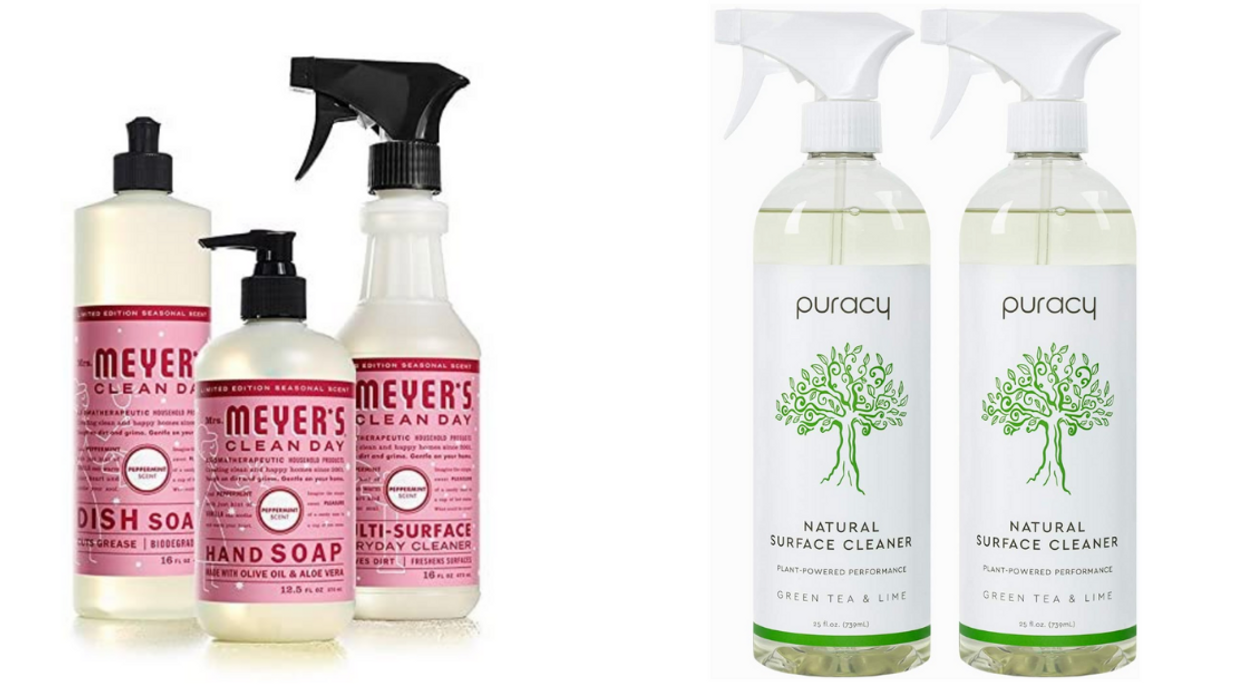 Spring cleaning is the perfect excuse to declutter your life. We get used to the way our homes look, and sometimes that can be a little dirtier than we'd like it to be.
If we see a stain every day, after a while, it looks like it's always been there and it belongs in the landscape. So, you need a clean break.
It is so important to deep clean every nook and cranny and start the season fresh. And remember that your kitchen counter was white at some point.