Truck Drivers Reveal Which Towns They Refuse To Stop In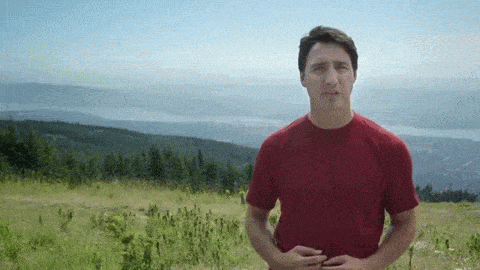 Dr. Seuss said it best... "Oh the places you'll go." It leads to great ideas of freedom and whimsy and daring. Oh the places we'll ALL go and see and explore. We all have that travel bucket list we crave to check off one by one. It's always fascinating to experience new places but sometimes those new places leave the wrong kind of memory. Memory? Heck, they leave nightmares. And who best to give us the rundown of the worst places than the people who travel for a career. The ones who don't fly over but literally land and rest in a town.
Redditor _Jindivid wanted the truck drivers out there to speak up asking... Truck drivers of Reddit, what city or town do you absolutely refuse to stop in? Get ready to update those lists y'all.
DON'T FEEL THAT THUNDER!
Thunder Bay, Ontario, Canada.
Forget it. Its a rather small city, buried in the mountains, but DAMN. Stop there, and you're likely to lose the wheels right off your truck.
Australian here, I stopped in thunder bay 10 years ago for a night. Pretty quiet town then. The vehicles all ok. I guess meth has hit there hard. Did have some sketchy stops but that wasn't one of them.
I'm going there for a couple days this summer for a wedding :/
THE MTA AIN'T MUCH BETTER...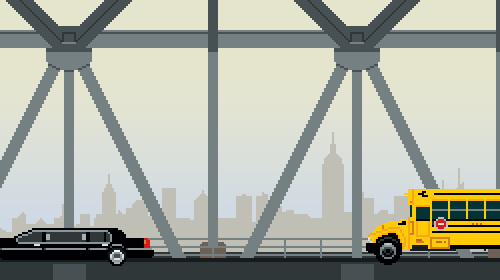 New York City. The bridges were built before trucks and it's a pain to drive in.
CAN'T STOP-WON'T STOP!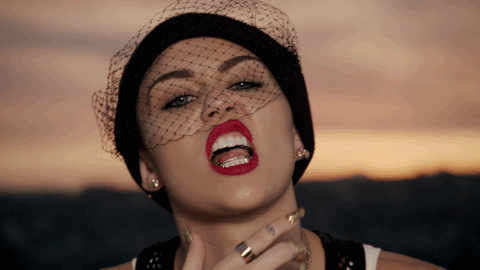 Former trucker. I think that Amarillo, Texas is on the "will never stop" list for many truckers, and the "will always stop" for others, for the same reason.
I always noticed a shocking number of lot lizards there. Like, I'd maybe see one or two per night in other cities. I'd see 5-8 per hour in Amarillo.
OH THE PLACES YOU'LL GO...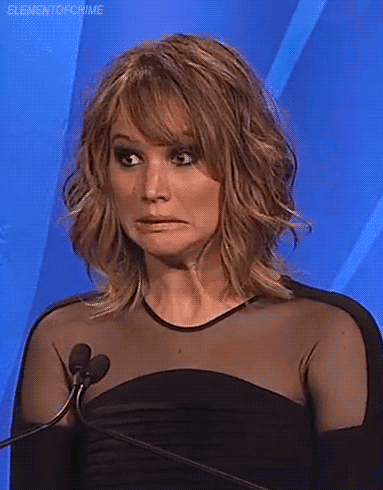 I travel a lot and have only come across three places where it really felt I was in danger. Truck stop in Arkansas just before Memphis, truck stop outside of Shreveport and a truck stop outside of Waco.
I SEE YOU TEXAS...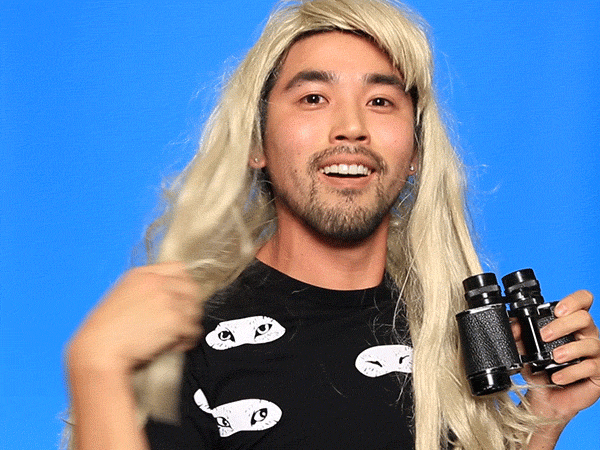 Travis or Rosebud Texas. I drive 5 miles under the speed limit, pull over beforehand to check my lights, am very cautious about lane travel, and use my blinkers liberally.
Those two towns in Texas are the worst. I've been pulled over countless times in both for no reason whatsoever. Thank God they're small and only take 2 minutes to drive through.
I won't ever stop there because I'm an outsider. Those towns are close knit and people know if you aren't from around there. The state troopers out there are a-holes.. Their police department makes all its money on bogus tickets handed out to travelers.
I have never once driven through either town without seeing someone caught in a speed trap.
RUMBLE IN THE BRONX...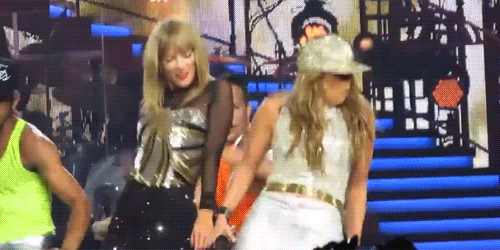 15 years ago I worked in the South Bronx. I though I knew urban blight. Then we went to see the Lax college championship in Baltimore. We got lost exiting the area and ended up in a bad part of town where every other house was boarded up and people were sitting in the middle of the street wracked out of their heads.
EVERY TOWN HAS A STORY...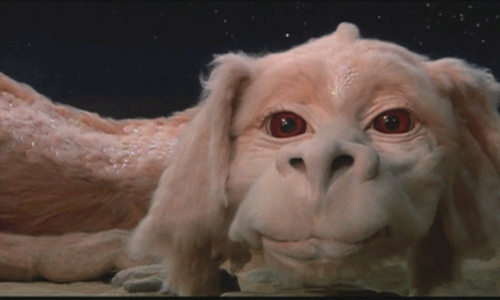 Not a trucker, but my mom was. She quit her real estate job at 54 years old and got her CDL. For the first 6 months she team drove with her boyfriend at the time, who quit his job in IT because he liked her idea and got his as well. And she loved it, would send me pictures of cool stuff she'd see all over the US. But then they broke up, and she started driving alone.
She doesn't scare easily, but now was a single female truck driver doing coast to coast loads. The only place she told me she'd never stop in again were the small towns in Utah. I can't remember the 2-3 she named specifically, but she said they were the only stops where she felt unsafe and watched the entire time she was parked.
She'd driven in Manhattan, all over the Rocky's, Detroit, I'm not sure about Gary, but certainly weird towns all over the country, and still, the only places she felt genuine fear for her well-being were in those small towns in Utah.
NEVER AGAIN WYOMING...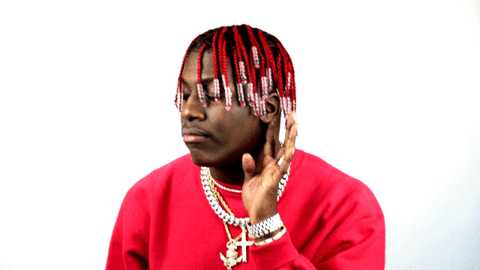 Lake Station, Indiana, also known as "The A-hole of Gary." So that should give you a clue. I used to drive long-haul flatbed, and we had a depot there. If the depot (which was decent enough and had 24-hour security) was full up, we would have to drive over to the nearby TA and shut down there for the night. Only place where I ever thought I was gonna get jumped in the parking lot and the only place where somebody actually tried to steal stuff off my rig while I was sleeping in it.
The Flying J in Amarillo was okay to stop at, but you would get plenty of young (and not-so-young, and occasionally prehistoric) ladies offering to "clean your cab" for a modest fee. I was stuck over Thanksgiving at, I think, a Love's in Tucumcari, and the lot lizard that knocked on my truck in the middle of the damn night there was a dude. No thanks.
Finally, I was driving through downtown Detroit trying to get to the Ambassador Bridge so I could get up to Sudbury and some dude jumped up on my running board when I slowed down to make a turn so that he could ask for money. My window was rolled down as it was a nice Spring day, and he startled me. Unfortunately for him I had a tire-checker close to hand. And I hated driving through Wyoming, but that's just because there's very little oxygen in that place.
OH POOP!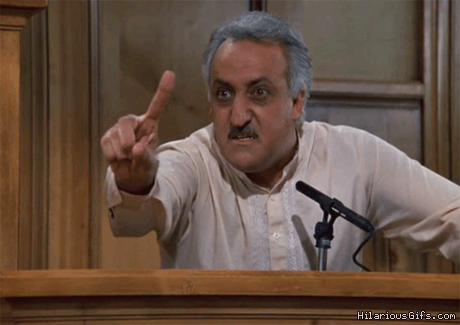 Brooks, Alberta. City smells like actual CRAP.
PEOPLE JUMPING OUT AT YOU? NO!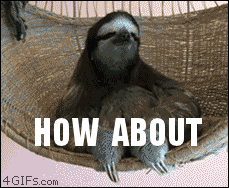 Not a truck driver, but Dad is MD of a Haulage company - Never, ever, stop within 5 miles of Calais in France when coming to the UK. As horrendous as the situation is, the asylum seekers will just hop on anywhere, break into trailers etc and then as soon as you bring them across to the UK, you can get prosecuted regardless whether you knew they were there or not.