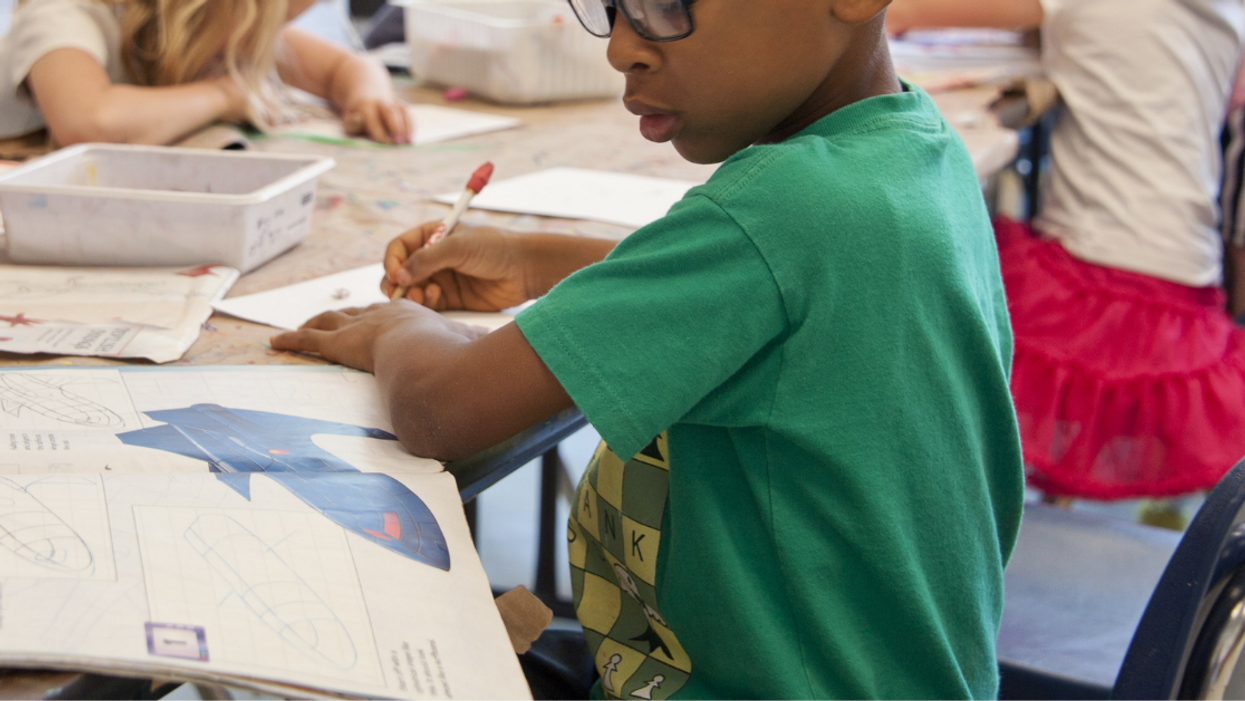 As adults, especially those who work with or have kids of their own, we have a responsibility to mold the young minds that will go on to be the adults of tomorrow. They are our future, and we owe it to them to raise adults that will be respectful and kind community members.
There are plenty of things we were taught as kids that we thought were harmless at the time. But years later those same things have become an issue.

We went to ask Reddit to learn about those issues that we should change for the next generation.
---
Redditor Ok-Department5749 asked:
"What should we stop teaching young children?"
Let's see how many of these things you heard when you were growing up.
Want to "know" more? Never miss another big, odd, funny, or heartbreaking moment again. Sign up for the Knowable newsletter here.