After six years of bringing people together, Tinder unveiled the "Year in Swipe" initiative, which reveals how users prioritized their preferences to meet their perfect mate.
The dating app was first launched in 2012 and has since made over 20 billion matches, according to Insider. That's a good indication that the cupids at Tinder have become very familiar with user engagement.
Tinder Presents The Year in Swipe® https://t.co/aaEyho7FeY

— Match and the City (@Match and the City)1544023891.0
The app's relationship expert, Dr. Darcy Sterling, explained details about the "Year in Swipe" analysis:

"The data will help inform what's working for Tinder users and will also provide insight on how to be unique and stand out from the crowd."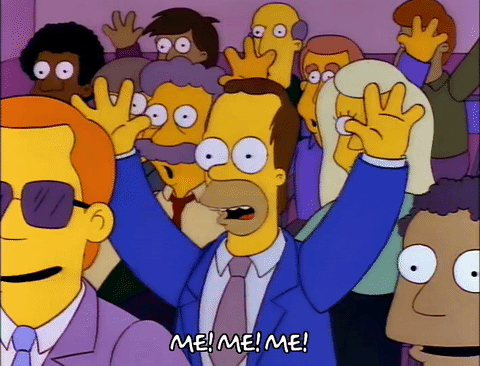 media2.giphy.com
The analysis gathered data from the "Top Picks" feature first introduced in 2018. It is exclusive for premium members and allows those users to curate potential matches by using specific tags.
According to the data, women showed an affinity for people tagged as an "engineer" while men gravitated towards those tagged as an "adventurer."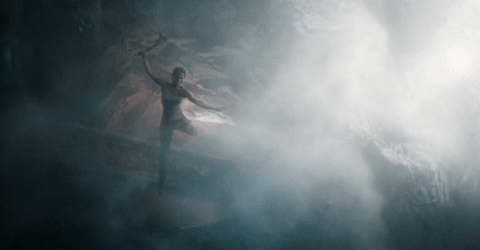 media2.giphy.com
The second most popular tag for women was a tie between "athlete," "model," and "lifesaver."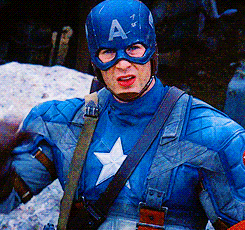 media3.giphy.com
For men, "lifesaver," "model," and "doctor" were second to the "adventurer" tag.
The data also showed that users commonly described themselves as "fun" in the majority of their profiles.
For Sterling, that three-letter description is indicative of a dating evolution.
"Young millennials are enjoying the adventures in dating and are not settling down just to settle down, but rather, they're learning about themselves and what they want."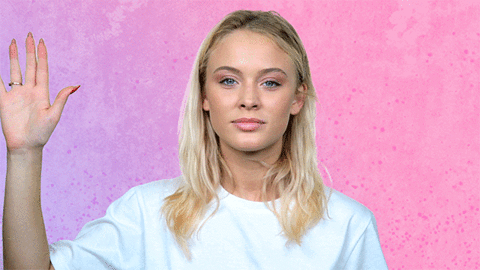 media0.giphy.com
And when it comes to swiping, Mondays at 9 p.m. EST was shown to be a popular time.

For Sterling, this information was hardly a surprise because "using Tinder takes people away from focusing on what they don't want and it helps them focus on what they do want."

The number one occasion in which the app experienced the busiest swiping activity in 2018 was during the Super Bowl, with music festivals like Bonnaroo and Coachella trailing in second and third place. These events helped in linking those with common interests together.
With the addition of Top Picks, paid membership soared and Tinder became one of the top grossing app in Apple's app store, according to Tech Crunch.

Brian Norgard, Chief Product Officer at Tinder expressed his excitement for the app's success in a statement.

"We're excited to finally share Top Picks with our users around the world given its early success."
"Data suggests users in test markets have loved the feature, and we're happy to make one Top Pick available to all users each day with this global rollout."
"The feature refreshes every day, highlighting the diversity, talents and passions of our users in a simple, fun and useful manner."
Still, some users have mixed feelings about Top Picks.
My RA was under my top picks on tinder uh https://t.co/MkCUYvVqev

— 𝟙𝟟'𝕤 𝕂𝕣𝕚𝕤🌈[semi-hiatus] (@𝟙𝟟'𝕤 𝕂𝕣𝕚𝕤🌈[semi-hiatus])1543786026.0
the tinder "top picks" feature is very fun because it's nice to see 8-12 people who are *dramatically* out of your league all at once

— mork🌹 (@mork🌹)1537112537.0
Tinder's "Top Picks" should be called "Here's some people who are out of your league and will never like you back" 😹

— 🖤 Emily Lynn 🖤 (@🖤 Emily Lynn 🖤)1543893059.0
However, the feature still exhibited this curious result.

I ordered a pair of shoes today and had to give my phone number to the pretty girl behind the register and she hasn… https://t.co/pmyUUQLyvP

— Stephen (@Stephen)1543949089.0
Like I was joking but she ACTUALLY just came up on my top picks on tinder. Modern technology is maaaad creepy. Stil… https://t.co/xBGgzBAYNp

— Stephen (@Stephen)1543951563.0
This could be a surefire way to minimize our swiping time and maximize the amount time we spend with the person of our dreams!