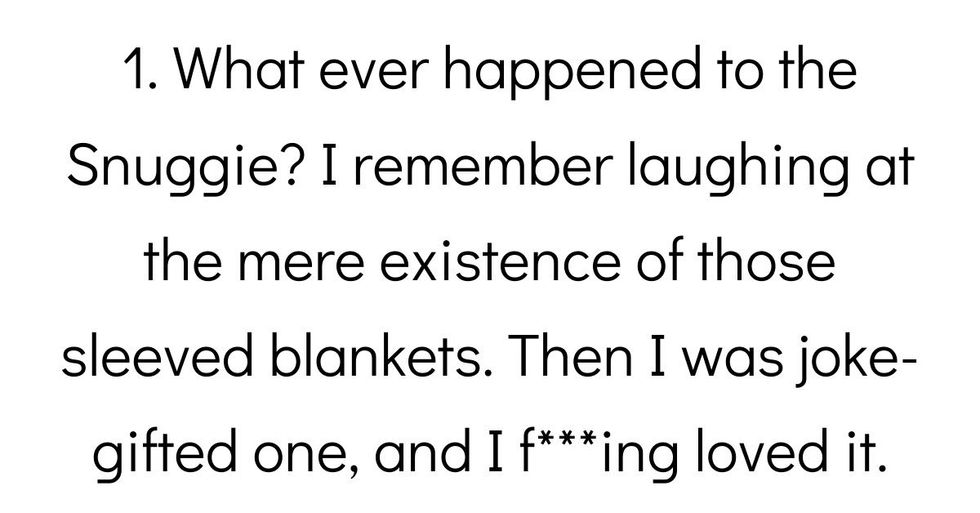 Sometimes the truth hides in plain sight. While we're all wandering around looking in difficult places, assuming all needs to be complex to work, some bozo is sailing to victory because he's thinking one step behind the rest of us.
---
This, in part, accounts for literally everything in the sky mall catalog you see on airplanes.
Who really needs a phone notification for when the toaster's done? It already physically spits the food out.
But some dingbat was willing to go the distance, and totally won in the process.
u/RapidActionBattalion asked, "What's so stupid it's actually genius?"