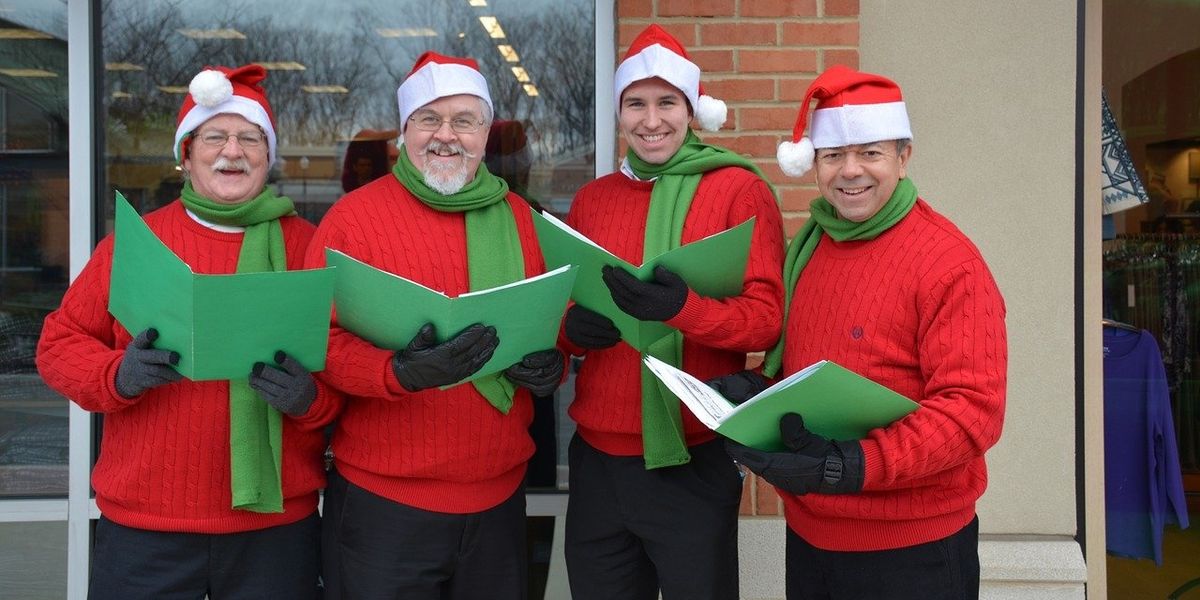 Image by donnaskolnick0 from Pixabay
There things we just do in life without second thought because we have been socialized to do so.
For example, singing "Happy Birthday" to a friend. We go on auto-pilot the minute we see the cake brought out with candles lit.
---
But have you ever stopped and wondered if others shared your opinion about the awkwardness of being sung to?
Speaking for myself, I feel uncomfortable with all eyes on me as I sit there, squirm, and look back at my friends who have nothing but joy in their hearts.