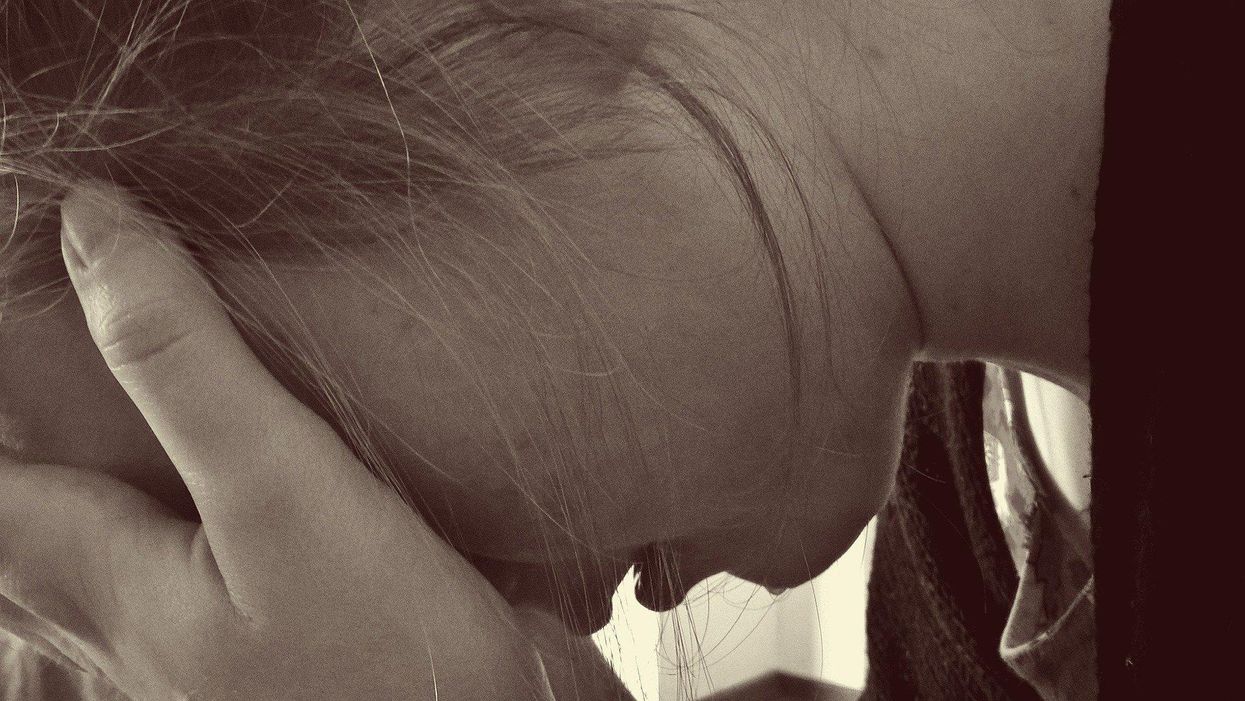 Come on, old folks. It's time to do the thing where we give teenagers advice that they will probably forget until it's too late.
---
It's not because they're trying to be flippant and forgetful. It's just a brain thing, ya know?
One Reddit user asked:
What are some things that a teenager should avoid?
and undeveloped brains were actually one of the reasons that came up when talking about why some of this should be avoided. Like one person said, we're not all "squares" we've just been there and dealt with the consequences.
That was possibly the squarest thing I've ever typed, and I fully stand by it.
Want to "know" more? Never miss another big, odd, funny, or heartbreaking moment again. Sign up for the Knowable newsletter here.