Teachers Whose Students Became Famous Share What They Were Like In Class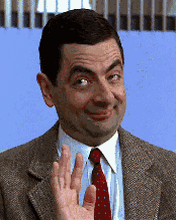 Movie stars, musicians, writers. We love them! They influence our everyday lives in ways they'll never know. And in this day and age we see them live out loud through the 24 hour news cycle. But no matter how much we follow them we'll never "really" know them. And in the end we just want to soak up all the smallest, accurate details; like from somebody who knew them when. In particular... their teachers. The best witnesses to behavior. The keepers of the secrets. Although that can be quite the Pandora's Box.
Redditor _ilovejewishdick inquired about what we are ALL dying to know... _Teachers who have had students that are now famous, what were they like in school? Let's see if our favorites made the list.
WHOSE MAKING FUNNY FACES NOW FOOLS! BEAN HAS BEAN'S APLENTY!
My teacher went to school with Mr Bean - said he got bullied for having a funny face.
DAN CONNOR IS STILL A BREW MAN.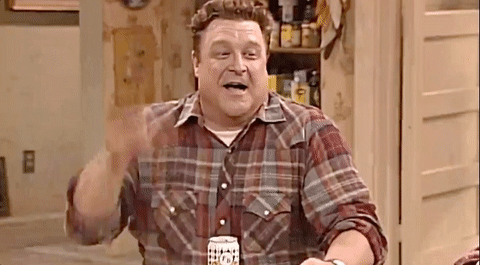 John Goodman went to my high school, most of the faculty that knew him didn't peg him for one to pursue acting as a career, and he actually aspired originally to become a brewmaster at the Anheauser Busch brewery.
HE WAS TOO CONCENTRATED ON "THE RING!"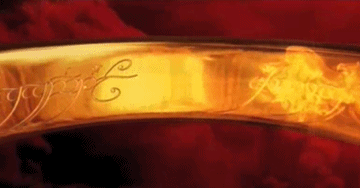 My uncle was taught English by J.R.R Tolkein. Said he was just a normal seeming guy.
JUST THE SOUND OF HIS NAME COULD MAKE ME FAINT.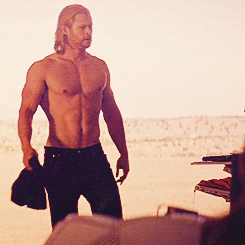 One of my high school teacher's dated Chris Hemsworth when they were both teenagers. I'm sure you can imagine how excited and shocked everyone was by that little fact.
NEVER UNDERESTIMATE ANYONE!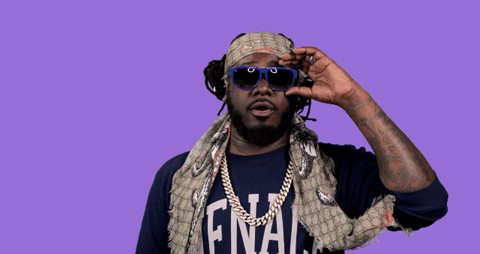 My tennis coach taught T-Pain English. One anecdote he loved to share was telling T. Pain that writing rap verses in class "wouldn't get him anywhere". Boy was he wrong.
NEVER MESS WITH THE KING.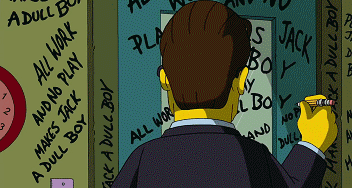 Stephen King was a teacher at the high school my mother went to. She said one time she saw a kid throw an apple at the back of his head, Stephen turned around, picked it up and ate it.
AND LONG BEFORE HE WAS BROKEN BY TAY-TAY...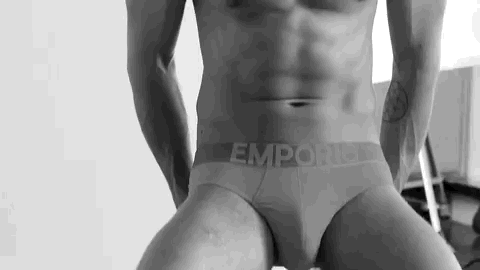 My Auntie had Calvin Harris as a pupil. Calvin is from a tiny town in Scotland called Dumfries.
He pretty much kept himself to himself, spent all his time from an early age locked in his room playing with is computer.
BEFORE HE WAS "OURS" HE WAS "THEIRS."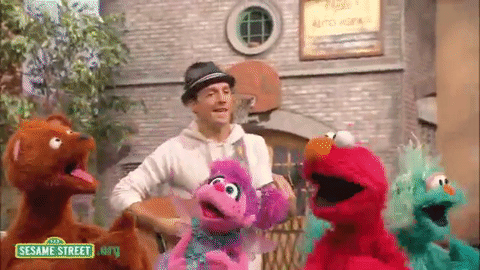 My current English teacher taught Jason Mraz his senior year. She just said he was a pretty normal kid who liked writing and singing.
NOT A COMPLETE SHOCK.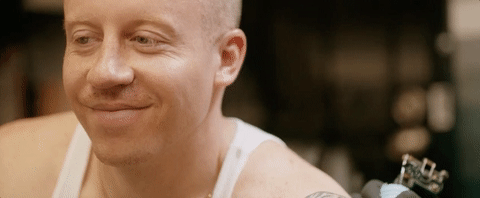 I went to high school with Macklemore. He was a funny dude and exactly how you'd expect an aspiring white rapper to be.
HE HAS ALWAYS SEEMED NICE.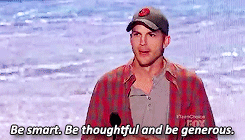 My best friend's uncle knew Ashton Kutcher in high school. Friend's uncle got into drugs, and Ashton Kutcher didn't speak to him again until he was clean.
SHE WAS DESTINED FOR GREATNESS!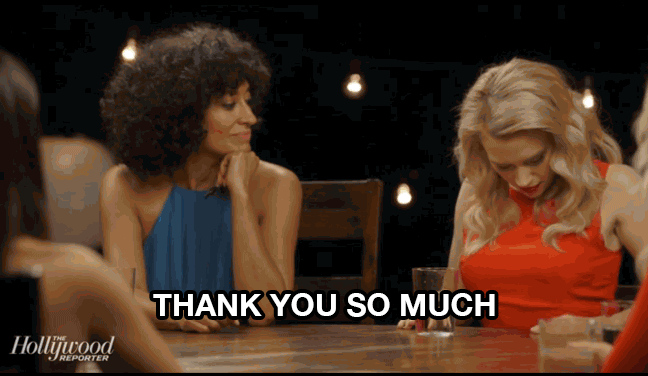 Kate McKinnon from SNL grew up in my town. My French teacher used to teach her as well. He says she was extremely smart and over-achieving. I've heard the same from other teachers who've had her.
EVERYBODY HAS A PIG PEN STAGE.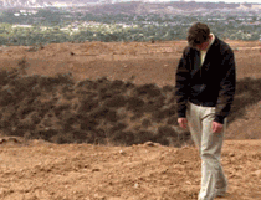 A member of my extended family once dated Michael Cera's elementary school teacher (like 4th or 5th grade I think?). She said he was the quiet kiD.
SHE IS CERTAINLY THE CHATTIEST KATHY NOW!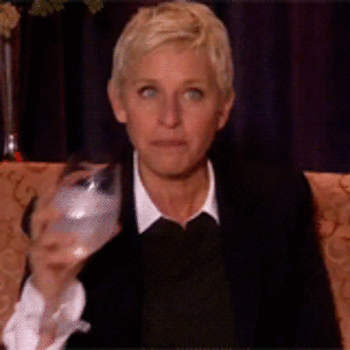 Not a teacher, but my grandma went to high school with Ellen. She says she was friendly, but they didn't talk much.
GENIUS CAN BE IN THE SMALLEST PLACES.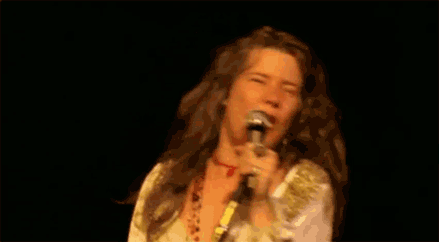 My grandma taught Janis Joplin in the fifth grade. She said Janis was kind of quiet and we come from a small town in Texas, so she didn't think anyone was going to make it big.
WAS HE DUMB OR DUMBER?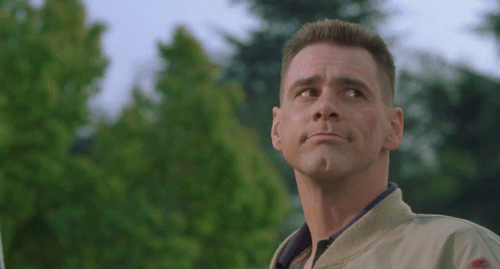 My mom used to know Jim Carrey's elementary school teacher. He was quite eccentric as a child and she would let him do his acts at the end of the day if he behaved himself.
HEROES. STAR TREK. YOU KNEW HE'D BE GREAT.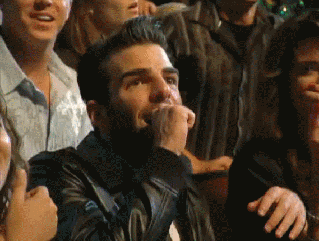 My mom was a long term sub for a class Zachary Quinto (Spock in 2009 reboot) was in. She said he was a nice kid and rather normal.
SOME PEOPLE GROW INTO THEIR SEXINESS.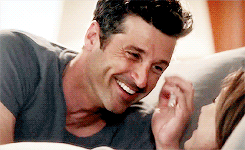 My mother went to high school with Patrick Dempsey, was apparently fairly good friends with him, or at least in the same circle of friends... I'm not surprised they aren't still friends.
But apparently he wasn't "the hot one" in his group of friends. Given the fact his nickname became "Mcdreamy" that always struck me as odd.
THE QUIET ONES ARE USUALLY PLANNING FOR FAME.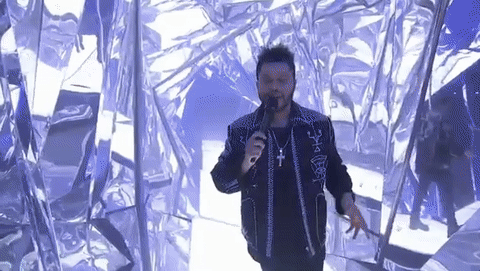 My friend went to the same high school as The Weekend (Abel Tesfaye). He said that he barely talked.
NO MATTER THE TALENT... KARMA WILL GET YOU!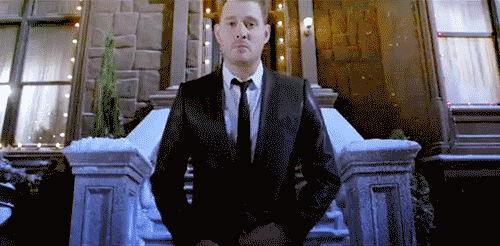 Michael Buble went to my high school before I got there. Teachers all said he was a piece of work.