Teachers Reveal What It Was Like Educating Future Famous People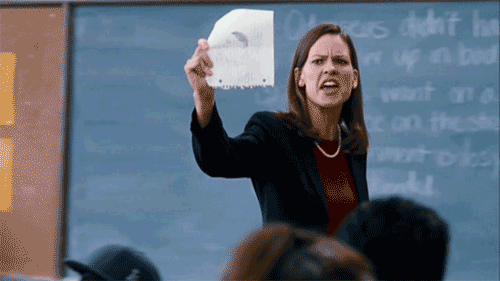 As a teacher, how exciting would it be to say that you taught a celebrity way back when? Would there be any clues that would lead you to believe that they would make it big or were they under achievers? These teachers spill it all on their former celebrity students.
troypayne2 asks: Teachers of Reddit, what former students of yours are now famous (or infamous) and did you see foresee their outcome while students of yours?
Sometimes you don't know until it's too late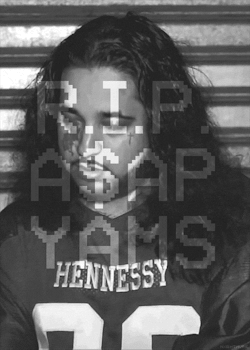 I taught ASAP Yams. I had no idea how far he went in life until I saw his obituary. I was heartbroken. I would have loved to have been able to congratulate him and cheer him on. By the time I knew it was too late
Talent bribes work on teachers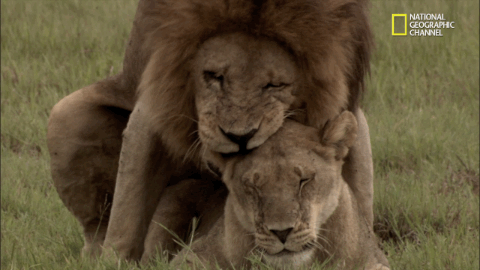 ESL teacher. One of my students was a National Geographic photographer who knew he could get out of being late occasionally if he saved some of his unpublished shark photos for me.
This insight is priceless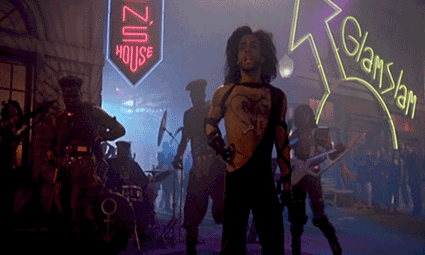 My dad who passed away last fall was a high school teacher in the Minneapolis School district for over 25 years.
He had Prince as a student for one term. When I asked what was he was like my dad said he was short - and quiet. We had this conversation before Prince became a mega star. So it wasn't a big deal at the time. I never asked about it again, probably should have.
A royal in the making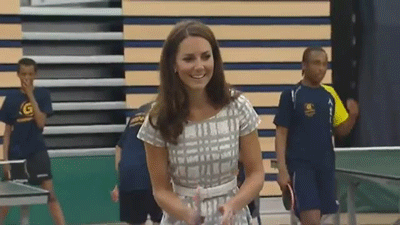 My grandfather taught History to Kate and Pippa Middleton. He said they were nice girls.
No warning signs....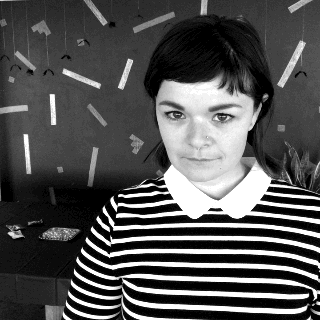 My Latin teacher taught Fred West, one of the UK's most notorious serial killers. He said he was always s*** at Latin but gave no particularly bad warning signs.
Adult film star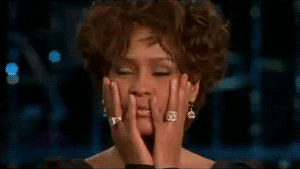 I taught Alexis Capri/Capri Anderson when she was in high school. She was a nice enough kid, but had some indications of a rough home life and maybe drug problems. She went on to become a adult film star who also happened to lock herself or get locked in a bathroom in a NY hotel room while a coked out Charlie Sheen wrecked the s*** out of the place. I think he later sued her for extortion or something.
Sometimes it's not about brains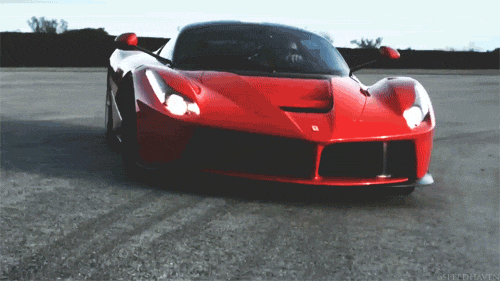 My grandma taught Darius Miles (former NBA player) she said he wasn't the sharpest crayon in the box.
When I was in elementary school he used to stop by the school quite a bit and everyone flipped out over his fancy car.
This teacher got lucky with talent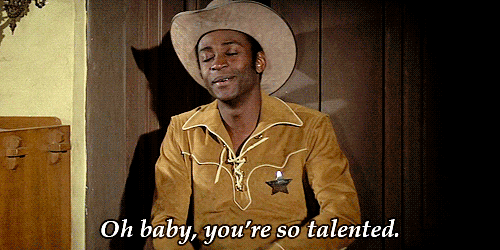 Two students come to mind:
Luke Holland - pretty famous YouTube drummer. Started doing covers in high school and then got picked up by some other bands. I knew he was going to go places! I just wish that one of these days he will play a mallet instrument on something....I made him learn his scales and told him that he would could use that skill someday in the studio!
Myles Garrett - Last year's #1 pick in the NFL draft. The kid was larger than life in HS and was one of the most down-to-earth young men I've ever met. As the band director of the school, we would see each other after every football game. He would come up and shake my hand, thanking me for what I'm doing with the band program. 100% class act and I hope he has a fruitful career in the NFL!
You can't love them all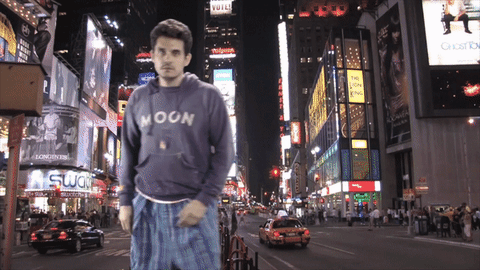 My old boss was a high school english teacher and had John Mayer as his student. My boss was quite friendly with his parents and as a musician himself, he shared a lot of his own songs and cds to them. And then John Mayer used one of his album covers for his own without permission so he hates him and I remember he always switched the spotify channel if John Mayer's song came on at his bar.
Sometimes your students achieve great things, and sometimes they don't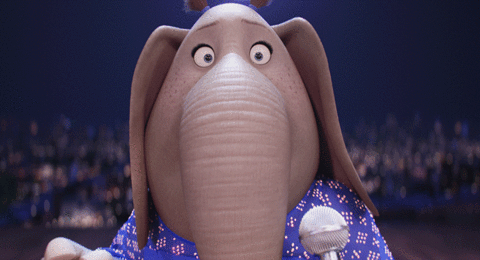 I have a student who is a meteorologist in Texas. I follow him on Twitter and DM now and again. Otherwise, no one big yet either way...wait - does a charge of Grand Theft Auto count?
Ed Sheeran!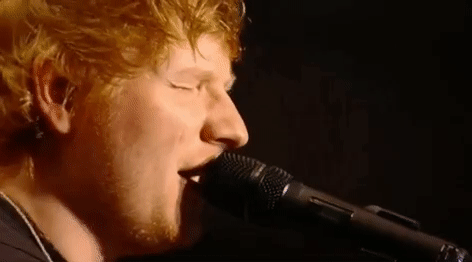 Went to school with a certain ginger singer. He was always in the music rooms during our breaks and I can remember him performing at a Christmas assembly. He was very good but never would have guessed he would be as big as he is today.
Of course he won the talent show!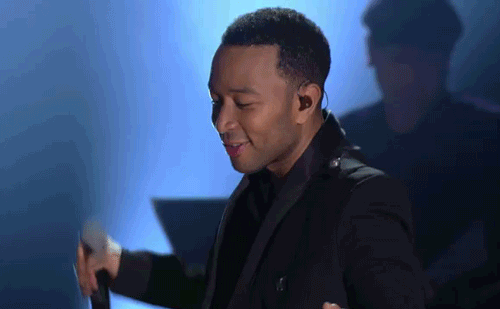 My brother teaches in Springfield, Ohio, and had John Legend in middle school. Brother says he won the talent show that year.
Yes to human rights and science!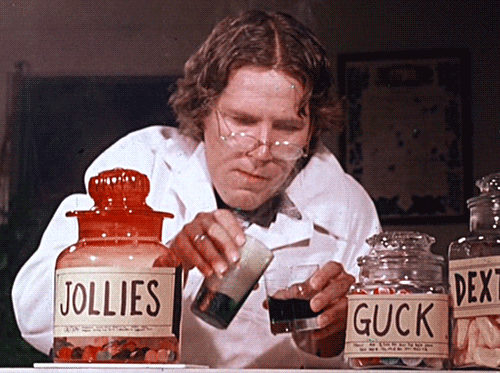 Actually a teacher-I have had students go on to do important things that make me very proud that reddit would probably not care about very much (an important human rights lawyer, another person who is working on a team making breakthroughs in some kind of random bacteria/algae studies lol). The most exciting for most people would probably be teaching a football player who went on to play for an NFL team. And yes, I occasionally watch his games and wait to hear his name. I feel all warm and fuzzy when I see my former students do great things and brag about them on facebook and stuff.
When you start to think it's you

I've taught three attempted murderers. So there is that.
The nice and quiet ones always make it big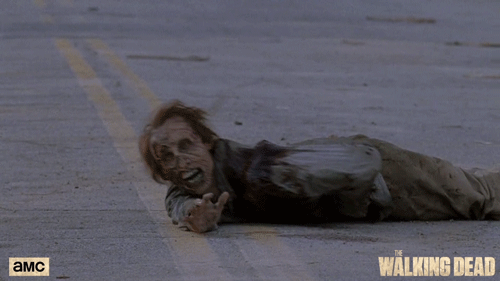 My high school history teacher had Steven Yeun from The Walking Dead in his class.
He said that Steven was a nice and easygoing, yet also quiet, student. He really liked reading manga, and would talk about it whenever he got free time. He was also a good student.
this makes sense...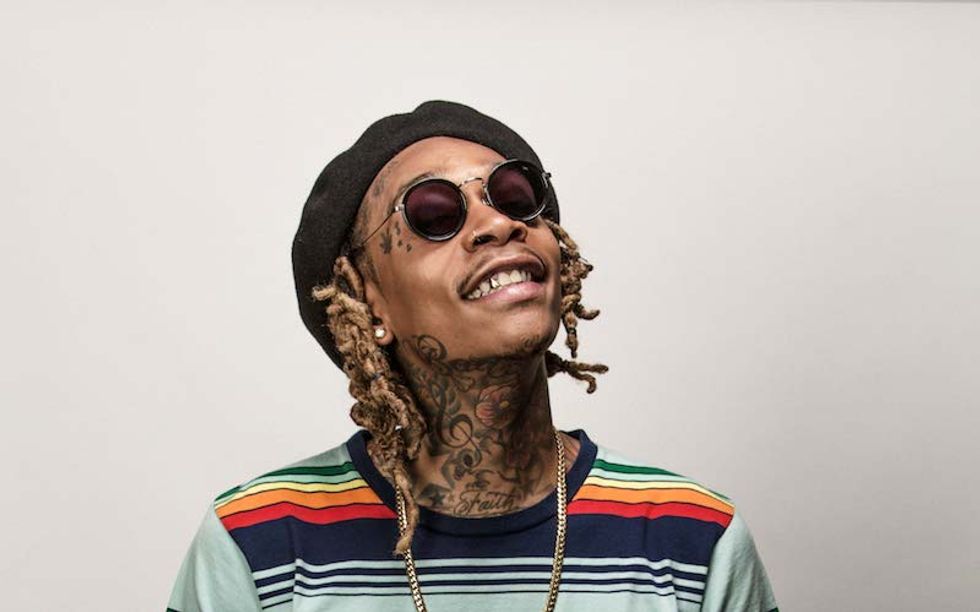 My dad taught and coached Wiz Khalifa for a year. Always said "he was a fool."
Sometimes it's a surprise when your student dose something outstanding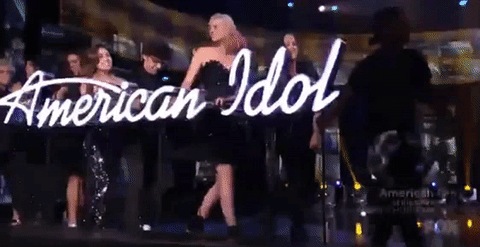 Former teacher.
A student of mine was featured briefly on American Idol. The school made a big deal about it.
I honestly never saw it coming.
Sometimes the kids just know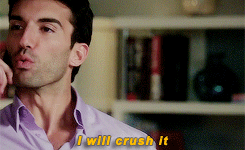 A friend's mother was a high school teacher here where Canadian singer/composer Bryan Adams grew up and taught him in high school.
There are lots of local folklore about him, but one thing stood out to me that she told me: He sat around in the halls a lot, playing an acoustic guitar, telling everyone he was going to be famous someday.
That last part is what gets me. We all know a kid like that from high school, who reassured everyone he was going places as he sat around, doing nothing, being a procrastinator, and playing a guitar.
Turns out, sometimes hardwork isn't what gets you famous. Maybe sometimes, it's just raw talent. Say whatever you want about Bryan Adams if you feel like it, but the man is a killer songwriter and arranger. It's not an easy skill to master or be good at.
A natural creator!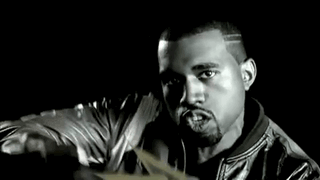 My late grandmother taught Kanye West in kindergarten and said that even then he was phenomenal. I believe she kept a few drawings of his that were unbelievable for someone his age.