Super Sleuthers Reveal The Creepiest Declassified Documents Available To The Public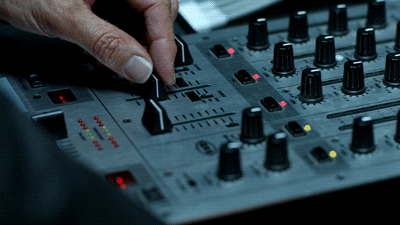 THE TRUTH IS OUT THERE! We know it is. We just have to find it. Governments all over the world hide as much information from it's citizens as they can. The truth about aliens, wars, criminals, and even plague vaccines are kept away safely from the eyes of the public. But eventually truth has a way of setting itself free. Eventually information is no longer dire and it can be released for the consumption of the people.
Redditor _Imakillaholic wondered what secrets could be revealed by asking [Serious] What are some of the creepiest declassified documents made available to the public? Some of this you may want to know and some... you'll wish you could unsee.
THAT'S TOUGH TO HEAR.
Military intelligence officer K. Barton Osborne reports that he witnessed the following use of torture:
The use of the insertion of the 6-inch dowel into the canal of one of my detainee's ears.
THE AIR IS POISON.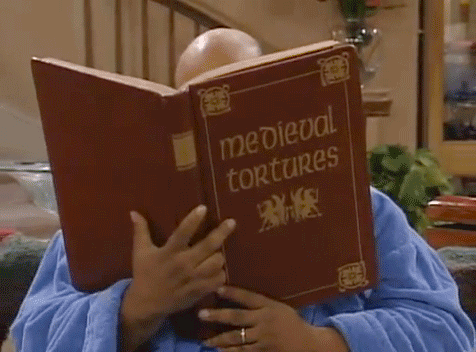 Operation Sea-Spray. The military sprayed supposedly harmless bacteria over San Francisco to study the spread of biological weapon attacks. It was revealed that this happened over 200 times all across the US.
YOU MUST STAY IN LINE...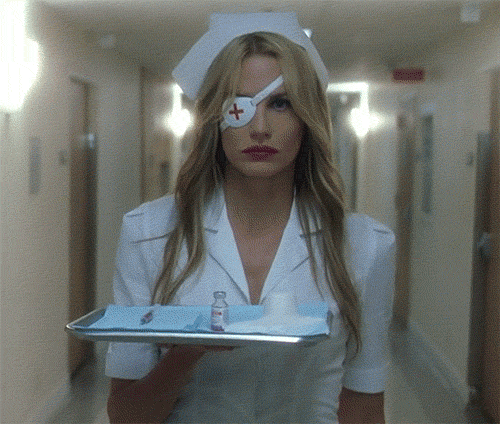 Sweden had a compulsory sterilization program running from 1935-1979. It was state-sanctioned and given without consent, sometimes without the people knowing they were being sterilized.
The three main reasons for these sterilizations were:
1) Health concerns for the mother. 2) Eugenic (not wanting to pass on mental illnesses or any form of handicap). 3) Social (antisocial people, criminals, drunks etc.). In other words anyone who didn't conform properly and was considered unfit to raise children.
IT ALL LEADS BACK TO THE TOP!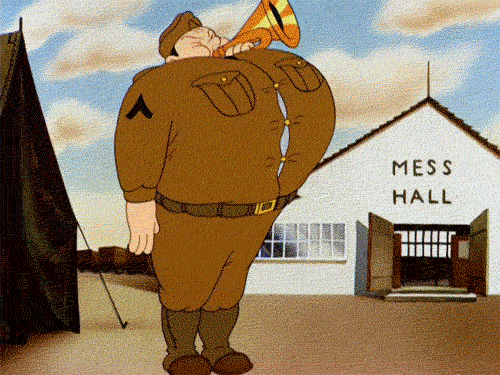 Not really classified, but very creepy
The Business Plot of 1933: the wealthiest businessmen of America, like the names you see on banks and buildings in America today, allegedly formed a plot to overthrow President FDR and install a military leader in his place. Their choice was a U.S. Marine General named Smedley Butler, as he was a decorated leader of the highest rank. Butler, a loyal patriot, played along until they were seriously about to attempt to collapse the U.S. economy by holding the financial stability of the country hostage. He rolled on them and testified to Congress about the planned coup. No one was prosecuted. General Smedley Butler may be the reason the world does not (officially) have a society like The United Corporations of Rockefeller, Morgan and Chase.
Source: had an activist U.S. Gov't professor
IT'S ALWAYS THE CIA...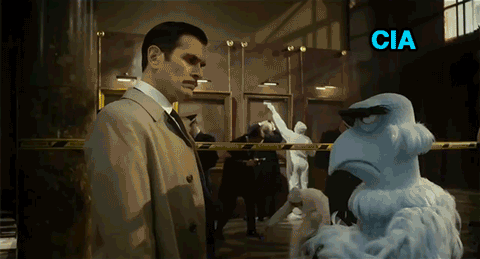 Not exactly creepy, but Operation PBSUCCESS , the CIA backed Coup in Guatemala at the behest of the United Fruit Company and US State Department. The official CIA history of the operation is truly one of the most messed up things I've ever read. It was also the blue print for the Bay of Pigs and other CIA interventions around the world.
NOW I'LL NEVER SLEEP AGAIN..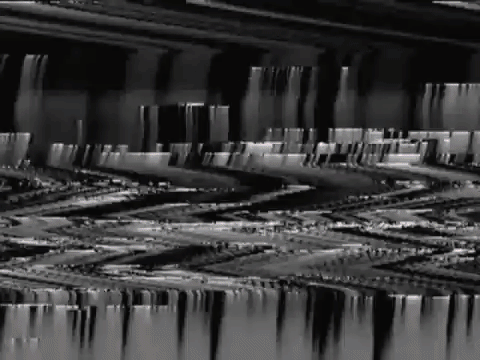 Jeffrey Dahmer's full confession - a couple of hundred pages of pure madness. Dahmer became pretty close to his interrogating detectives (Dennis Murphy and Patrick Kennedy), and provided a lot of detail to them. A lot of it in a pretty candid, off hand manner. It's incredibly hard to find Dahmer's confession online without it being behind a paywall, but it is in the public domain, so I've provided link to the pdf downloads. The first 63 pages are mainly forms and letters, the real meat of the confession starts afterwards.
EVERYBODY HAS A THEORY!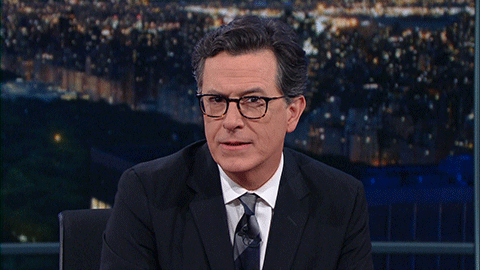 The CIA was working on a heart attack gun back in the 1960-70's. It started off as a conspiracy theory but gained enough momentum nationwide that it forced the US Government's's hand and they finally admitted the theory was "mostly accurate".
Short version, they never had a fully functional heart attack gun, but they did have a"nearly working prototype." The idea was that it would have a very small projectile that would be laced with a chemical that would induce a heart attack and leave a hole smaller than one left behind by a syringe. While they never had a fully working version, they did have a prototype but abandoned the project once they more or less had to admit the conspiracy was mostly true.
I find this to be among the creepiest/scariest things declassified by the government simply because of the consequences of them admitting to having been working on such a weapon. For one, it shows that the US government was very serious, at least at one point in time, about being able to take someone out with it being easily traced back to them. Whether they would have used this on private US citizens or on foreign agents is debatable, but they easily COULD have used it to silence people who were pushing to further advance Civil Rights or people who generally spoke out against the government in general. Its also scary because it makes you stop and think how many conspiracy theories are correct or at least scarily close to being correct.
Disclaimer: I am not a conspiracy theorist. I do find them interesting and tend to read up about them but have never bought into very many of them. I mostly just find them interesting.
JUST IN CASE?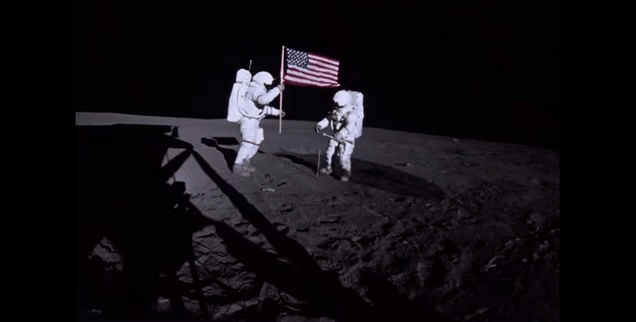 How about Nixon's undelivered speech announcing that Neil Armstrong and Buzz Aldrin were stranded alive on the moon with no hope of rescue:

http://watergate.info/1969/07/20/an-undelivered-nixon-speech.html
THEY'RE OUT THERE!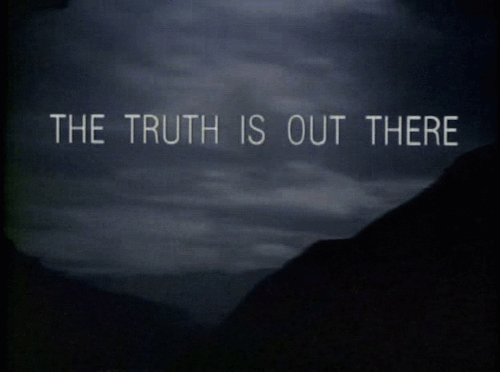 Not so much creepy but rather pretty freaking cool in a 50's sci-fi b-movie kind of way:
Project 1794 - top secret program with the U.S. Air Force working with a Canadian aeronautics company to build a supersonic flying saucer-like aircraft that would be able to simultaneously wage psychological war on our Cold War enemies as well as physical war (it was also designed to be a bomber). The project was scrapped when they figured out that not only would it be too expensive to build enormous flying discs, but also that crafts of that shape were near impossible to fly at supersonic speed.