Space Enthusiasts Weigh In On What The First City On Mars Should Be Named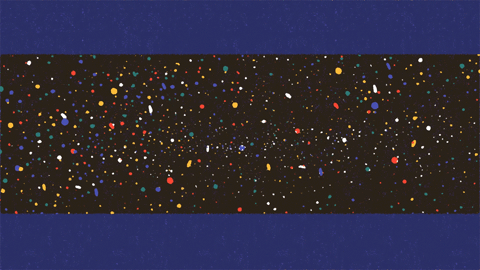 As we learn more about outer space and our solar system, we are drawn to the idea that earth will not last forever and that humans might need to be transplanted to another planet to survive in the future. We ponder what life would be like on a planet like Mars and what it would take to survive.
_Atlas_111 asks:
If we colonize Mars, what should the first city's name be?
Something creative would be fitting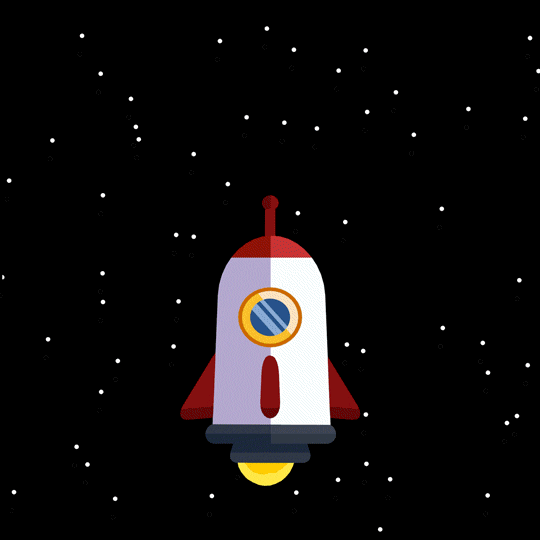 I always had this idea that when we colonize Mars we will build our cities around the old rovers and place them inside of some kind of display. The cities would then be named after the rovers. You would have the twin cities of Spirit and Opportunity, the great city Curiosity with the best science labs in the solar system and so on and so forth. It would be a fitting tribute to our first ventures on Mars and they would make some great names.
Sounds familiar...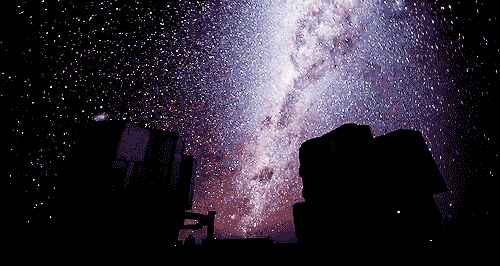 My favorite answer last time this thread was posted was "New Uruk," named after the first city on Earth.
Something with meaning is ideal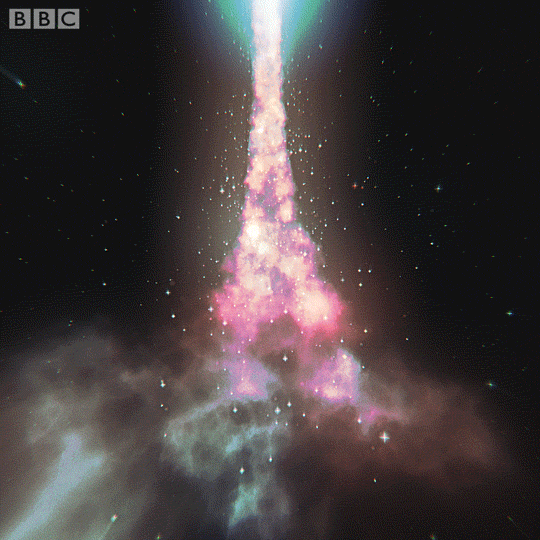 The serious scientific part of me wants to see the other suggestions here: Curiosity, Spirit, Opportunity. Things that speak to the future. Things that have meaning.
The childish part of me would be very happy finishing an address with Veronica, Mars.
For old times sake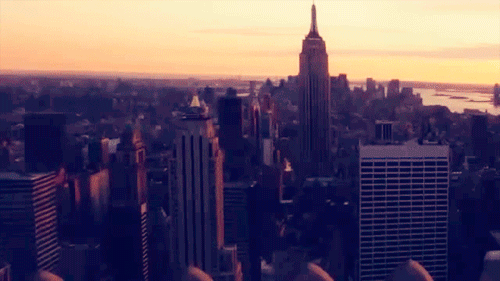 New New York
Going Greek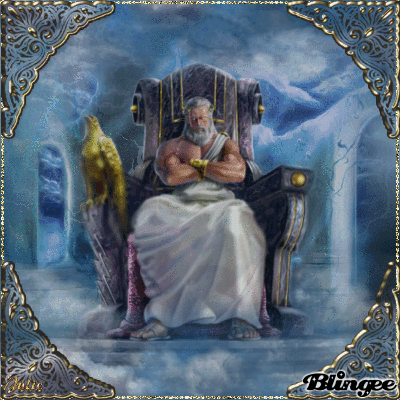 Ares. The Greek equivalent of the Roman god Mars
Fitting!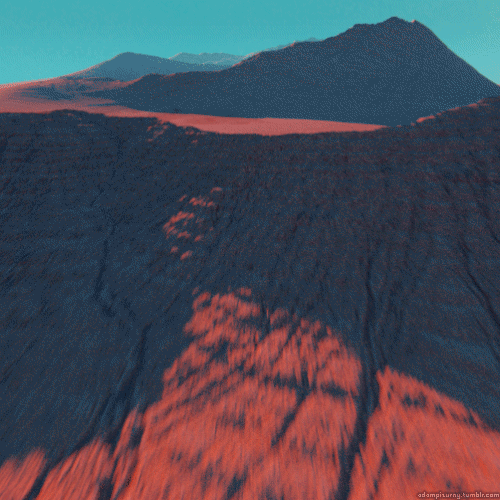 Redrock
It might be a good reminder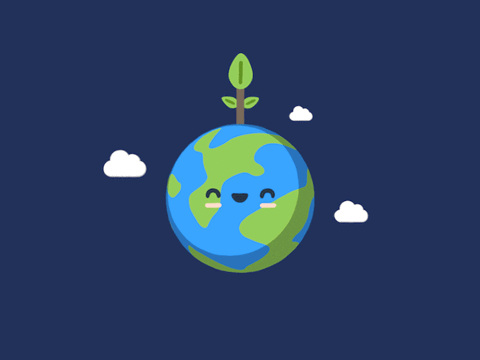 Earth. Would be cool to have one on Mars. Probably keep people humble about where they came from.
What a cute name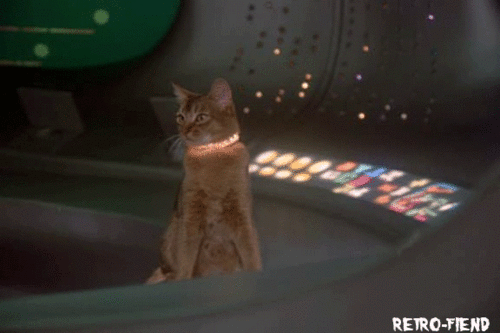 Spacey McSpacebase
paying homage to the greats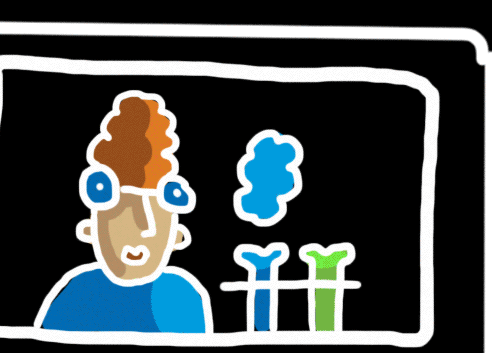 Name them after great scientists and astronauts. Hawking, Einstein, Curie, Armstrong, Sheppard, Aldrin, Sagan, etc.
And the highest bidder is...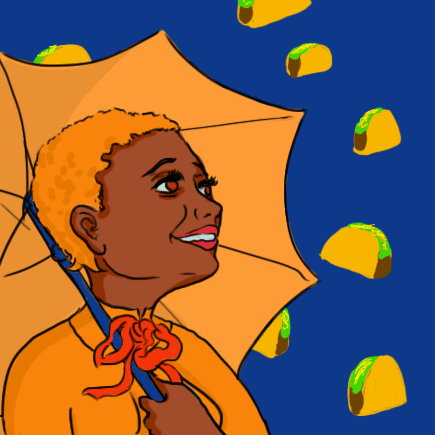 Depends on the highest bidder.
Taco Bellville?
Monopoly city?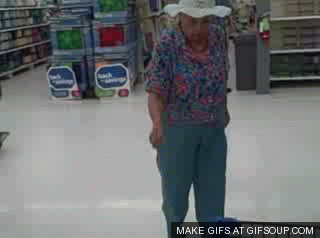 Walmartia, where the Wal-Martians live.
Name it after the first man in space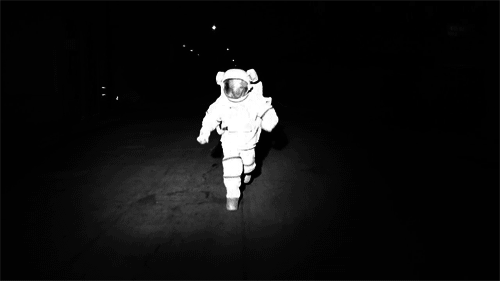 Yuri or Gagarin
Either would be a unique name a and a way to commemorate the first man in space
Throwback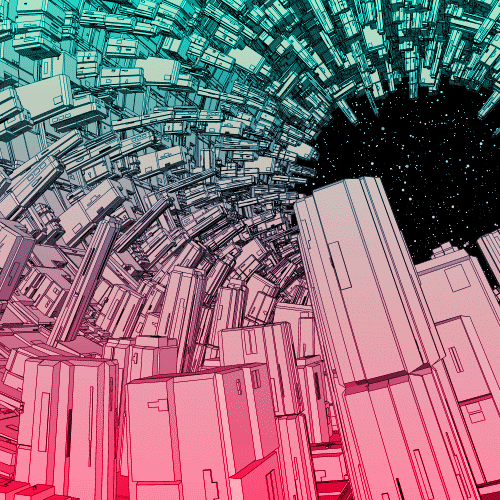 Jericho.
It was the first ever created walled city built by man. The walls designed to protect from other tribes and the harshness of nature at a time when humans were still hunter gatherers.
It's fitting to be the first city on Mars, as just like on earth, it would be the first walled city due to necessity. In human mythology, Jericho plays a role in all Abrahamic religions, and many of the predecessor religions of the Middle East and North Africa.
Nice and futuristic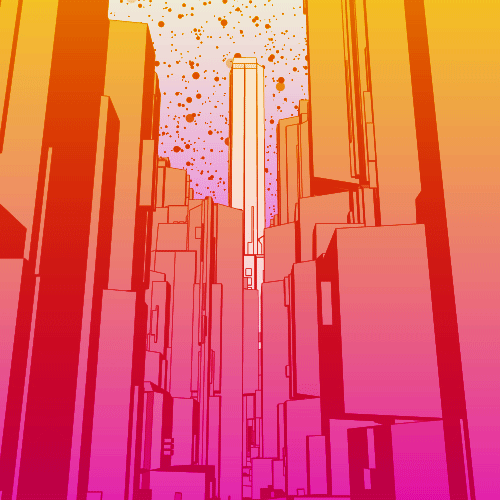 New Horizon
The name should reflect the jouney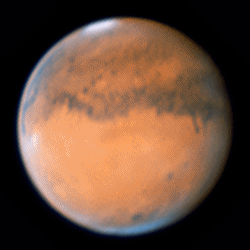 Terra Firma, solid ground in Latin. it's used to be used by sailors to say they reached port.
Some options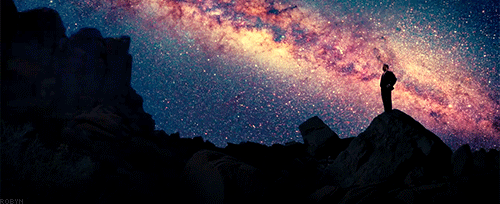 Musktana
Muskeritaville
Muskton
Muxas
Musklahoma
A literature reference always works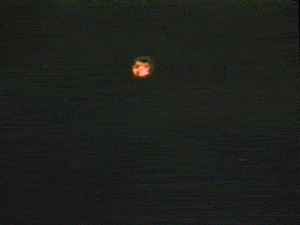 Underhill, from the book Red Mars
A place to begin new life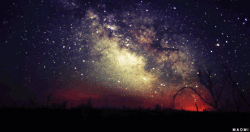 New Eden. A new place for human life to begin anew; practically a second garden of Eden.
It must be a delicious city...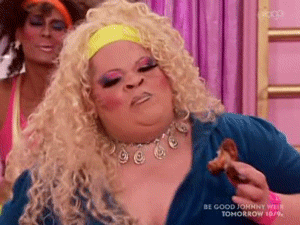 Flavatown
It might not be far off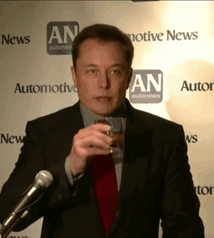 Musktown. It will clearly be named after Mars founding father, Elon Musk. And it will have a very musky aroma.