Sophie Turner and Joe Jonas are sealing the deal in ink, but don't get too excited; it's not on a marriage license.
---
NYC tattoo artist Mr. K took to Instagram and shared Joe Jonas' and Sophie Turner's matching tattoos. With a nod to Disney's Toy Story, the engaged couple split the line To infinity… & beyond. Jonas took "To infinity" and Turner finished with "& beyond." Now, when they hold hands...well, you get the idea.
The tattoos are in a delicate cursive with an ever so tiny rocket ship. Too cute!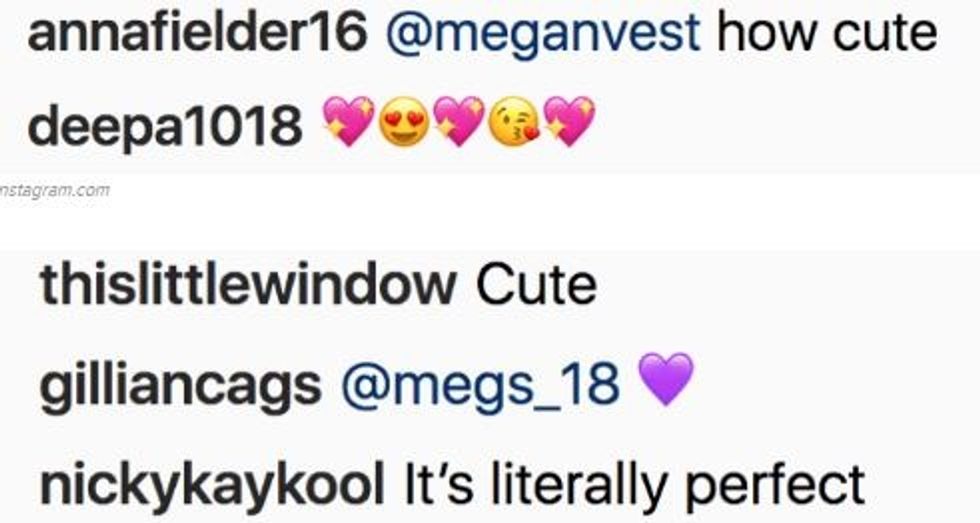 Instagram

Instagram
People are rooting for this couple.
And maybe feeling a little jealous. 😉
Could this mean the wedding plans are progressing?
People love this couple even when they want to throw bread sticks at them.
We wish the couple a lifetime of happiness.