There are some songs that when people hear them on the radio, or even just hummed by another person in passing, they can't help but hum or sing along as well.
Other people are so moved by certain songs, no matter when or how many times they've heard T before, that they can't help but get misty eyed every time.
Others have songs which have the power to instantly put them at ease at the end of a stressful day.
One could say that people are "obsessed" with certain songs, and will likely never tire of them.
Redditor jimmy_sharpe3 was curious to hear the songs that people simply can't get enough of, leading them to ask:
"What song are you currently obsessed with?"

---
Worth listening to no matter what the season.
"'Season of The Witch by Donovan'."
"I don't know much of the artist's stuff at all but something about the song relaxes me in a way."- EllieC130
Makes me want to keep on living!
"'The day I tried to live'. - soundgarden."- Jahstin
The release everyone needs every now and then...
"'War pigs' - Black Sabbath."
"I've just discovered heavy metal in my 50s."
"So good."- itwonthurtabit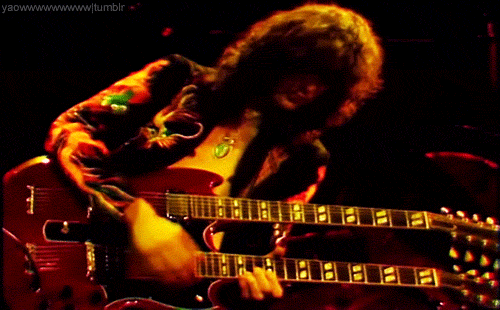 led zeppelin GIF
Giphy
Gets me off my "melancholy hill"...

"On Melancholy Hill'. - Gorillaz."- Alternative-City5799
When the "silence" becomes too much...

"'Enjoy the Silence', by Depeche Mode."- JungleFlare
An always reliable friendship.
"'Me and Michael' - MGMT."- _chorb_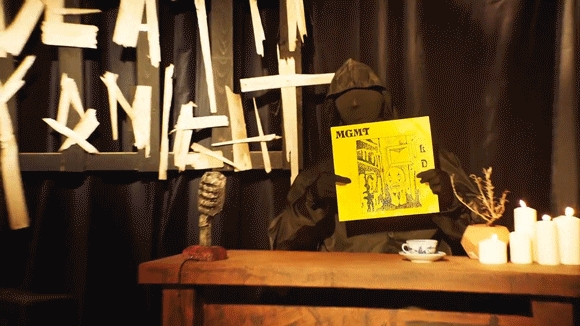 music video kids GIF by Columbia Records UK
Giphy
A very good year.
"'1979' by the Smashing Pumpkins."- No-Move09
A classic, and a backup.
"'The Chain' -Fleetwood Mac."
"Before that: 'Shum- Go_A'."- Sassifrassically
Why not both?
'"Daydreaming' - Radiohead, 'A forest' - The Cure."- Card-Soft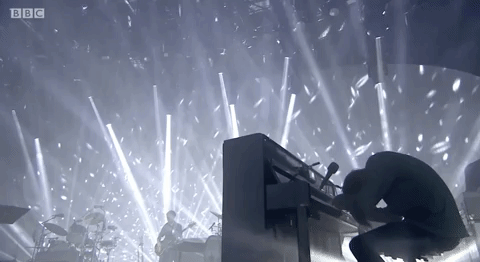 radiohead GIF by Glastonbury Festival 2017
Giphy
Literally infectious...

"'Tinnitus', by my brain."- ThatOneAlice
Music is amazing in having the power of moving us in many different ways.
By stimulating our brains, tugging at our heartstrings, or demanding our feet to dance.
And it's always nice to have a reliable song which we know can do all of the above when we need it the most.