The World Is Full Of Contradictions.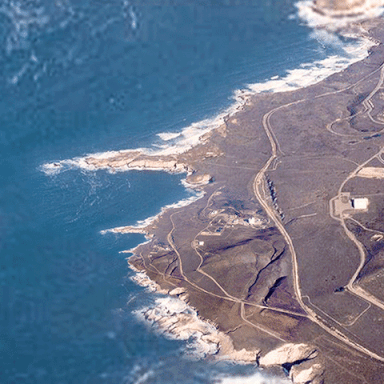 The most disarming things in the entire universe are paradoxes. Things that should not be able to be true, but are. It's always fascinating to add new paradoxes to your collection of knowledge, so why don't we get a few more for our arsenal?
From Redditor mies777:
Here are the mind-numbing answers.
The Ship Of Theseus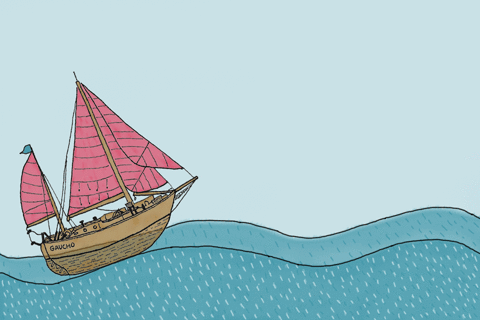 The ship of Theseus paradox. Basically questions if an object is still the same if you replace all of its components.
If you replace all the planks of a wooden ship gradually it is still the same ship after each replacement. If you make another ship with all of the original planks, which is the original ship?
Am I Lonely?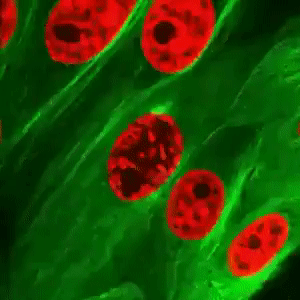 The fact that my body is made of countless individual living things, none of which are the real me, but all of which are a part of me.
I'm simultaneously both always alone and never alone.
This Is Just A Mess, Not A Paradox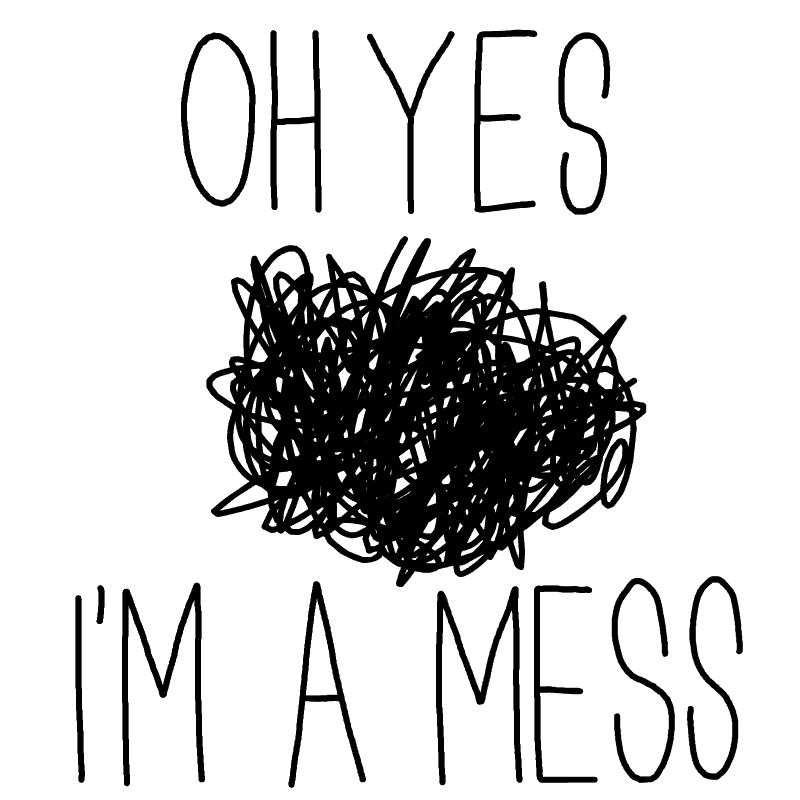 I know it's not what you mean but the one that shafted me when I was 15:
You need a birth certificate to get your social security card. You need your social security card to get your social security number. You need to have your social security number to get your birth certificate.
It took a year and a half to get anything from my mom "as punishment for moving out". I see the humor in it now.
Is Time Linear?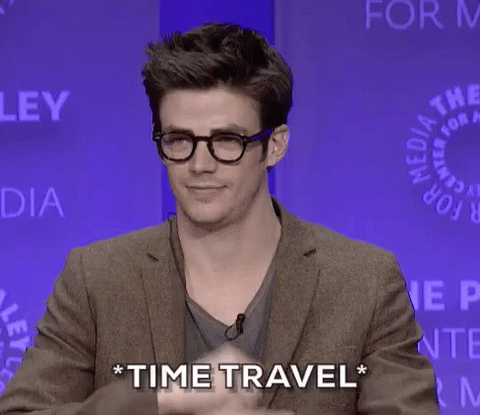 Bootstrap Paradox.
To quote Doctor Who: "So there's this man, he has a time machine. Up and down history he goes, zip zip zip zip zip. Getting into scrapes. Another thing he has is a passion for the works of Ludwig van Beethoven. And one day he thinks, "What's the point of having a time machine if you don't get to meet your heroes." So. Off he goes to 18-century Germany. But he can't find Beethoven anywhere. No one's heard of him. Not even his family have any idea who the time traveller is talking about. Beethoven literally doesn't exist. This didn't happen by the way. I've met Beethoven. Nice chap. Very intense. Loved an arm wrestle. No. This is called the bootstrap paradox. Google it. The time traveller panics. He can't bear the thought of a world without the music of Beethoven. Luckily, he'd brought all of his Beethoven sheet music for Ludwig to sign. So he copies out all the concertos and the symphonies and he gets them published. He becomes Beethoven. And history continues with barely a feather ruffled. My question is this: who put those notes and phrases together? Who really composed Beethoven's Fifth?"
As to why: 1. It sounds cool. 2. I like the idea that both someone and no one created the thing that the paradox centers around, in the first place.
Pinocchodox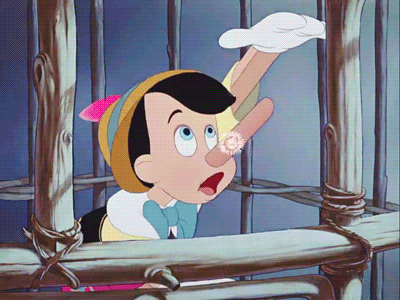 If Pinocchio says "My nose will grow now" would his nose grow? If his nose would be growing he would have said the truth and therefore his nose wouldn't be growing and he is lying and therefore his nose will grow making him say the truth... I like this paradox because it so simple.
In Finite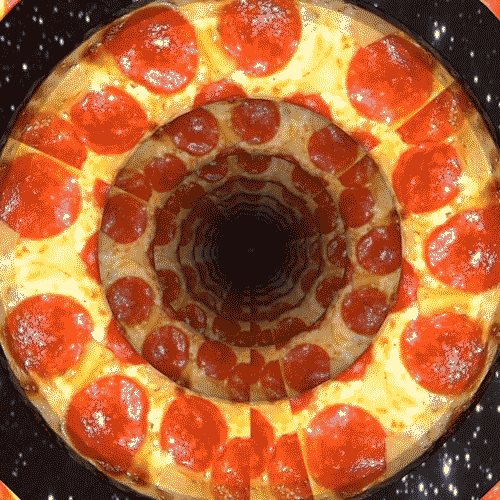 Probably Gabriel's horn paradox. If you take a cake, chop it in half, then take a half and chop that in half, then take a quarter and chop it in half, and continue to do this forever. Once you've reached forever, stack all the pieces on top of each other. You've just created a cake that has finite volume and infinite surface area.
Omni-omni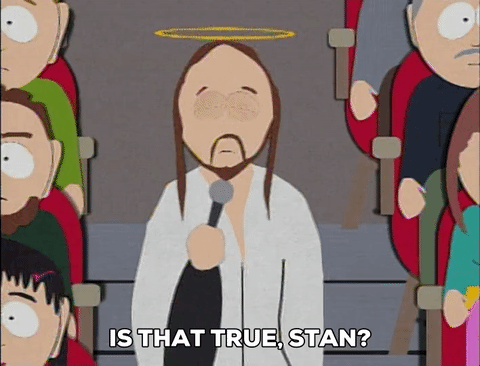 Omnipotency paradox - Can an omnipotent person/God create a rock so heavy that he won't be able to lift it himself?
The Cat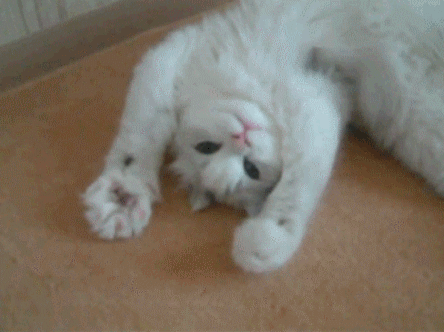 Buttered cat paradox
The paradox arises when one considers what would happen if one attached a piece of buttered toast (butter side up) to the back of a cat, then dropped the cat from a height. If cat's always land on their feet, but buttered toast always lands butter side down, what will happen? will the cat and buttered toast ever touch the ground or just endlessly spin?
Scaled Grading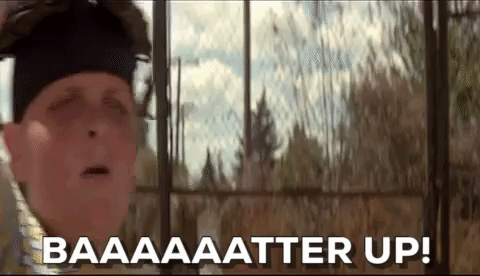 Not really a paradox, but it is called one. The Simpson's paradox. There can be trends in separate subsets of a dataset that disappear (or reverse themselves) in the dataset as a whole.
Example: a baseball player can have a higher batting average than another player every single year, but have a lower batting average when you combine all years.
History Of The Universe Part 1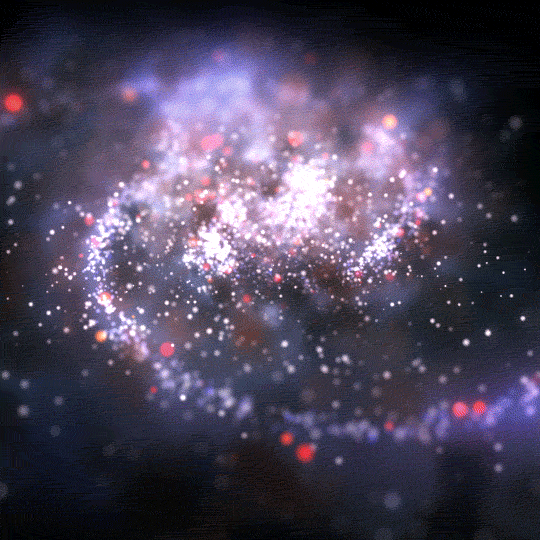 The existence of anything at all.
If it had a beginning, what came before it? If it has always existed, how is that even possible? It's mind-boggling.
Likewise, the existence of consciousness. The only way we can "prove" that we are conscious is using consciousness itself. Like trying to define a word with the word itself in the definition.
Tolérant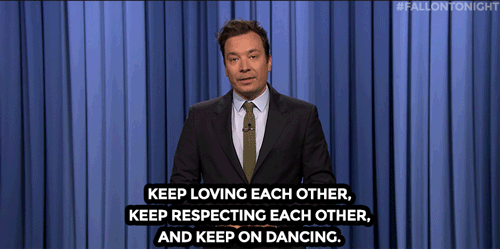 I like the Popper paradox, also called the paradox of tolerance, as it is relatable to today's society.
The gist is this: a tolerant society must be intolerant of intolerance.
Why Such A Lonely Beach?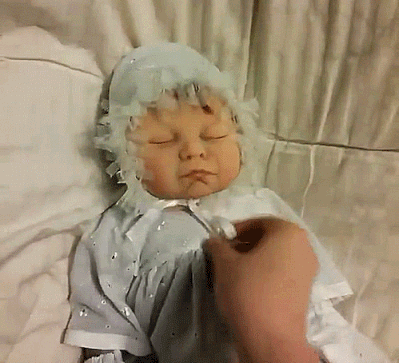 Fermi paradox
The milky way has 400 billion stars.
There are 20 billion sun like stars.
Recent discoveries estimate 1/5 of them have an Earth sized planet in the habital zone. 4 billion habital planets.
If 0.01% of them have developed life, then in the milky way there would be 400,000 planets with life.
Now think about how far we've come in 2,000 years (edit as smart humans). Earth being a young planet means those planets had millions of more years to technologically develop.
There are more galaxies than grains of sand.
So where is everyone?
Hector The Tortoise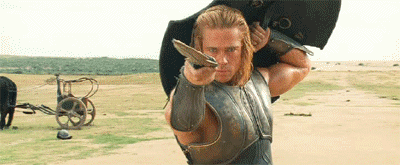 Achilles and the tortoise Essentially if Achilles gives a tortoise a head start in a race, how could Achilles possibly win the race if he first must cross half of the distance to the tortoise, then cross half of the remaining distance, then half of that. Achilles could get infinitely closer but could never pass the tortoise.
Unstoppable/Immovable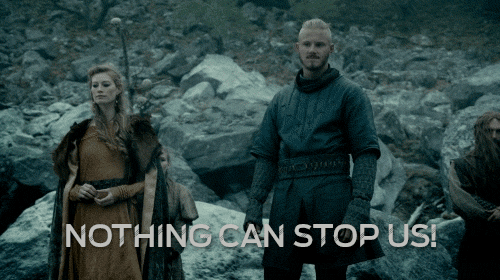 An object that can not stop moving in a single direction is on course to hit another object that cannot be moved, what happens?
Blank Or Not Blank?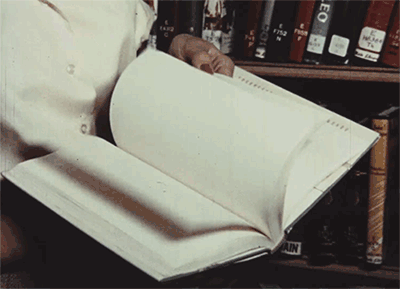 The This Page Intentionally Left Blank paradox. A page that has 'This Page Intentionally Left Blank' written on it is inserted into a stack of documents on purpose but if you write 'This Page Intentionally Left Blank' on it, it's no longer blank.
My Brain Hurts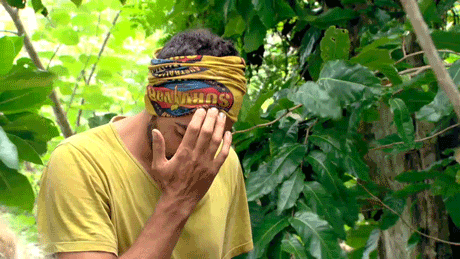 The Banach-Taski paradox.
Basically, if you could find an object that exists in a plane where movement is counted as an object, you could create multiple objects by simply splitting one object, moving the objects around, and putting them back together.
Intent And The Bullet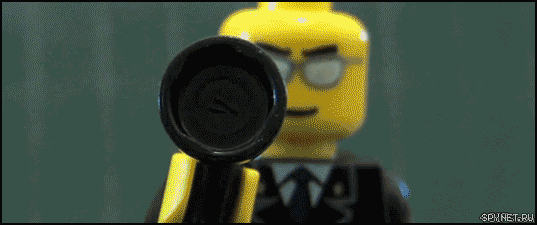 Someone gives you a vial of poison that, if you drink it, will cause you unbearable pain for 24 hours, but then you'll be fine. You have to decide tonight whether you will drink it in the morning. If you decide to drink it, you will wake up tomorrow to $1 million in your bank account. But you don't actually have to drink it; you only have to INTEND to drink it.
So the question is, can you intend to do something knowing you're not going to?
Not sure if that's a paradox but it's an interesting question to me.
Infinity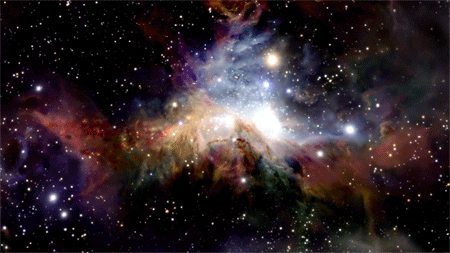 0.99999..... (0.99 forever) = x 9.99999...... (9.99 forever) = 10x 10x-x =9x = 9... x=1
Therefore, mathematically, 0.99999999.... = 1
Messing With Me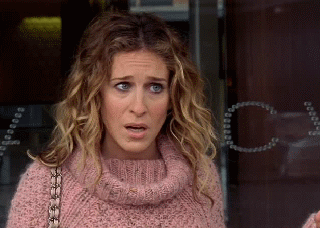 If everyone is unique, no one is unique. (Self explanatory) - This sentence has 2 mistake. (The second mistake is that there is only 1 mistake)