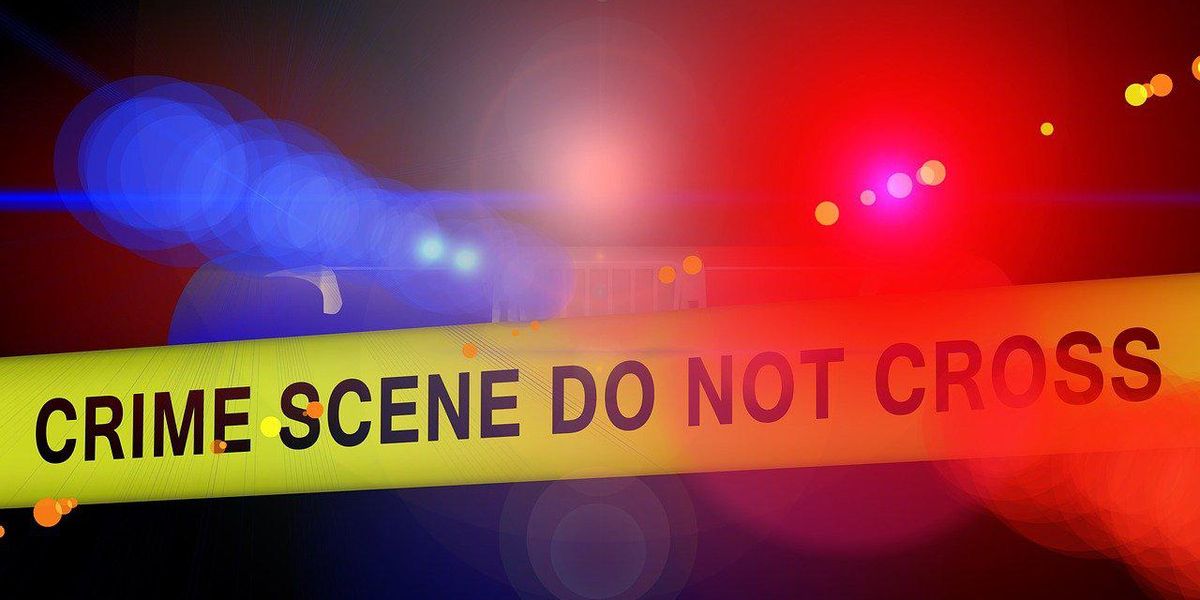 Image by Gerd Altmann from Pixabay
As much as there is an allure of living in small towns, there seems to be just as much mystery.

---
People living in low-populated areas seem to know each other and what their neighbors are up to.
There is a sense of security in knowing that someone has your back.
But on the same token, as is typically depicted in movies, small towns have their fair share of nefarious activity that those in the know are sweeping under the rug to maintain their town's good name.
Curious to hear about bizarre cases that don't always make mainstream news headlines, Redditor descended_from_apes asked:

"Small Town Redditors, what's the weirdest unsolved crime in your town, old or new?"