Single People Admit The Dumbest Reasons They Ever Broke Up With Someone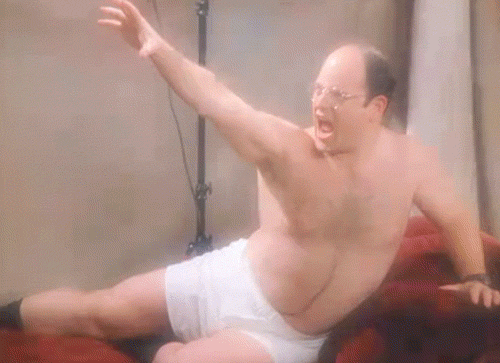 Was there ever that one little habit your partner had that just set you off and you couldn't take it anymore? We all have our dating pet peeves, but sometimes the strangest things can make us want to run away from a relationship. Some people tend to settle and tolerate more than others, and some people can't take any funny business.
ArTEcO asks:
What is the most George Constanza-esque reason you broke up with someone?
Lets get these weird deal breakers rolling!
A logical and sensitive exit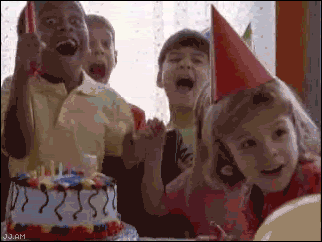 I was 4 days before my birthday and she said she was going to get me a gift. I knew I couldn't break up with her for at least 30 days after accepting her gift and I wasn't willing to make a 34 day commitment to the relationship.
When what's on the outside doesn't match what's on the inside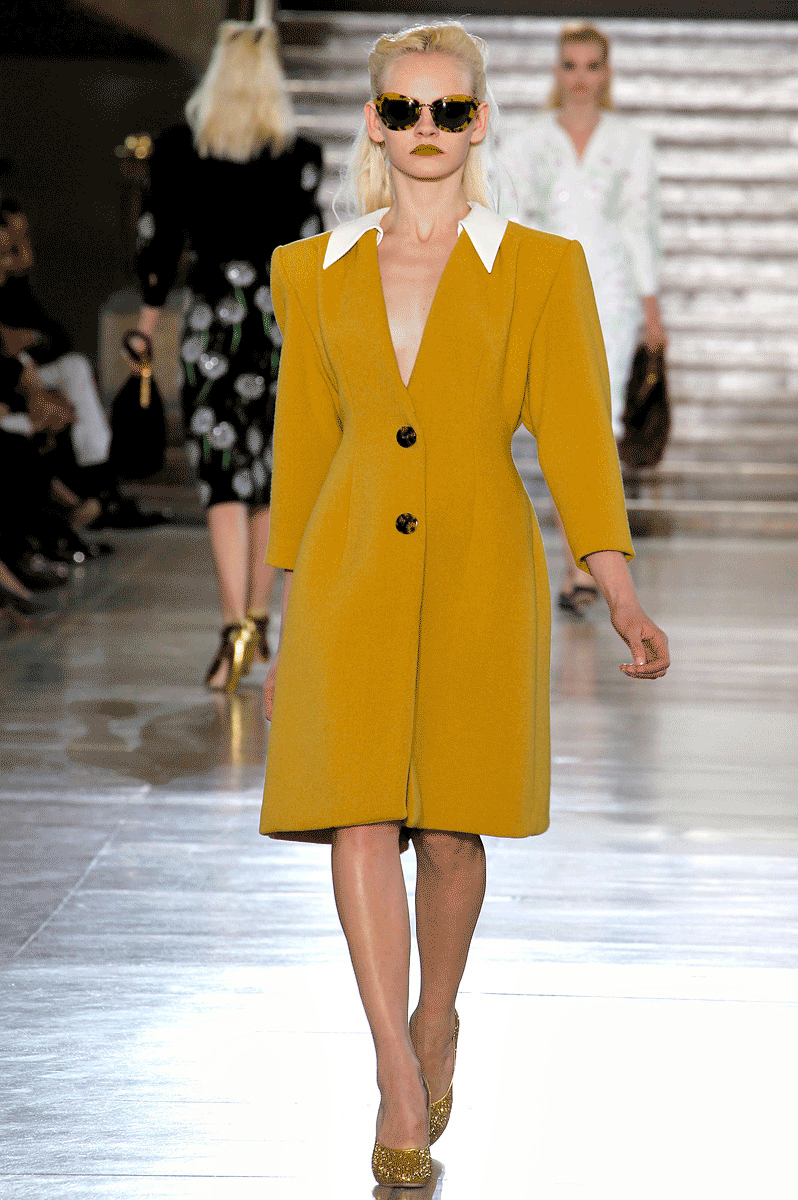 She was putting mustard on her fries by applying it to her hand first and then rubbing it all over the fries. Then she licked the mustard off her hand. You would never ever think she would do this by looking at her or speaking to her.
Sometimes the perks outweigh the annoyances and it can go the other way, especially when there is pie involved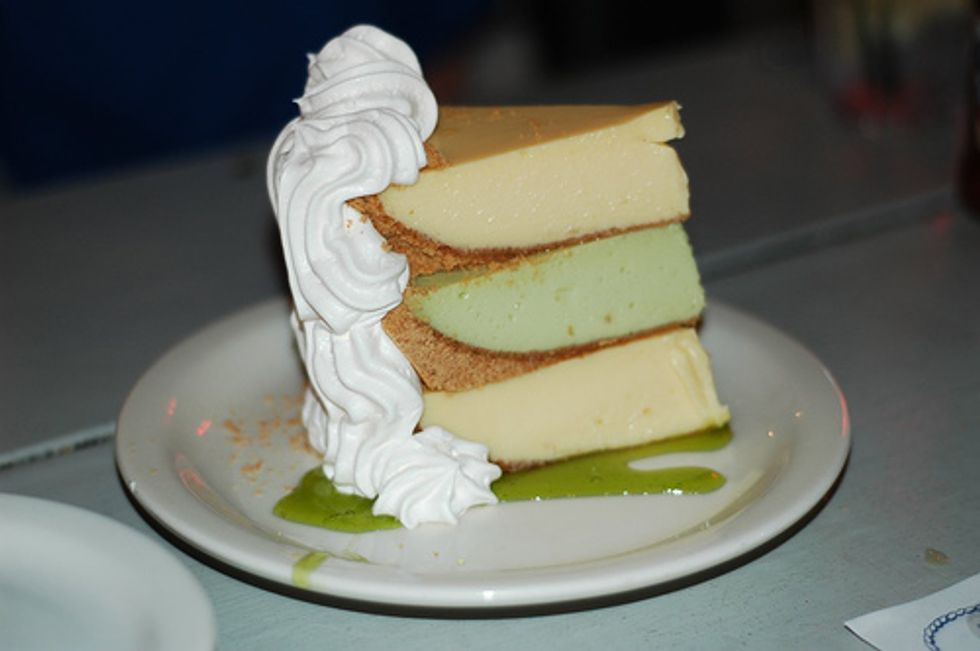 The most George Costanza-esque reason I DIDN'T break up with someone was that her father worked in a pie factory and shipped me a delicious key lime pie packed in dry ice every month.
Sorry, could you eat any quieter?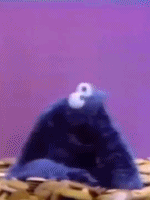 I dated this girl who was the loudest eater I ever met. She constantly chewed with her mouth open and smacked her lips. God forbid if she really liked it, then there came a litany of mmms and noms as well. It was like dating the f** cookie monster.
Why is no one ready?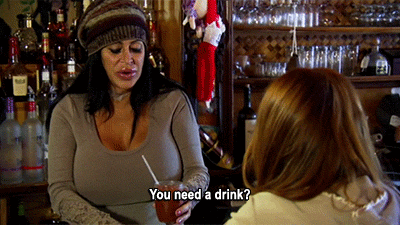 She'd wait until she had the bartender's attention and then start to decide what she wanted to drink.
Making unworthy compromises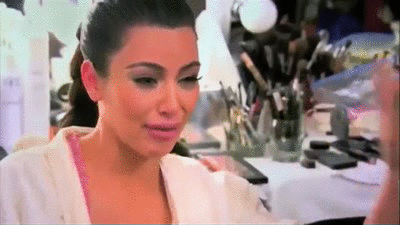 We are at a local brewery and she looks as though she is about to cry. I ask her what the problem is and she mentions that they don't have any vegan options. They have plenty of vegetarian options that allow for you to substitute for vegan cheese, so I suggest that. At this point tears are rolling down her cheek. I ask if she has another place in mind and she immediately perks up. We head over to that restaurant and she orders fish tacos.
It's proven that smells are linked to strong memories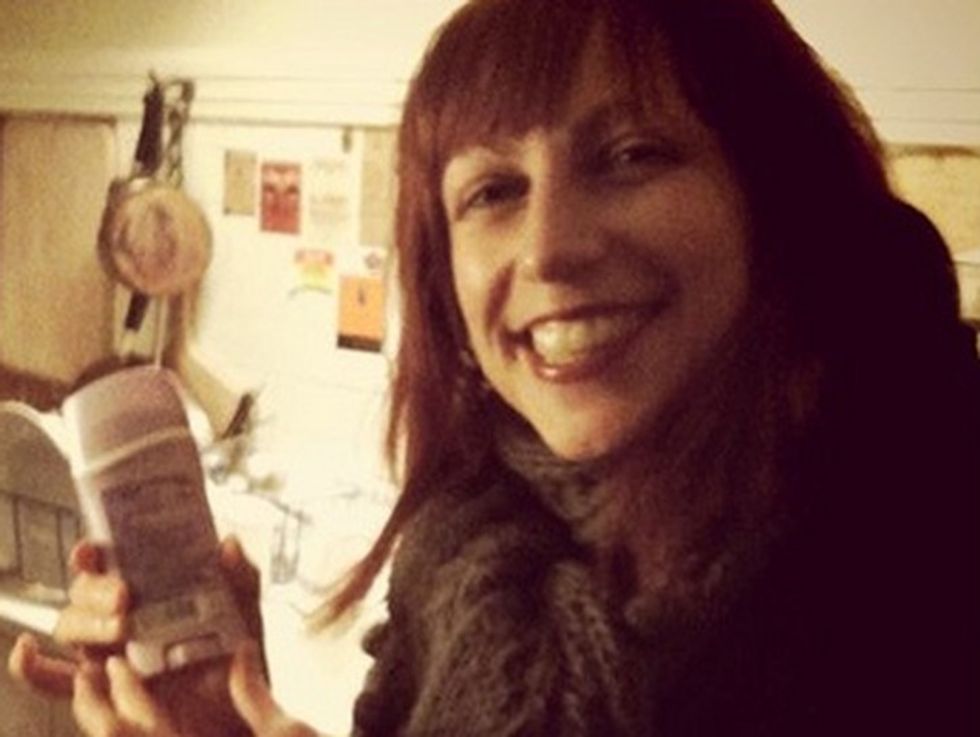 She wore the same deodorant as my mother does.
Confidence is everything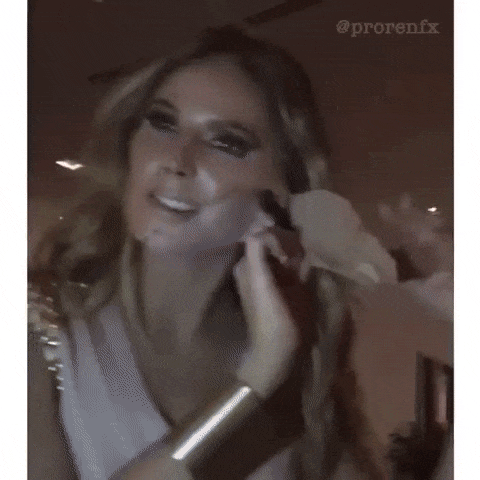 She had lower self esteem than me. No one has lower self esteem than me. NO ONE, JERRY
That's just uncalled for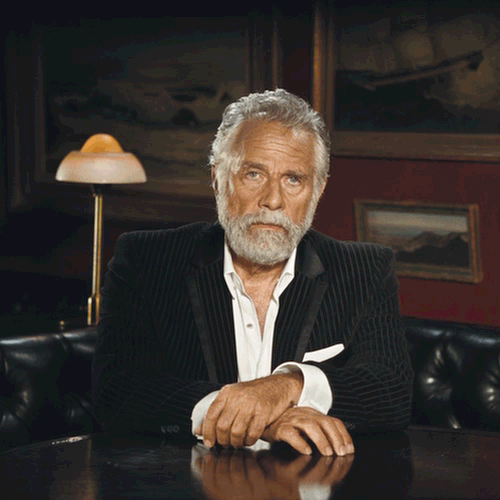 She put the spoon into the sugar jar after stirring her coffee. Would leave clumps of coffee sugar.
Sometimes one statement can derail any relationship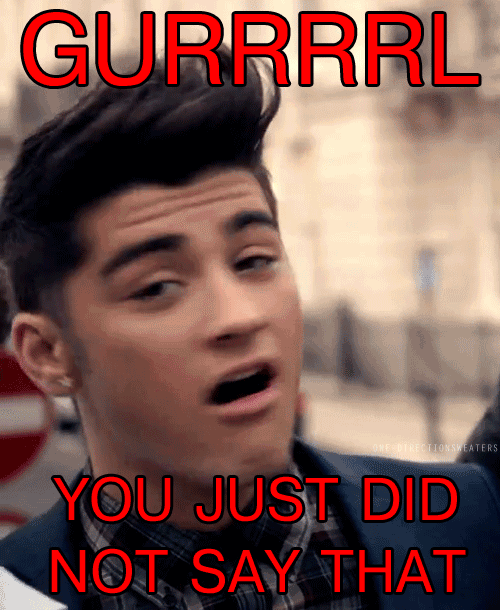 I dated a girl for a short time, based on a blind date. One night, we were driving to dinner and I was telling a story. I ended by saying "It was funny as hell."
She looked at me and asked, "Do you really think hell is funny?"
Awkward dinner was the last dinner.
What's more important in life...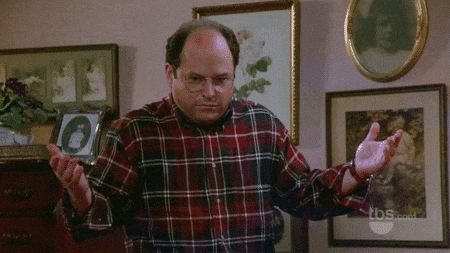 It wasn't a breakup (yet), but I told her I didn't want to hang out one night because I had the best parking spot in front of my building. Really more of a Frank Costanza moment but pretty pretty pretty good I think.
If you don't have anything meaningful to say then don't say anything at all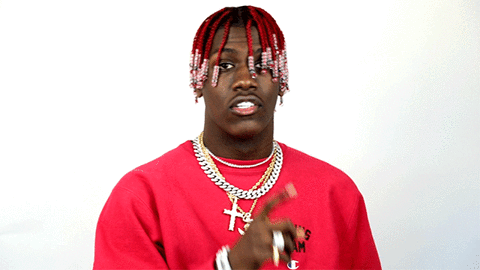 She would constantly say the names of the stores we passed by while driving.
Jiffy Lube. Huh, a Spencers. Gym-boooo-ree (that's how she would say it)
When movie time is a struggle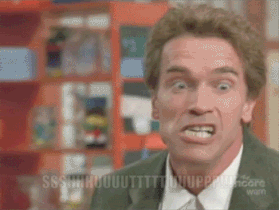 She would constantly talk specifically during the dialogue of movies. In scenes where nobody was talking...silence. Then as soon as somebody started talking:
"DID YOU READ THAT ARTICLE ON SHEA BUTTER IN THE PAPER?"
Traveling through space, time, and relationships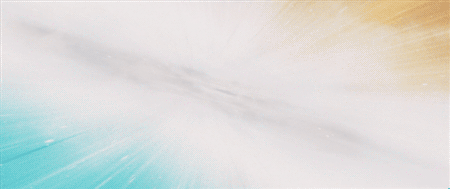 She would always say how much she loved to travel, but has never been outside of California. Retweeting, reblogging, Instagram, everything about her "travels to the grocery store" or "my travels to Yosemite". I ended it cause I said I needed space, last thing she said to me was "good luck on your travels".
Fair enough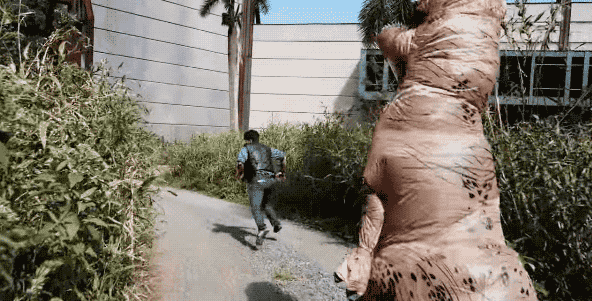 She walked like a T. Rex
Laziness is never attractive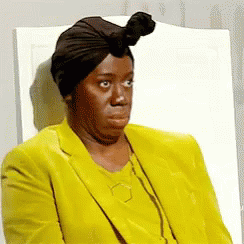 When she watched shows on the DVR she wouldn't fast forward through the commercials.
I only date real musicians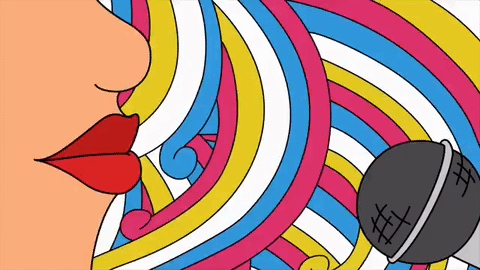 She would sing along with songs that were playing on the radio, but with a delay of .5 seconds, like she knew the tune, but didn't know the words until she HEARD them. It got SO annoying, SO quickly. Nope.
She might be an alien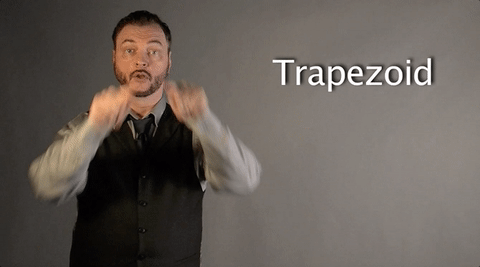 Her mouth made a trapezoid when she talked...
Keep up or i'm losing you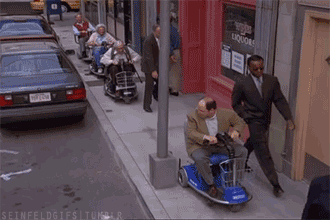 She walked too slow. We'd go out somewhere and walk down the street and I'd turn around and she's like 20 feet behind me.