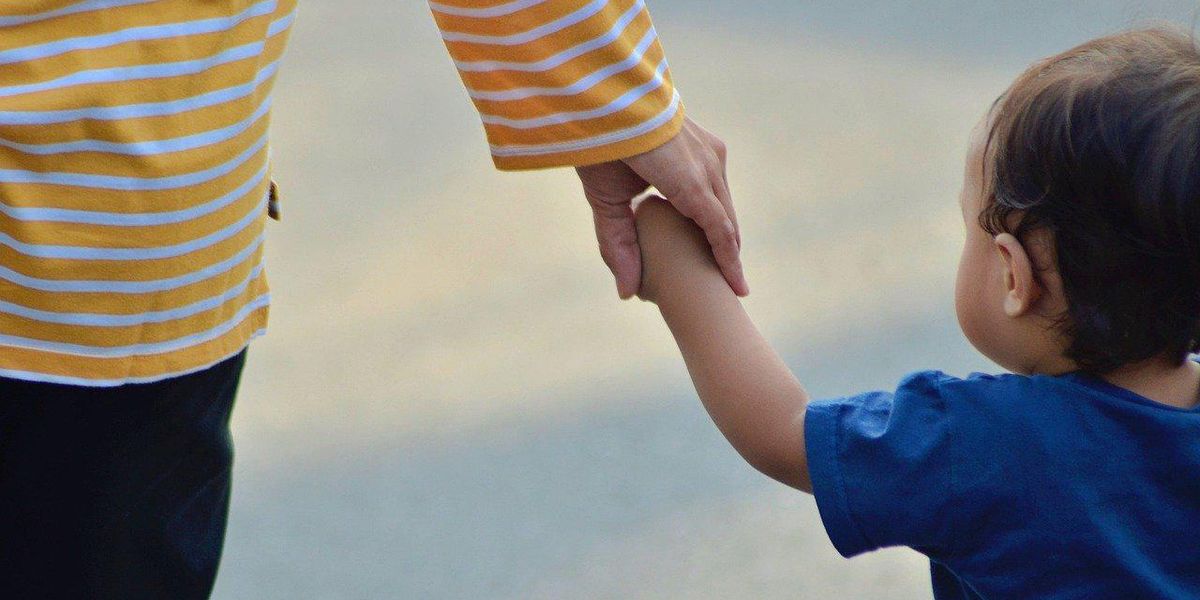 Image by Ratna Fitry from Pixabay
Single mothers command respect, and they ought to.
---
Left to raise children without a spouse, these women must be financially independent, have eyes on the backs of their heads, and somehow find additional hours beyond the normal 24 hour allotment.
And that task only becomes more difficult when they have to wrap their heads around raising boys.
There are, of course challenges and anxieties unique to male and female children and teens. Without another male person around the house to empathize, single mothers have to be very resourceful and candid to get through the years-long struggles.
Perhaps gearing up for a similar situation, Redditor RocketQueen1992 asked:
"Sons of single mothers, what is something all moms need to know while raising a boy?"