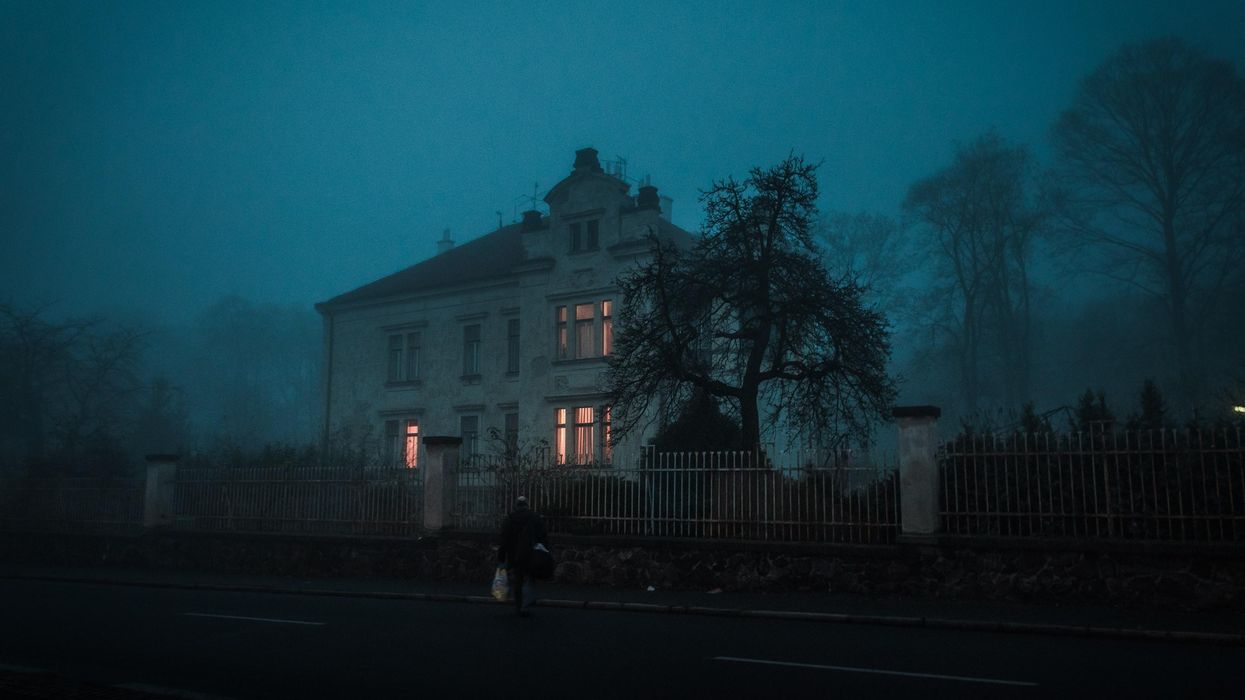 Ján Jakub Naništa on Unsplash
I have never been a fan of haunted houses. I even skip the Haunted Mansion ride at Disney World. I think it's because there was a "haunted" townhouse that was on the block I lived on in childhood.
It languished there for years.
Sometimes local crazies and addicts would break in and set up shop. And then there would be an onslaught of insanity.
Of course during summer nights playing we kids would always dare one another to go in. I never could.
So I got labeled a coward. But hey, better a coward than a corpse.
---
Redditor whales-are-cute wanted to gather up tales about the times some houses got us spooked by asking:
"Redditors who lived in old/haunted houses, what's your mysterious story?"