Sex Therapists Reveal What They Wish More People Knew About Intimacy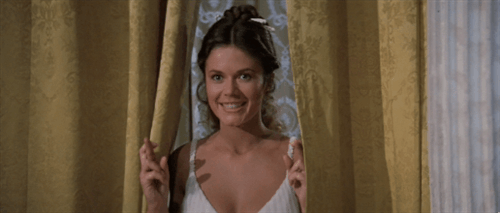 Sex is ESSENTIAL to survival. That's just truth. It is essential to human survival and more importantly... love survival. But sex isn't the MOST essential element in the end. Couples have been struggling for generations with the perfect balance between the importance of intimacy Why are we afraid of this concept? Why do we poison it and our mindset with so much pressure?
Redditor _meeeeeeeeeeeeesh had some hot under the collar questions by wondering... Sex therapists of Reddit, what do you wish more people knew? What are some of the more common (or obscure) things people have come to you with? Its not that arduous. Breathe and listen.
THIS TOO SHALL PASS... HOPEFULLY...
It's amazing how some problems seem to disappear (or at least, lessen in severity) once a couple resumes intimacy after a dry spell.
Have a friend down the road, they are having big arguments. We both had kids around the same time, so are out with them a lot, he is constantly talking about how she is withholding sex from him, yet she tells my partner how he doesn't pay attention to her, make her feel special etc.
Sadly the arguments are getting worse and worse over more trivial things, and I feel if they could get back in it together all those little issues would go away and they could work on the more serious ones.
KEEP CHECKING IN...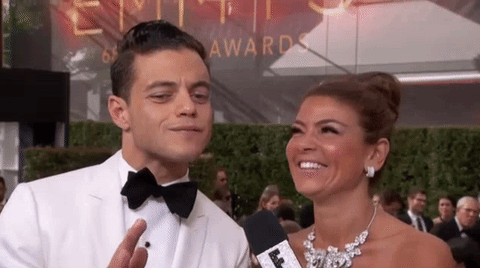 I wish couples therapy was a more common thing. For years my wife wanted to do it but I was embarrassed for some reason. Actually our therapist was bad and thought all the worlds problems were caused by alcohol (not the WORST hypothesis but I'm a super light weekend drinker. Problem? Well sure it doesn't help but it was not nearly the root) but going opened to door to some critical thinking. A couples communication class we took was amazing and put things into perspective so well. I plan to take the class again after my current deployment because it was so helpful. That class should be a requirement for people to get married! With refresher every 3 years lol
TRUAMA FOLLOWS YOU...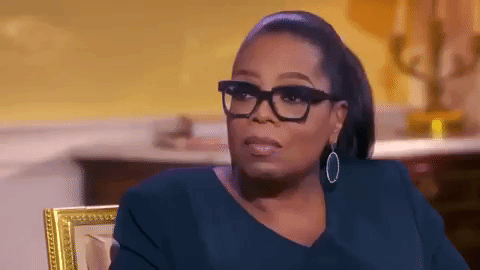 For me it's a lot of trauma education. I see so many women (and i know men experience trauma as well, they just aren't a large part of my clientele)who struggle in the bedroom with their spouses because of trauma in their past. Once you can educate both parties how trauma like that affects you physically and mentally you really start to see some growth
SEXUAL COMPATIBILITY IS KEY...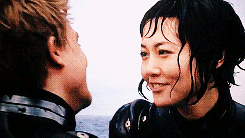 For couples with mismatched sex drives (which is the majority of couples)- ask yourself whether or not, when you really get things going, you enjoy having sex. If the answer is yes, remind yourself of that when your partner makes advances. In a lot of cases you will find that you don't want to start having sex, not that you don't want to be having sex.
SET GOALS...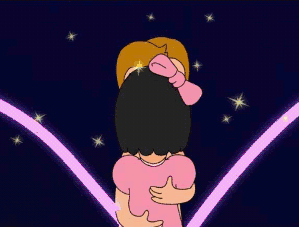 For both: Set sexpectations. Get comfortable saying what you like or don't like.
If it's a dead bedroom, start complimenting each other. Sex, for both parties, starts outside the bedroom. Men and women may need to feel different things (appreciated, empowered, whatever it may be). Be cognizant of that and build each other up slowly. It will help.
Schedule your encounters. They will lead to non-scheduled encounters. Oh, and sex positive households go a long way. One can be spiritual/religious and still be virtuous without making sex a scary thing. This contributes to me seeing newly married couples not have sex because it was taught to be so dirty/sinful/wrong. Check out Song of Solomon/Song of Songs in your Bible if you're Christian. Sex positive households can start with YOU if you didn't get grow up in one!
BE BILINGUAL... OR 5-LINGUAL...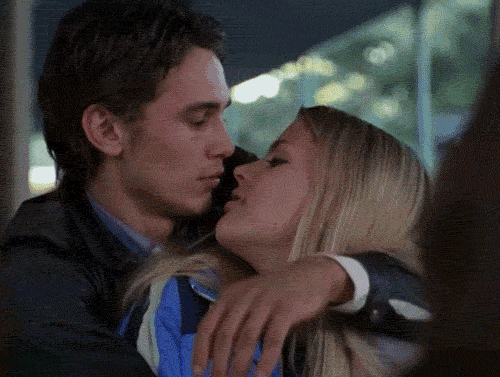 A satisfying relationship inside the bedroom starts outside the bedroom. I used to intern with therapists and they'd always stress the importance of communication. One of the therapists loved "The 5 Love Languages," which I believe started as a book, but she'd tell them to take a free quiz online to figure out their "love language." So many patients throughout the years would say how learning their "love language" helped save their relationships. I've personally found it incredibly beneficial as well. If nothing else, it opens the door for communication with your SO on what's important and meaningful to you, and that can lead to a much more satisfying sexual relationship.
IT HAPPENS... TAKE A PILL..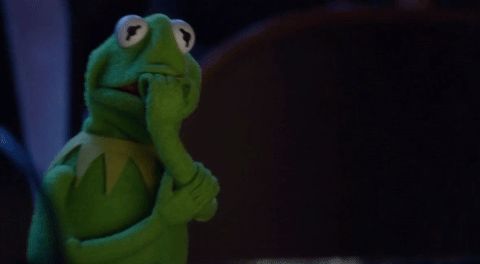 Erectile dysfunction is more common for young men than society thinks. Sildenafil (viagra) and other ED drugs are not only prescribed to old men.
BE SEXY...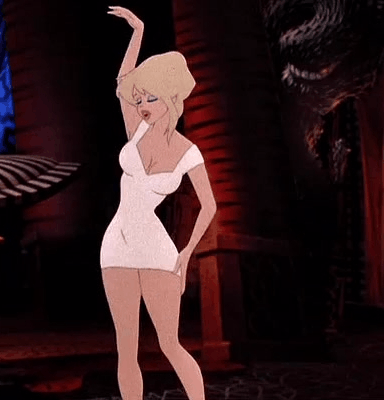 How feeling sexy comes from being sexy, so scheduled sex today can lead to delightfully spontaneous sex tomorrow. Too many people settle into the cold comfort of a minimally maintained relationship, and let the friendship and sexy side of a relationship wither.
Schedule a date to go do something together, agree to a time to have sex, and things usually do get better.
IT'S ALL MENTAL...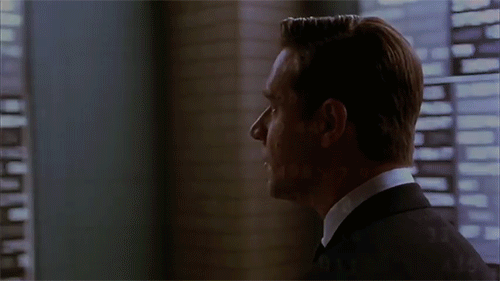 Sex is just as mental as it is physical. Being in a good mood, with no stress in the back of your mind, having a good healthy meal that day and focusing on arousing thoughts and imagery (consistently) hours before sex (or even longer). This will make your sex life better, male/female, relationship/hookups.
IT'S THE PELVIC THRUST...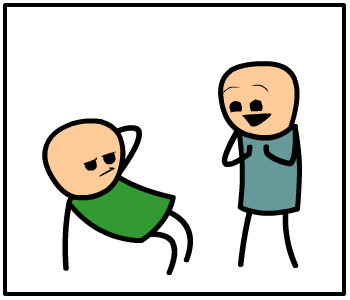 I work in pelvic floor physical rehab, I'm on my phone so I'll keep it short.
Consider mental health if there is sexual dysfunction whether ED or pain. Also consider physical health (pelvic muscle weakness and/or tightness is also a thing in addition to overall health).

It is not normal for there to be pain with/after intercourse (unless that's your thing). Many things can result in this happening but it's not healthy.
For men that have urogenital surgeries (prostate, cancer/radiation etc) it's very important to begin penile rehabilitation ASAP post op and to be educated prior to treatment. Timing is very important for improved outcomes in treating erectile dysfunction after surgery. Also incontinence is common after but also know can be improved with physical therapy (many physicians don't know this treatment option is available).
PERFECT TIMING...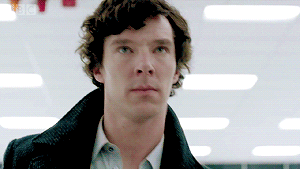 So many guys are worried about premature ejaculation.
Reality?
PiV (Penis in Vagina) sex lasts typically 3-5 minutes.
Lasting _"longer" needing to go _"longer" is a myth.
Reminder piv sex isn't all sex, foreplay, oral sex and other activities mean sex can last... Hours, but the average time the penis is in the vagina thrusting is Yeah 3-5 minutes (some studies say 4-6 minutes)
BE WHO YOU ARE...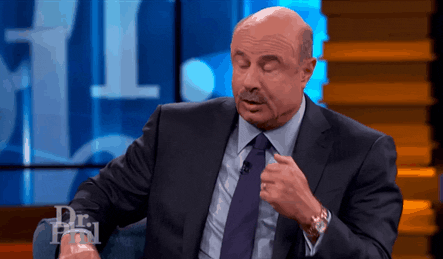 BOTH men and women, in talking about and beginning things regarding intimacy, require emotional bits. Not just women. This is a common misconception and can lead to some problems. If a loving, kind, supportive, and communicative relationship is the foundation, sex is going to be much easier and more comfortable and open. Communication is key. Always. And when it isn't, there's usually some deep seeded problem that needs to be mended ( or at least addressed ) before a couple can move into a flourishing sexual partnership.
A couple of comments are very helpful here, especially those regarding dry spells. I would like to add, however, that dry spells can become cycles. Meaning, if a couple stops having sex because the husband becomes less emotionally available (as an example; a common one), a great fix for this can be sexual intimacy. But on the other side, if problems aren't taken care of, a sexual relationship can be a bandaid when surgery was needed.
LISTEN TO WHAT I'M SAYING...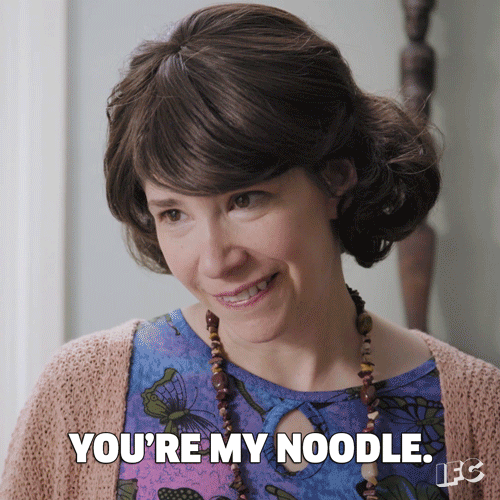 I'm a marriage and family therapist who specializes in sexual and LGBT issues (although currently working primarily with children while I get my private practice off the ground in a new state).
The first thing I tell many clients (and this is true about every relationship, be it partner/partner, parent/child, friend/friend, etc,) is that a lot of future issues can be spared if you take the time to communicate your expectations of one another plainly. This is especially true (and hardest to do) regarding sex. Having expectations doesn't make you selfish or needy, it makes you a person. Sex is a big part of a relationship, and acknowledging its importance doesn't make you shallow. Furthermore, you are setting your partner up for failure and yourself up for disappointment if you are not making your expectations known.
Making sure your expectations of one another are realistic, communicated effectively, and that each partner has a desire to meet them are all fundamental. The amount of people who come to me for sexual dysfunction is tiny compared to the amount of people who are having trouble effectively communicating with each other.
IT'S THE PILLS...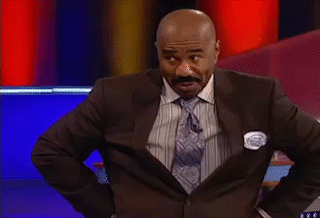 If you're taking a depression or anxiety medication its common to not have as high of a sex drive as before. Understand it has nothing to do with the relationship.
I LIKE AN OIL CHANGE...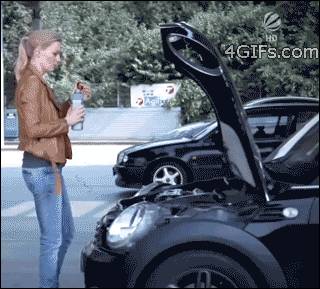 Sex is like an oil change. It will not fix a broken relationship, but it is part of good maintenance.
I CONCORDANCE...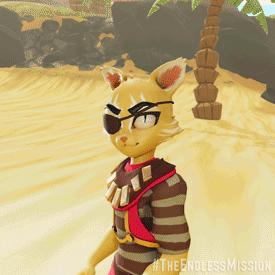 Everyone needs to learn about "sexual concordance." What a body does, and how you feel/think about it are often two different things. Understanding how sexual concordance happens is probably the single greatest gift you can give yourself and your partner(s) current and future.
For men, generally, they tend to be more sexually concordant than women. For example, a boner = arousal. Women, generally, are not quite as sexually concordant as men. For many women, a sexy situation doesn't always = arousal. Sometimes, for both sexes, something that shouldn't--for whatever reason--be arousing is, and vice versa.
EVERY one needs to be aware that a body's responses is not always in line with what they think should happen. Emily Nagoski's excellent book, Come As You Are, is a great way to get sexual concordance in your vocabulary.
GET YOUR KINK ON!!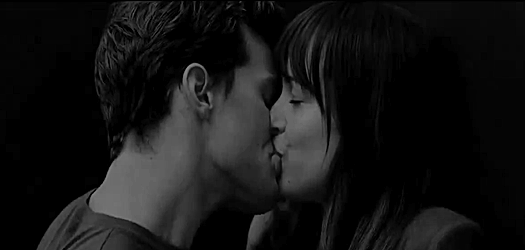 You get to define what is "normal" when it comes to sexuality. As long as it's consensual, go for it!
Source: AASECT Certified Sex Therapist that sees a lot of kinky folk.