Serious Collectors Reveal What Their Holy Grail Items Are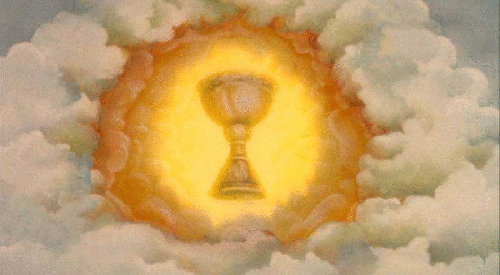 Collectors love their stuff, and people amass all sorts of things over their lifetimes. But the quest for that one perfect item is sometimes unending.
sigh_zip asked, [Serious] Hobbyists and collectors of Reddit, what is your 'holy grail' item?
Submissions have been edited for clarity, context, and profanity.
Pink Floyd. Nice.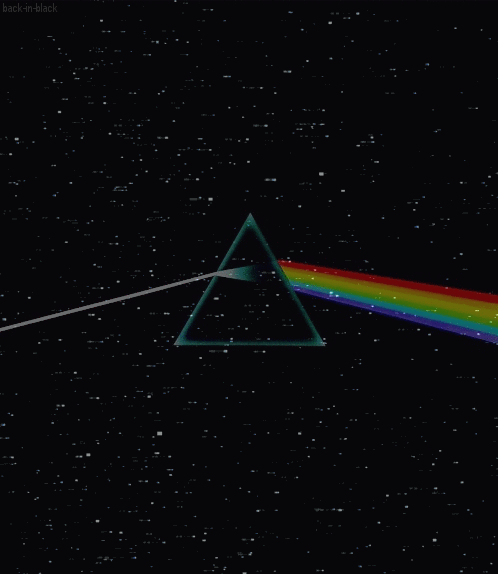 1973 "Original Dark Side of the Moon" Vinyl. In very good condition.
It's not the super rare one, but still, this album is older than me by 12 years - probably the last thing I want to sell.
Villosa are very rare which is why they're expensive, and Venus flytraps are just cool af.
Grow a ton of Carnivorous plants. Own thousands of Venus flytraps and Sundews. Along with hundreds of Nepenthes and a few Sarracenia.
I'd love to find a Nepenthes Villosa. Sadly, any toothy variety of Nep is going for stupidly high amounts. The last Villosa I saw went for just over $1,400.
Admit it - you've wished you were a pinball.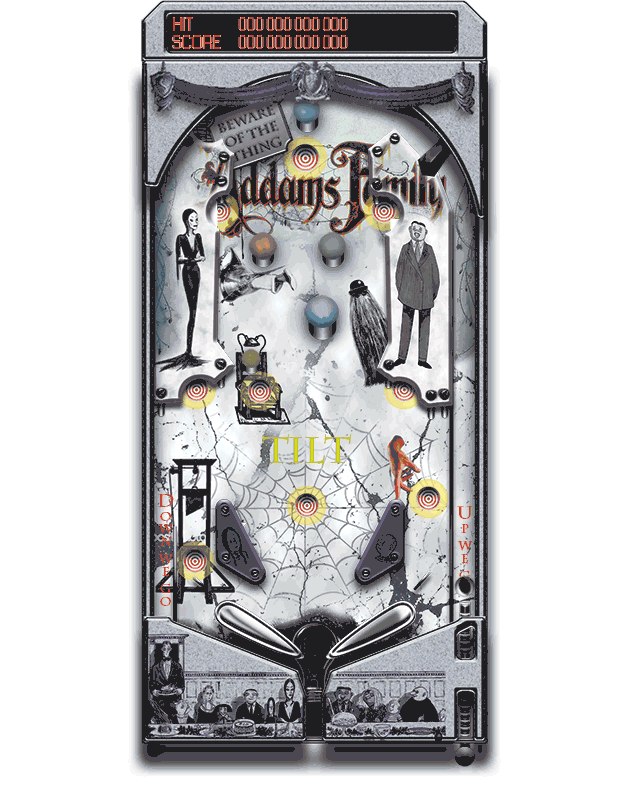 I'd have to say a Williams 1993 Twilight Zone Pinball machine, or a 1992 Addams Family machine. Unfortunately, with the recent surge in popularity of pinball, I am now priced out of those machines.
Can't go wrong with Star Wars, especially LEGO Star Wars.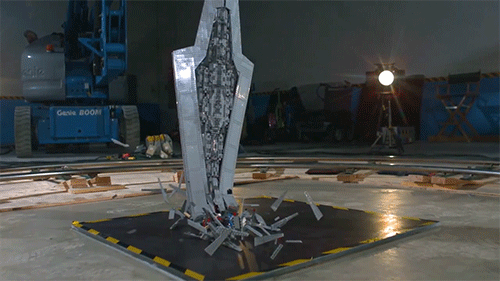 Super star destroyer. Wasn't into LEGO when it was available for 400, now I'm saving up 750 to get one.
The most expensive Les Paul guitar retails for $8,599.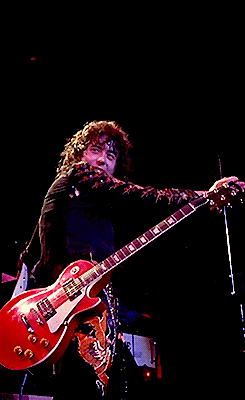 A Gibson Les Paul Custom with Tim Shaw Pickups in wine red or silverburst.
Is it a cup or Mary Madeleine's womb?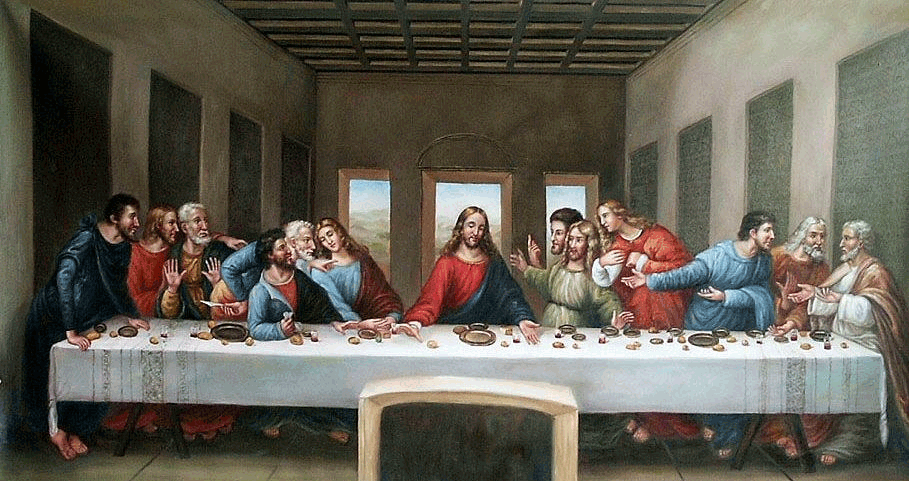 The Holy Grail... I'm a historian.
You kids have no idea what it was like, these early computers were so much fun.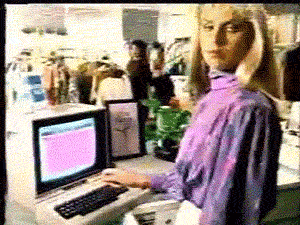 As a computer collector, a Commodore 65 or an Apple I. The likelihood of owning either is pretty close to zero.
Jay Leno has one of these bad boys - all 12 cylinders and 600 + horsepower.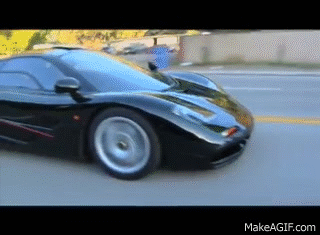 Driving a McLaren F1, I would probably have a major mental episode if I ever got the opportunity....may need to go to the mental hospital for a bit after that.
This British rifle shoots multiple rounds and can go for 5-6 figures at auction.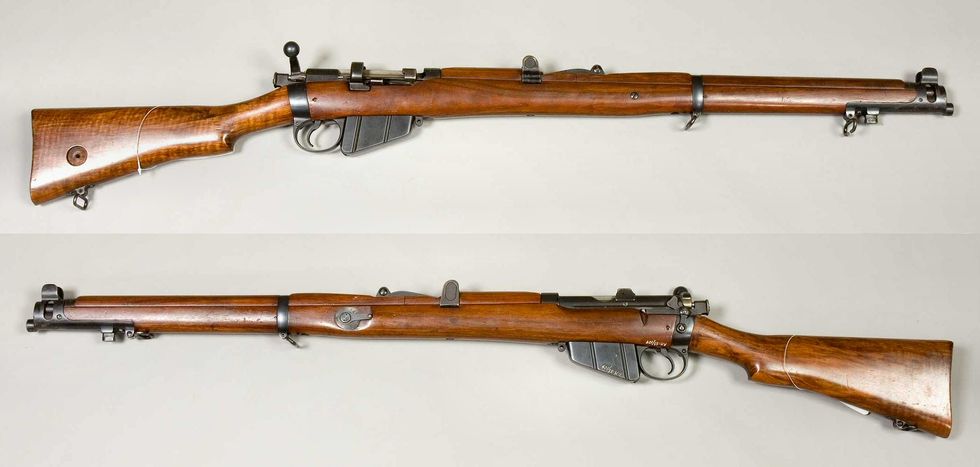 My 1943 303 Enfield.
Good luck parallel parking it.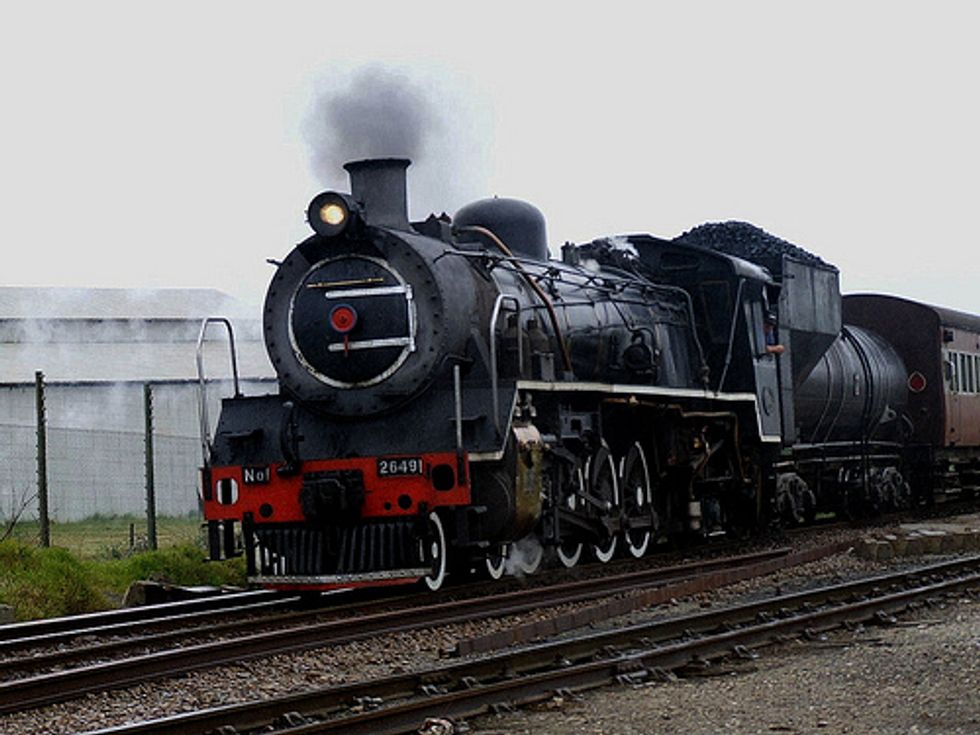 I am a railway enthusiast, trains, in particular, steam locomotives, are a big fascination of mine, so I'd say an actual steam locomotive.