Serial Daters Reveal The Biggest WTF Dating Moments
Dating is hard. Dating is expensive. And tales of disastrous courtships never get old.
Musicferret asked, What is the biggest dating WTF you've experienced?
Submissions have been edited for clarity, context, and profanity.
Bold...can't deny the guy credit for trying.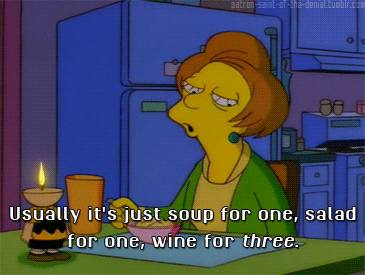 Had a Tinder date and the guy brought his gf and asked for a threesome without saying a word about it in advance.
The straights are at it again.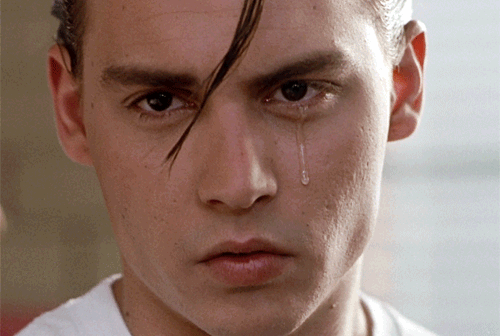 Girl told me within 15 minutes of our first meeting that she was having sex with a married coworker and her favorite part was seeing him cry in guilt after it was over.
When your catfish meets you under the gaslight.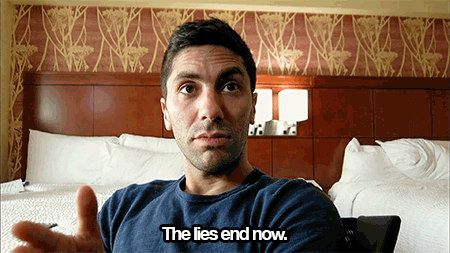 I once got catfished on Tinder. Nothing out of the ordinary, right? Here's the catch: this person had me meet them and acted as if they were not a different person. One of the craziest experiences of my life.
The crowd was mad at the wrong person, me thinks.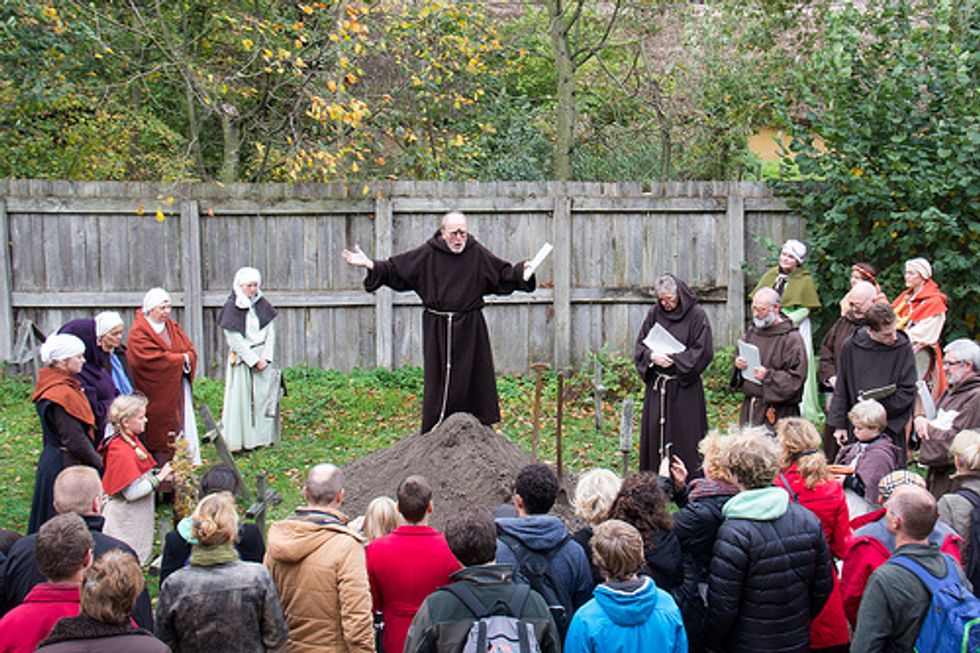 A girl I had been seeing for a couple of weeks or so asked me to go with her to a funeral of some guy I didn't know. What I didn't expect was that the funeral was for her fiance. Got out of there real quick once I realized why everyone was shooting me glares the whole time. I was the side b****.
He probably got out of there at the right time.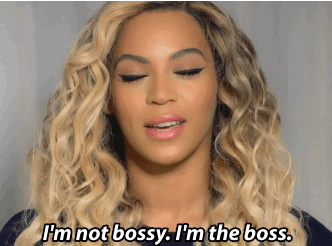 She seemed nice, but when the dinner started, she was controlling. She tried to order my drink, told the waiter what I'd be eating (I was astonished by her audacity), and tried to make me ask permission to go to the bathroom.
I humored her and asked, and she gave me permission. I just went out through the employee exit through the kitchen, got in my car and left.
As I always say, stick it out for the story or subsequent Reddit post.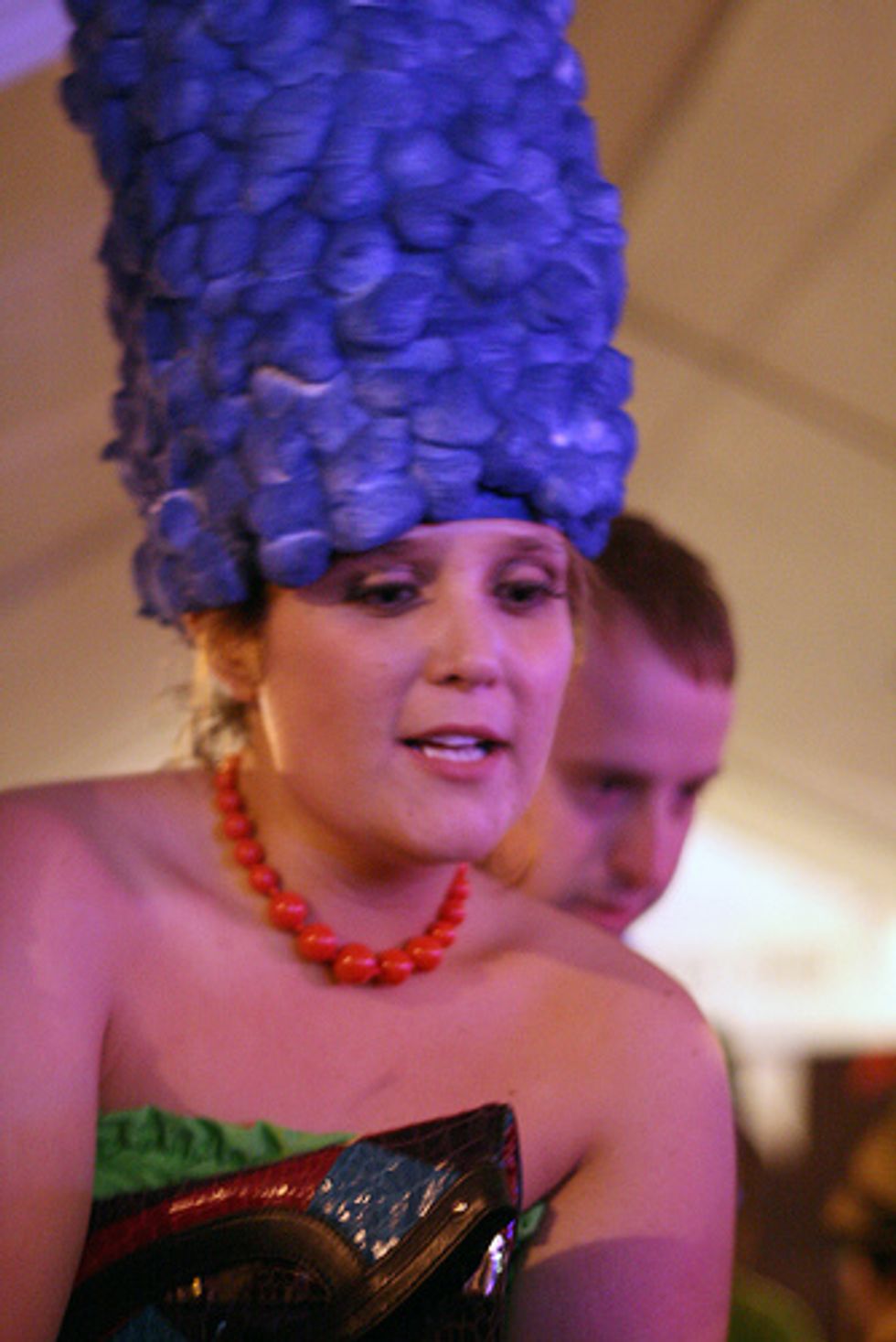 Beehive girl.
She had a Marge Simpson hairdo. About 18 inches high. She was an actor and couldn't understand why roles would demand she cut her hair, so she turned them down.
I went on 3 dates with her just to hear her stories. She was totally oblivious SHE was the problem. It was like I was watching a soap opera or something. But she was serious.
Disaster? That's putting it mildly.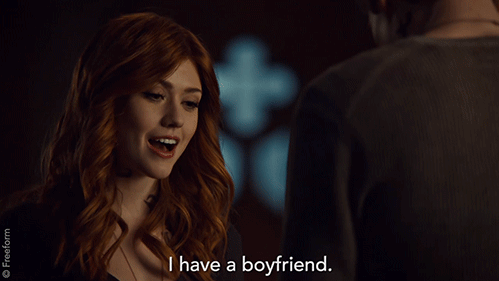 I went on a Tinder date with this one girl whose bio said something like, "you won't like me, I'm a disaster." (spoiler alert, she was right) But she was pretty attractive so we went to get tea at a local hipster joint. She was obviously depressed. She told me about her hyper-competent other personality that she sometimes slips into and how her current life goal was to move several states away from her family and work at a gas station (even though she was a senior bio major).
As the date was ending she freaked out, saying that she forgot her backpack in her last class but doesn't have a car to get back (apparently her mom dropped her off and then went home... half an hour away in the suburbs). So I took her to get her backpack. Then she told me that she needed me to drive her to her house because it was late and no bus was running out there. So I drove her half an hour back to her parent's house in the suburbs. On the way, she told me that she actually has a boyfriend but sometimes likes to "see what's out there" and that this what our date was. Oh, and she also is pretty sure she's a lesbian but likes the power involved in getting a guy to like her.
Not today, Norman Bates.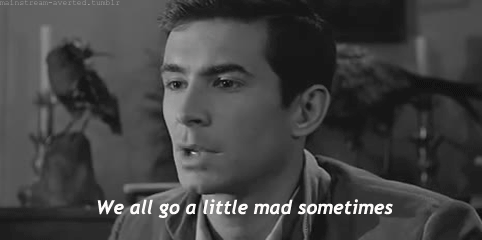 I had a guy ask me out on a date, and he suggested a Japanese restaurant I liked. After I ordered, the server asked him what he wanted, and he said he wasn't hungry. I asked him if he wanted to wait until he was hungry, but he said nah, he just wanted to watch me eat. I laughed nervously, thinking it was a joke, but his expression said he wasn't joking.
The sushi was good though.
Edit: Because people were asking, I paid for my food at the end and he didn't offer. If he paid I would've felt crazy guilty rather than being weirded out.
Leave the eyebrows so I can see how uncomfortable you are.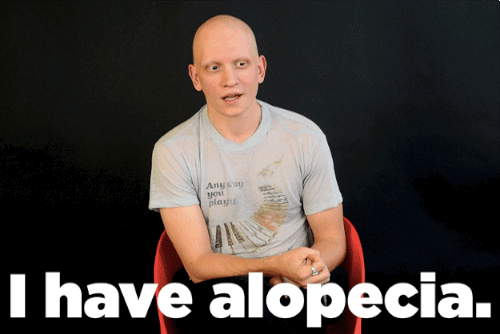 My ex in HS asked me to shave every last hair on my body. Like, everything except for my eyebrows. I refused so she dumped me. She is now married to a guy with alopecia. No joke.
Yeah this is infuriating. ASK A QUESTION.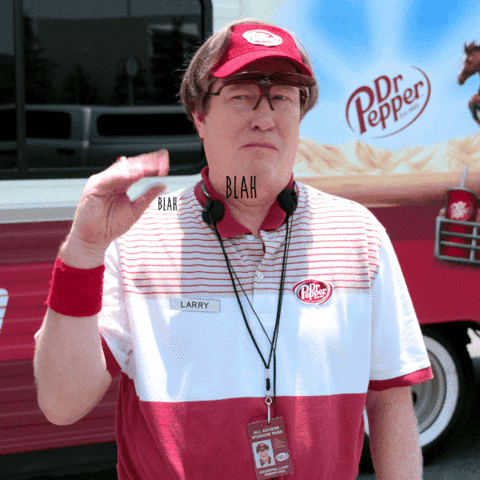 I once went on a date where I probably said like five words.
Girl just talked for over an hour and a half, without ever including me in the conversation. Just reminisced, complained, and bragged about her life for over ninety minutes straight. I was so taken aback that I just kind of drove home wondering if that experience was real or not.
This is when you call the police.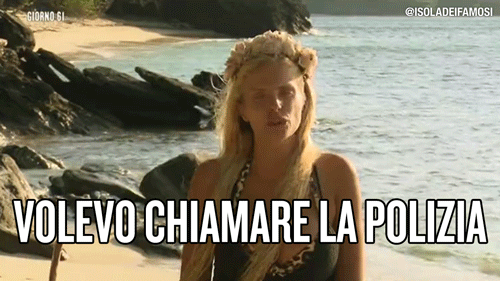 Some guy took my glasses, ran out of the restaurant with them. I got a text like 15 minutes later of him taking a selfie in them at his place. He said if I wanted them back I would have to come over to his.
Well, he officially turned into his mother.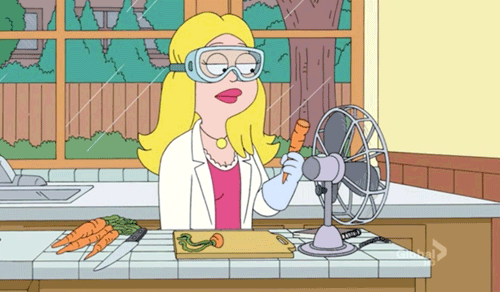 On a third or fourth date, I went back to his apartment to have a glass of wine. We had a great evening until near the end he said: "wow I can't believe you passed almost every test!". Turns out he set up his apartment with small "girlfriend" tests. He made sure there was little to no toilet paper to see if I would change the roll, if I rinsed my dishes, if I turned off lights behind me, where I put my jacket and shoes.
Needless to say, there were no further dates.???????
Not all heroes wear capes. Slick.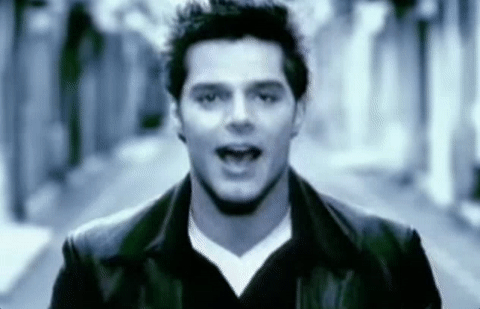 I had been dating this guy for about a month, and I knew he was pretty fresh out of another relationship. We were having beers on a patio at a taphouse nearby, and his phone rings and he answers it and proceeds to talk to who I realized was his ex. They were arguing, and talking about their breakup, all while he was still sitting at the table with me!! After about an hour and a few beers later, a guy at the table next to me gave me kind of a nod to join his table. I did, we talked about what a jerk the other guy was being. We spent the next couple hours chatting (dude left when his phone call was over.) and my new friend and I ended up dating for a year and we're still friends to this day!
I'm lactose intolerant, and now it's everyone's problem.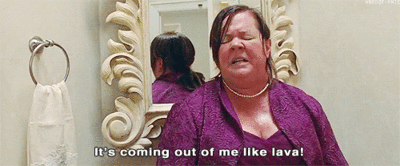 Not major. Online match, met for dinner. Tells me she is lactose intolerant, proceeds to order food with lots of dairy products. The restaurant was small and in an old house, so the bathroom was a single closet style that happened to be less than 10 feet from our table. Her food upset her so she uses that, loudly, and leaves the door open after she's done. Yup.
Still asks if we can go get ice cream afterward.
What not to do on a first date 101.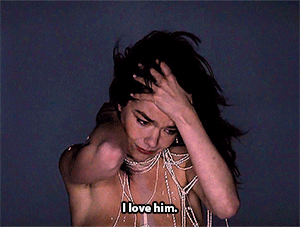 A year ago I met up with a girl I met on a dating site. We went out for coffee and had a good talk about movies and video games. Then everything got weird when she asked if she could read me some of her poetry about her ex-boyfriend cheating on her.
She proceeded to sob in public in the middle of the poem, and wouldn't stop until she was finished with her very long poem despite being a blubbering, sniffling mess.
There was no second date.
This is passive aggressive at its most... aggressive.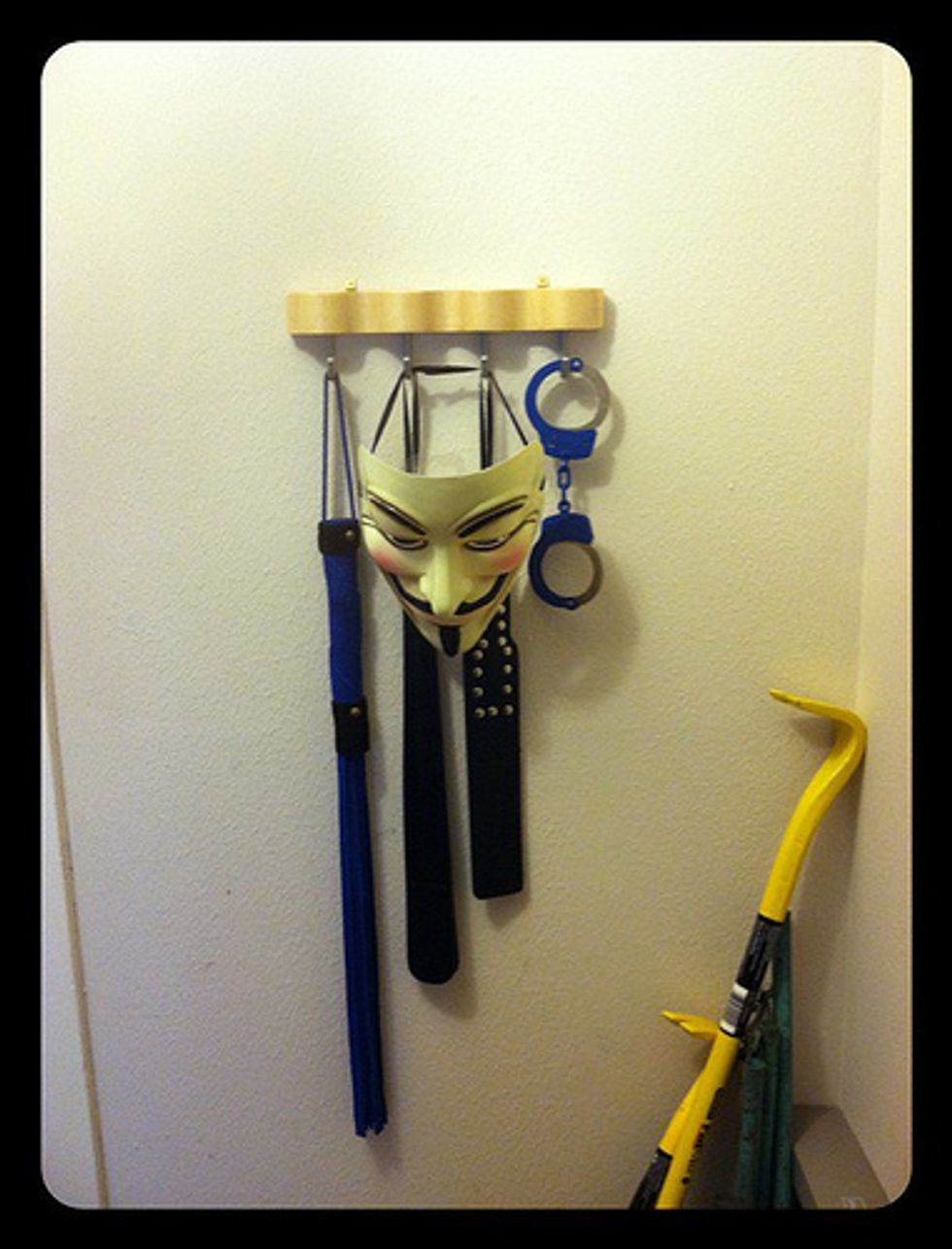 On two separate occasions, I've gone home with a guy after a perfectly lovely first date to find an array of adult toys laid out on the bed, ready for use. Don't get me wrong, I'm generally down... but you can't just spring that on someone, guys.
In both cases, there was no second date.
Thanks for literally nothing.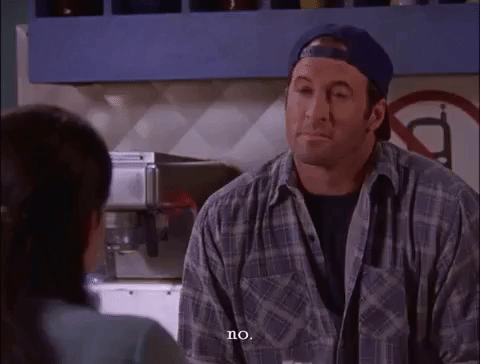 I went on a very boring date with a very dull not talkative girl. I tried every couple of minutes to initiate any conversation until I honestly ran dry of something or anything to talk about and decided, that it really isn't going to work so I sat in silence while I finished my drink with the complete intention of saying goodbye once I'd finished. Two sips left and she said something. I kid you not these were her words. "so are you going to kiss me at the end of this?" I was in shock and didn't know what to say. She then proceeded to cry and get up saying, "I knew I was ugly" and walked away.