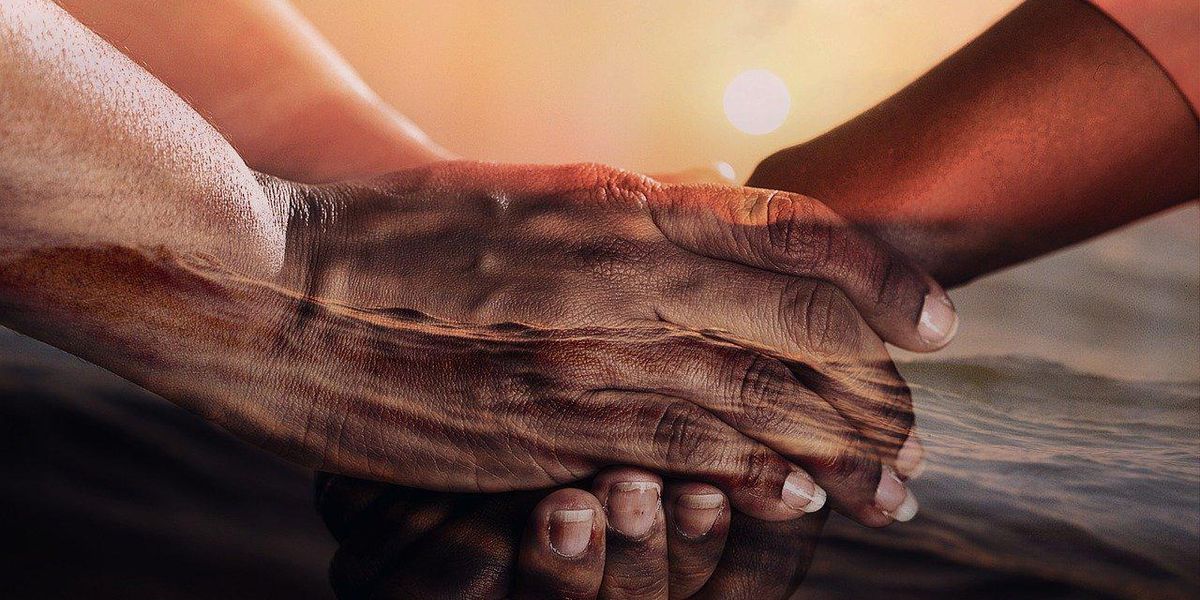 Image by Anja🤗#helpinghands #solidarity#stays healthy🙏 from Pixabay
The gravity of a kind act is in the beholder.
---
Despite the constant barrage of horrifying incidents and hateful actions spewed by the media day in and day out, we must remember that there are some really wonderful people out here.
And they are building community with their neighbors all over the place.
Fortunately, for those kind strangers, a small selfless act isn't a big deal. They do it without thinking about it. Truly, they can't not do the morally good deed.
But when we are on the receiving end, that small moment of kindness can feel gigantic. Whether it's the timing or the tone, it really can feel like the most important event that could've happened.
Some Redditors gathered to describe the times they were blown away by a small good deed that came just at the right moment.
astridius asked, "What is the most selfless thing someone is unaware they did for you?"
A list like this is a good inspiration to think upon what we're grateful for. It can be helpful to comb through our past and recall the minor moments that turned out to be pretty huge.
Chances are, we all have a couple people like that.
Want to "know" more? Never miss another big, odd, funny, or heartbreaking moment again. Sign up for the Knowable newsletter here.