Self-Defense Experts Share Moves We Should All Know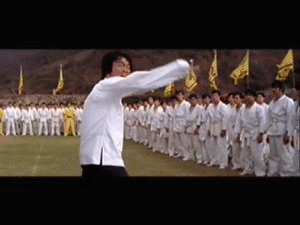 Self defense moves are always good to have on hand and ready to use at any point in time. No matter how tough you think you might be, there is always a more efficient way to protect yourself and others around you.
whipcreamswirl asks:
What's a self defense move everyone should know?
Get ready for some life changing tips on protecting yourself.
The best piece of advice is to avoid a fight all together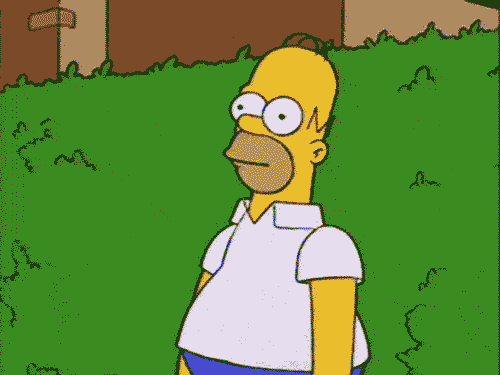 Walking away without escalating an argument
Isn't that something only people in horror movies do?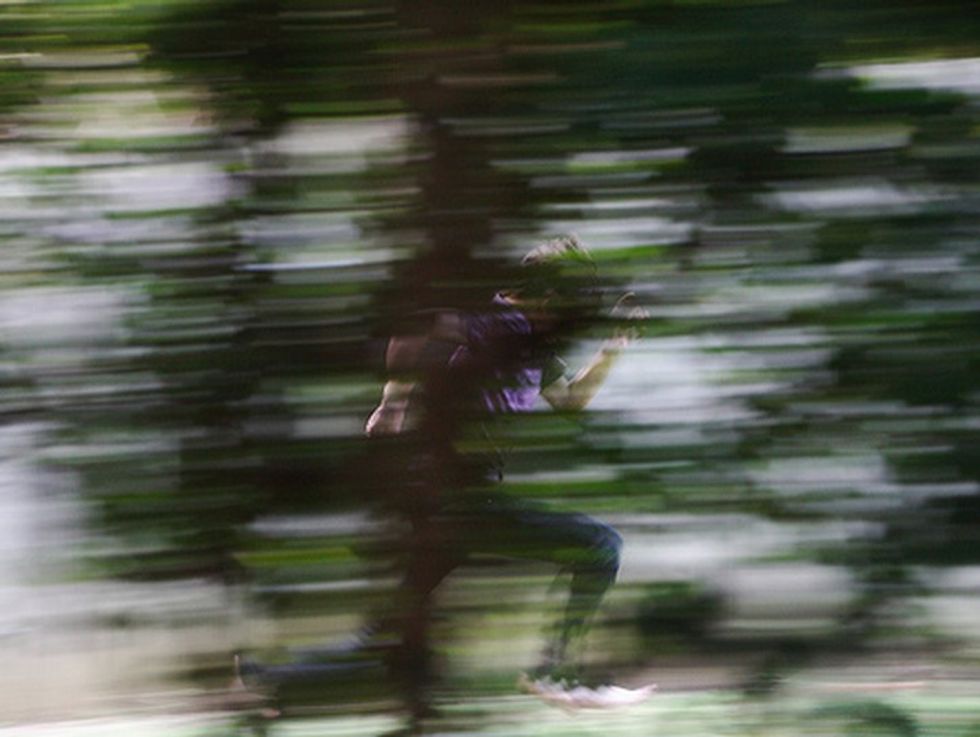 Run screaming loudly and DO NOT TRIP OR LOOK BACK
The money shot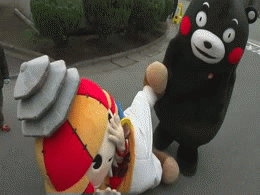 I tell my young children if the assailant is a grownup male to kick him as hard as they can in his testicles.
Go for the eye or the taint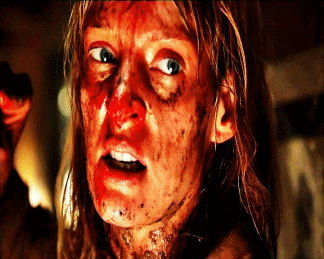 A buddy of mine took a course of using knifes for both defense and attack and he was told that if all else fails, stab the taint or stab the eye.
An easy way to remember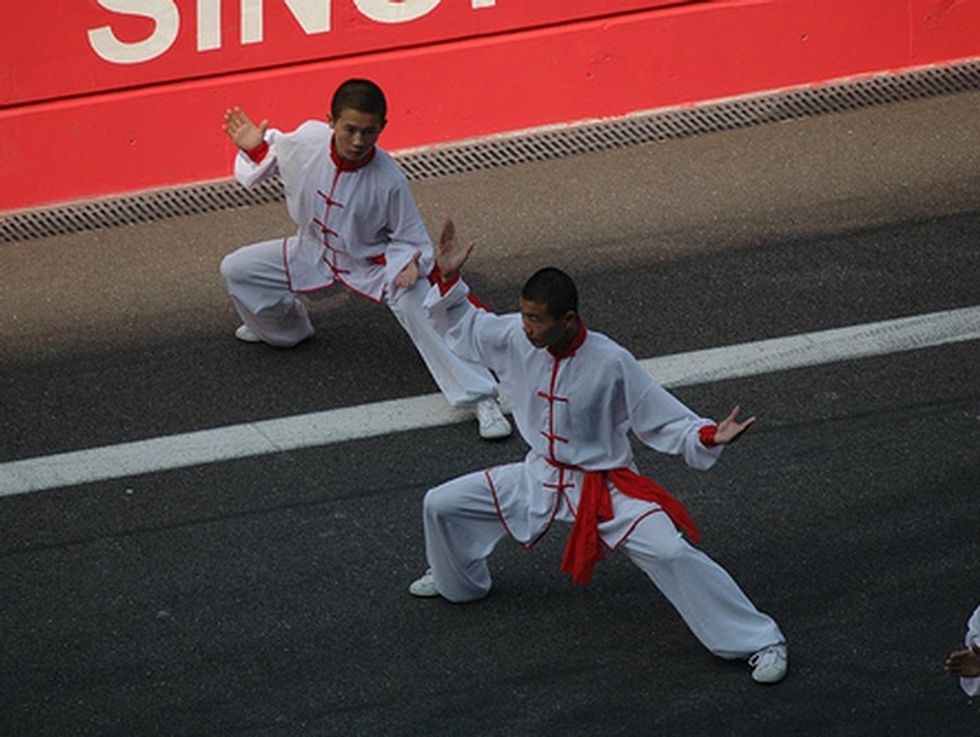 SING!
Hit your attacker in the following order:
Solar plexus Instep Nose Groin
Staying away is always a good tactic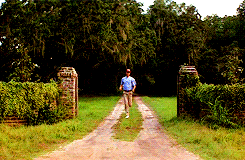 Running in the opposite direction of the danger.
Use your words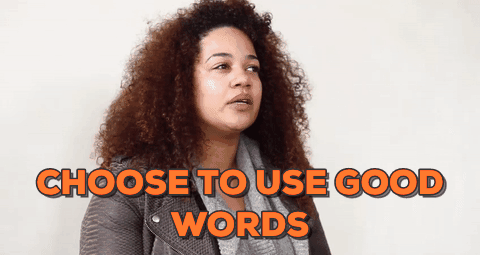 Apologize and walk away. Even if they were wrong. Infuriating idiot strangers aren't worth the stress.
Pop them a solid punch!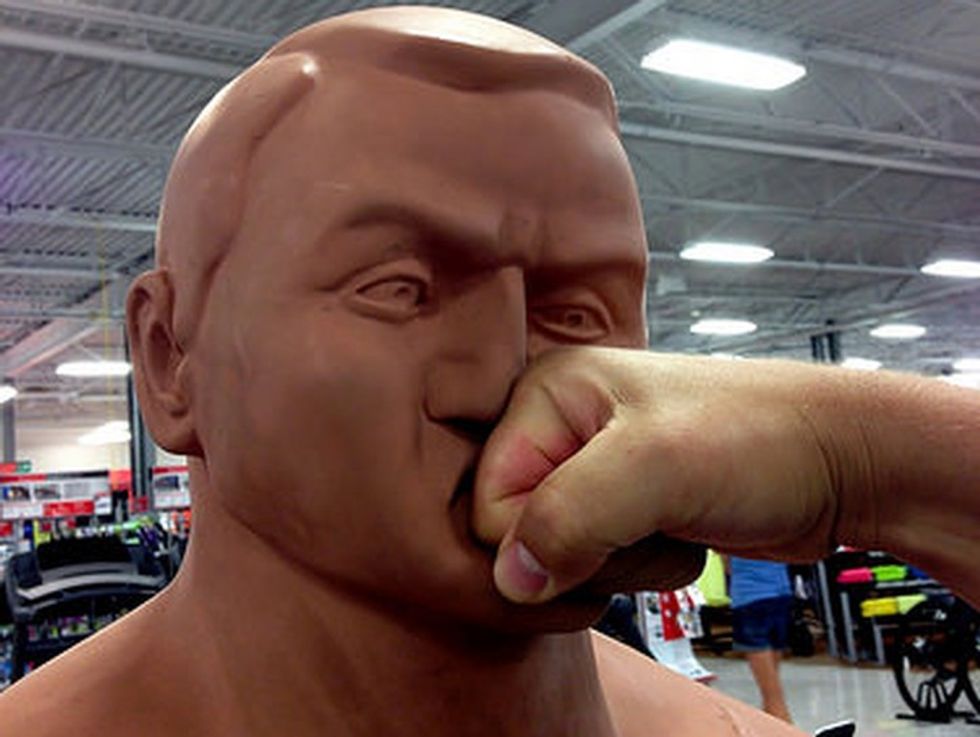 A proper punch. Boxers fracture happen WAY to often.
Knowing your time and space around you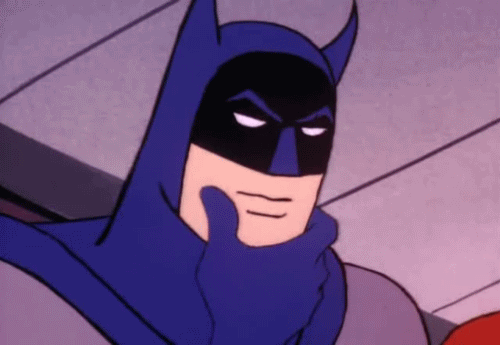 Awareness. Being aware of your surroundings and having the ability to recognize potential threats can buy you time in a defensive encounter. Time and space being equal, time can allow you to maintain and increase your distance from a potential threat. If someone you don't know approaches you while making furtive glances and/or while fidgiting with unseen objects, it might be time to practice your running technique.
The key is in the ear and hair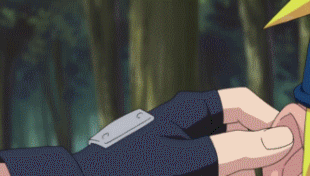 I have no idea if this is true.
But after telling a military trained friend many years ago that I didn't know how to throw a punch or any self defense moves, he advised to grab a hold of the ear or hair and then swiftly and with as much force as possible, pull towards the ground.
That might scare them!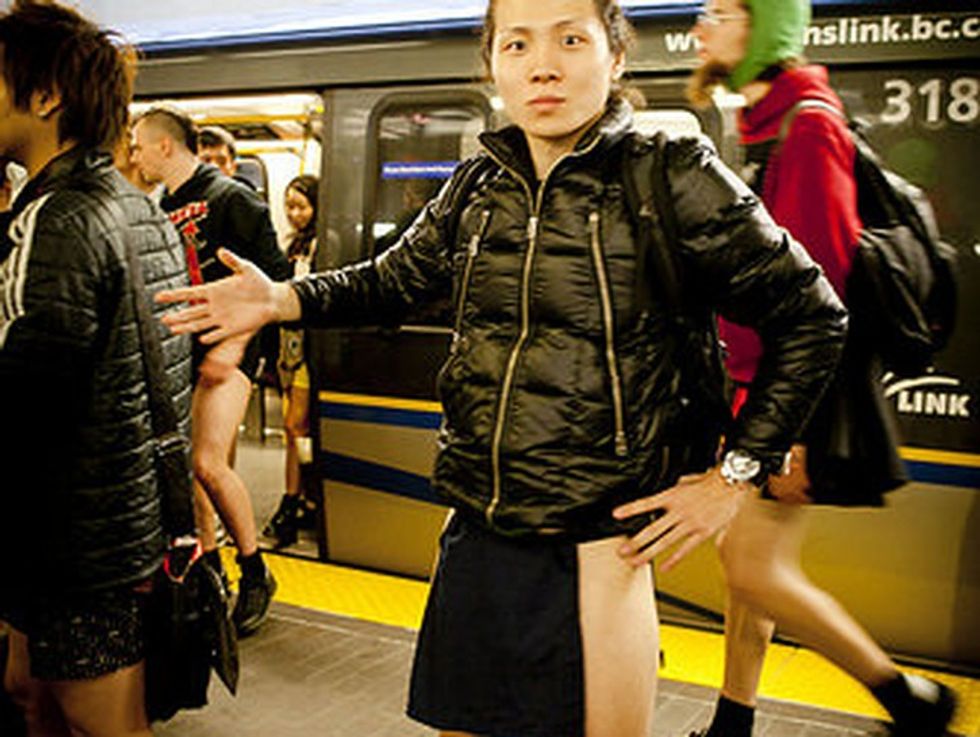 Pull down your pants.
You will always be against the odds in a fight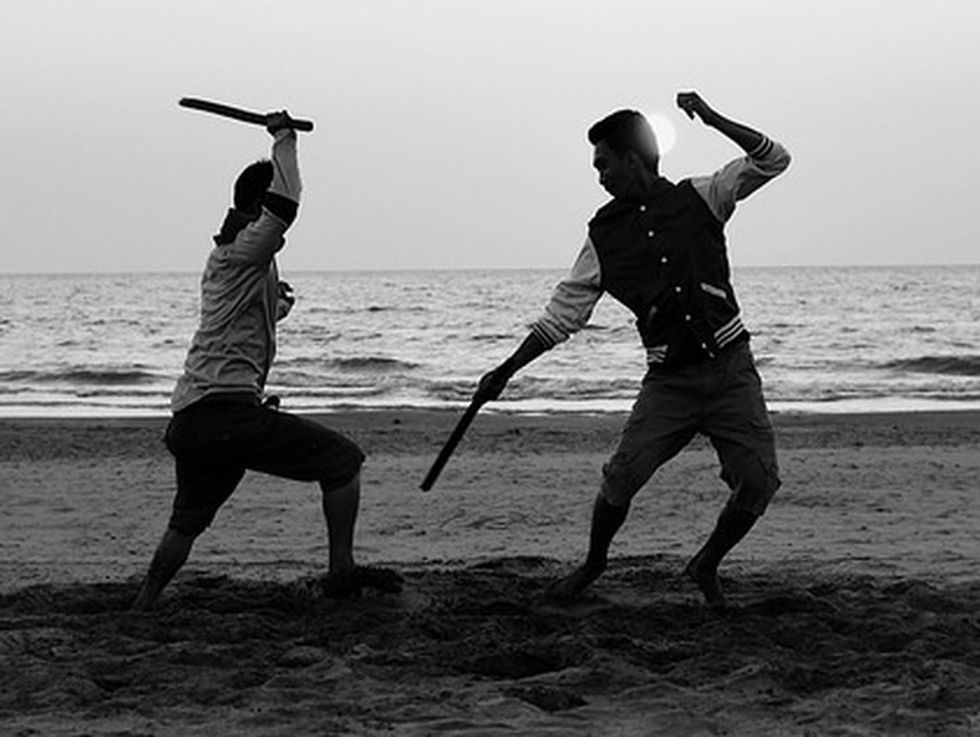 You don't need to know any self defense if you do two things:
Don't put yourself in that situation. Not being in the scary, dark alley, or dealing with a pissed off drug dealer is pretty easy if you don't interact with them at all in the first place. Don't follow people out into alleys, and most importantly, do not escalate. Try to continue to be calm, collected, and do not panic or escalate. Don't flash your piece, don't flash a knife, don't flash any weapon. Indicating you're armed will escalate the situation to the most dangerous levels.
Run. Running is far, far more effective at protecting you without any kind of injury than having a gun, or a knife, or knowing 1,000 takedowns. You can learn how to run by practicing 100m sprints every few days. Being able to sprint and run for several sustained minutes will make you able to escape most situations.
Deny, deny, and deny, and you might get out of it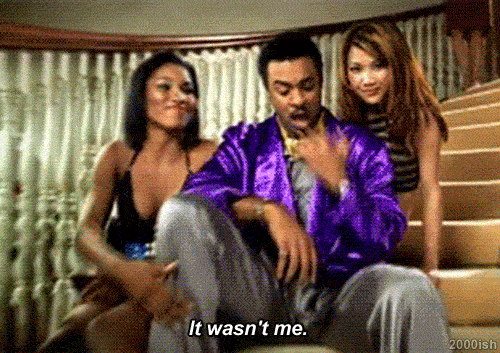 The Shaggy defense- it wasn't me.
Let it go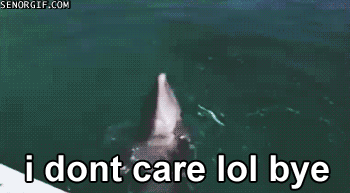 Life is more precious than a stupid mobile phone, wallet or bag. If you are being robbed, just let them have it. Cards can be stopped and replaced. Phone can be remotely wiped and replaced - hopefully everything is backed up and locked with a pin to begin with.
Your best self defense is your awareness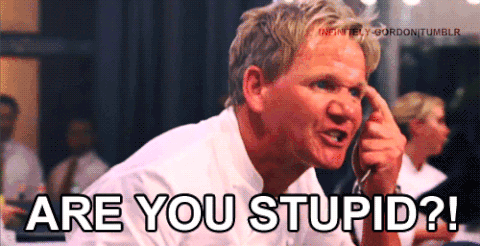 Not wearing your earbuds while walking alone aka not being aware of your surroundings.
Good call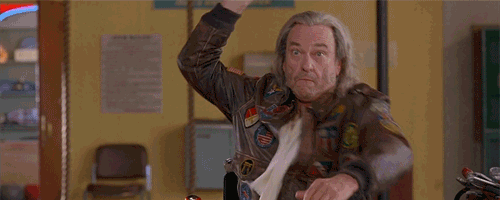 Anything is a weapon if you throw it hard enough.
Expert advice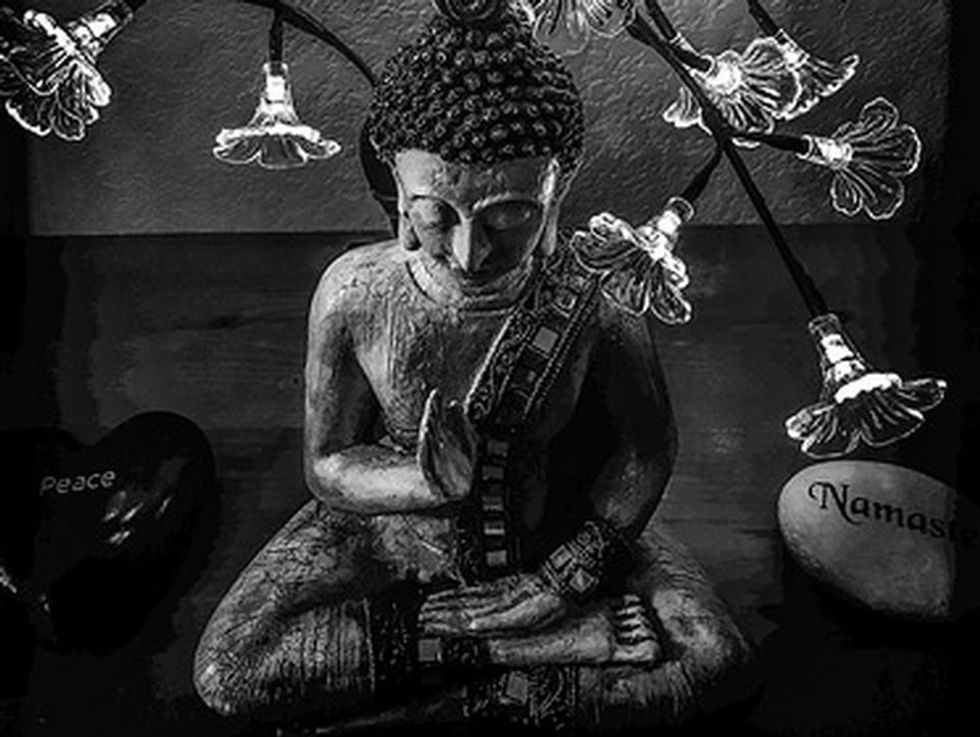 My TKD instructor taught me, if you cannot escape from a fight and you have a single opponent:
Stand side on, in the ready stance. It can intimidate a potential attacker, and it makes you a smaller target. You can shuffle back, forward, side to side, switch stance faster if you stand side on with your preferred kicking leg infront.
Most people who are going to start a fight with you are probably past being reasoned with so if your confident you can take them then strike first, hard, fast and without mercy. Aim for areas that affect their movement, such as feet, knees and groin.
Once they go down, run away. Don't stand around. If you have hurt them enough that they fall down, they probably aren't going to chase you, so get away asap.
Nothing beats violence of action and aggression. Show them your warface. Scream at the top of your lungs. It can put them off and will help you release adrenaline and build up your confidence and get you breathing deeper, which will cause you to raise your heart rate and your reflexes will be slightly sharper which could be the difference. Also, it has the added benefit of alerting passers by who might not be in sight, and terrifying your opponent.
If the fight goes to ground, which is very common, you are going to want to keep hold of their arms and prevent their hips from being over yours, generally speaking. If you can prevent them from striking you and hold their arms apart, they will lose balance and you can roll them and reverse the tables. You want to use your hips as much as possible, wriggling around and searching for any impetus you can gain against your opponent. You can unbalance an attacker on top of you by rocking your hips against their support base and rolling them to the side. You want to keep your head moving, don't allow it to get pinned. The attacker will try and headbutt you, if you keep your eyes focused on his you can interpret where he might attack with his head if you have a firm grip on his arms.
If your pinned, and have his arms in a firm grip, they may try and prize your grip with one hand. They will let go with one hand and that is a great opportunity to smash them in the face, or put a hand over their mouth and nose to inhibit their breathing, or rake them in the eyes, or grab them by the throat and squeeze as hard as possible, or shove a hand underneath their hips and force them to dismount.
For more than one assailant, it's all about buying time. Even if the situation seems hopeless and there is no one around, you never know what might happen if you can just last that little bit longer. Give yourself a chance to survive.
Your going to want to be extremely mobile. Standing still and making a stand presents your assailants with an easy way to get around you and to your back and that's bad news. Constantly move. It doesn't matter if you are cornered, use the walls to gain height and just stay out of the range of more than one assailant. If you can get it where they are lined up, one behind the other trying to get at you, this generally works for a little while. Just keep moving so that the person at the back is roughly in line with the person in the front.
If they rush you, there isn't an awful lot you can do. You can maybe plan to hit one as hard as you can and make sure hes out of the fight before the other guys are going to get to you.
If your up against a wall taking punishment, keep your eyes open. It is very counter-intuitive and its really uncomfortable but no matter how hard you get hit, keep your eyes peeled and looking for where the next blow is going to come from. If you close your eyes, you might miss the punch that knocks your head back against the wall and knocks you out. If you get knocked out, it can be game over. While your unconscious, anything can happen. Normally what happens though, is they get three or four good hits at you in the face/head/body while your out of it and that can cause severe, life threatening injuries.
If you get knocked down and are out of the fight, protect the back of your head and your face. Tuck your head as tight as possible into your chest, bring your knees up to protect your stomach and don't expose your face. Your going to take a beating and its important to remember that if you get knocked out in this spot, your in a world of trouble (not that your not already, just extra turd added)
All the tricks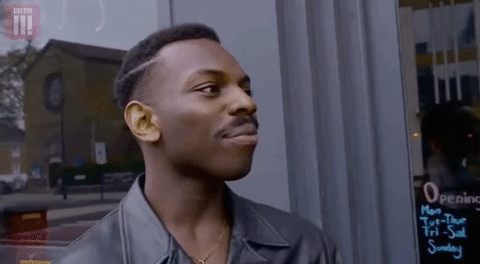 Scream as loudly as you can. It will catch a potential attacker off-guard, and better still put your non-dominant hand behind your back or in your jacket/coat, make them think you have a weapon and hopefully get yourself even more time. The biggest threat when being attacked is panic, if you get rid of that, you'll be far better off.
That sounds unpleasant enough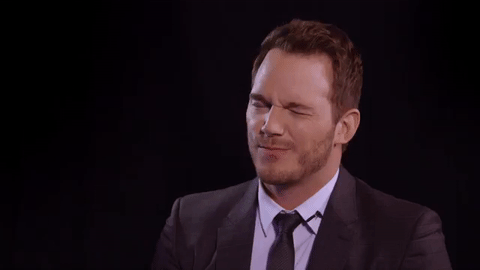 Place your thumb and index on each side of the trachea, try to make them touch behind of it, minimal effort.
Punch instead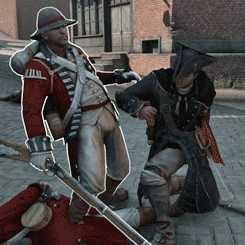 For the crotch shots, don't kick unless you absolutely have to. It takes you off balance and a kick is always much less accurate and harder to control than a punch.